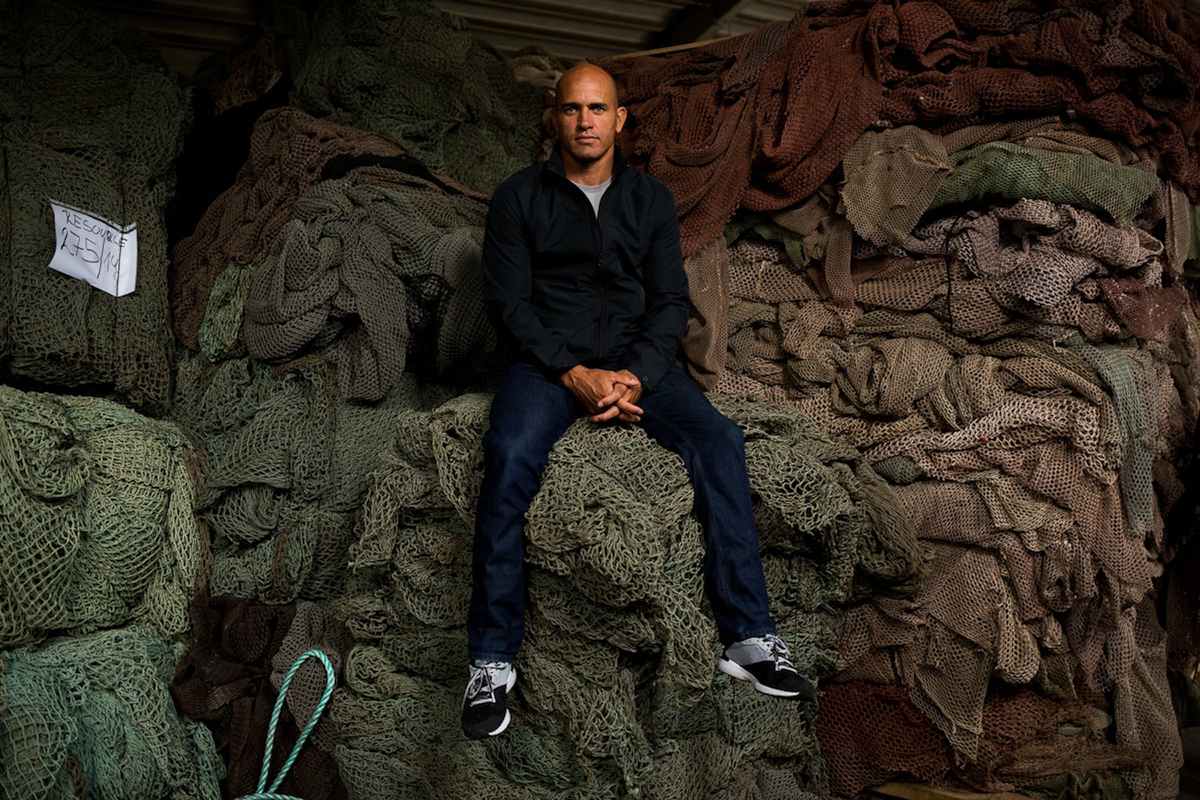 The best dressed surfer list is a short one. Lets face it, surfers aren't universally known for their style. A pair of boardshorts and a tee-shirt tend to do for most occasions, from days at the beach to weddings.
Professional surfers aren't much different.
Traveling the world with six surfboards doesn't leave much room for suitcases full of the latest designer gear. Also being sponsored by a single clothing company means that their range is somewhat limited.
Yet, there are still some that have bucked the trend and who make looking good on land half the battle.
Here's a list of surfing's best dressed.
Kelly Slater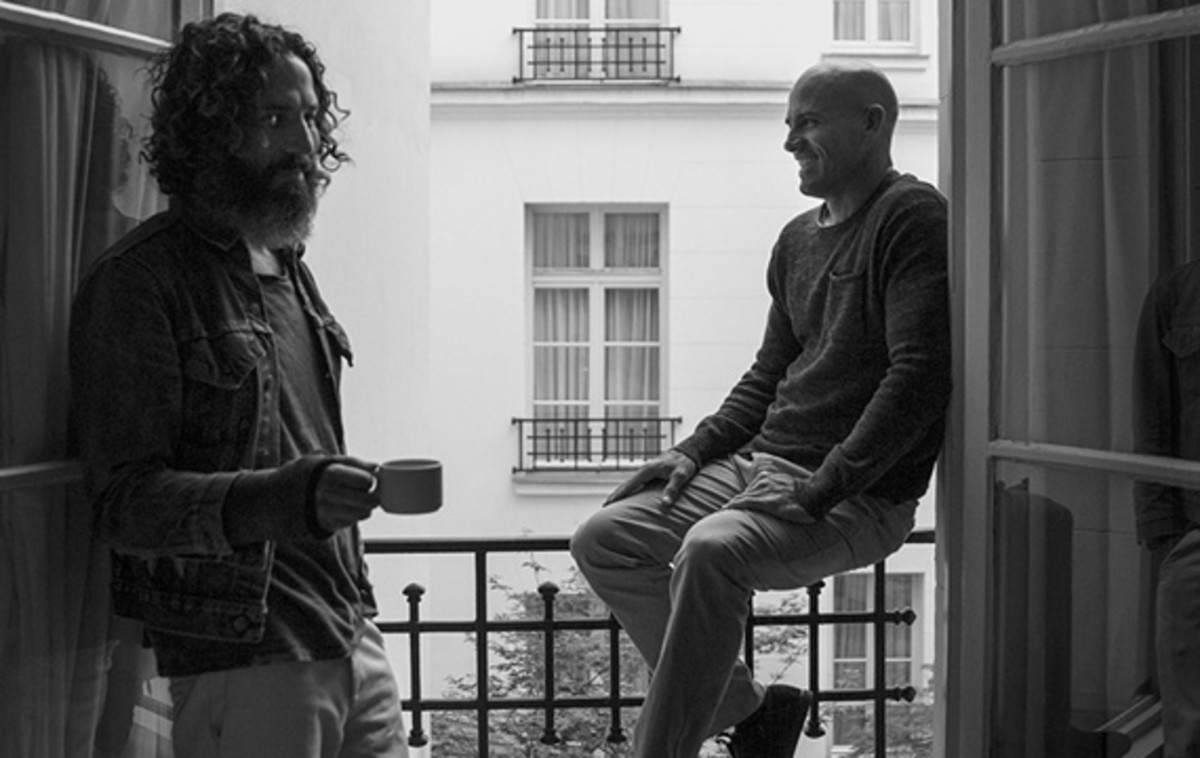 Kelly Slater
has come to fashion relatively late in life, but after being sponsored by Kering in 2014, the global conglomerate behind Gucci, Balenciaga, Stella McCartney and Bottega Veneta, he sure is making up for lost ground.
He has just launched his own Outerknown brand, overseen by designer John Moore, the man behind Hollister by Abercrombie & Fitch.
Outerknown, Slater says, "Explores the relationship between style, function and sustainability."
These days Kelly is more likely to be seen in Outerknown organic cotton blazers (which run at $495.00) than plain boardshorts.
Stephanie Gilmore
Stephanie Gilmore is one of surfing's better polymaths, excelling at sport, music, photography and fashion.
She has modeled for Vogue and in a recent cover story, an Australian newspaper style supplement labeled her a "surfer, Goddess and role model."
Earlier this year, she was a red carpet standout at the Met Gala Ball with the UK's Daily Mail reporting that the, "six-time world surf champion ditched her bikini for a dazzling burgundy Marchesa gown and looked transformed in the sexy yet refined dress."
Yep, brains and beauty, from bikinis to ball gowns.
Matt Wilkinson
Australian professional Matt Wilkinson has a fairly unique take on surfer sartorial style.
This is best illustrated by some of his outfits at the World Surf League end of year award banquets.
He has worn a top hat and tails (and was accompanied by his "date" –  his photographer dressed in drag), a red and black suit and as, naturally, a vampire.
In 2011, he competed in custom made wetsuits, one that came with a hairy chest imprint, another covered in sardines.
"I've always just kinda dressed like old school rock stars, 'cause they are the coolest people in the world," Wilkinson told GrindTV. "I guess I've always just worn weird shit."
Laura Enever
Australian Laura Enever has been into fashion since a teenager.
"I went to NY Fashion Week and got really, really inspired and it's been a passion of mine since then," she told Australia's Daily Telegraph.
Enever mixed her professional surfing with a modeling career and is a regular in the social and fashion pages in Sydney and Melbourne.
Luke Stedman
The former Top 44 surfer was so into fashion, he retired from his competitive career to launch his own label
Insted We Smile
.
In an interview with SURFING he made his views clear.
"Surfing is highly unfashionable. There's only a small niche of surfers who have any idea of creative fashion," he said. "Everyone else seems to like the exact same things. The people I like to hang out with are on a bit of a different level. They like to surf, but they take inspiration from other places. That's where I'm going with my own creations."
That now means having bases in Bali, London, Sydney and New York and generally looking good in whatever latitude he's in.
Sage Erickson
Like fellow top surf competitors Gilmore and Enever, Sage Erickson has made looking good a top priority and balanced her competitive calendar with work in fashion.
"I love surfing and modeling," she told the WSL. "I admire beauty on a fashion side, so I try and balance that into my surfing lifestyle."
Her significant social media presence is devoted to fashion and style as much as her exploits in the ocean.
Alex Knost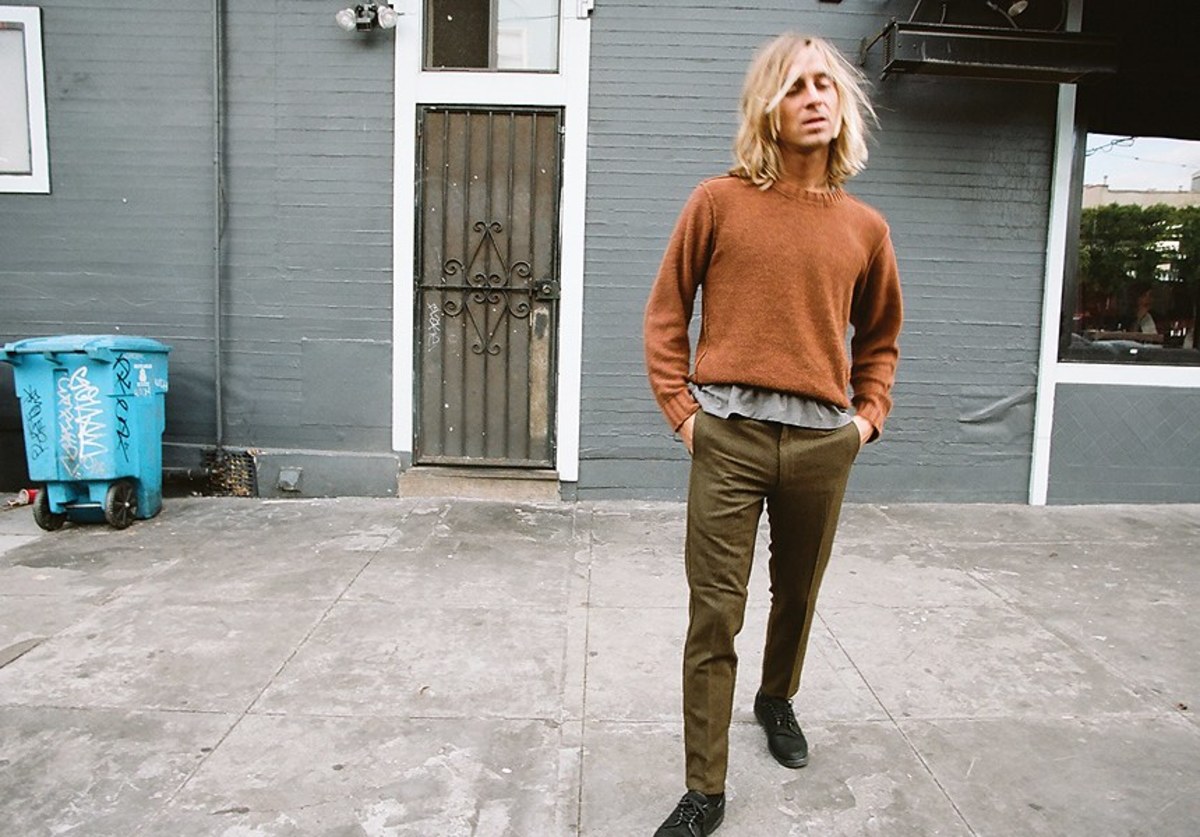 Described by
Stabmag
as one of surfing's style icons, being an incredible surfer, good musician and "hip to fashion," Alex Knost easily makes this list.
He was once named by Complex as one of the 50 Most Stylish Men in LA, has had his own signature fashion collection and generally has made a successful living out of looking good, in his very own unique way.
In an interview, he described his approach to fashion in very simple terms.
"If you wear a lot of clothes and dress good, it makes you more appealing to the girls. That's a key element."
More from GrindTV
The alternative gear guide for snowboarders during summer
Life-size LEGO camper could break the world record
What I learned from a day in a belt by Mission Belt Co.
For access to exclusive gear videos, celebrity interviews, and more, subscribe on YouTube!