There is a very select group of surfers for whom size of the wave really doesn't matter.
These great all-rounders can both shred tiny surf and charge ginormous monster waves.
We look at those surfers who are the very top of their game, whether it's 2 or 20 feet.
Damien Hobgood
Damien Hobgood had a 10-year career at the very top of the sport, winning four events and finishing in the top 10 numerous times. Growing up in Florida, he was no slouch in small waves and was known for his progressive aerial attack.
However, it was soon apparent that, along with his twin brother, CJ, Hobgood had an unnatural talent in big waves.
All his event wins came in heavy waves at Teahupoo and Fiji, and so it was no surprise that when he retired from elite competition three years ago he turned his focus to the big-wave arena. He has had success at Big Wave World Tour events and the wave above, ridden on a huge swell in Fiji in May, has been nominated as Ride of the Year.
John Florence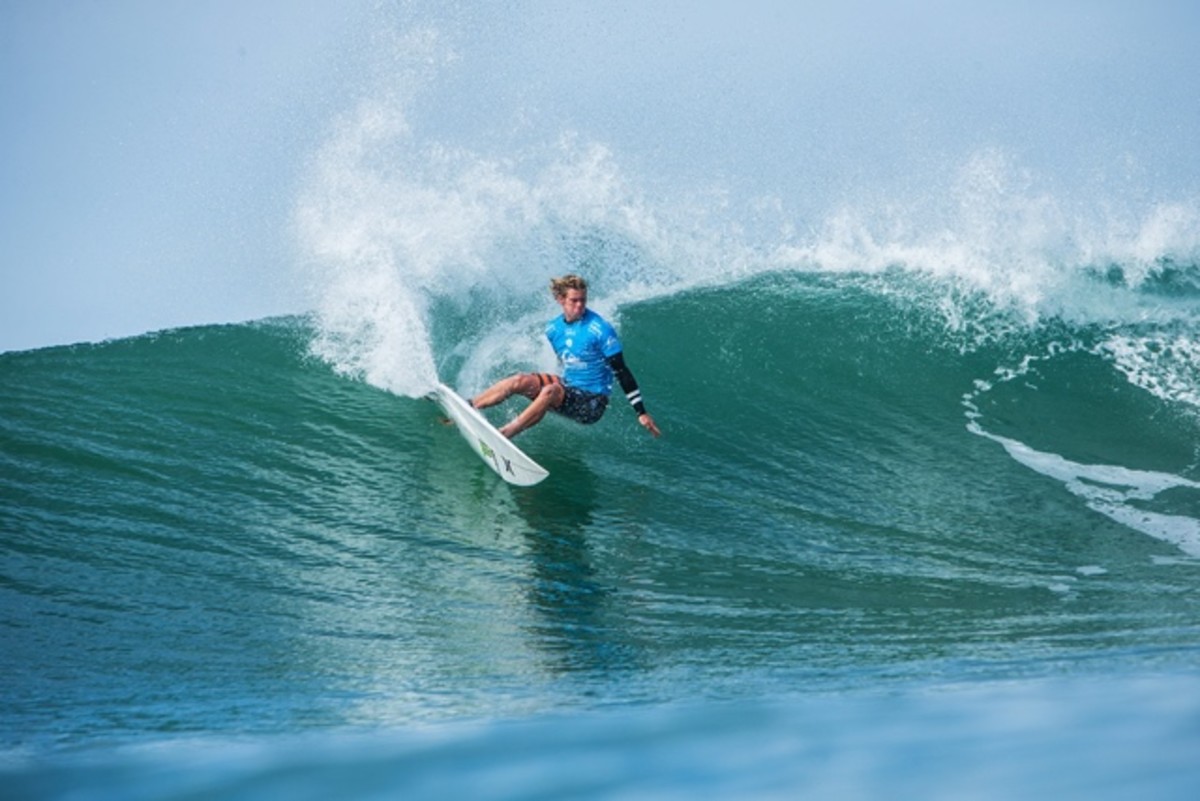 The current world No. 1 first surfed Pipeline at 4 years old and competed in a professional event at the infamous big-wave spot of Sunset before he was a teenager.
As he has grown, he has added incredible small-wave skills to his big-wave status — to the point that wherever Florence paddles out, be it on tiny ankle-biters or the world's biggest waves, he will be the best surfer in the lineup every time.
Justine Dupont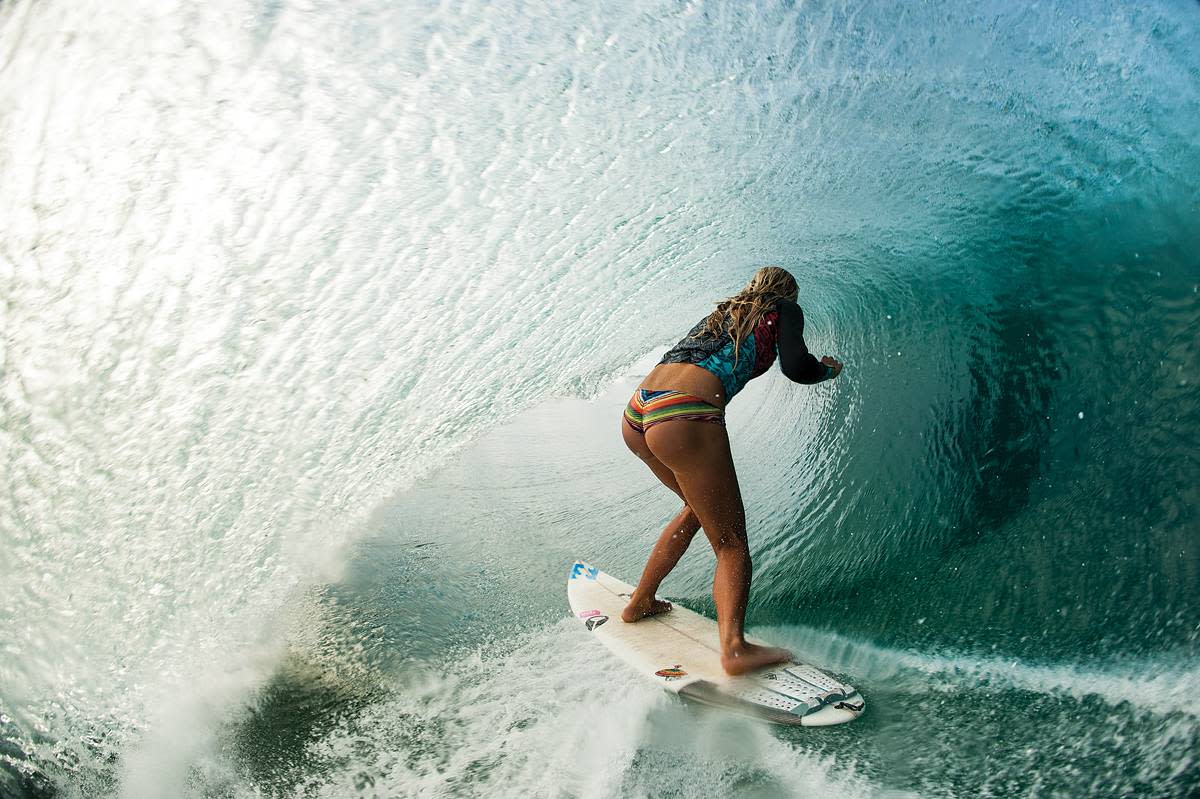 The Frenchwoman is comfortable on any type of surfboard in any type of conditions and has a good claim to the most versatile female surfer in the world.
She has been a world longboard champion, made the elite WCT and has ridden giant waves at spots like Belharra in France and Aileens in Ireland.
In 2016 she has a good chance of regaining her spot in the world's top 15 surfers, and each European winter trains hard to catch the biggest waves in the world.
Josh Kerr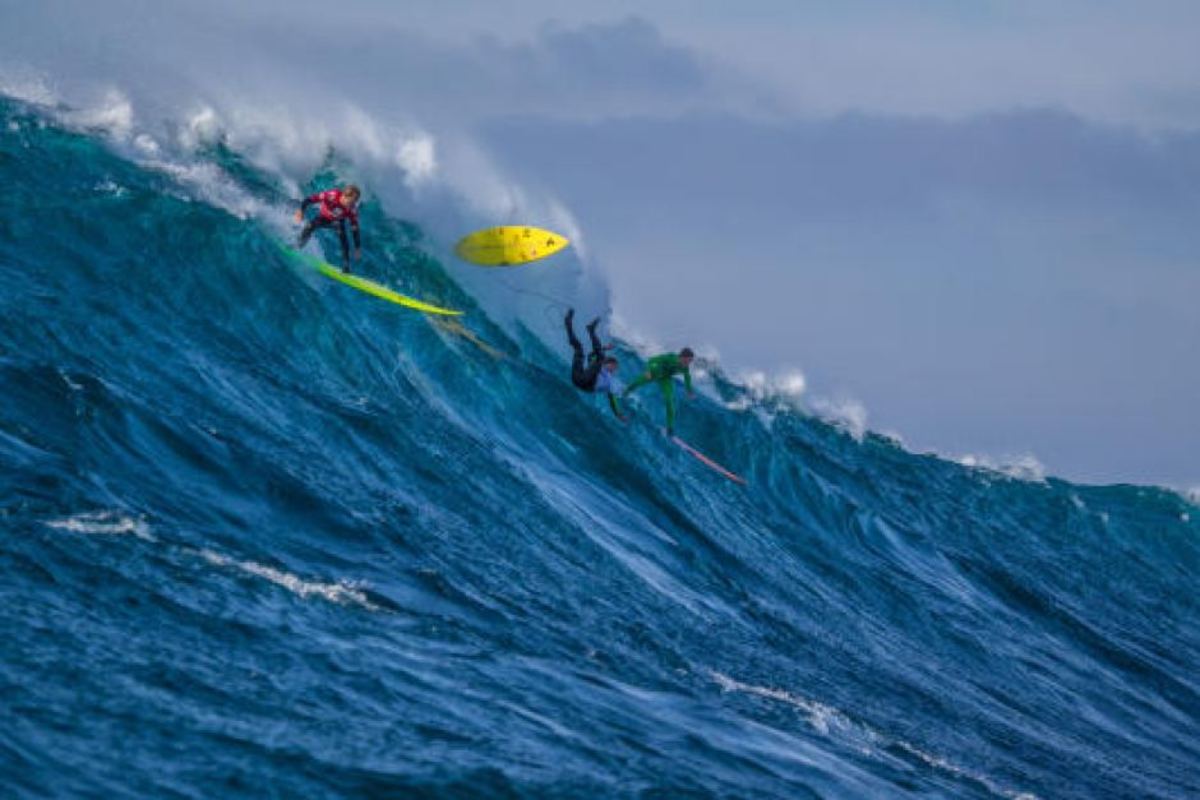 Is there nothing in the surfing world Josh Kerr can't do?
The former Airshow champion with the perma-grin has been ranked in the world's top 10 for the last five years and is the only elite 'CT surfer to have won a Big Wave World Tour event. The 32-year-old California-based Australian won last year's Todos Santos Challenge, defeating big-wave legends like Carlos Burle and Greg Long in waves 30 to 40 feet high.
It cemented his reputation as one of surfing greatest, and happiest, all-rounders.
Albee Layer
The Maui local intersperses his death-defying efforts at his home break of Jaws with edits of some of the most progressive and head-spinning surfing seen each year.
He was a standout in one of the heaviest winters seen in decades at Jaws, and then spent his downtime trying to become the first surfer to complete a backhand 540. Perhaps no other surfer is simultaneously pushing performance and big-wave surfing.
Naxto Gonzalez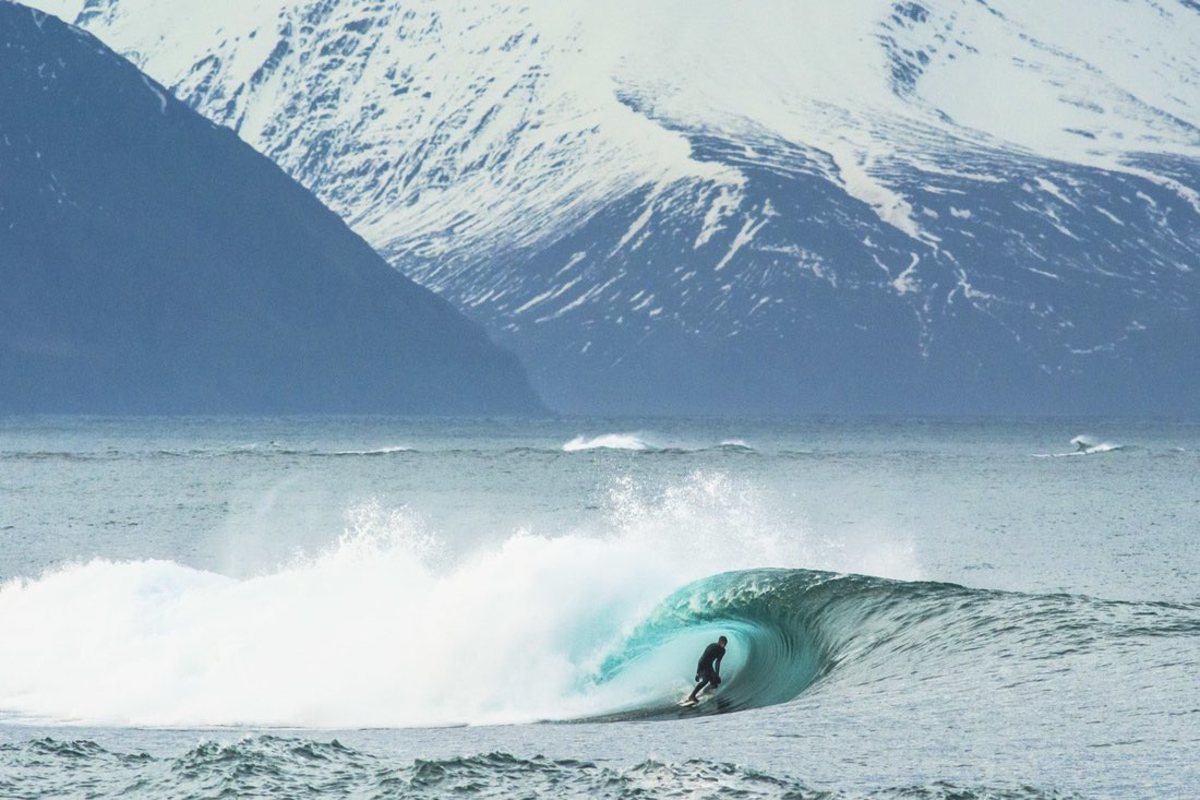 The youngest surfer on the list, this Basque surfer from Plentzia in Spain isn't legally able to buy beer, but he has already notched incredible sessions at some of the world's big-wave spots, like Puerto Escondido, Puntos Lobos and Jaws.
When he isn't riding huge waves on his signature black-and-white-striped guns on the Big Wave World Tour, he competes on the World Qualifying Series and was selected to surf in the WSL World Junior Championships.
Whether it's in the big-wave arena or professional shortboarding, his surfing future is assured.
Shane Dorian
Shane Dorian's claim as the best big-wave surfer in the world is undisputed. No other surfer has garnered more XXL Big Wave Awards or more respect.
However, the 44-year-old spent more than 10 years competing successfully on the World Tour and even now is electric when the waves are small.
Surfing with his 7-year-old son has kept him as keen as ever in little waves, and as the recent Four Seasons Maldives Surfing Champions Trophy showed, he can still match it with the best in the world in any type of waves.
More from GrindTV
Here are 5 of the coolest places to visit in New Mexico
Atlantic season turning on as Tropical Storm Hermine bears down
US commercial flight lands in Cuba ushering new era of travel
For access to exclusive gear videos, celebrity interviews, and more, subscribe on YouTube!