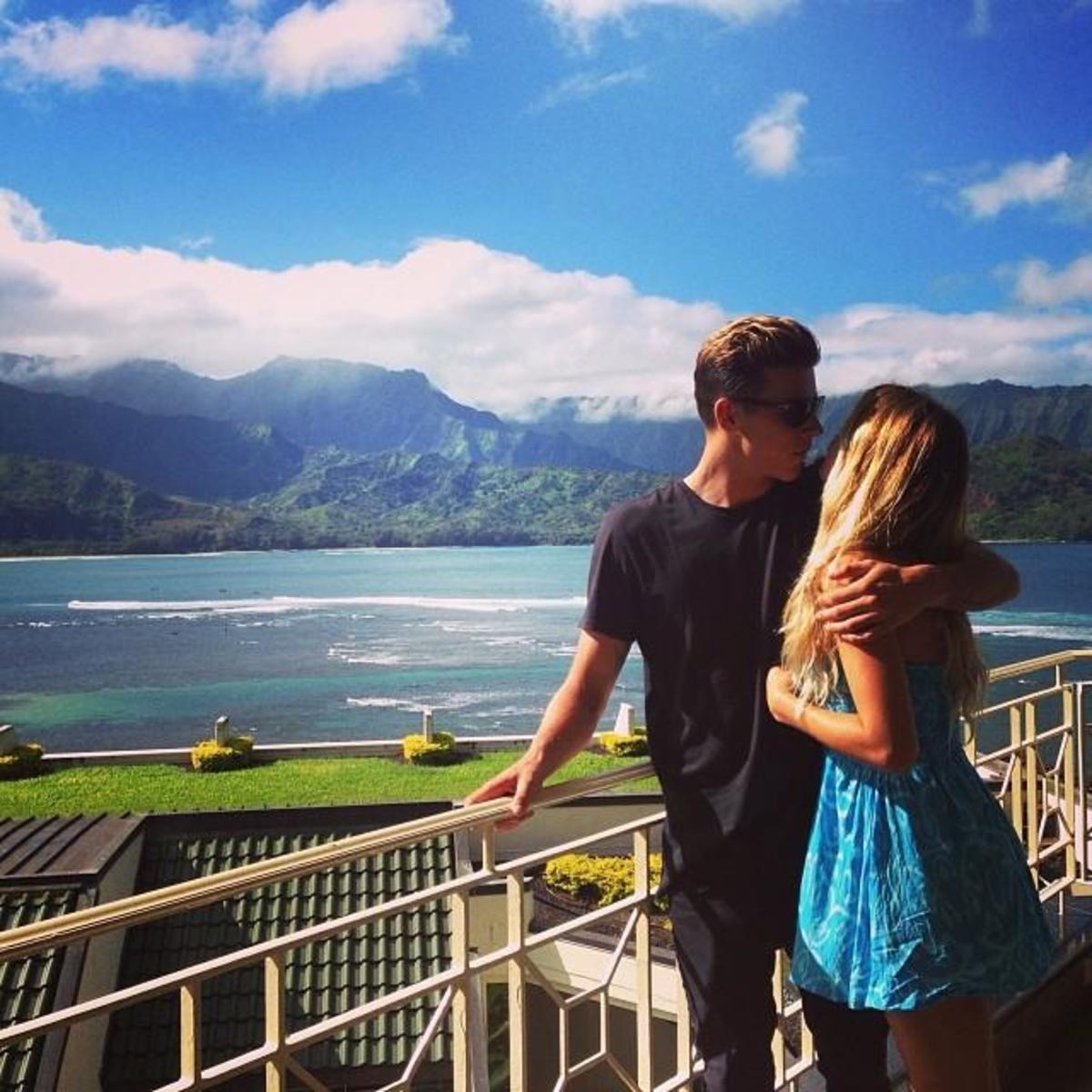 Surfing's hottest power couples are young, free, attractive, talented, and traveling the world. They are some of the most promising young surfers, and they are sharing more than just competitive strategies on the professional tour. In fact, these wave-riding couplets are almost too talented and good looking for words. Lucky for us, though, through social media they allow us to take a jealous peek into their fabulous lives. Here are three of professional surfing surfing's current power couples.
Alana Blanchard and Jack Freestone
Hawaiian Alana Blanchard has a serious claim to be the most popular surfer on earth. Her surfing talents—she finished ninth on the World Tour last year—are surpassed by a huge social media following, her own Network A web series called "Surfer Girl," and a burgeoning modeling career. Jack Freestone, from Coolangatta, Australia, is a former world junior champion and seen by many experts as the young Australian most likely to make a mark on the elite ASP World Tour. Together for two years, the couple is so photogenic they make your eyes water. Heaven help us if they ever have kids!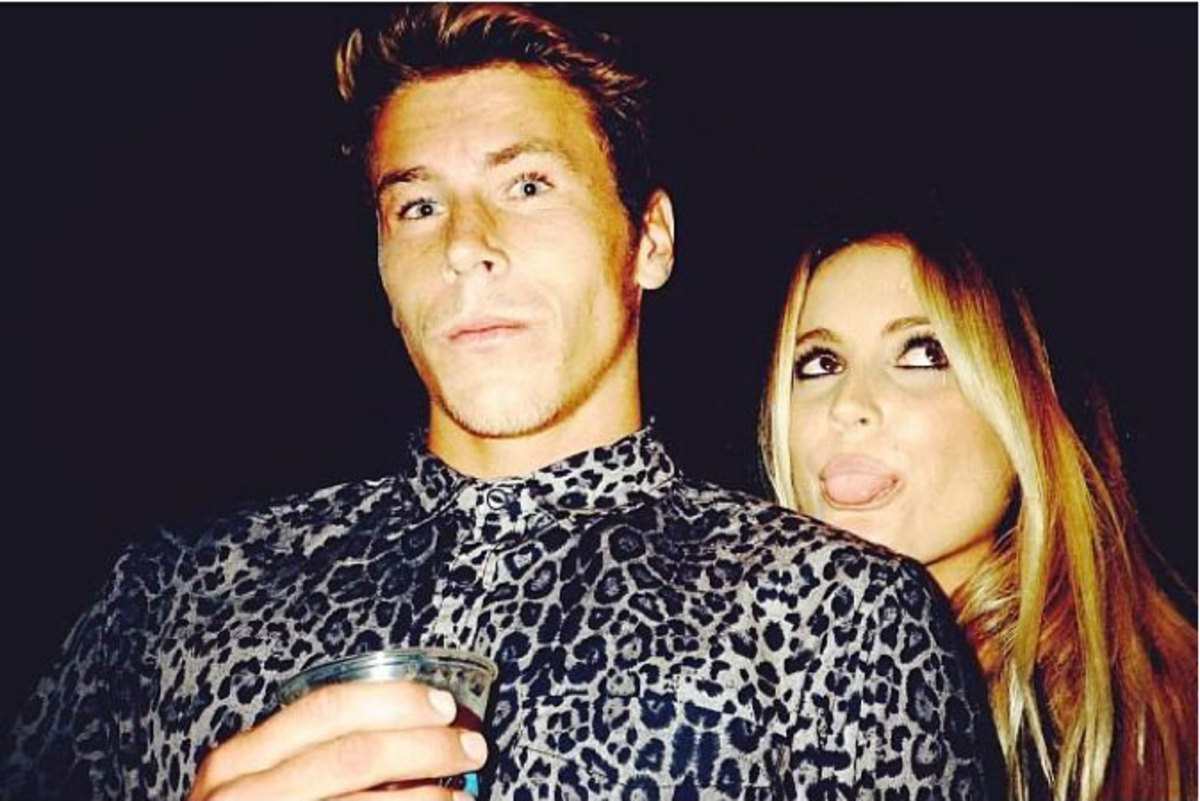 Laura Enever and Granger Larsen
Laura Enever and Granger Larsen are another Hawaiian/Australian power couple that has formed a relationship while juggling their successful surfing careers. Kauai's Larsen finished No. 36 in the ASP World Qualifying Series rankings in 2013—only one heat win away from making the top 32 that compete on the elite tour. An incredible surfer in all sized waves, he is expected to qualify this year. Enever, from Sydney, has been ranked in the top 10 for the past three years and has used her looks and infectious personality to also forge a lucrative modeling career.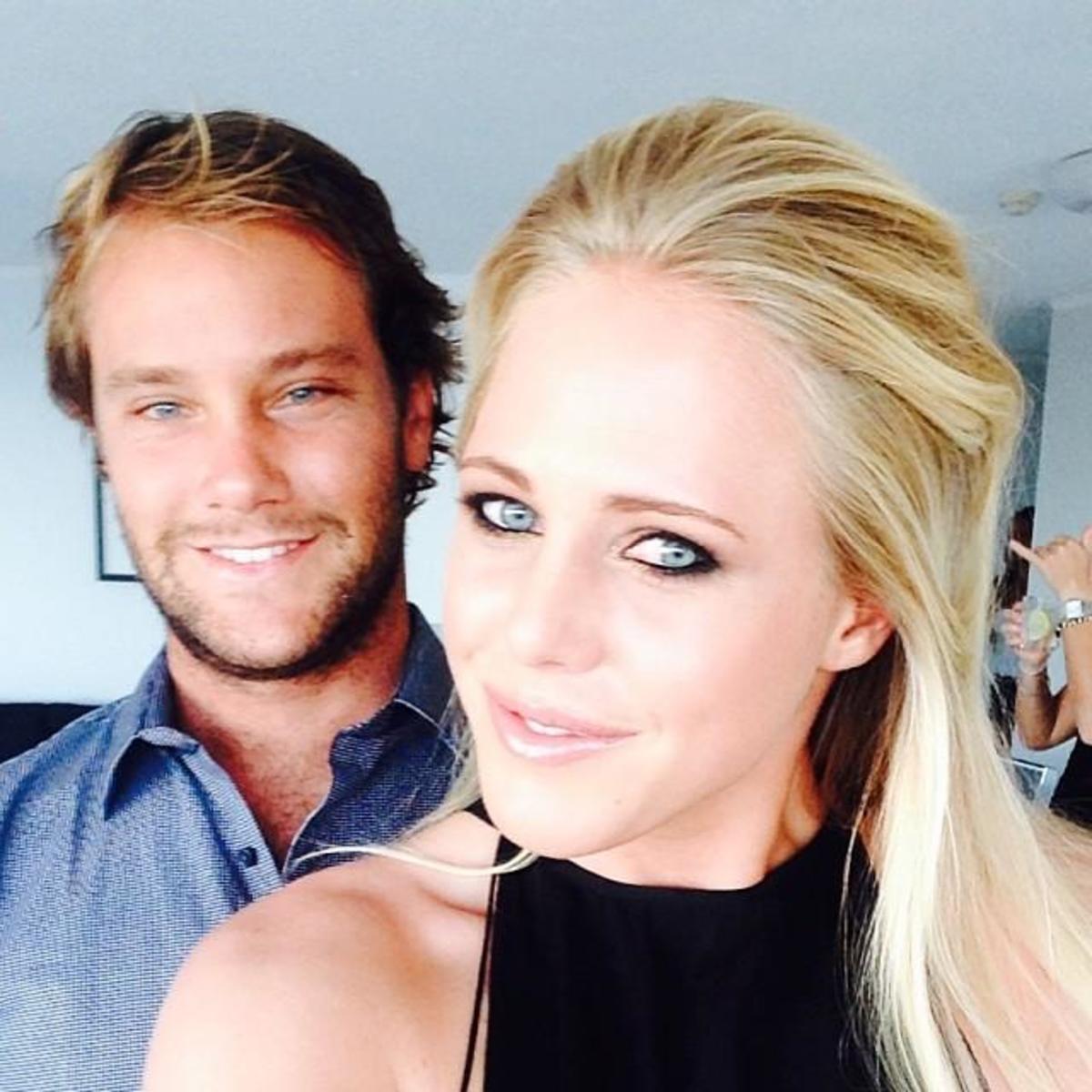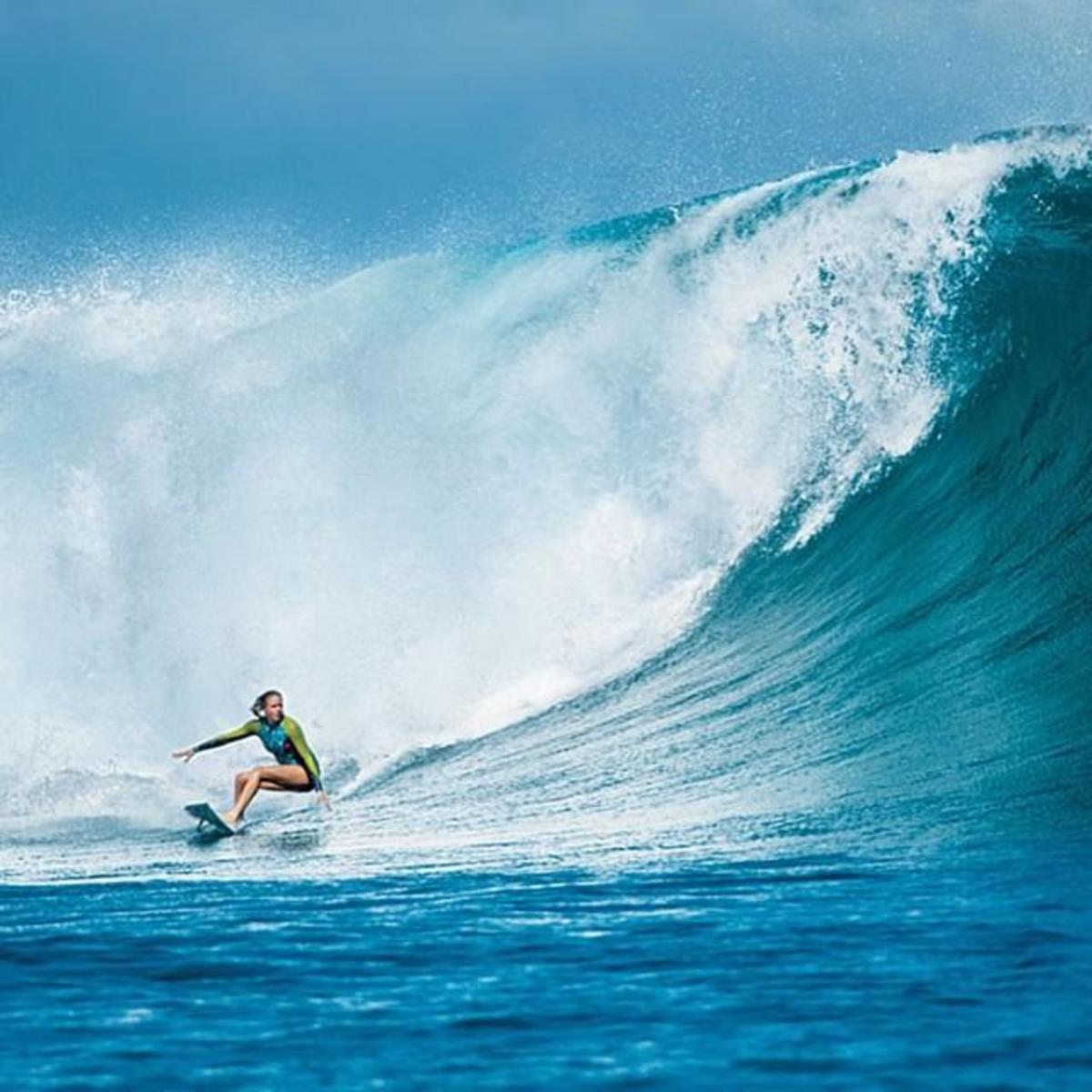 Alessa Quizon and Caio Ibelli
Alessa Quizon is one of surfing's most promising and electric surfers. At only 18 years old, the Hawaiian is in her rookie year on the ASP World Tour, with her progressive act marking her as a surfer who could win multiple world titles. Her boyfriend, Caio Ibelli from Brazil, is the 2011 world junior champion and known for his incredible aerial surfing and lightening-fast style. It seems only a matter of time before Ibelli will join his girlfriend on the very top tier of professional surfing.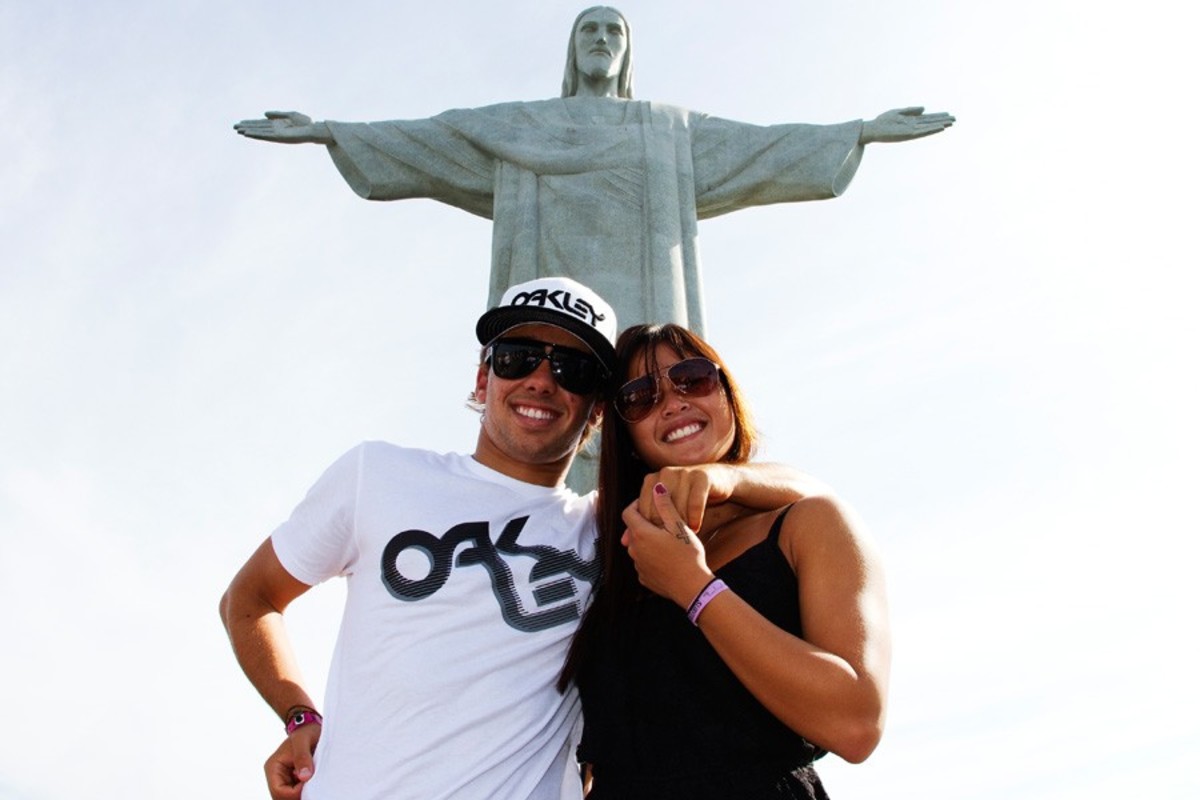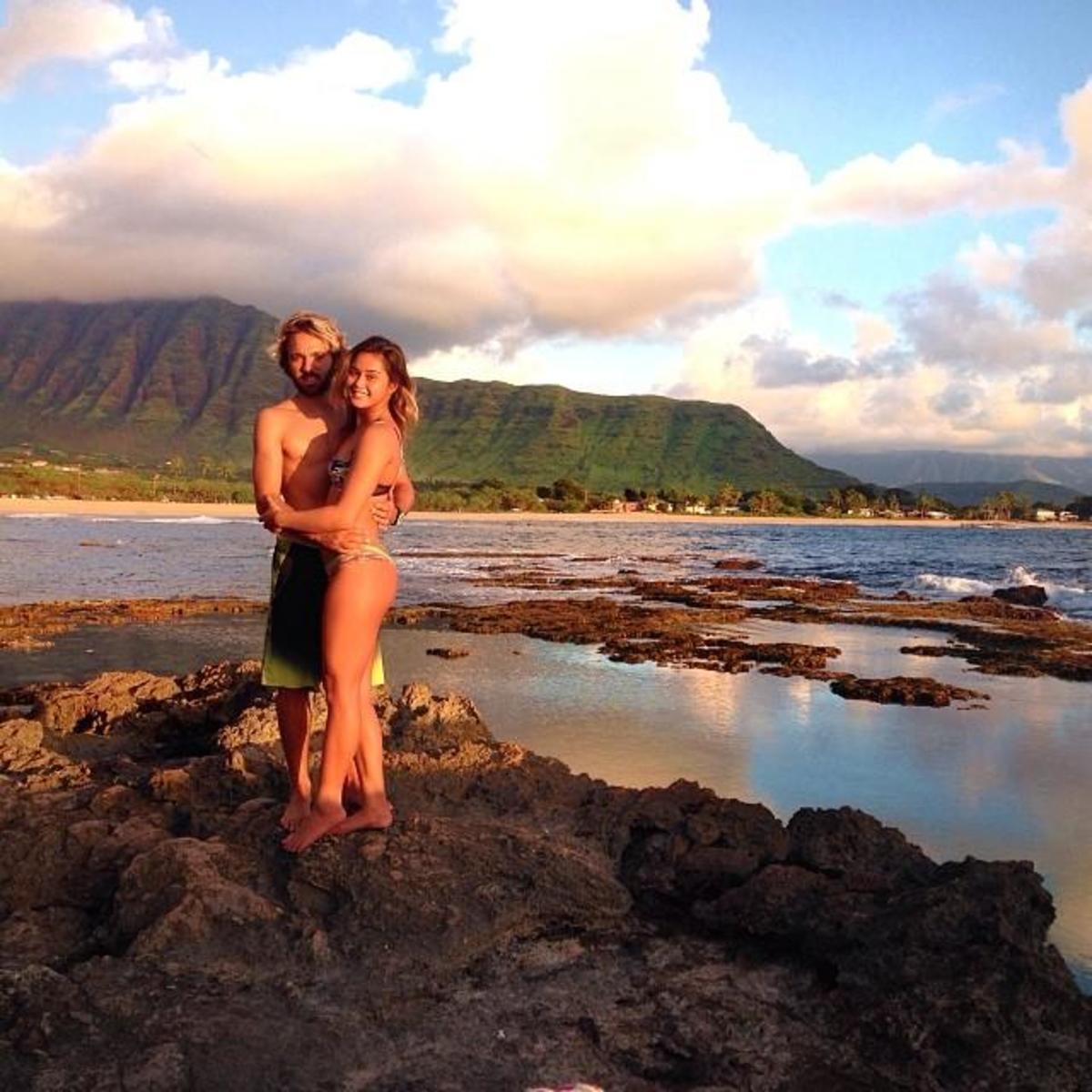 More surfing stories on GrindTV
Who are the greatest surf explorers of all time?
Inside Pro Surfing: The rise of Anastasia Ashley
Inside Pro Surfing: Dane Reynolds making a comeback?
For access to exclusive gear videos, celebrity interviews, and more, subscribe on YouTube!