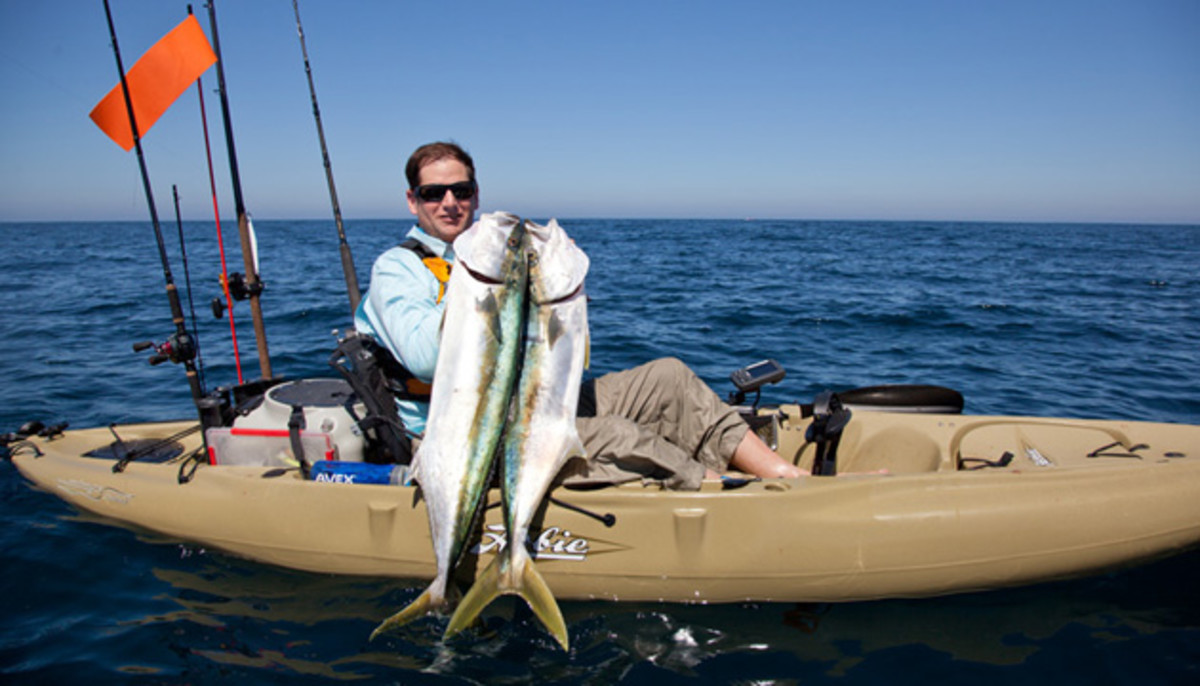 By Jerry McBride
It's often said that statisticians can manipulate numbers to support whatever view they're promoting. Crunching the numbers from the first Kayak Fish survey directed specifically at the kayak fishing community, let's see what we can make these numbers say. And thanks to those readers who took the time to participate.
You Chose Well
Kayak anglers are truly gifted in selecting tolerant mates. Seventy-eight percent of respondents report being married. Yet, according to the survey, a mere six percent of kayak anglers are women. How are all these guys getting away with leaving their spouses at home?
"Sure, Honey, you just go have fun," typical Kayak Fish Spouse says. "You know I'd rather clean the house than spend Saturday on the water. I'll just take the six kids with me to the grocery store. As long as I have the calculator out anyway, I can pay the bills while I help them with their math homework, right after I get dinner started. What would you like? I know you'll be hungry–that fishing is such hard work. Can I swing by the tackle shop and pick out a new rod and reel for you while I'm out?"
If that's not the conversation at your house, this survey makes it clear you're in the distinct minority. Sorry.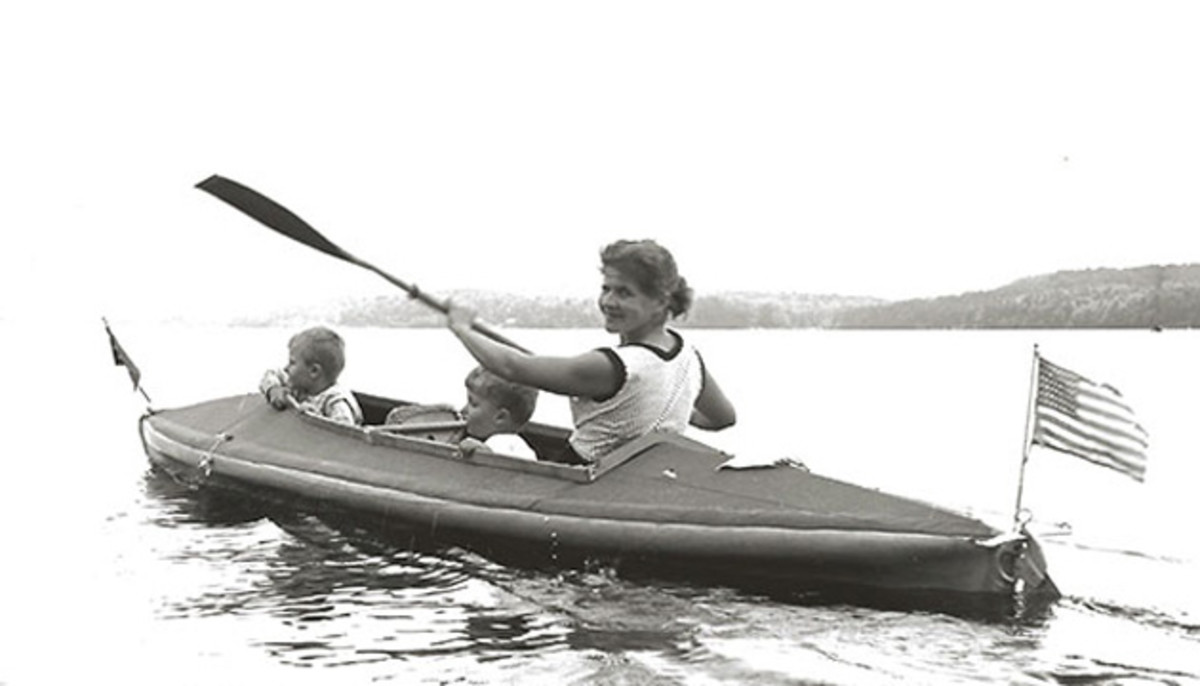 We Don't Need No Stinkin' Practice
More evidence our readers are gifted. While 85 percent report taking up kayak fishing less than 10 years ago, and 69 percent tell us they fish less than 30 days a year, 46 percent rate themselves as advanced or expert in their level of fishing skill. That accelerated learning curve is readily explained–94 percent of those who responded are male. This confirms what scientists studying the human genome recently discovered: Males are universally gifted with an inherent fishing gene. We're born knowing how to fish.
Sorry, ladies. You can't argue with science.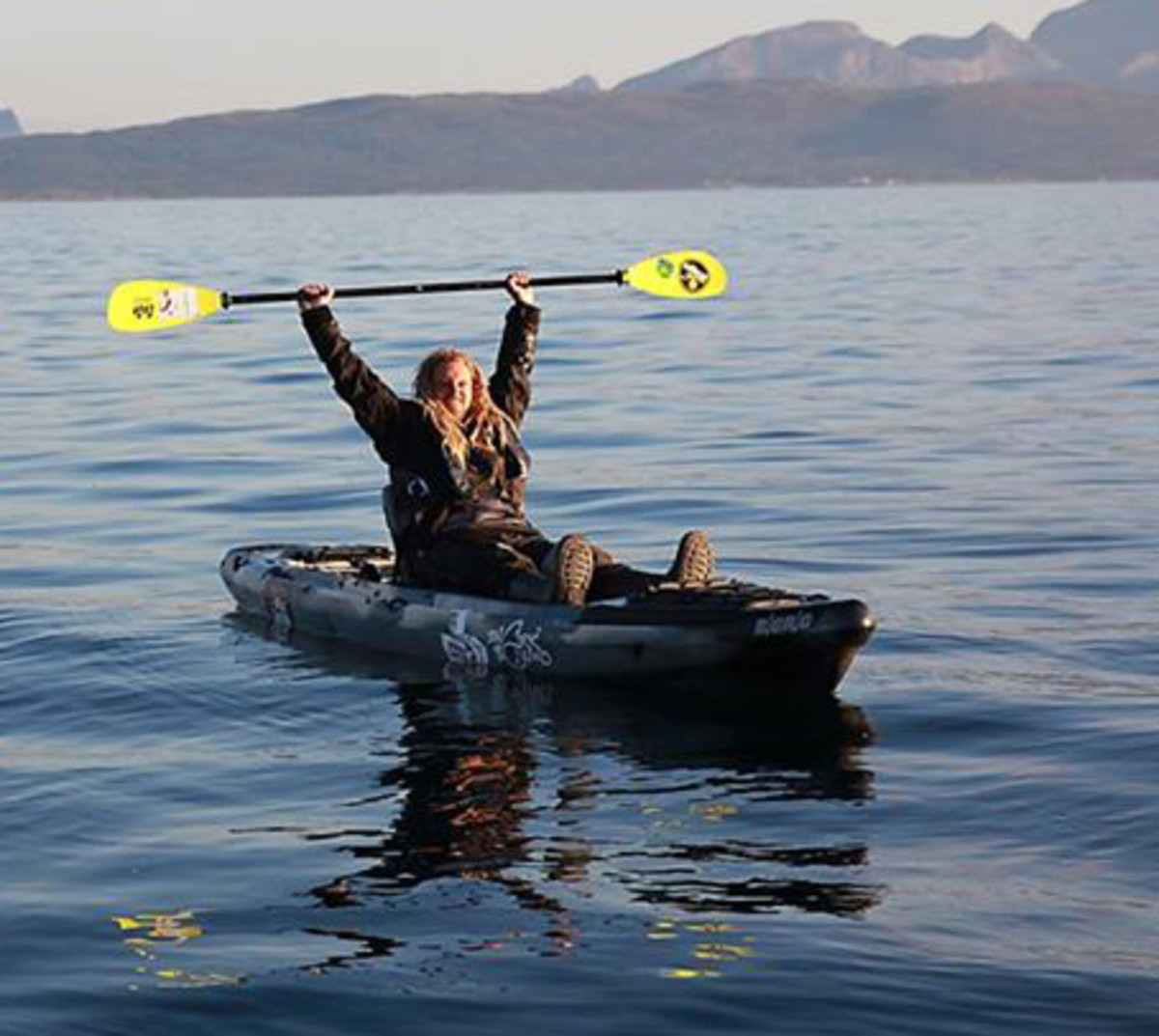 But Seriously…
The fact that 85 percent of anglers surveyed took up kayak fishing fairly recently demonstrates the meteoric explosion of the sport during a period when boating in general has been relatively stagnant or even in decline. It also challenges the conventional wisdom that kayaks are often the entry vehicle for financially struggling, youthful anglers; this survey describes a 30- to 40-year-old married, college-educated, middle-class with disposable income demographic. That goes a long way in explaining the recent trend toward elaborately equipped, larger, higher-priced kayaks. Many of these people could be buying powerboats, but for whatever reasons—environmental concerns, exercise, economics, simplicity, accessibility—they choose the kayak route. Spending several thousand dollars on kayaks and accessories isn't an issue for them, which bodes well for the ongoing success of the sport.
Don't be a Snook
One number on this survey demonstrates how the immense popularity of kayak fishing in Florida skews statistics. Twenty-two percent of those listing a preference for saltwater fishing reported they target snook, which, outside of a tiny population in far south Texas, are restricted to the central and southern peninsula of Florida. Amazingly, snook were as popular with kayak anglers as striped bass, which enjoy a far more extensive range on both the Atlantic and Pacific coasts. Fishery managers, as well as the kayak-fishing community, should take measures to ensure we protect this immensely valuable but precarious resource.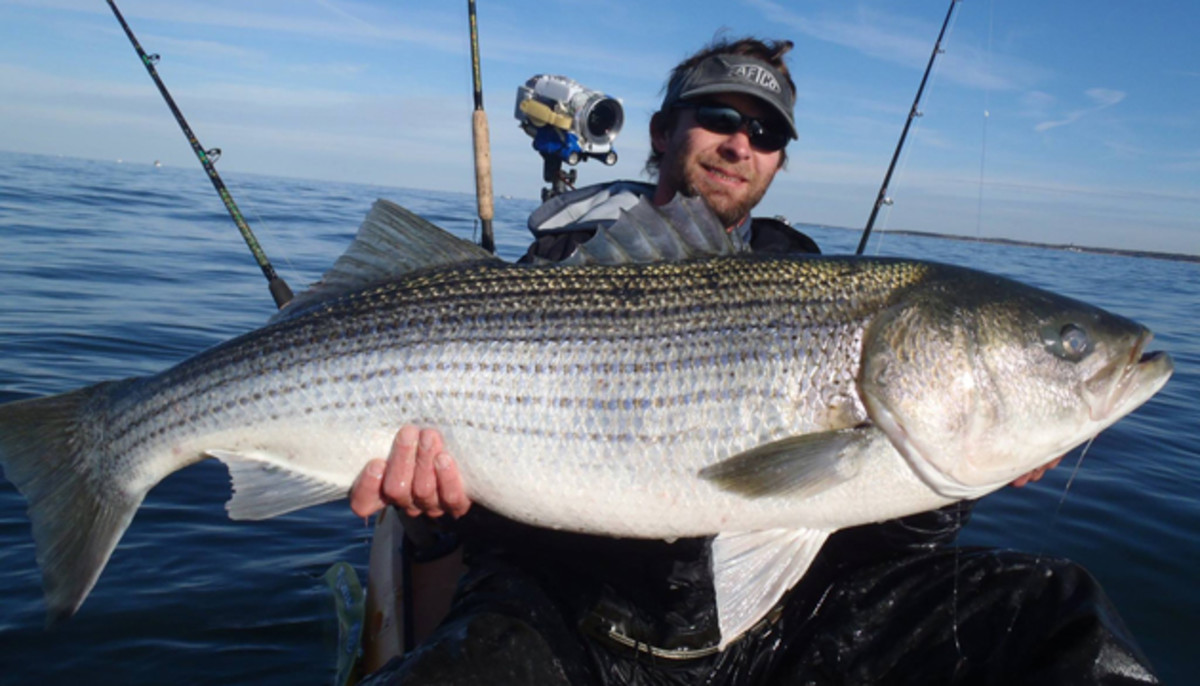 Balanced Diet
Most fishing surveys reflect a much wider disparity between freshwater and saltwater effort, generally along the lines of 80 percent fresh, 20 percent salt (surprisingly balanced 63/37 here). Again, blame it on the proliferation of kayaks in Florida—owning a kayak is almost mandatory there.
You Knew What We Meant
Not seeing a flounder option, our Gulf and East Coast readers wisely lumped flounder into the halibut category. They all look the same. Good job.
Kayak Anglers Like it on Top
Another number that clearly demonstrates a sea change in how we fish is the ratio of sit-on-top kayaks versus sit-inside—71 to 29 percent. It's a safe bet that 15 years ago those numbers were essentially reversed.
Power Play
Given the influx of power options introduced at the 2015 ICAST and OR shows, it will be interesting to follow the percentage of motorized kayaks—currently 2 percent—over coming years. With more pedal options hitting the market, we'll also be following the ever-lively paddle/pedal debate.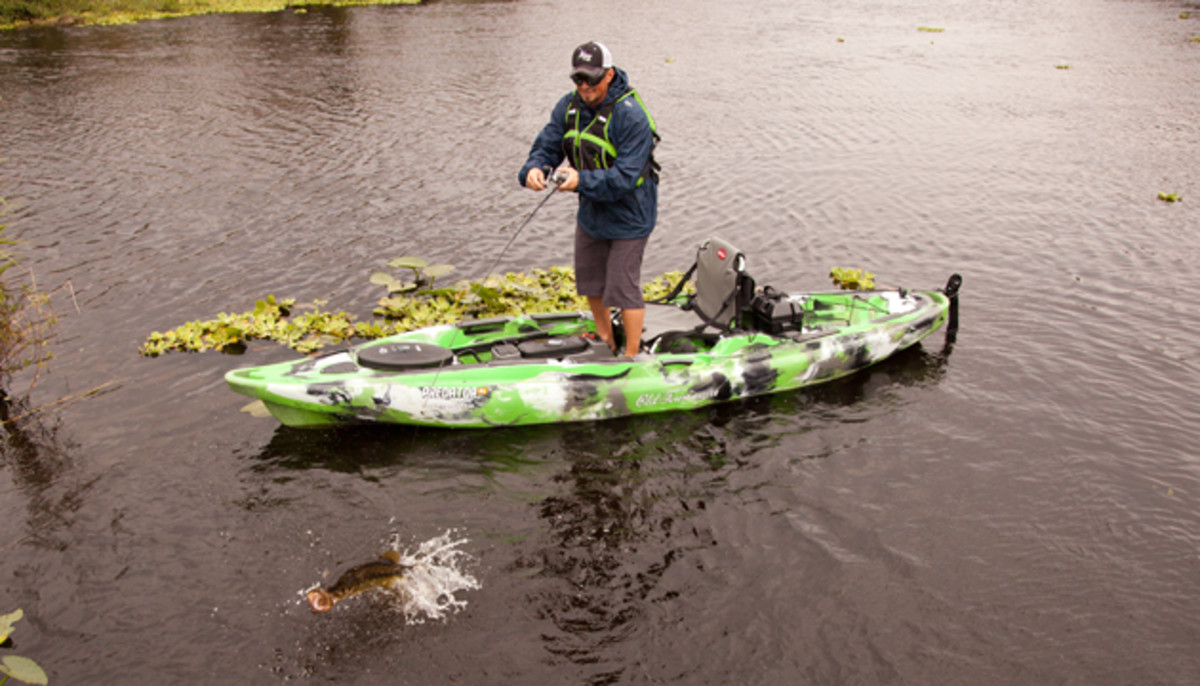 The article was originally published on Kayak Fish
For access to exclusive gear videos, celebrity interviews, and more, subscribe on YouTube!