Normally an ankle chomping shark off Florida wouldn't make the news as it happens all the time, but in this case, the attack happened on the gulf side of Florida in Clearwater. Be afraid, very afraid…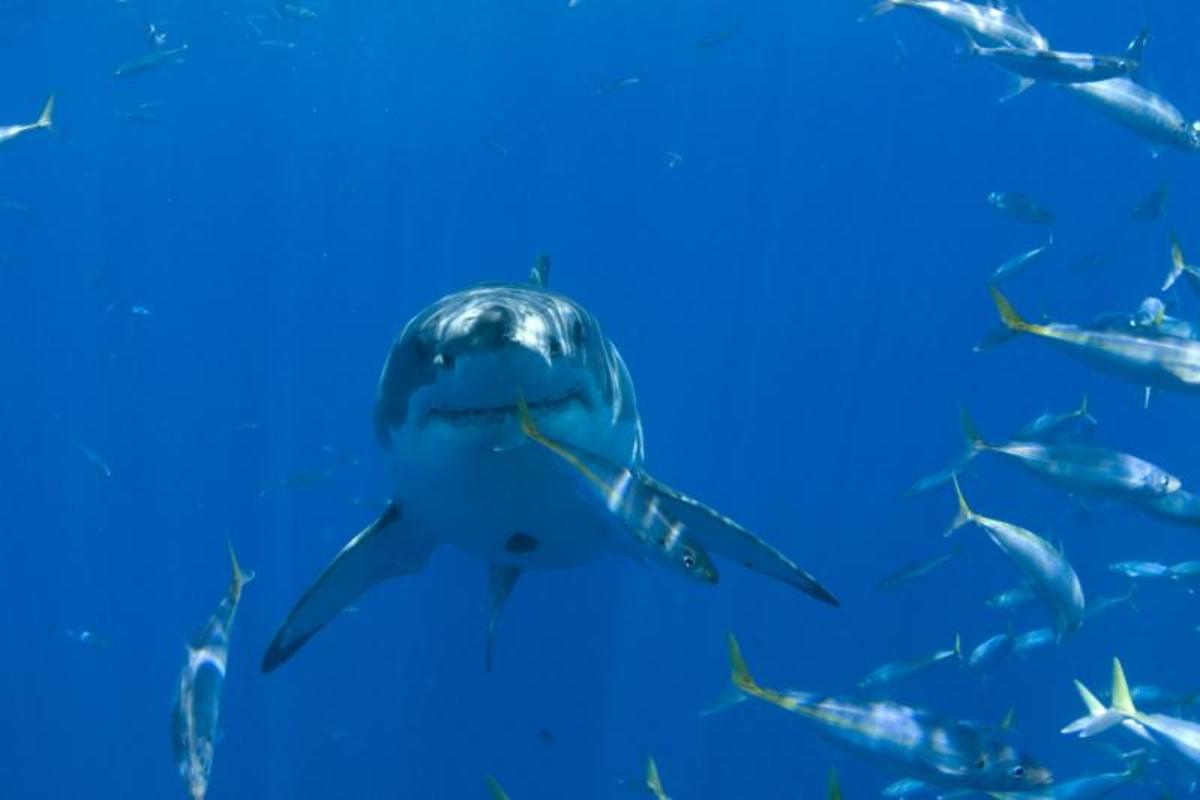 Hey Florida: Call us when you see a Great White…
As reported on www.upi.com
CLEARWATER BEACH, Fla., May 26 (UPI) — An Orlando, Fla., man was treated for an ankle injury after a rare attack by a shark off Clearwater Beach, family members said.
Dana Joseph said he was swimming about 100 yards offshore when a shark latched on to his ankle. Joseph said he managed to pull free of the shark, which he estimated to be five to eight feet in length, The St. Petersburg (Fla.) Times reported Tuesday.
Paramedics treated the injury on shore. Joseph's wife said she planned to take him to a hospital for a follow-up, the Times reported.
For access to exclusive gear videos, celebrity interviews, and more, subscribe on YouTube!