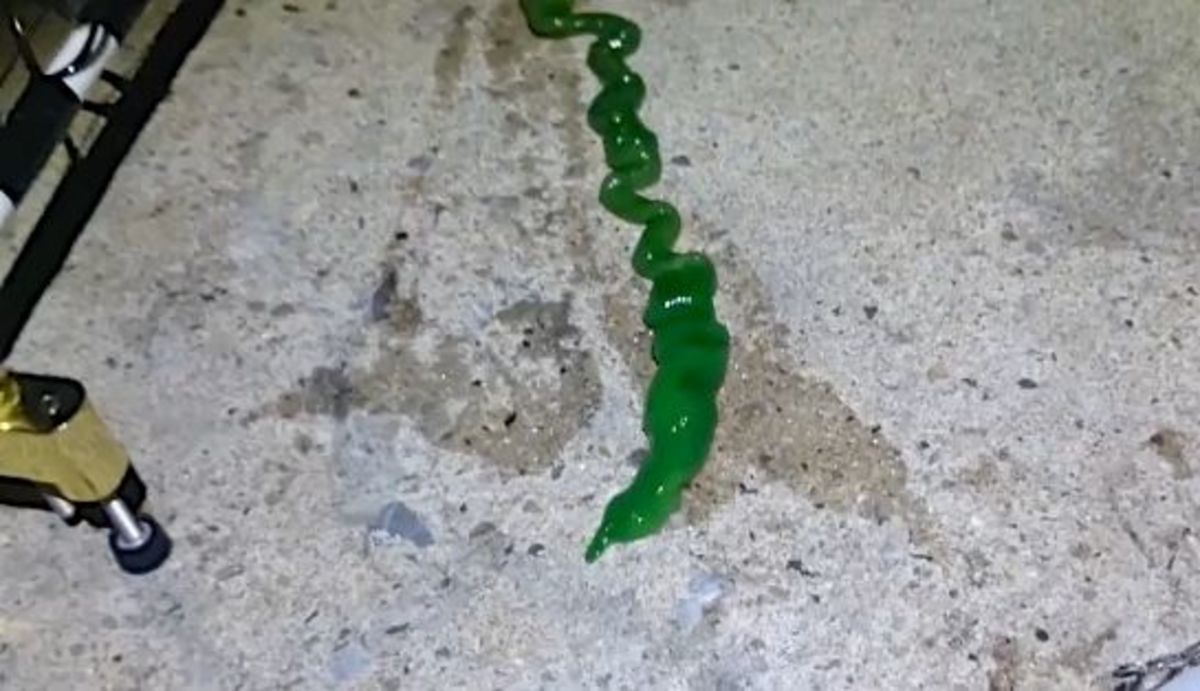 A Taiwanese fisherman on the island of Penghu caught a bizarre and mysterious sea creature, an alien-like green blob with a unique trait that many likened to a ribbon worm.
Wei Cheng Jian posted video on Facebook of the strange-looking sea creature and it created quite a stir. A subsequent video Wei posted indicated he was fishing from a pier-like structure, as you can see from the fishing rod, lead weight, fishing line and squid he was using for bait.
What the sea creature does as it squirms on the cement ground is quite amazing (we suggest muting):
In a bit of hyperbole, The Telegraph (as did Storyful)  went so far as saying the sea creature caused a panic in Taiwan.
The unidentified sea creature with the odd tongue definitely baffled people, who were left guessing what it might be. One jokingly suggested it's an alien life form, but the consensus was that it is a ribbon worm or nermertean worm.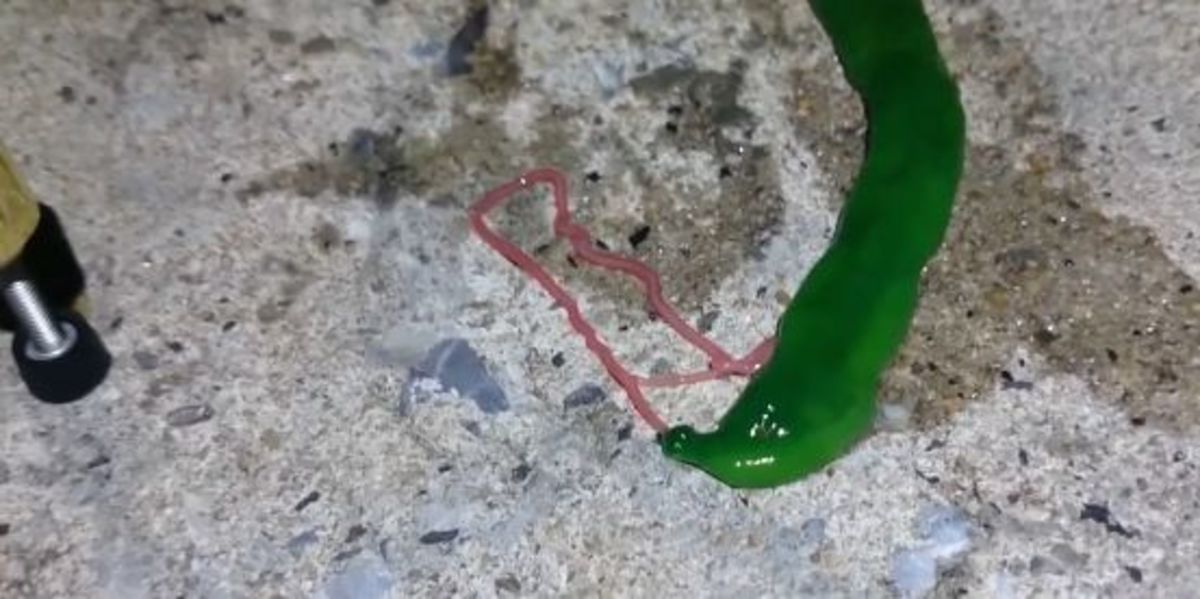 It's odd but definitely not alien. In an email to GrindTV, Dr. Dean Grubbs of the Florida State University Coastal and Marine Laboratory gave a definitive answer:
"That is definitely a ribbon worm (nermertean worm). One of the things they are known for is that long proboscis that shoots out [of its mouth, hunting for prey]—it can be as long as the body.
"Most ribbon worms are small critters but some get exceedingly large. In fact, the longest known animal species is a ribbon work (Lineus longissimus), which is reported to get 50-55 meters [164-180 feet] long!"
Now that might cause a panic.
More from GrindTV
Take a hike, it's National Trails Day
Google Street View now features stunning underwater images
Sally Fitzgibbons wins 2015 Fiji Women's Pro with broken eardrum
For access to exclusive gear videos, celebrity interviews, and more, subscribe on YouTube!