Throwback Thursday: Code Red Day At Teahupo'o
After taking a look at the Teahupo'o cam this morning I noticed that there were a couple good sized waves coming through…which got me to thinking about the "Code Red" day back in August 2011 when we saw the biggest Chopes ever. I say that with ultimate conviction—those were the biggest waves anyone has ever seen at the fabled "End Of The Road." Our Tahitian hosts who have lived there for 44 years confirmed it. There were times while I was sitting in the channel that I though the reef was going to get split in half by some of the waves and/or somebody was going to die. So in the spirit of "Throwback Thursday" have a look back at that groundbreaking day…and don't shit yourself at work.
[youtube]7woVTuN8k3c[/youtube]
Above: The Code Red day through the lens of a Red Cam by Chris Bryan.
For more Teahupo'o photos, videos, and articles, go to the Teahupo'o tag page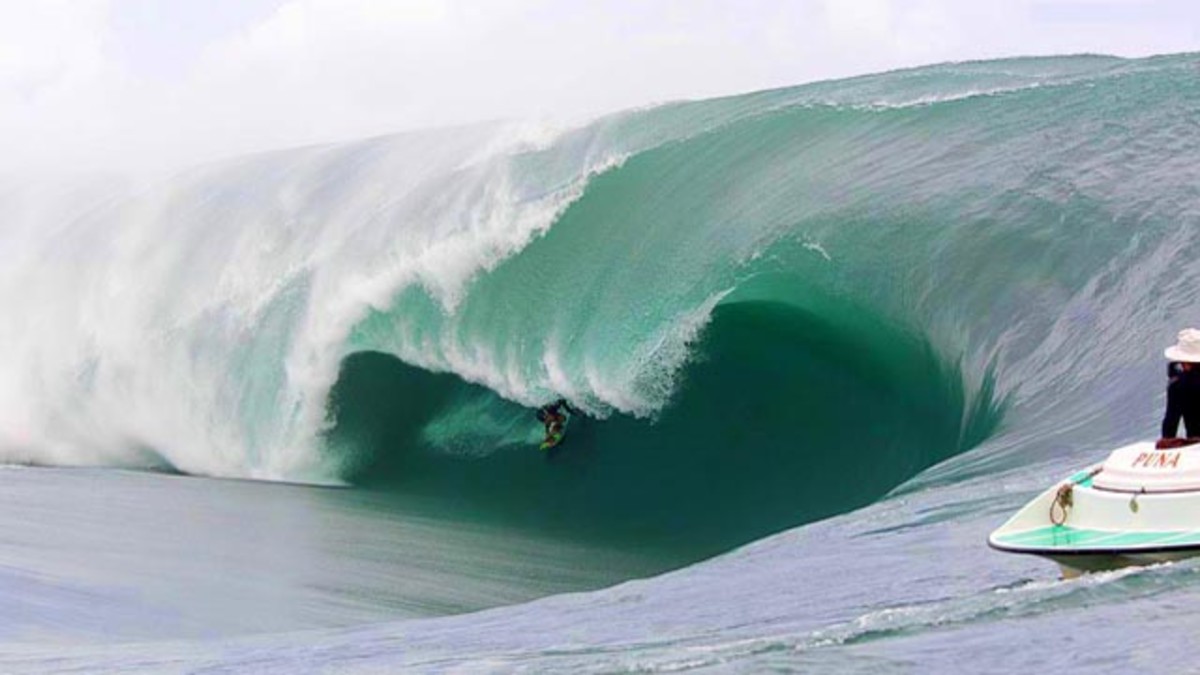 For access to exclusive gear videos, celebrity interviews, and more, subscribe on YouTube!