Everyone loves the weekend … but you live for it. You don't just wake up on Saturday morning and see where the next 48 hours take you; you meticulously plot and plan to maximize the amount of fun you can have with just two days off.
To you, the weekend is like a mini-vacation that happens four times a month.
Here, five telling signs you might just be a weekend warrior.
Your productivity drops off at 2 p.m. on Friday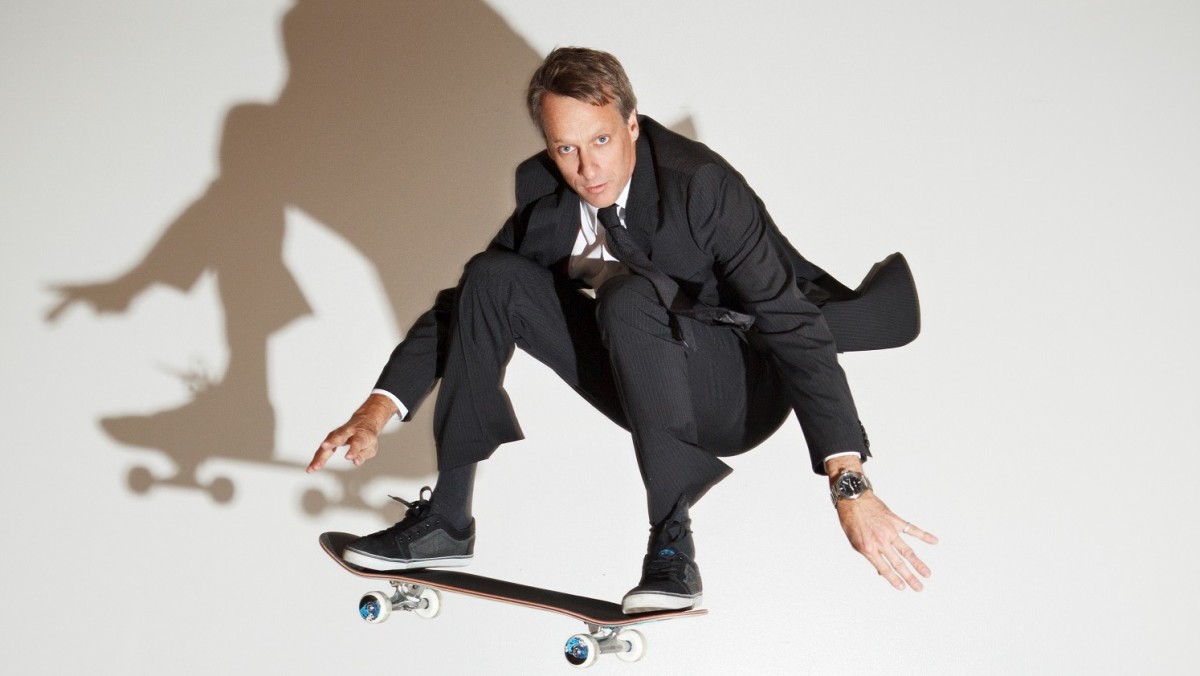 With one eye on the clock and the other on those last-minute emails, your adventure adrenaline builds steadily after your lunch break.
You've been known to start pulling up Google maps and ice-climbing forums during the end-of-the-week recap meeting, and you have no shame in being the first one to log off your computer or raid the break room for road snacks.
You wear thermal layers and wool socks under your work clothes
You'd rather drop money on outdoor gear than fancy black socks and button-up shirts, so you're often left scrambling to find work-appropriate outfits by the end of the week.
The bonus? When you swap outfits for the weekend in the office bathroom, you'll shave minutes off your change time.
Your car is packed and loaded Thursday night
You don't waste any time when the clock strikes 5 p.m. on Friday. While the rest of the working world trudges back home through rush-hour traffic to pack, you're already en route to your adventure spot thanks to your
preemptive packing plan
.
Don't forget to triple check you've covered your expensive gear in blankets before you head into the office. The last thing you want to do is fill out a police report after work; that would take too long.
Your favorite forecasting app is maxed out on locations
Your weekend plans are often dictated by the forecast (both weather and surf), and you know maximizing the weekend fun means following the best conditions. Your apps are filled with potential destinations and you drop everything to check those pop-up alerts.
Your Monday morning hangover has nothing to do with alcohol
Well, that's not entirely true; maybe you did throw back one too many
IPAs by the campfire
, but you're more likely suffering from weekend-warrior withdrawal.
Sore muscles, sunburn, blistered hands, surfboard rash and a serious case of the Monday Blues are your telltale symptoms.
The remedy? Obsessively checking the online forums to see what prime conditions you missed out on this weekend — and figuring out where you're headed next.
More weekend-related content on GrindTV
Busy weekend? Try this 10-minute meditation routine to relax
Good news for weekend warriors who thought they weren't enough
For access to exclusive gear videos, celebrity interviews, and more, subscribe on YouTube!