The entire planet will be given a celestial treat this evening: the Geminid meteor shower.
The Geminids is unlike most meteor showers in that it is associated with an asteroid (and not a comet), making it one of the best opportunities for viewing shooting stars as the asteroid dust grains will burn up as they dive into the Earth's atmosphere.
"With August's Perseids obscured by bright moonlight, the Geminids will be the best shower this year," said Bill Cooke of NASA's Meteoroid Environment Office in a news release. "The thin, waning crescent moon won't spoil the show."
Visible all around the world, the Geminids will peak between 7:30 p.m. this evening and dawn on Thursday morning no matter where you are. Even with the favorable weather conditions, you still want to be far enough away from city lights to maximize your viewing potential. Happy stargazing!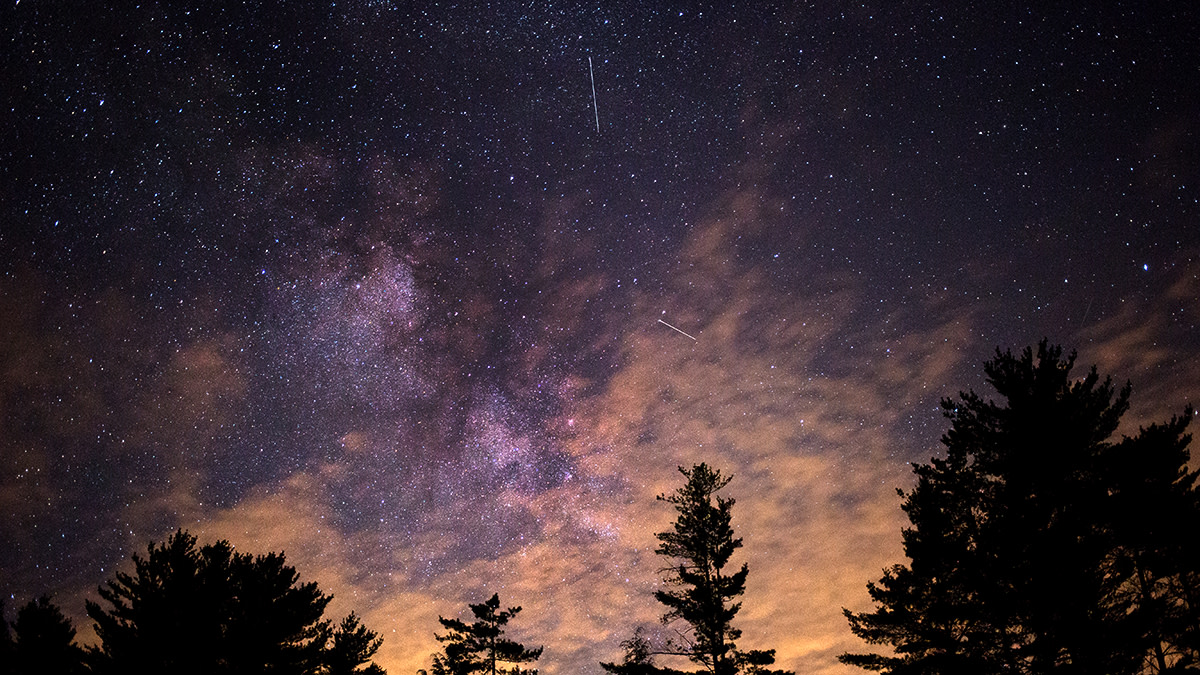 Read more about stargazing from ASN
For access to exclusive gear videos, celebrity interviews, and more, subscribe on YouTube!