It's May. Spring has sprung and seems to be fading, but summer isn't quite here yet. The weather is sunny, with a chance of a welcome shower, not an all-out downpour.
Basically, it's the perfect time to camp.
But where should you pitch your tent? With so many options out there, you may be overwhelmed with the number of locales calling your name.
Here are 6 of the top locations to explore in May.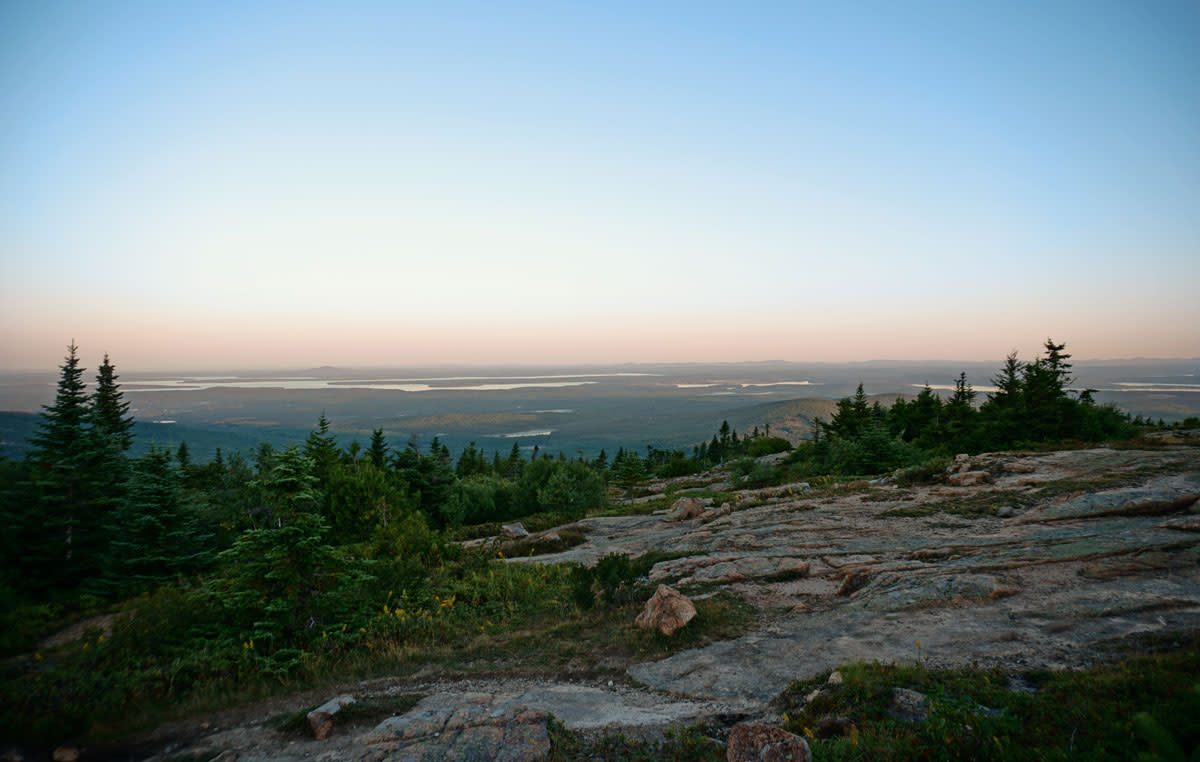 Acadia National Park is home to 6,000 lakes and ponds, and 32,000 miles of rivers and streams.
The weather won't be unbearably hot at this point, but you won't be freezing your toes off either. Seems like a good balance to us.
This preserve is located right outside the city, and makes for the perfect weekend escape for any East Coast dwellers looking for a little peace and quiet.
With countless trails to explore, you can easily spend two days getting reacquainted with wildlife.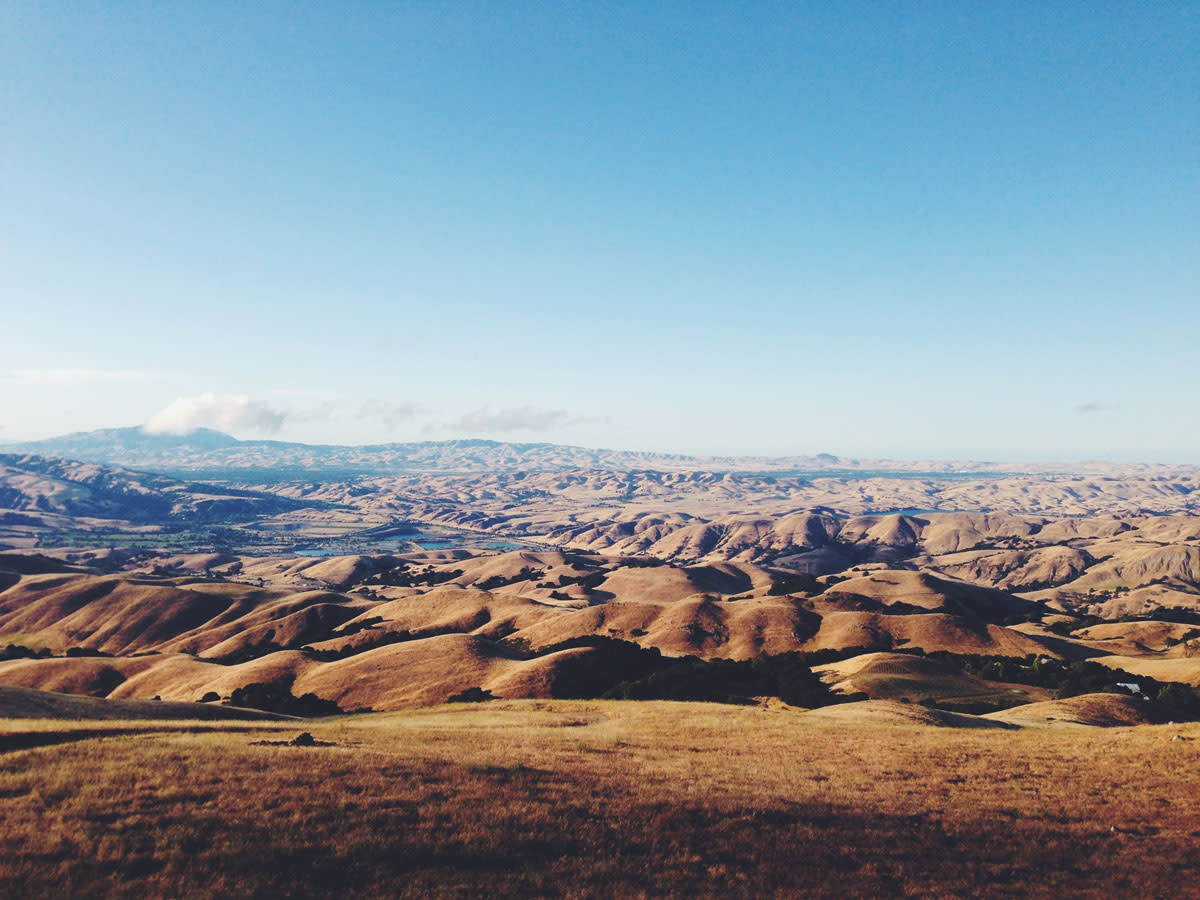 What may seem like a foreign landscape holds so much natural beauty, we're continually surprised the Badlands aren't given more love by the outdoor community.
The terrain is tough but worth it, as are all good things in life.
Just remember: Bring sunscreen and water.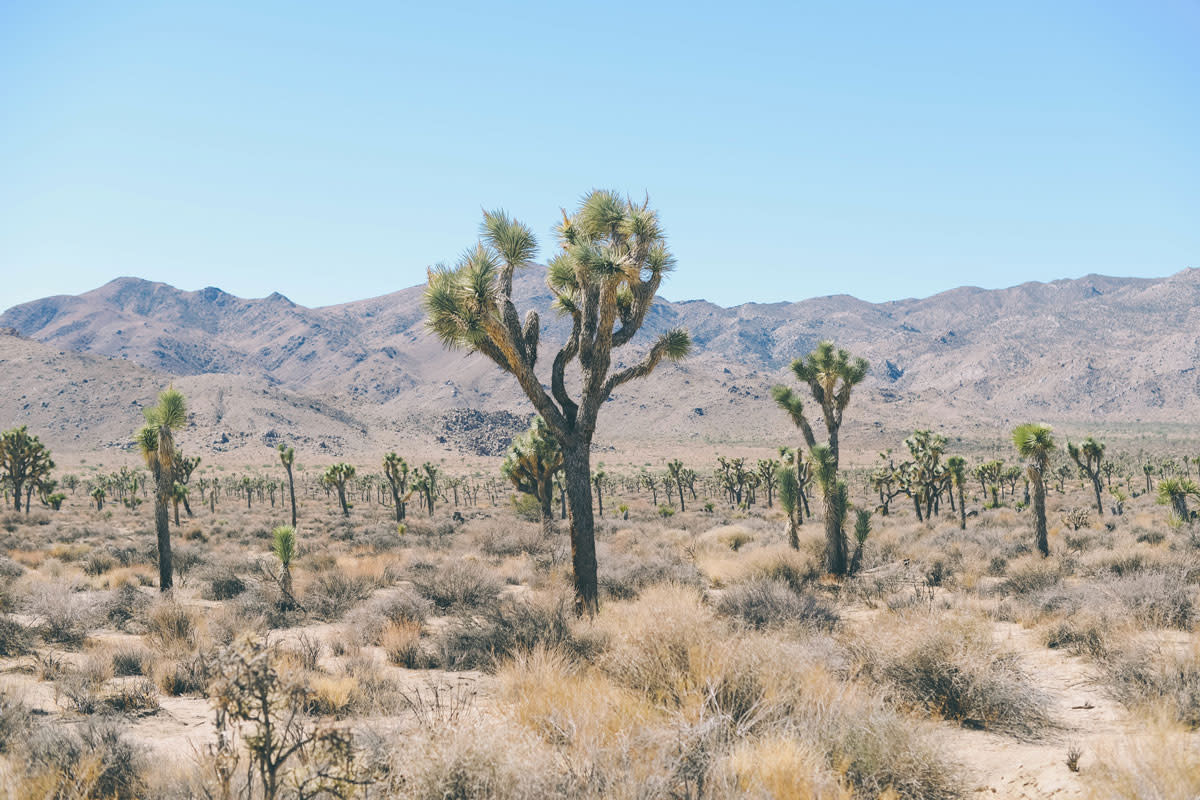 May is really the last month to camp in the desert before it becomes unbearably hot.
There is abundant natural beauty for those willing to brave the heat, as well as bouldering and other activities for the adventurous.
The country's smallest national park is renowned for its natural baths, which have been visited for over 200 years due to their healing and relaxation powers.
Home to hundreds of miles of trails, dense forests, and waterfalls, the Pisgah National Forest is one of the jewels of the National Park system.
With plenty of history as well as ample camping opportunities, Pisgah should be high on your short list for May camping trips.
More on Camping from GrindTV
This is the amazing 'glamping' experience you've been looking for
How to purify water with the hot-rock boiling technique
Why you may want to reconsider building a travel van yourself
For access to exclusive gear videos, celebrity interviews, and more, subscribe on YouTube!