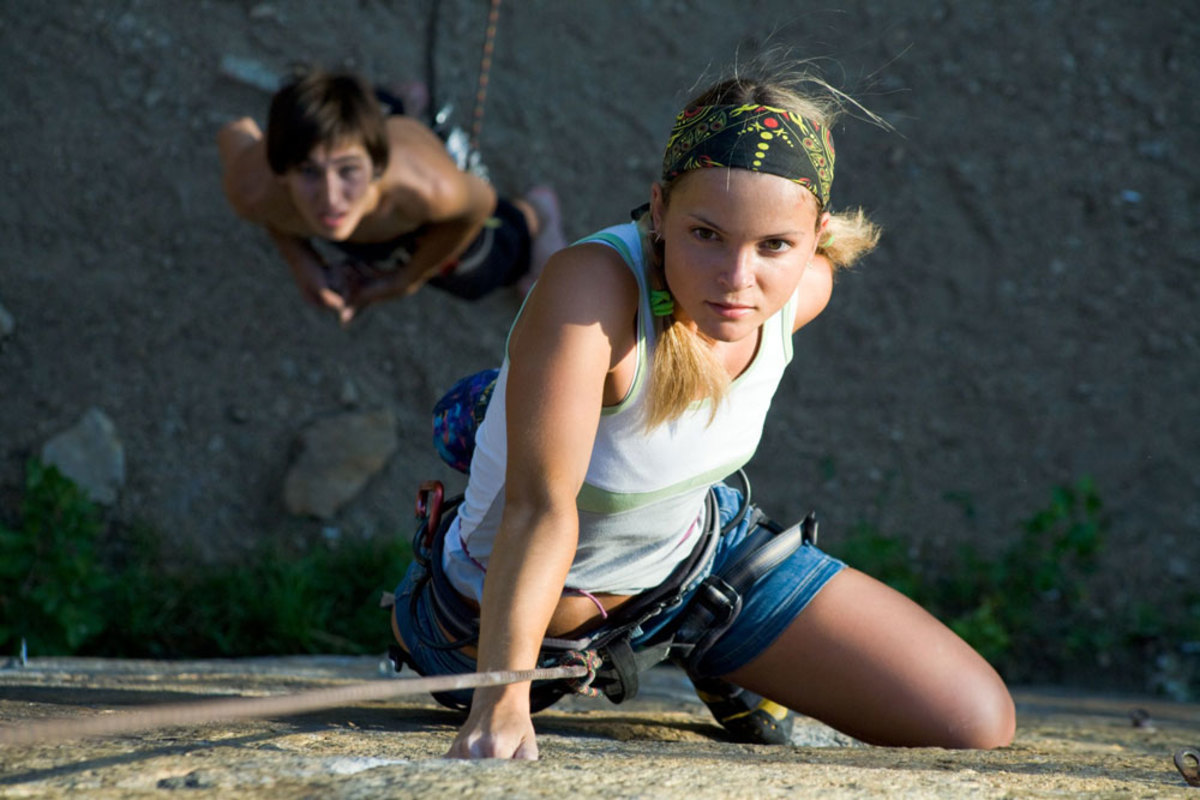 Dating app
LuvByrd
is now connecting outdoor lovers nationwide. The technology has been building followers in Denver, where it is based, but launches a national presence this week. "Finally, outdoor enthusiasts across the country can start connecting and enjoying the outdoors with someone who enjoys the same activities as they do," LuvByrd CEO and founder Mike Keshian, (who is actually one of the app's first legit success stories) told GrindTV.
"I met my girlfriend on the site during our beta launch in 2014, and we've been dating and exploring places like Indonesia, California's redwoods, all over Colorado and beyond ever since."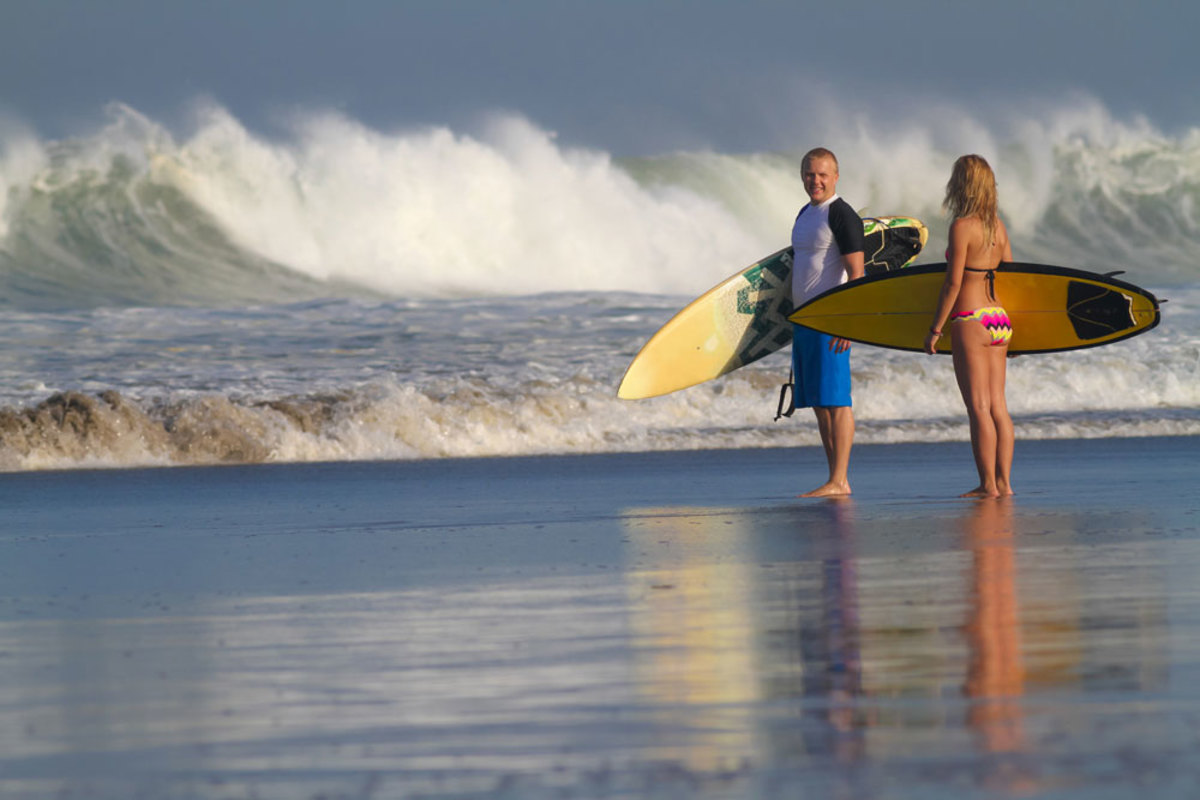 Like most dating apps, LuvByrd is designed to make a match, only this online connection tries to pair you with someone with the same interests in the outdoors.
There are 40 summer activities, ranging from hiking to volleyball, and 17 winter activities, including the popular skiing/snowboarding to the tongue-in-cheek but no less attractive, "snowball fights."
Keshian says LuvByrd can work for a wide variety of seekers: "Someone who is single, loves the outdoors and hasn't had luck on other dating sites." Currently more males are seeking an adventurous Susan, with a majority of users falling in the 20- to 40-year-old range.
Eliot L, 29, from Colorado, says he recently found a girlfriend using LuvByrd. "We connected, then went for a hike and hit it off," he says. "I found someone that loves going on adventures and now we have a great relationship."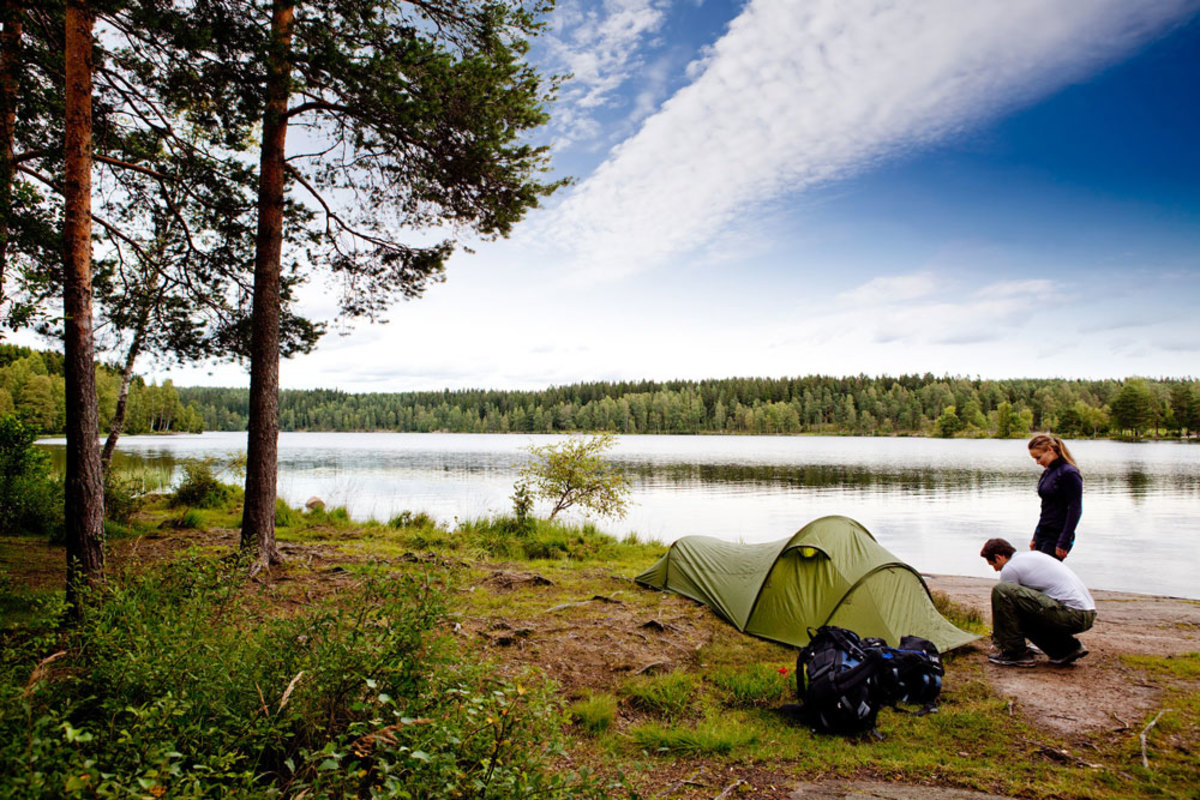 Beyond hooking up with others interested in the outdoors, users can create events (privately or publicly), as well as attend events with other singles hosted by LuvByrd.
This summer the app's staff created fly-fishing and rafting trips in Colorado. Last winter a chairlift speed-dating event at Loveland Ski Area quickly got the app some serious likes. "As we grow we'll also be adding local events in the larger cities and content on our website, like the best outdoor date spots," Keshian says.
LuvByrd's entry level membership is free. The app lets you post a profile and gives you the ability to see all members — "like" (More from GrindTV
6 of the most glorious hammock spots in the country
This revolutionary app is transforming your daily surf reports
How to maximize your roof racks for your summer adventures
For access to exclusive gear videos, celebrity interviews, and more, subscribe on YouTube!