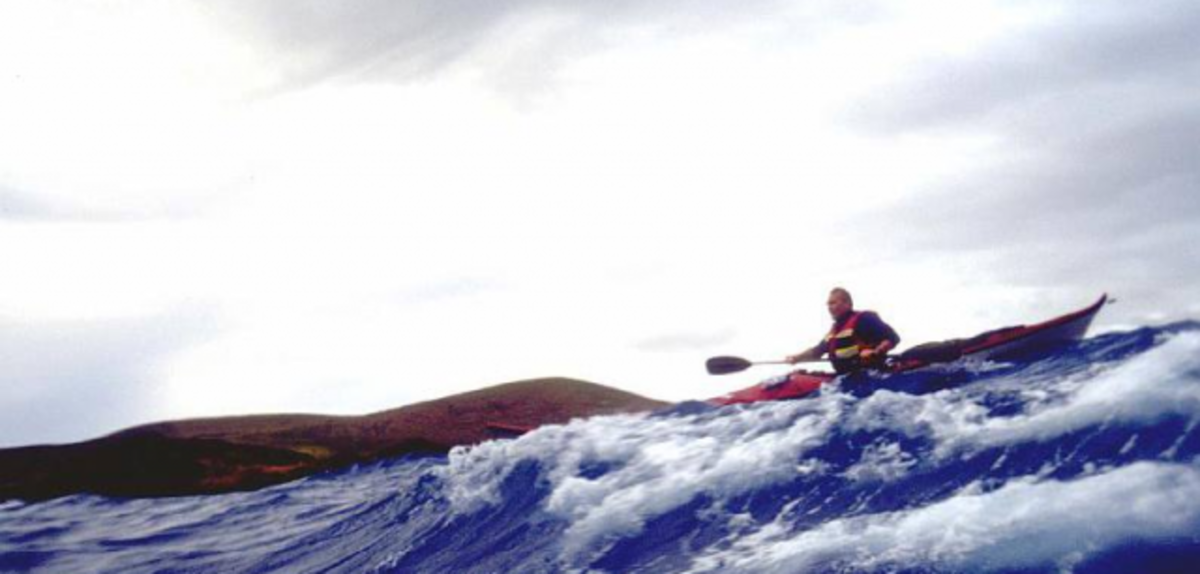 Following 325 miles of pristine Maine coast, the Maine Island Trail, created in 1993 and passing directly through Acadia National Park near Penobscot, was the first water trail created in the U.S. For good reason. It offers paddlers a chance to explore portions of the state's 3,478 miles of coastline and islands, with pre-established launch points and campsites in protected bays. And the crowning feature of the trail, or lobster claw, if you will, is Acadia near the sea kayak Mecca of Bar Harbor.
Established in 1916 as the first national park east of the Mississippi, thanks to a donation of land by private citizens, the park is located along the coast of "Downeast" Maine and consists of 41,000 acres of rock-bound shoreline on Mount Desert Island, a portion of the Schoodic Peninsula and numerous offshore islands.
All this makes it a sea kayaker's dream. While many come to hike the park's granite mountains and pristine lakes, a paddling trip is even better, providing a water eye's view of all things Maine, from marine life to the island's rocky western coast and Cadillac Mountain, the highest point on the East Coast. You'll also see where glaciers have carved through an east-west ridge of granite, leaving mountains and valleys much like the wake of your kayak. And if you hanker to more recent history, it offers that, too, letting you tour such historic sites as the Bass Harbor Head Lighthouse.
While guide services offer paddling tours in the park, if you're experienced you can tackle it relatively easily on your own. Public boat ramps are available in Bar Harbor, Northeast Harbor and Southwest Harbor, with additional access sites at Seal Cove, Bass Harbor, Seal Harbor Beach and Hadley Point. Many head straight to Frenchman Bay and Blue Hill bays for their commanding views of the coast.
You can also base a your paddling trip out of the quaint town of Bar Harbor, taking day trips and then returning to town for cozy, Maine charm. Nestled on the eastern shore of Mount Desert Island and flanked by granite cliffs and forested islands, the town offers a wealth of paddling options, from shoreline "gunkholing" to open crossings. Options include heading out from town at the low tide sandbar, touring Cranberry Islands at the mouth of Somes Sound (hint: park at the public beach in Seal Harbor), and padding the northern reaches of Frenchman Bay at Hadley Point. For an overnighter, park at Seal Cove and paddle northwest toward Long Island where the park protects the island from development.
Wherever you go, expect wildlife … and weather. While you'll likely see everything from harbor porpoises and seals to bald eagles, osprey and seabirds, you'll also encounter varying conditions. Trouble comes easily in Maine's waters, where tides, rough seas, fog and cold water (55 degrees F.) can test the meddle of even the most seasoned paddlers (especially watch the weather in Frenchman Bay where the winds can pick up quickly). Know how to self-rescue and dress appropriately— which means bringing more than just a lobster bib.
Sidebar:
Getting There: From Boston take I-95 north to Augusta, Maine, then Route 3 east to Ellsworth and on to Mount Desert Island. You can also fly into the Hancock County Airport, located 10 miles from the park, or Bangor, located just an hour away.
On Land: Road trip. Drive the 20-mile Park Loop Road and 3.5-mile road up Cadillac Mountain; there's also a short hiking loop atop the mountain where you can stretch your sea kayak atrophied legs.
Other Paddling: Maine also has a wealth of rivers, both whitewater and tranquil. For a rapids fix, head to the nearby Penobscot or Kennebec.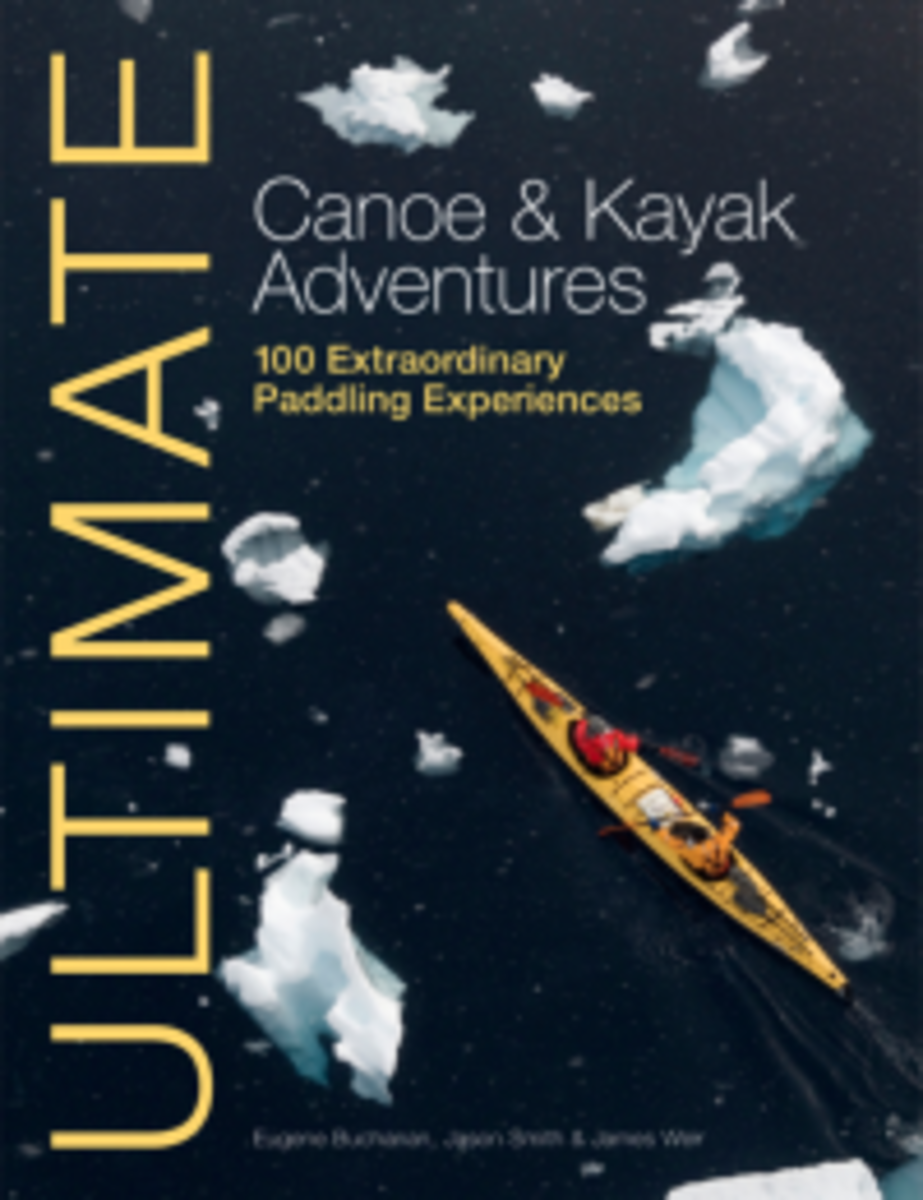 Excerpted from Ultimate Canoe and Kayak Adventures: 100 Extraordinary Paddling Experiences (by Eugene Buchanan, with Jason Smith and James Weir). Available at Wiley Nautical, www.amazon.com and Paddling Life.
The article was originally published on Canoe & Kayak
For access to exclusive gear videos, celebrity interviews, and more, subscribe on YouTube!