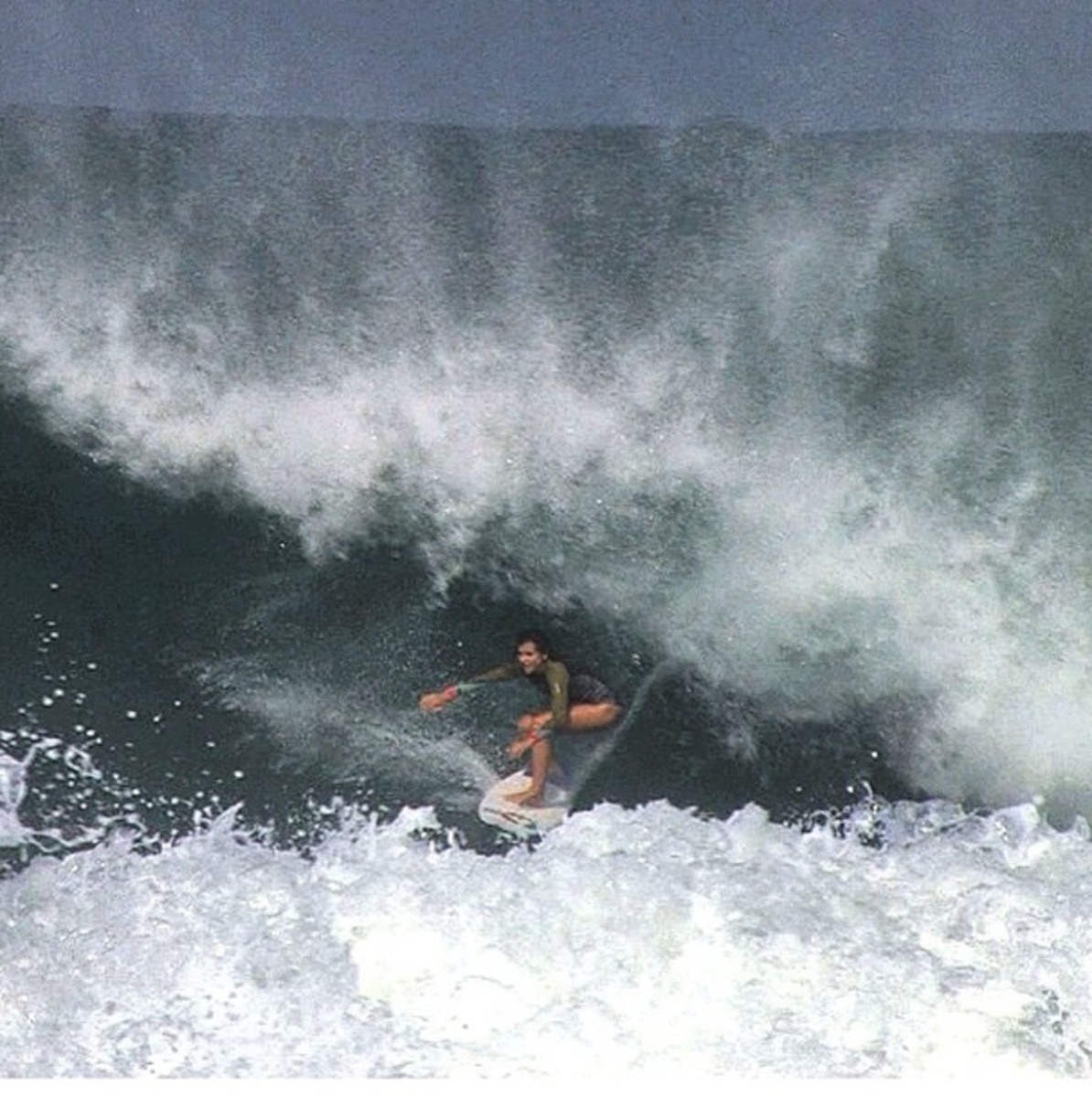 Anastasia Ashley made a name for herself as a hard charging, big-wave terror long before she became a popular swimsuit model. Her exploits on big waves are well documented and have gotten her multiple nominations and XXL Awards, as well as mass media coverage. Well, as any big-wave surfer will tell you, it ain't easy, and sometimes you get smashed! While on a recent trip to Puerto Escondido, Anastasia got a serious wake-up call, taking a solid 15-footer square on the back—luckily, she survived. The now infamous Anastasia Ashley wipeout was all caught on camera, and as soon as we saw the footage, we got Anastasia on the phone.

So, break down this wipeout—what the hell happened?
Basically, I took the wrong line [laughs]. I didn't realize where the lip was, and when I saw it, I hesitated, and that's when things really went wrong. The lip landed square on my back and just got exploded. I've fallen on bigger waves but this was by far the most violent wipeout I've ever had—pretty much worst-case scenario.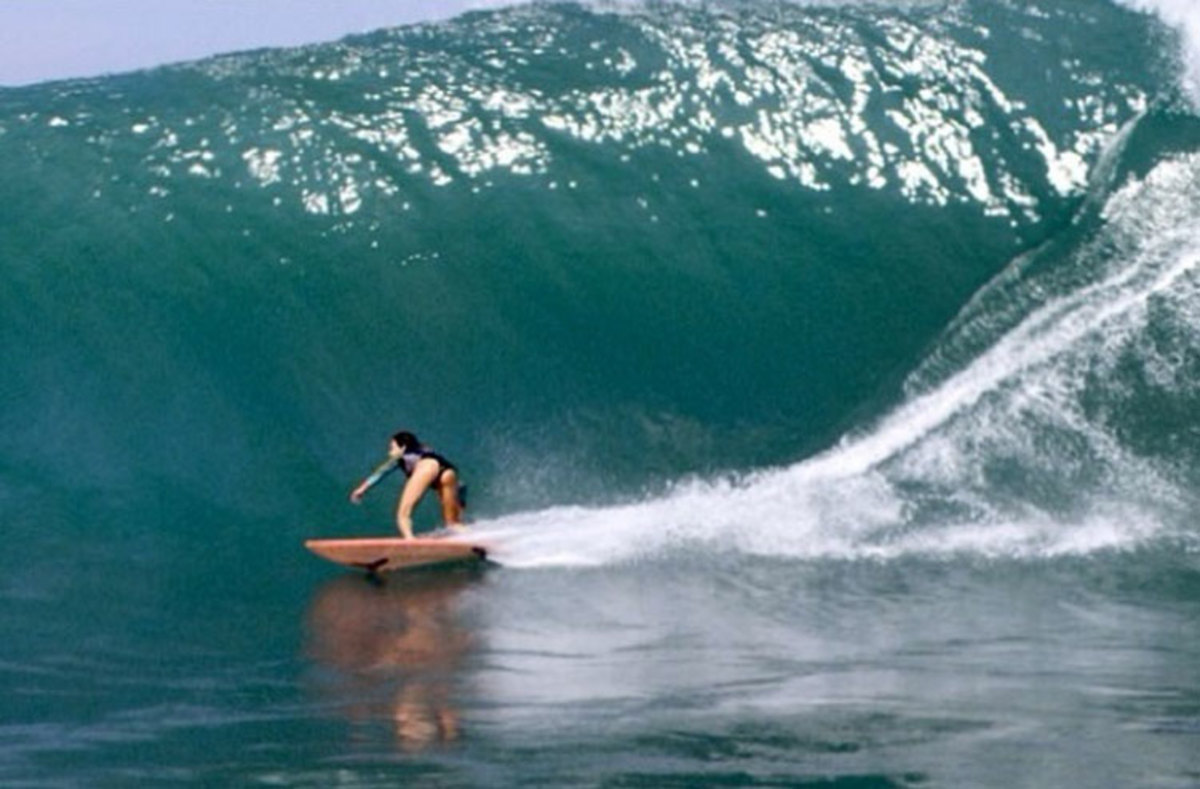 Explain what that feels like, when a wave of that size lands on you?
It happened so fast. The initial shock pretty much took my breath away and slammed me on the bottom. I went into survival mode and was in my own head wondering if I broke something or if I was going to get hit by another wave. It started super fast, then everything kind of went in slow motion when I was underwater. When I first came up, I thought I broke my back. But before the next wave hit me, I realized I was OK. I felt everything—felt my toes, felt my legs kicking, didn't feel any crazy pain, so that was relieving. Then I got smoked by the next wave, which sucked.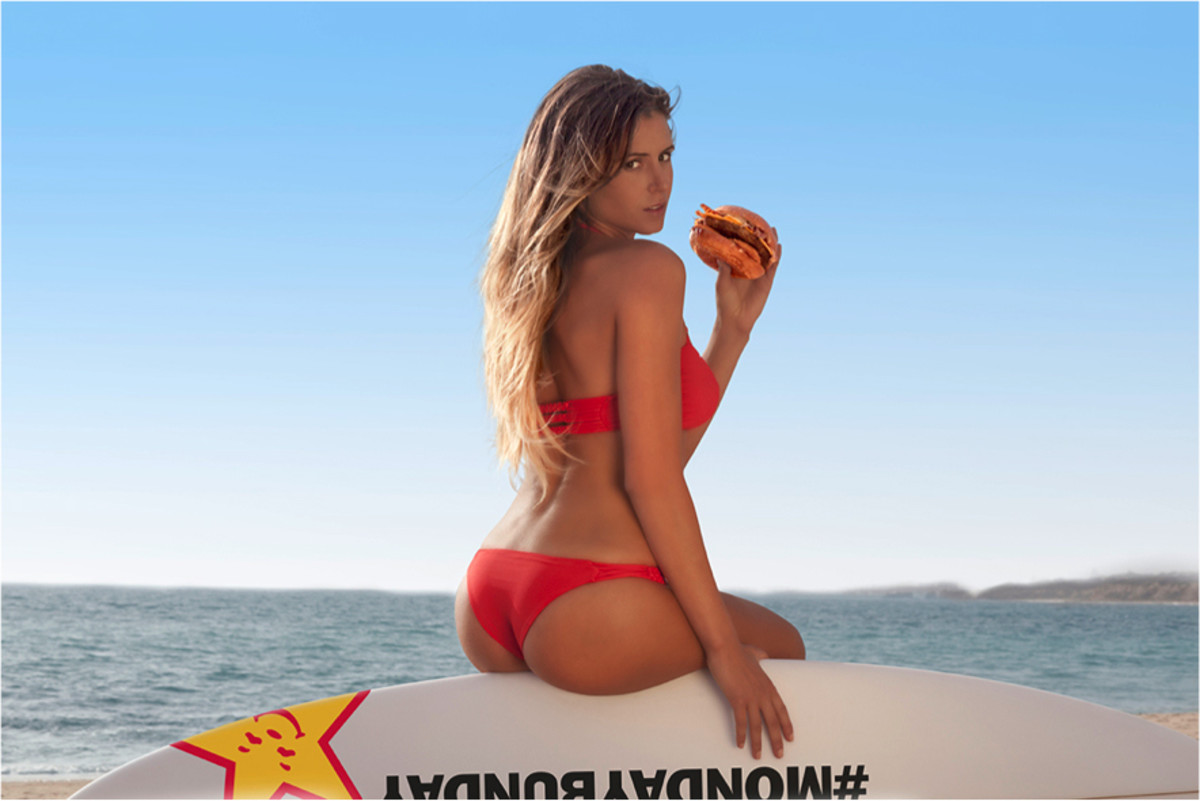 I have to ask, did your bikini get ripped off?
Luckily I was wearing a little wetsuit top. That was actually almost torn off. I don't wear a bikini in big waves. The last thing you want to think about is losing your suit in big waves—there's enough going on in your head, and that shouldn't be one of them [laughs].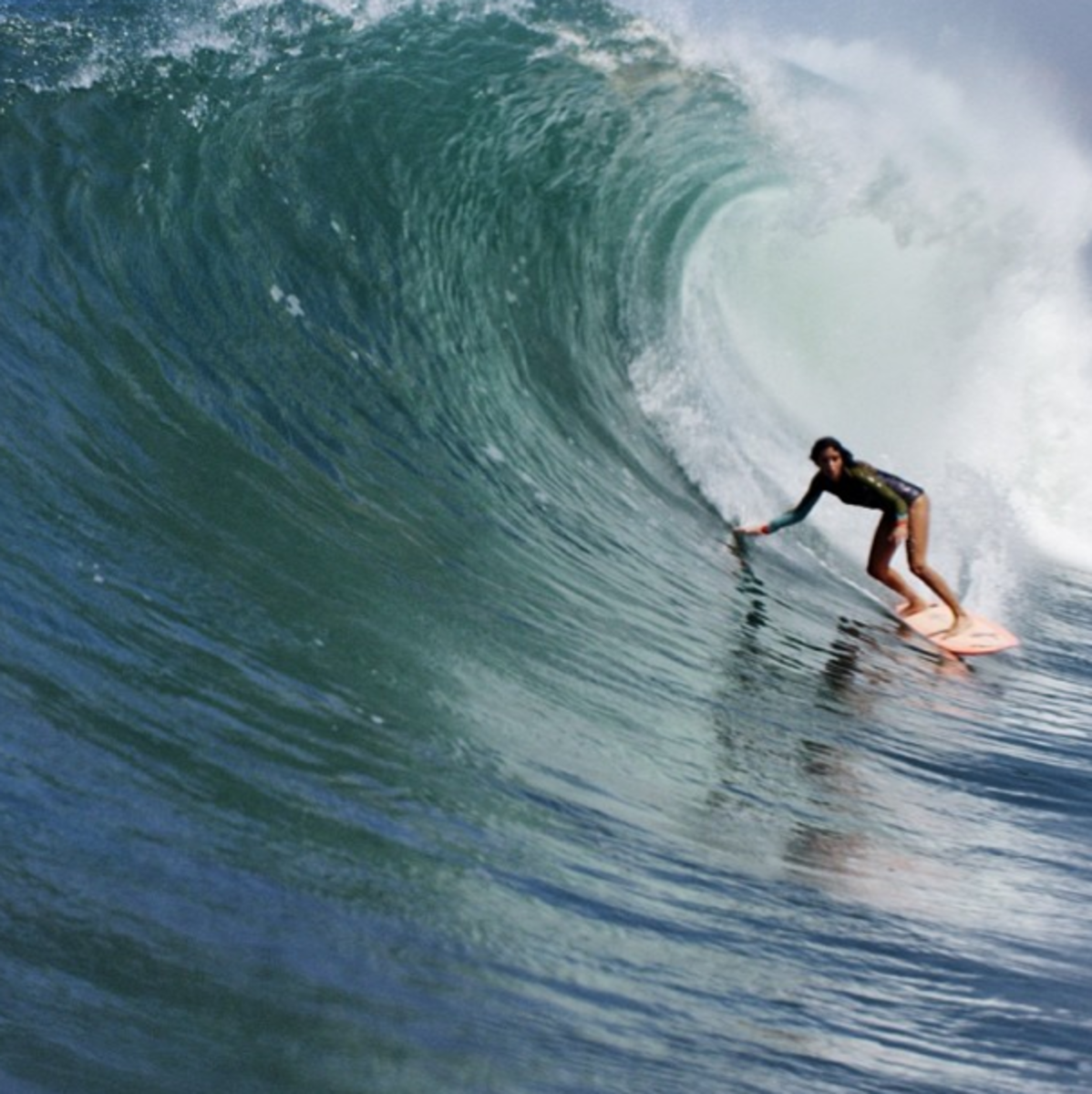 So what did you learn from this experience?
I learned I should probably invest in a life vest or paddle vest. I was proud of myself because I didn't freak out underwater. I learned that staying calm is the key. I was underwater getting slammed around by the wave, and I can clearly remember thinking, "You're OK. Stay calm. You'll be coming up in a few seconds." That was huge for my confidence moving forward.

Are more big-wave sessions to come from Anastasia Ashley?
Absolutely.
More from GrindTV
Maya Gabeira talks almost drowning at Nazaré
5 wacky, weird waves that surfers love
5 most influential big-wave surfers of all time
For access to exclusive gear videos, celebrity interviews, and more, subscribe on YouTube!