Few things beat living in a town that offers your favorite activities right outside your door — Except maybe being able to afford it.
Forget the cities boasting a great outdoor scene and a bigger price tag. These affordable outdoor towns pack the same adventure as their famous neighbors without the high cost.
Leadville, Colorado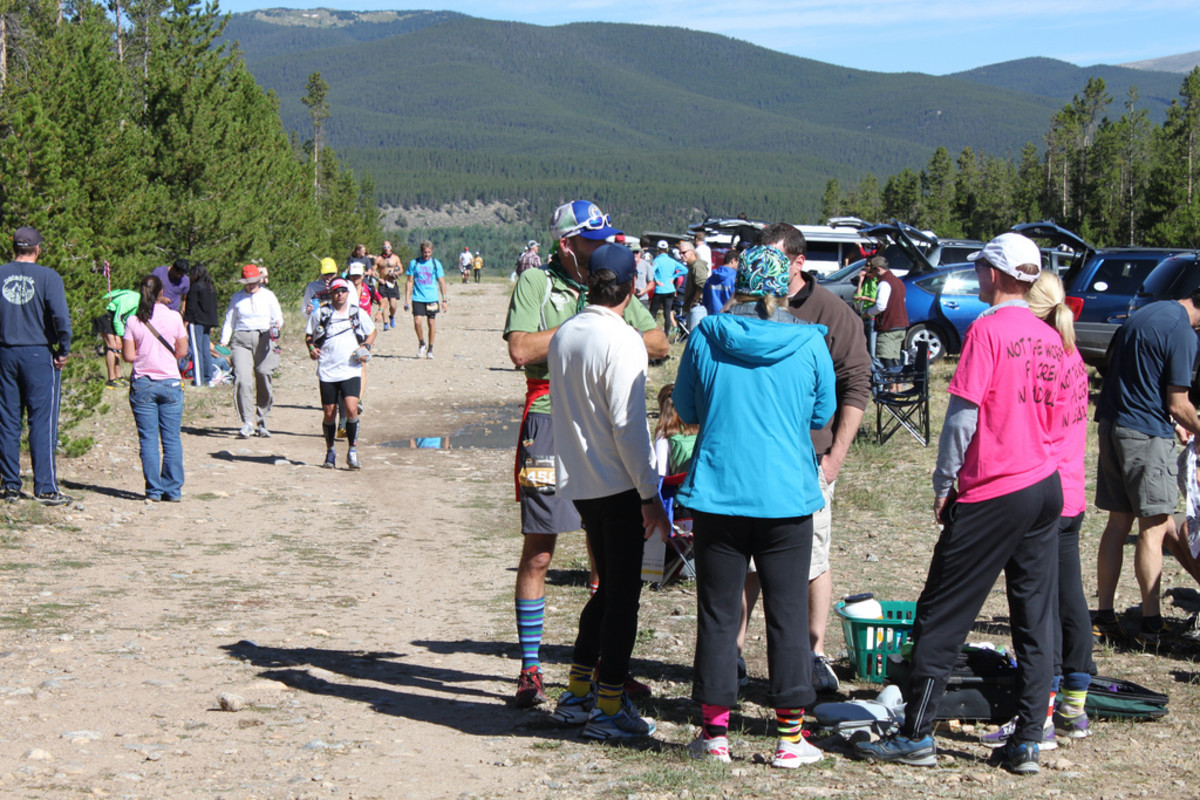 Denver, Colorado Springs, Telluride, Durango and Salida boast an outdoor paradise matched only by their hefty costs of living.
Meanwhile, Leadville, elevation of 10,200 feet, lies in the heart of the Rocky Mountains with affordable home prices for active lifestylers.
Near the headwaters of the Arkansas River, Leadville sits between the Mosquito Range and the Sawatch Range to the west, both of which boast several 14,000-foot peaks.
Leadville has an alpine subarctic climate with mild summers and cold winters.
Tucked inside three wilderness areas, Leadville is a popular hiking and camping destination. Ice fishing is also popular on Turquoise Lake with fish species including Mackinaw trout, rainbow trout and brook trout.
Those wanting something more extreme can sign up for the Leadville 100, an ultramarathon in August on an out-and-back course of trails around Turquoise Lake, along the Colorado Trail, over Hagerman Pass and through much more wilderness before returning on the same course.
Population: 2,580 (2013)
Median age: 36 years
Median home sale price: $198,250
Median household income: $39,976.
Average rental price: $1,300
Sugarloaf, California
Look less than 10 miles away from Big Bear Lake, and you'll be pleasantly surprised at the affordability in one of California's outdoor paradises.
Hike in the summer or run the Kodiak 100 Ultra Marathon in September. Ski at nearby Snow Summit or Bear Mountain Ski Resorts then enjoy the peace and quiet of a town mostly uninhabited during the off-season. Only about 22 percent of the households have permanent occupancy by a family or a homeowner.
Population: 1,816 (2000)
Median age: 39 years
Median home sale price: $147,300
Median household income: $41,343
Average rental price: $900
Peekskill, New York
This mountain town is all about the mountain biking where hundreds of miles of trails are right outside your door.
Make it a triple-sport day with climbing in the Gunks followed by paddling down the Hudson River. If you want a night out on the town, just hop on the main metro for New York City less than an hour away.
Who would have thought a city so close to America's most populous city could be that cool … and affordable?
Population: 24,058 (2014)
Median age: 40 years
Median home sale price: $305,291
Median household income: $59,842
Average rental price: $1,257
Idaho Falls, Idaho
This is one of the affordable outdoor towns that has national parks everyone wants to visit. Explore Grand Teton National Park less than two hours away or make a weekend out of Yellowstone, about a three-hour drive.
You can get to Jackson Hole in two hours or take another weekend for some world-class fishing on the Snake River three hours away.
Being that close to so many outdoor destinations earned Idaho Falls a spot on National Geographic's list of "100 Best Adventure Towns." Fortunately, its isolation from most big cities keeps it easy to afford.
Population: 58,292 (2013)
Median age: 33
Median home sale price: $140,927
Median household income: $44,913
Average rental price: $675
Gatlinburg, Tennessee
This may be one of the most underrated affordable outdoor towns out there. You would never think it, and while we don't blame you, open up to the idea a little, and you'll be surprised by Gatlinburg.
This city and its neighbor Pigeon Forge's tacky downtowns belie a mountain mecca within walking distance of the only free national park in the lower 48.
Venture just out of walking distance from the main drag, and you'll find yourself in the serene silence of the forest beside your home. This is worth a look (maybe even renting it out while you travel) if you enjoy hiking in one of America's greatest ideas, the national parks. Or even a good retirement investment.
Population: 4,158 (2014)
Median age: 55 years
Median home sale price: $162,279
Median household income: $32,496
Average rental price: $632
More from GrindTV
These 5 surf trips are more than just epic waves
Essential tips for surviving your first half marathon
Here are 3 adventure combos you need to try immediately
The article was originally published on Canoe & Kayak
For access to exclusive gear videos, celebrity interviews, and more, subscribe on YouTube!