You wouldn't think professional surfers would have to do much moonlighting. However, whether it's following other passions or simply chasing extra income, many turn their hand to other forms of employment. From beer maker to rock star, here are some of the most common side jobs for professional surfers.
Beer maker
Surfers love beer and so it comes as no surprise that many professionals have made the transition from beer tasters to beer makers. Josh Kerr and Taylor Knox are part owners in Californian based St. Archers Brewery, and Kerr has also teamed up with Mick Fanning, Joel Parkinson and Bede Durbidge to launch the Balter brewery in Coolangatta.
DJ
Taking the approach of surfing all day and partying all night, many professional surfers have taken to decks to supplement their sponsor's paychecks. French professional Tim Boal, Bali-based Adam Bennetts, Hawaii-born big-wave charger Keala Kennelly (above) and Aussie pros Paul Fisher and Leigh Sedley of Cut Snake are all in demand more for their tunes than their top turns.
Rock Star
One of the more established second jobs for a surfer is on stage — and there are plenty of surfers who also strum for their supper. Jack Johnson, Donavon Frankenreiter, Tom Curren, Alex Knost and Ozzie Wright (above playing in his band Goons of Doom) are just a few professional surfers who can add "rock star" to their business cards.
Photographer
Having a job that entails being photographed most of the time, it's not surprising that many professional surfers pick up the camera themselves. For some like John John Florence and Tom Carroll, it is a passionate hobby. For others it becomes a full time occupation. Frenchman Laurent Pujol, for example, went from being a sponsored surfer to shooting sponsored surfers, and within a year was one of the most sought after lensmen in the game.
Model
In many ways most professional surfers are part time models. Their ability in the ocean is as important as how they wear the clothes of their major sponsors. However, some are better (or better looking) than others and have made careers out modeling. Alana Blanchard and Erica Hosseini have now huge mainstream appeal, while Danny Fuller has fronted in international Chanel campaigns and worked with Alexander Wang.
Stuntman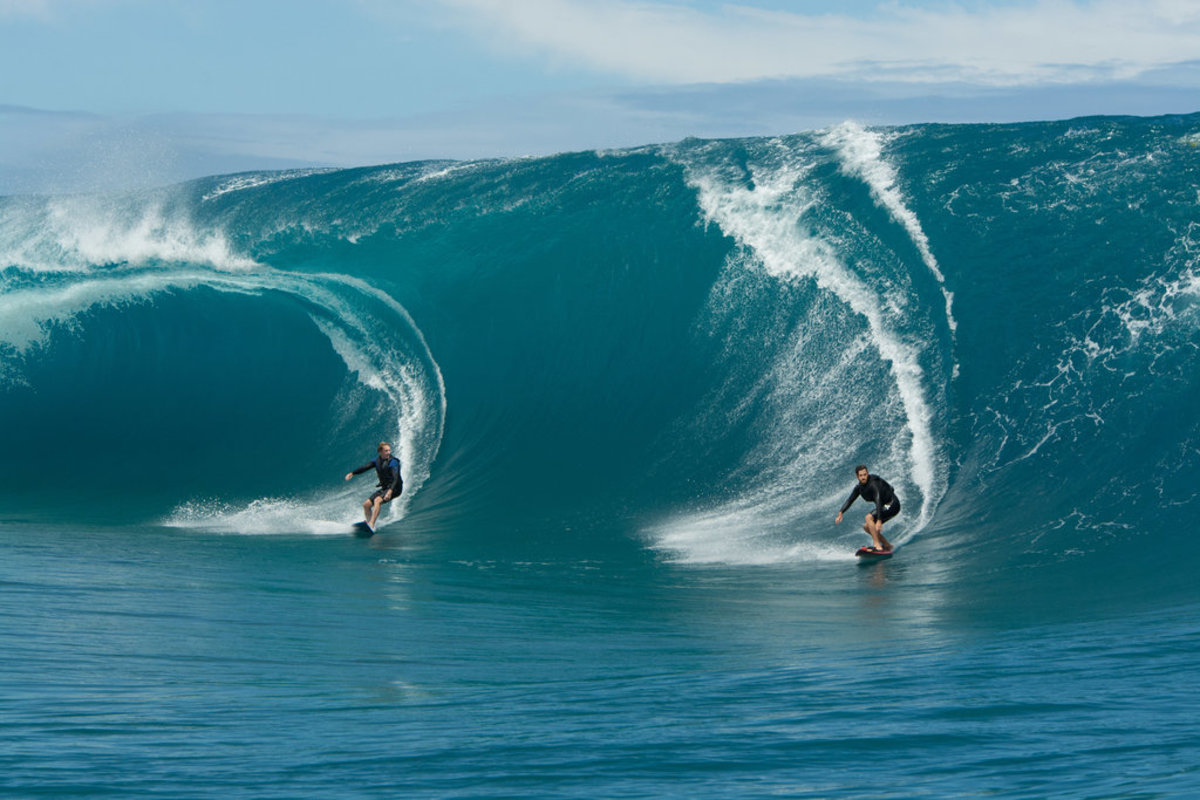 Many big wave surfers have the prerequisites for working as stuntmen, being both supremely fit and incredibly fearless. There is a long history of
surfing stuntmen
in Hollywood since the 1970s with Terry Ahuu, Buzzy Kerbox, Laird Hamilton and the late Brock Little all having successful careers. More recently, Mark Healey, Ian Walsh, Bruce Irons and Dylan Longbottom have added a handy stuntman day rate to their successful surf careers.
Politician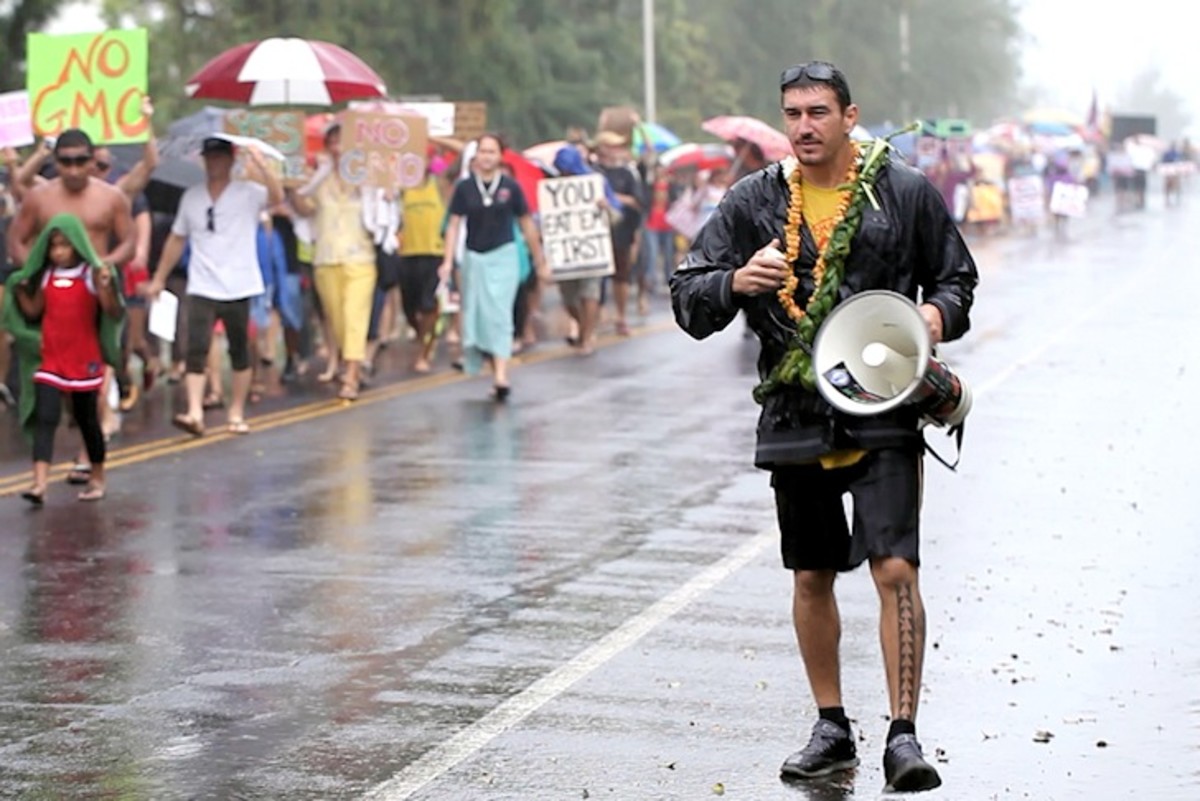 Surfing and politics
don't always mix, as
former Australian Prime Minister Tony Abbott found this month
. However, a few professional surfers have used their standing in the surf world to embark on a political profession. Dustin Barca recently ran for Mayor in his native Kauai, while Irish surfer Fergal Smith was a Green Party candidate in the recent general elections.
More from GrindTV
The story of LA's most interesting bike crew
The world's best unsponsored surfers
Video of snowboarder chased by bear goes viral, but is it real?
For access to exclusive gear videos, celebrity interviews, and more, subscribe on YouTube!