Photographer Christin Rose has launched a website specifically designed to share the stories of young girls in sports, hoping that by calling attention to inspirational stories, more girls will follow their athletic dreams.
And these photos are nothing if not inspirational.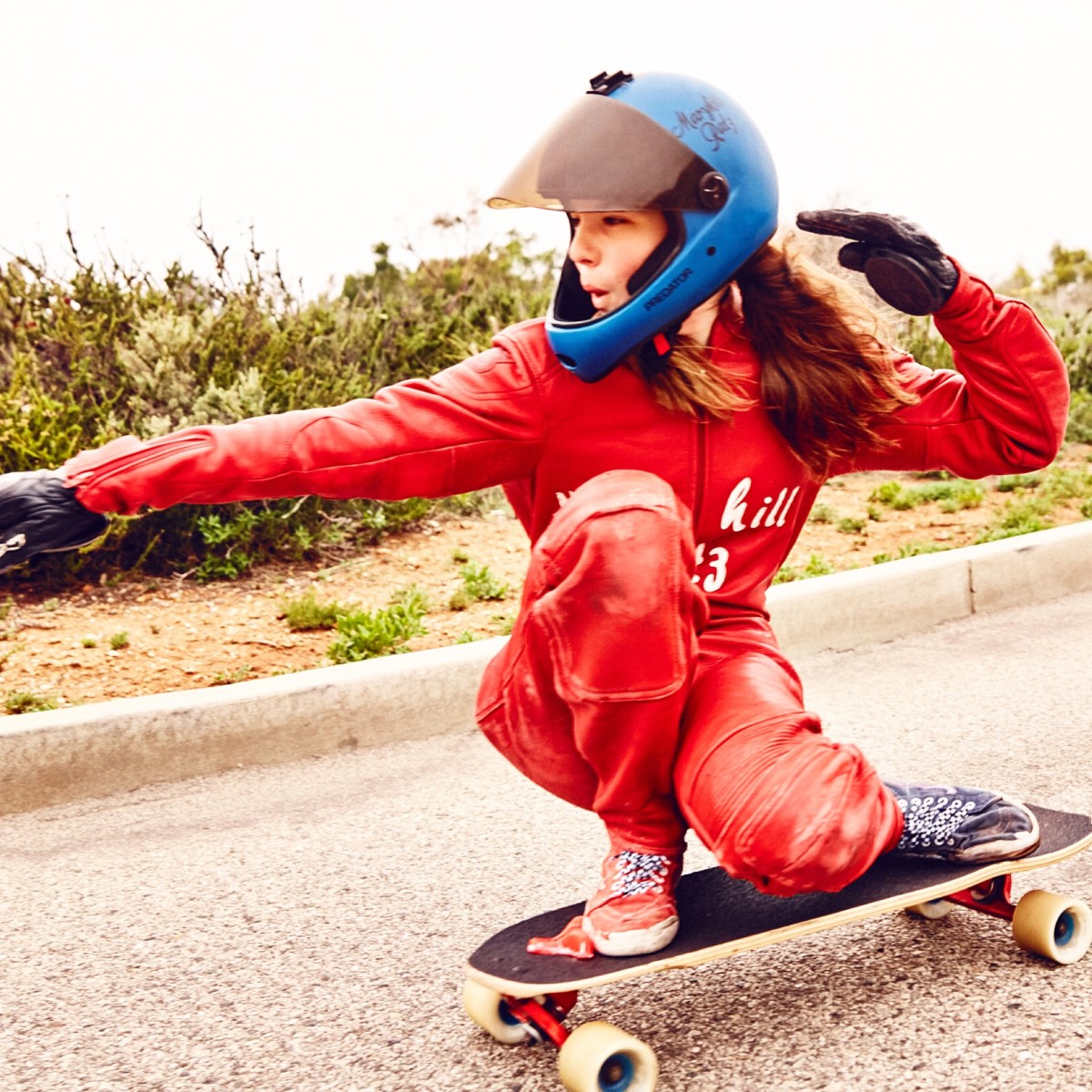 RELATED: Bangladeshi girls find freedom in surfing
On Tuesday, Rose launched ShePlaysWeWin.com. The website reads, in some ways, like the popular Humans of New York photo series: Rose snaps beautiful images of young ladies, ages 7-16, in the natural habitat of the sport they play.
She includes a short interview with the girls, where they talk about what they have learned from their participation in sports.
"Growing up, sports were my entire life," Rose told GrindTV about the inspiration behind the project. "I've been working for a decade in photography, but seeing as I currently pursue lifestyle and fashion photography, I started missing the sports world, and the stories you hear in it."
"So, I was looking for a new project to get back into storytelling and thought, 'How can I show something we aren't seeing in the media?'" Rose continued. "We see a lot of women, but we don't see a whole lot for little girls. So I said let's explore girls in athletics and explore what they're doing, and how that will carry on in their lives forever."
Rose, like most modern-age photographers, used social media to help get the word out.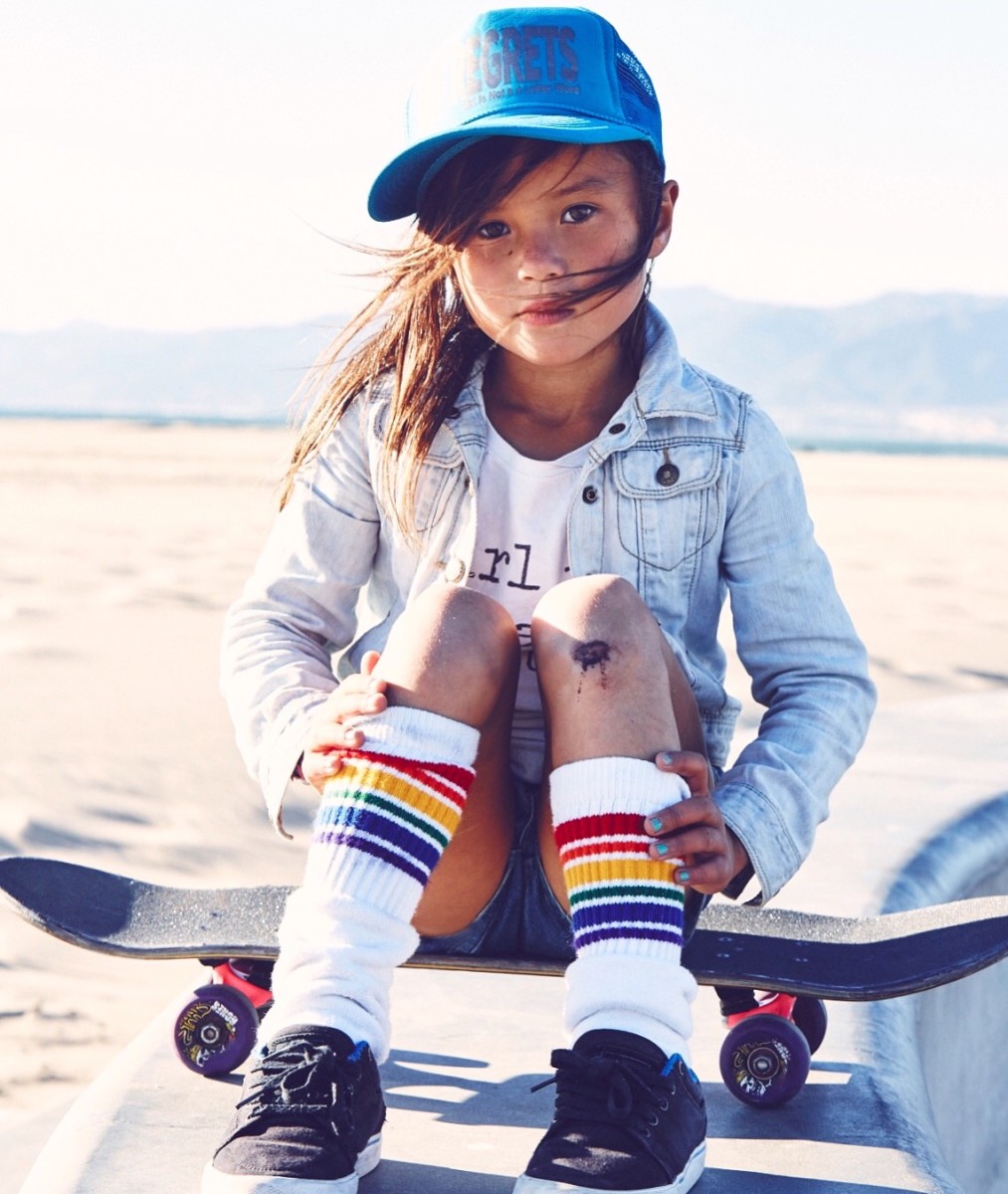 "So, at the beginning it was me doing research and reaching out to organizations to help me find the girls I would shoot," said Rose. "And my plan was to share their stories on Instagram with the hashtag #sheplayswewin. But as luck would have it, the very first girl I took a photo of, her photo got picked up by Instagram's curated page. After that it just took off."
Rose said that following the boost in popularity, she became inundated by stories from people across the world, reaching out to her to share tales of different girls in sports. Soon after, she realized her project was much larger than a simple Instagram page.
"The project is about making people aware of these stories and telling them in a positive light for the girls," Rose said of her newly launched website. "But now that I have a website we can go so much further. The sky is the limit as far as where the stories will be coming from now, and I can collaborate with more brands to create more good."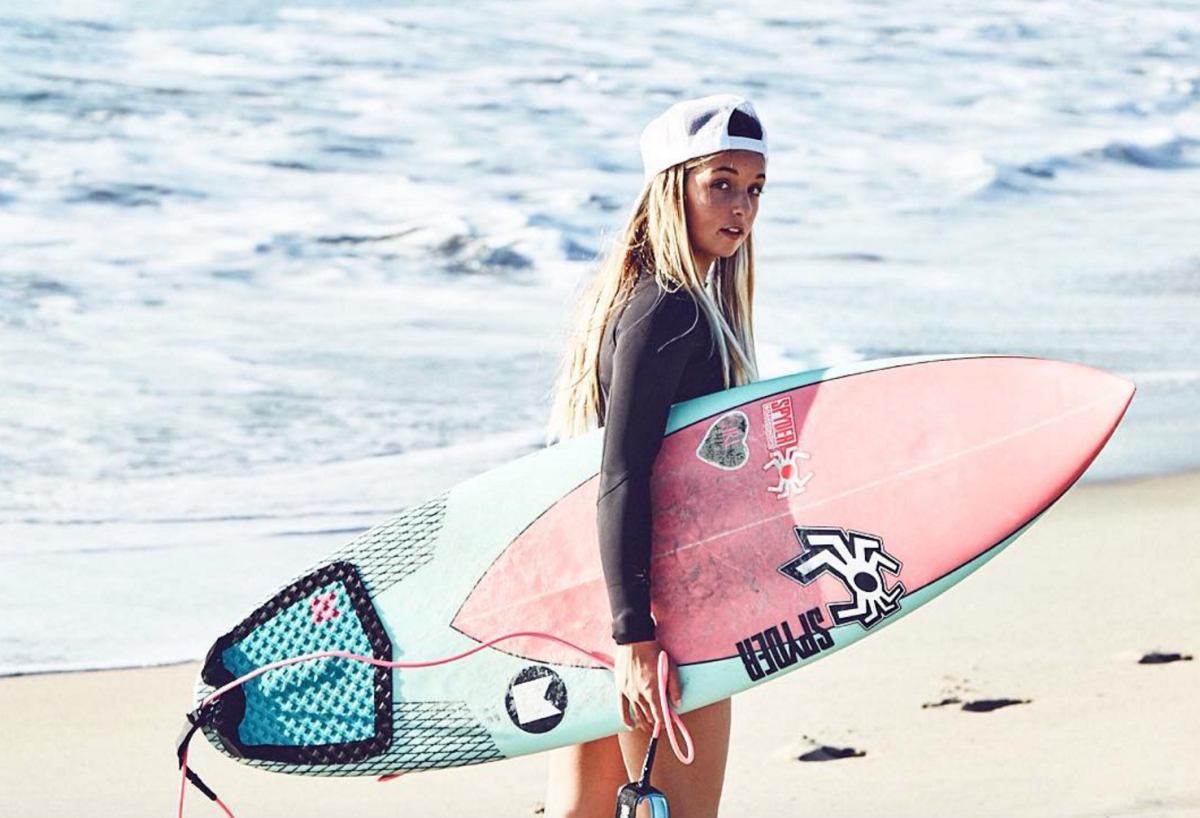 Already, Rose has given out 11 individual $1,000 grants to young girls participating in sports in underserved communities across the country through a partnership with the Movemeant Foundation.
With the Movemeant Foundation, Rose's goal is to raise just over $20,000, which will be used by the girls so they can afford equipment to pursue their passions.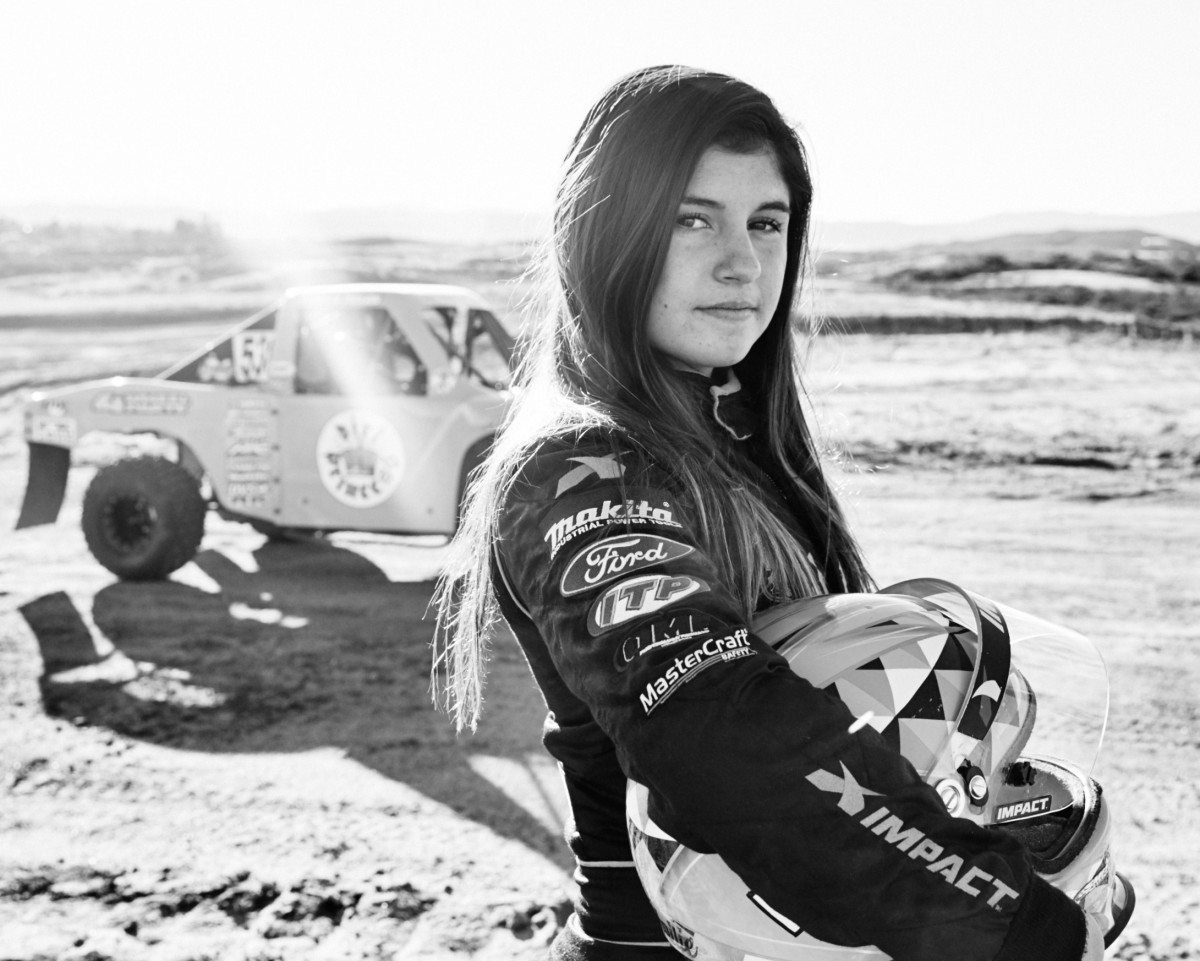 Scroll down for more of our favorites from Rose. For inspiring stories of girls in sports, check out ShePlaysWeWin.com and to contribute to the grant program go to the Movemeant Foundation.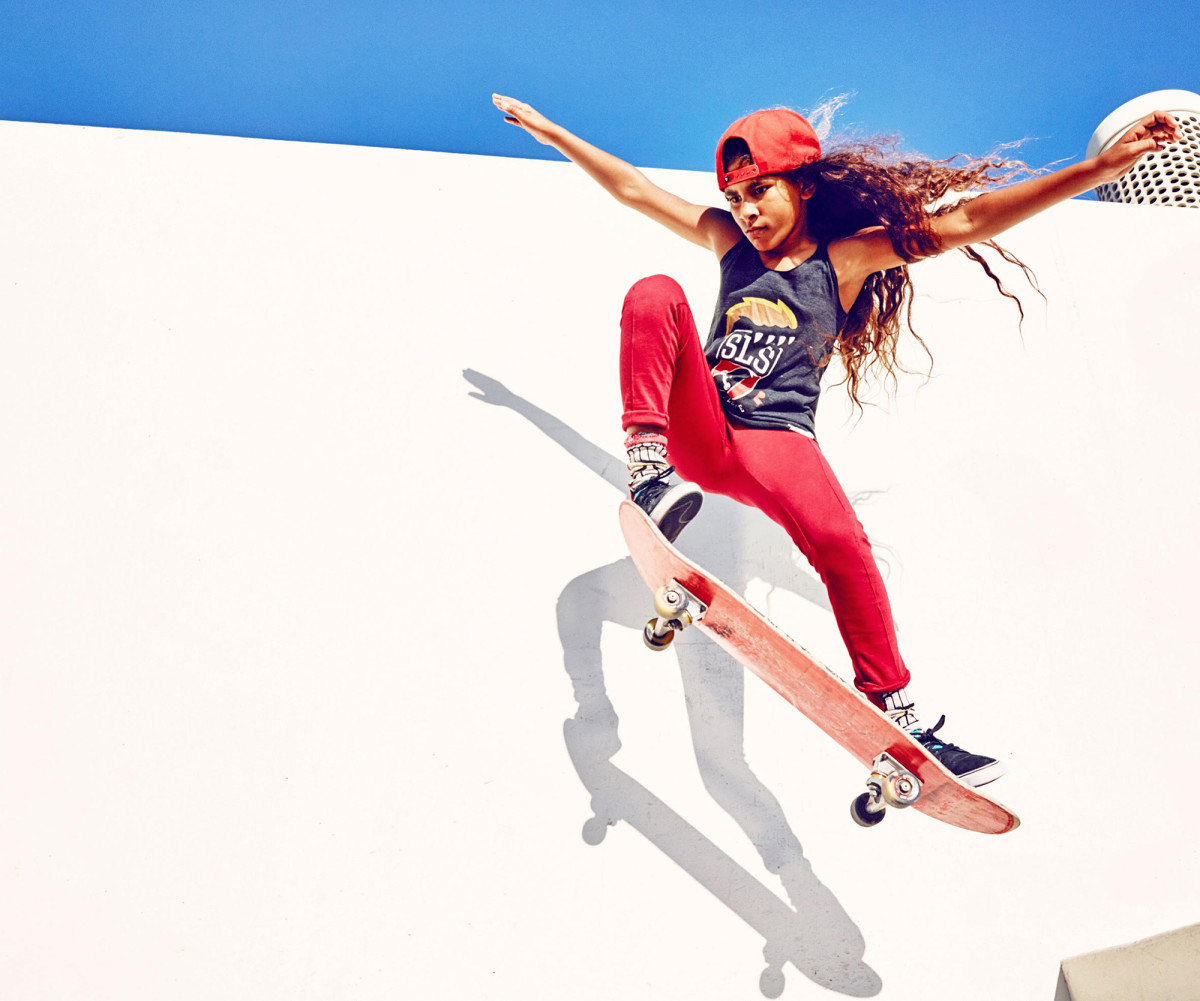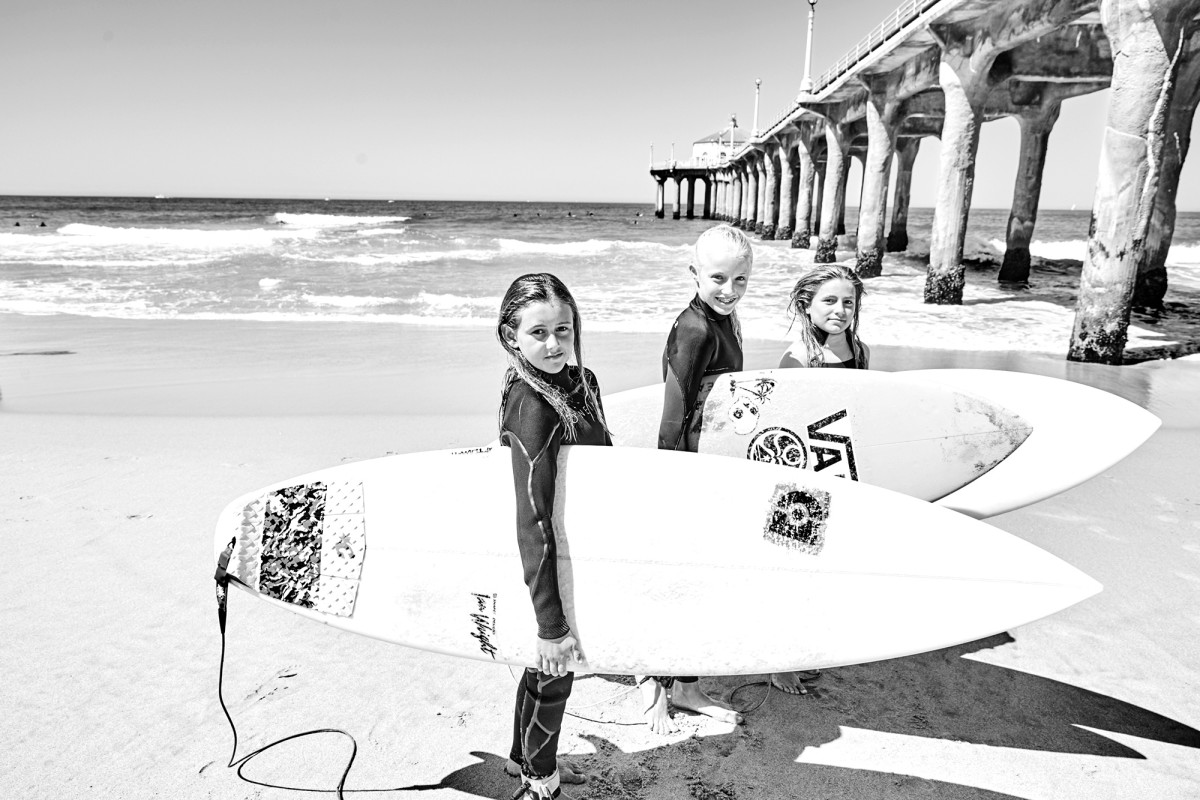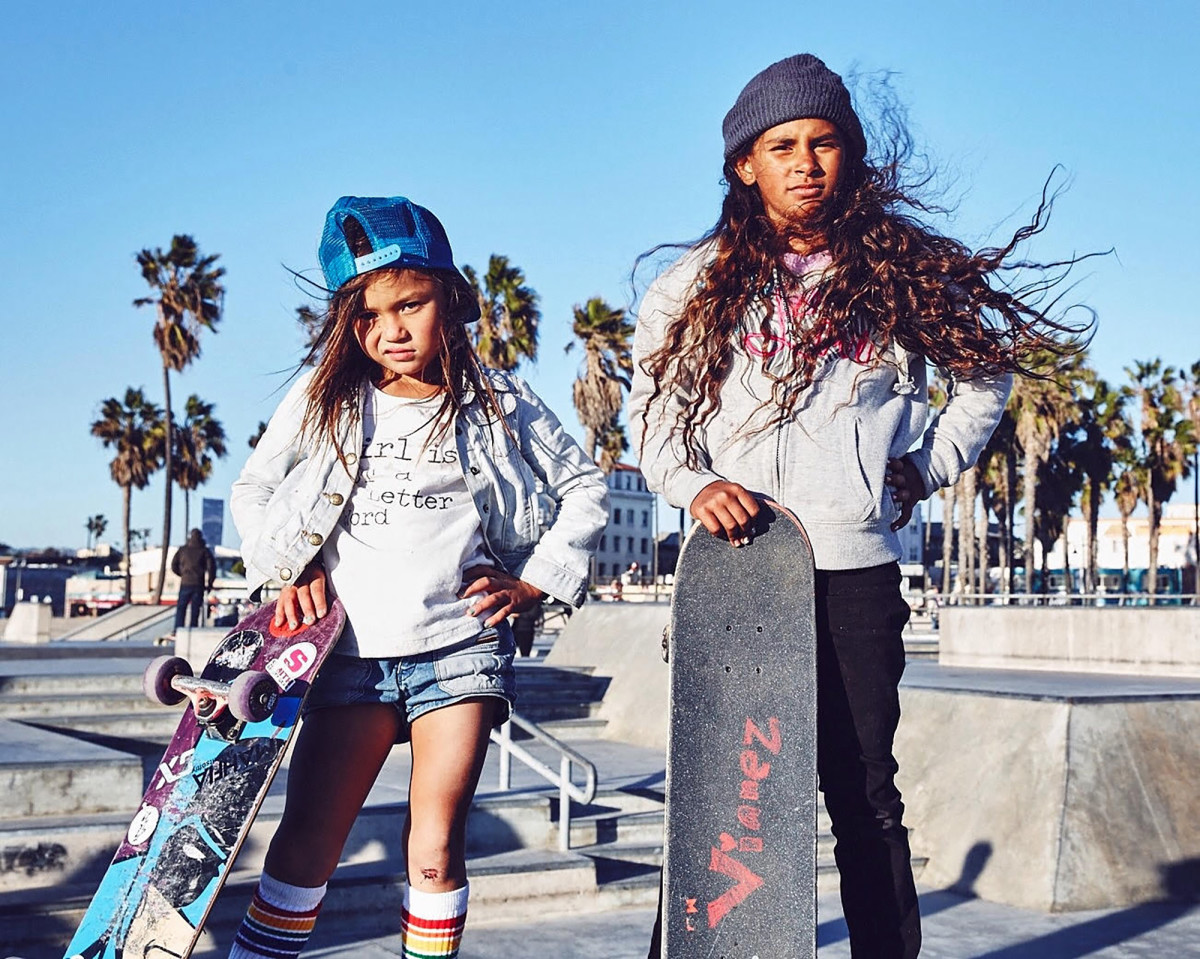 More from GrindTV
10 reasons why outdoor adventurers need BFFs
Learn to love backpacking in the rain
8 ways to find a shower just about anywhere
For access to exclusive gear videos, celebrity interviews, and more, subscribe on YouTube!