Friday marks Day 13 of the Federal Government partial shutdown and the national park situation isn't getting much better. Many volunteers are working tirelessly to preserve what they can, but the parks still remain in pretty bad shape.
Joshua Tree local Joe De Luca told the LA Times, "It's a free-for-all in there. It's absolutely ridiculous." He's referring the death threats he'd received after trying to talk visitors out of illegal fires, illegal parking, littering and other forbidden activities.
Sabra Purdy, volunteer and co-owner of Cliffhanger Guides – a rock climbing service in the town of Joshua Tree – has been working relentlessly with her husband on keeping Joshua Tree clean.
On New Years Day Purdy told the Washington Post, "Once those port-a-potties fill up, there's no amount of cleaning that will save them. At this point, I think I'm going to have to tap out."
This theme stretches to many national parks in the country as even those that remain partially open do not have the National Park Service to enforce the rules, empty the trash and clean the bathrooms. And for the parks that are completely closed … Nobody is there to stop people from entering.
Although not exact, Quartz estimated a total of 27 tons of trash being left at Yosemite.
John Garder, senior budget director of the nonprofit National Parks Conservation Association, told The Associated Press, "We're afraid that we're going to start seeing significant damage to the natural resources in parks and potentially to historic and other cultural artifacts. We're concerned there'll be impacts to visitors' safety.
"It's really a nightmare scenario."
And the madness doesn't stop at pollution and disregard for rules. According to ABC, a man died in Yosemite National Park on Christmas Day near Nevada Falls due to a head injury. The minimally staffed park rangers received a 911 call and arrived on the scene within the hour but, by then, it was too late. Further investigation is forthcoming but due to the shutdown, is taking longer than normal.
Yosemite will remain partially open along with Yellowstone, Zion, Grand Canyon along with other national parks, but as of now, the National Park Service will not return to work at full-speed until the government shutdown is lifted.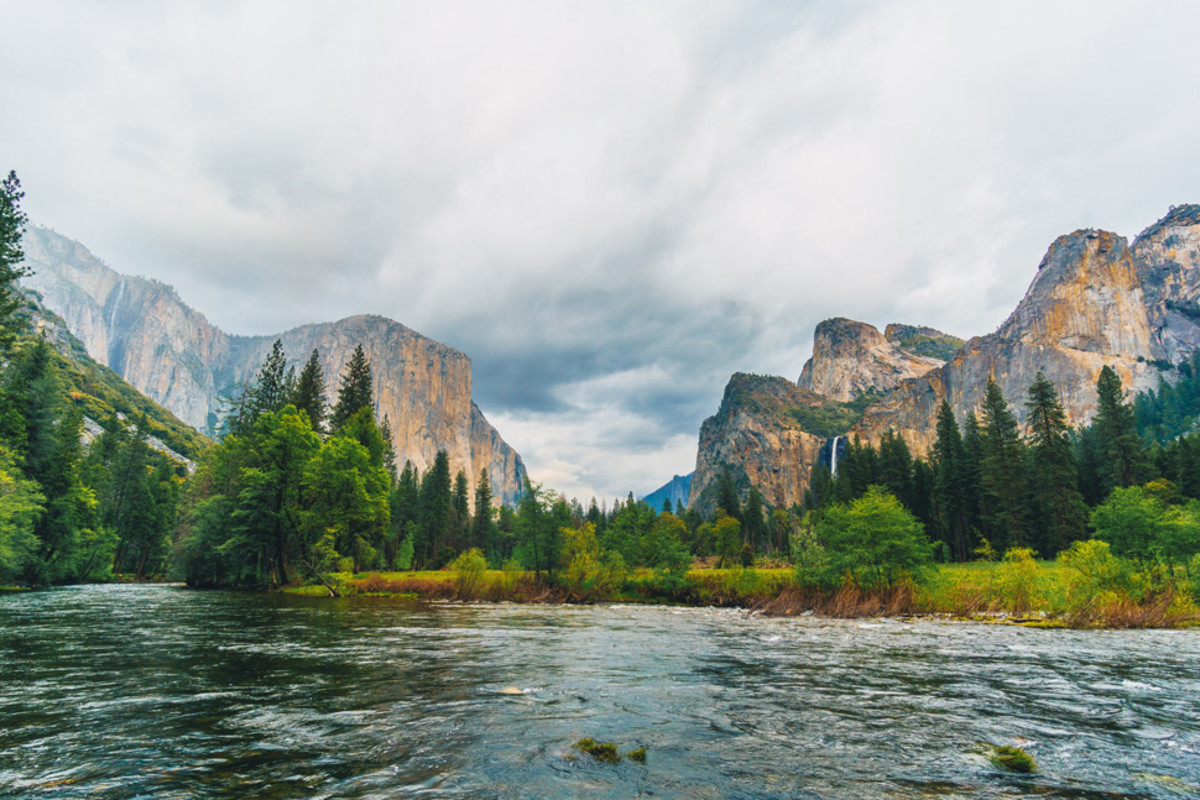 This is currently the third longest Federal Government shutdown in American history and last Friday, President Trump said that it "will last for a very long time."
If you plan to visit any of the national parks this weekend, please proceed with caution and we urge you to please follow the "Leave No Trace" principles.
More Environment News From ASN
How the Government Shutdown Is Affecting National Parks
The Surfrider Foundation Is Suing the Trump Administration
Searching for the Lost Chimpanzees of Kyambura Gorge
For access to exclusive gear videos, celebrity interviews, and more, subscribe on YouTube!