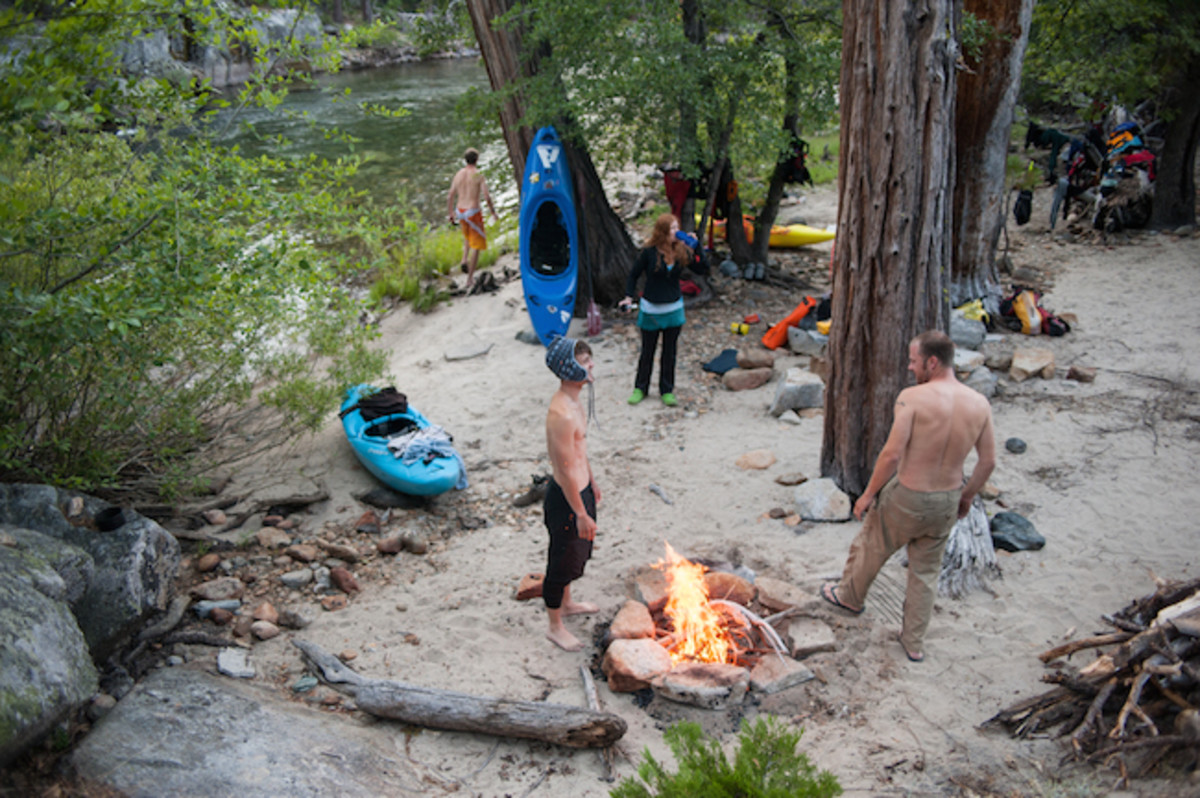 Therm-A-Rest NeoAir Xlite
12.2oz 72x20x2.5 R3.2
($160, Cascadedesigns.com)

The lightest of the test at .76 pounds and the best-known ultralight comfort pad on the market, the original Neoair has a reputation for being loud due materials used for warmth. While other pads use primaloft insulation the Neoair series uses reflective material to bounce body heat back at to the sleeper. The Neoair Xlite is considerably quieter than the first generation, but it's still the loudest pad of the test (by far), invoking an experience not unlike sleeping on a bag of chips. Therm-a-Rest must measure the pad deflated. Inflated, the pad has a considerable bevel, and usable area is only 18-inches across at the widest point. My shoulders are 20-inches across.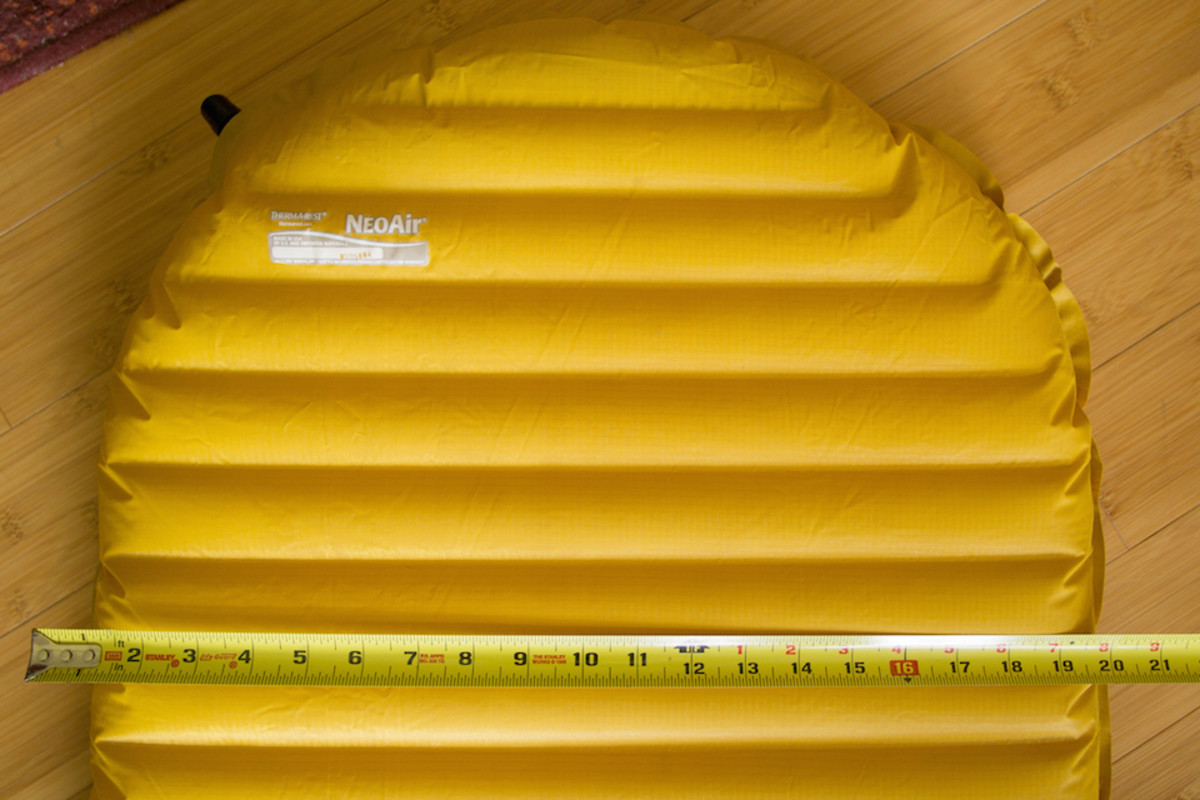 A night on the Neoair offers a unique perception of sliding off both sides at the same time. Oddly, it pairs better with all the bags in our sleeping bag review than the Therm-a-Rest Antares HD. Together they make for an incredibly slippery combination, and it's nearly impossible to keep on the pad. The Neoair also tapers considerably towards the feet, making it a poor match for roomier bags.
Caveat: Loud, narrow, slippery.
Best for: Those who need the absolute lightest-weight pad.
The article was originally published on Canoe & Kayak
For access to exclusive gear videos, celebrity interviews, and more, subscribe on YouTube!