It's fall! The best season. The season of decorative gourds, and cider donuts, and crispy mornings … and no more waking up in a puddle of your own sweat.
Fall is also the best season for bike rides. The temperatures are perfect, the trails aren't muddy the way they are in the spring and there's no better way to take in the foliage.
So here are some of the best fall bike rides in the country, from windy eastern hill climbs to aspen-filled descents in Colorado.
Dyke Trail, Crested Butte, Colorado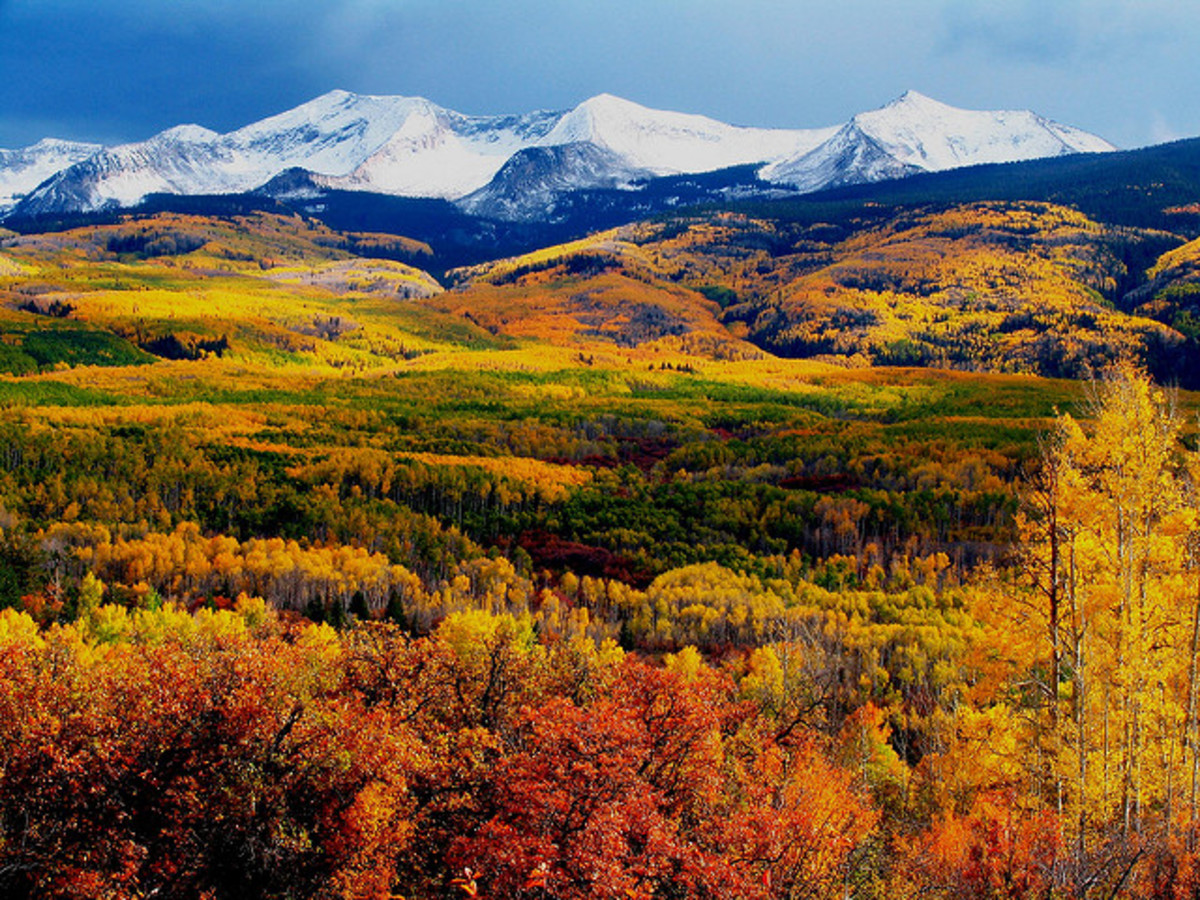 Crested Butte is one of the most beautiful places in the world any season, but it really shines in the fall, when the aspens come out.
The lung-pumping Dyke Trail comes with a ton of elevation gain, but it rewards you with fast, flowy, descents through perfect golden groves.
Smuggler's Notch Loop, Vermont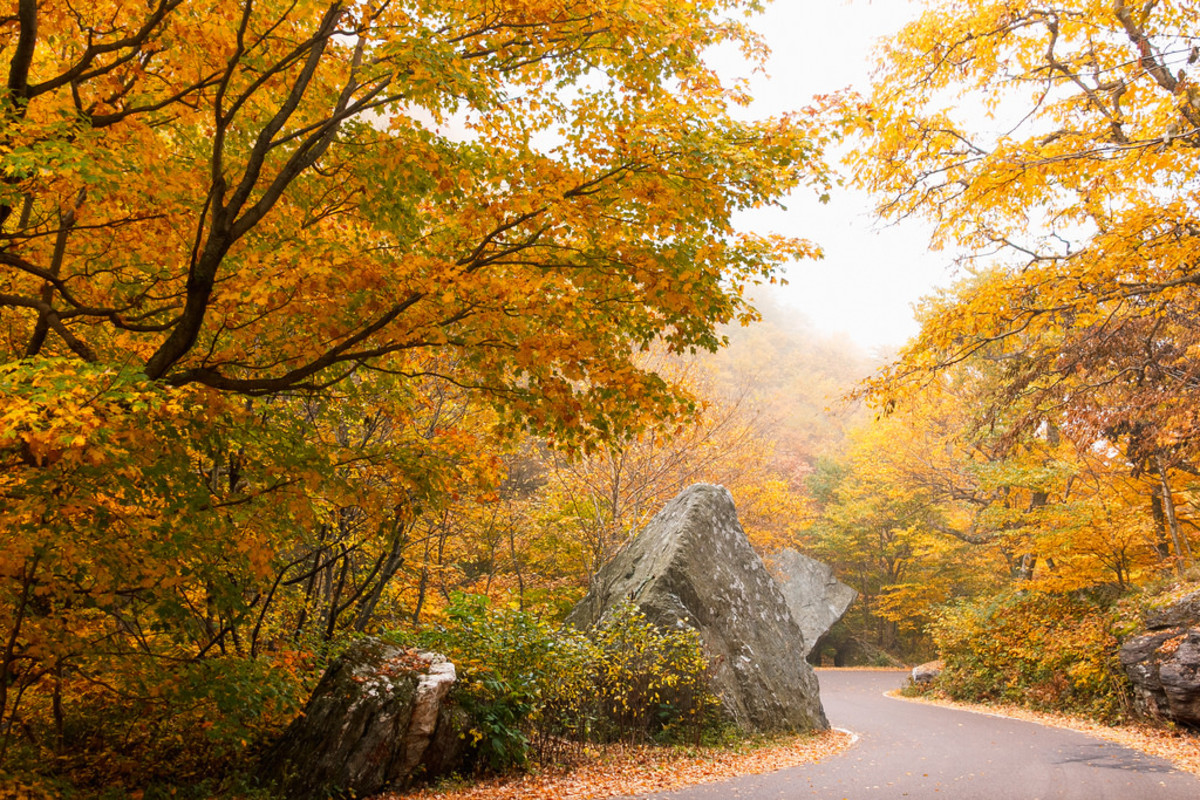 The Green Mountain state is "ground zero" for changing leaves, so anywhere you ride should be prime this time of year.
But if you want to encapsulate every ounce of charm that fall in Vermont has to offer in one ride, and get your lungs burning, pedal the 65-mile loop around Mount Mansfield, which takes you through Stowe, Waterbury, and a bunch of other postcard-cute towns.
It also takes you by the Ben and Jerry's factory, if you need to replace some calories.
George S. Mickleson Trail, Black Hills, South Dakota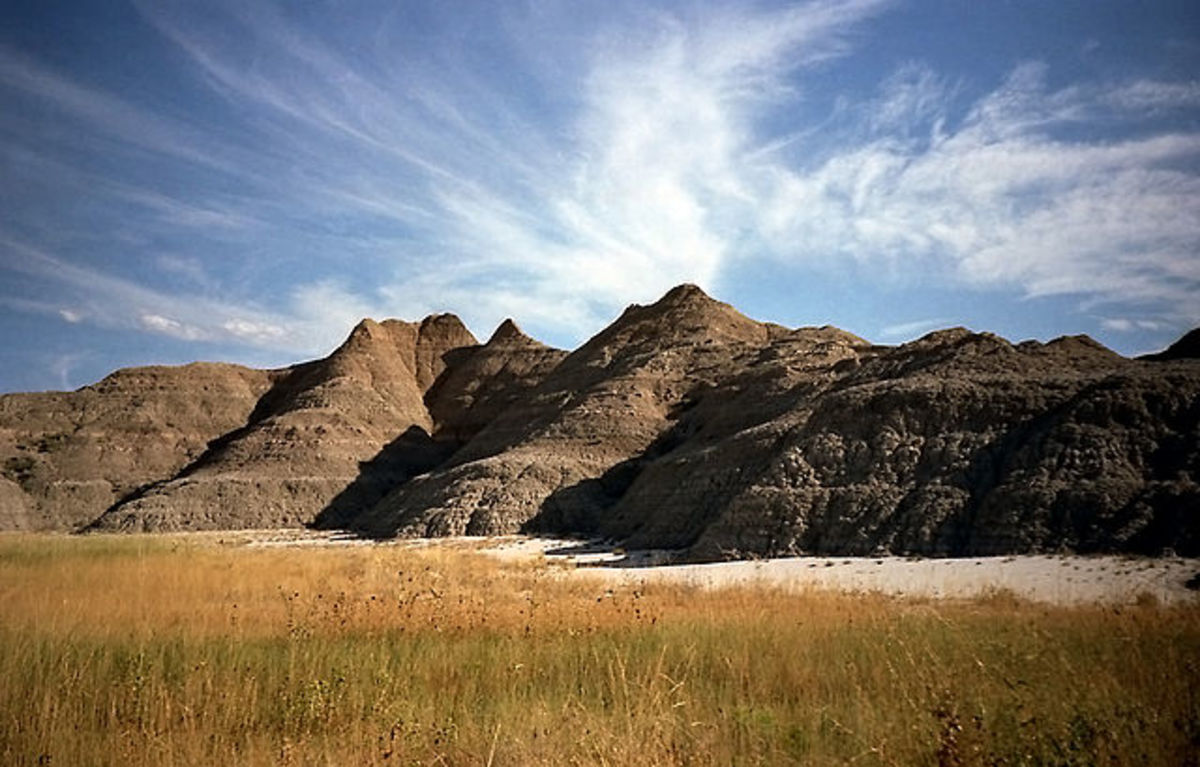 South Dakota doesn't get enough of a spotlight put on how beautiful it is, and this time of year, you can take in the gorgeousness of the Black Hills along the mellow, 109-mile-long Mickelson Trail, which into the hills from Deadwood.
The first rails-to-trails project in the state, it's perfect for folks who haven't spent much time on trail.
Cape Cod Rail Trail, Massachusetts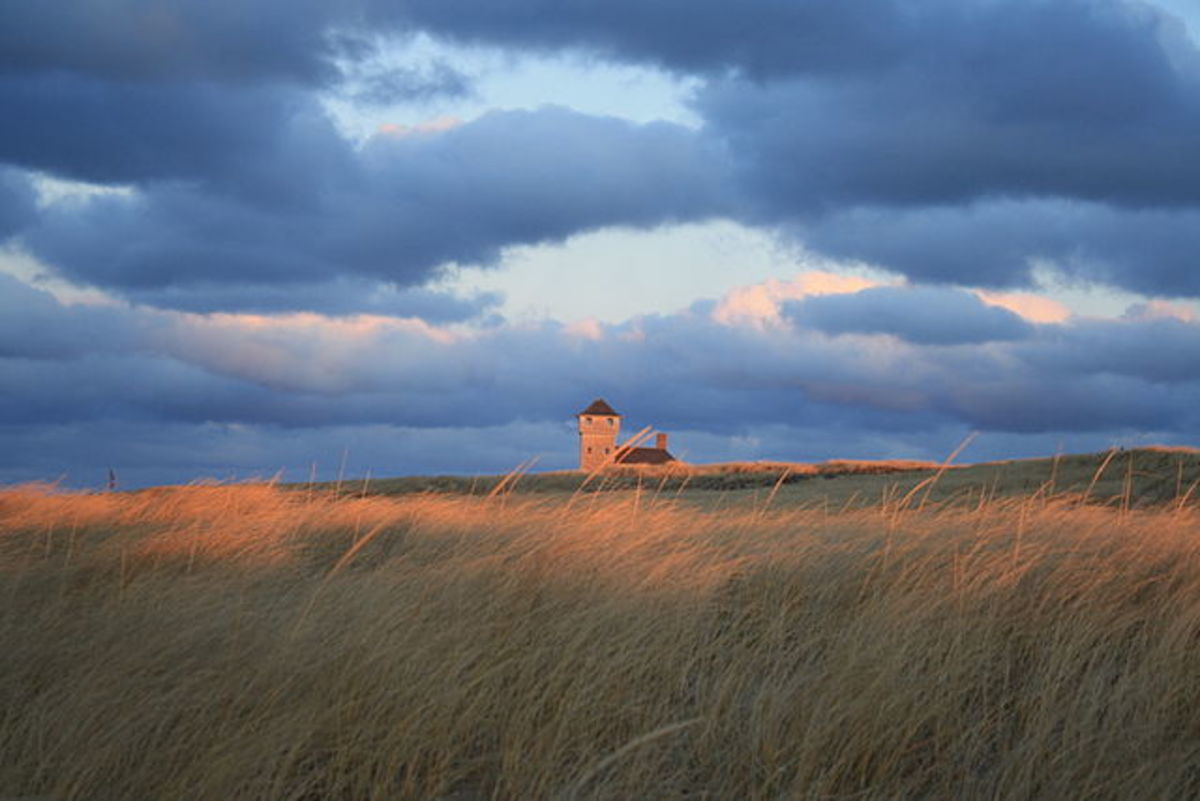 Cape Cod can be uncomfortably crowded with tourists in the summer, but after labor day the crowds clear out, the leaves peak and the 25-mile Cape Cod Rail Trail, which runs from Dennis to Wellfleet, through the most beautiful parts of the peninsula, will give you views of the foliage, the bay and the ocean.
Blue Ridge Parkway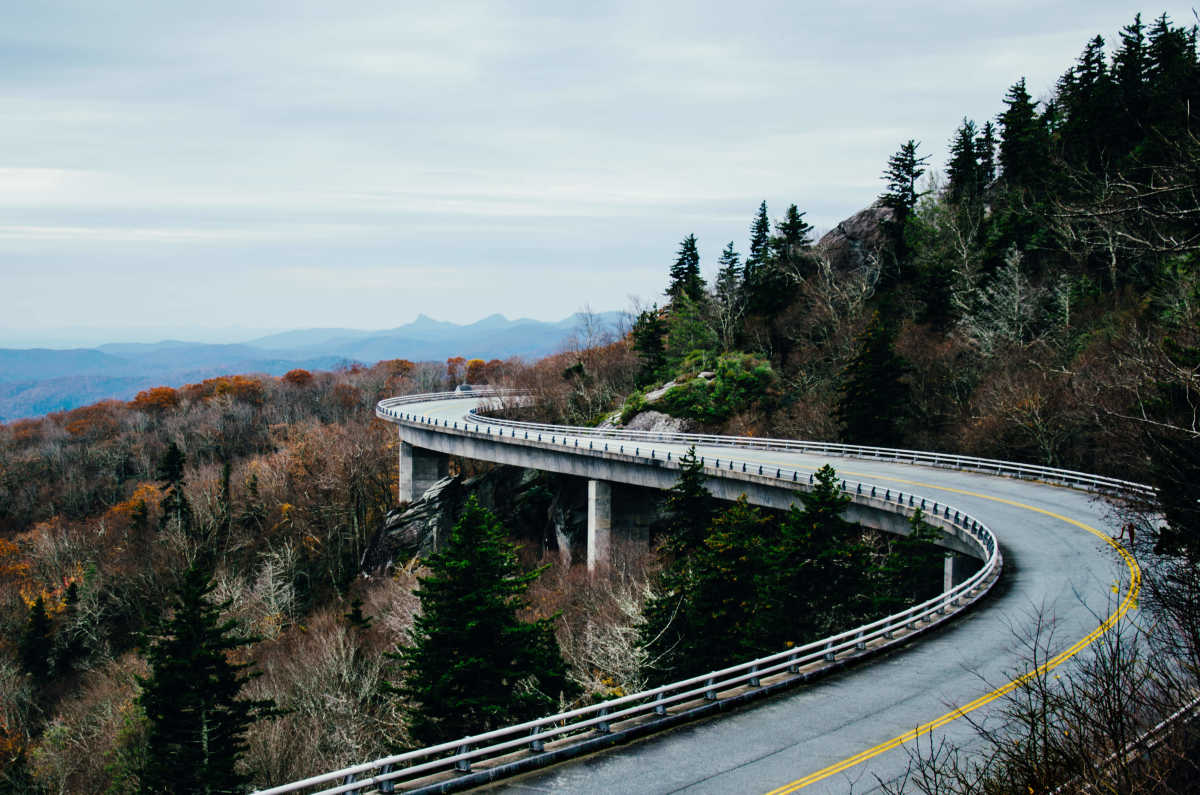 The 469-mile Blue Ridge Parkway, which winds through the mountains of Virginia, North Carolina and Tennessee, is one of the most popular road bike rides in the south east.
It's constantly rolling, and perpetually scenic. You can through ride the whole thing, stopping to camp along the way, or you can tick of a smaller section, like the chunk around Asheville, which you can pair with a brewery tour.
More from GrindTV
How to hike Virginia's Old Rag Mountain Summit Ridge Trail
5 epic big-wave spots to keep your eye on this winter
'Ruin and Rose' might be the most original ski film you'll ever see
For access to exclusive gear videos, celebrity interviews, and more, subscribe on YouTube!