Yesterday, Glassdoor released its list of the 20 companies with the best employee perks and benefits, and many go just beyond the typical vacation pay or sick days.
A handful of companies have fantastic perks for adventure junkies and action sports enthusiasts, including things like season ski resort passes and dedicated time to spend outdoors.
If you're looking for a day job that doesn't hinder your need to get outside, some of these may be right for you.
Burton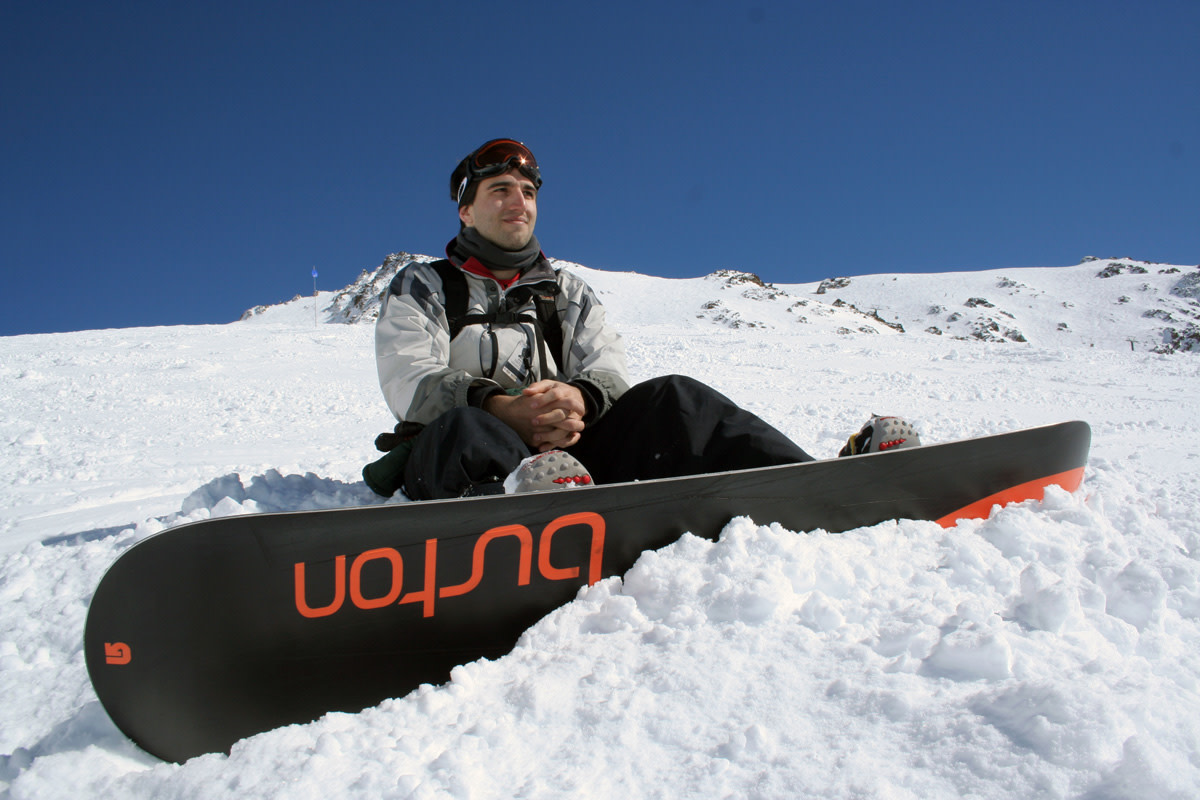 The snowboard company
Burton
gives employees a season ski pass, and the company has "snow days" after a big snowfall.
Employees also get discounts on tons of action sports gear so you'll look good while shredding the mountain for free.
Their headquarters are located in Burlington, Vermont, which is within an hour of world-class ski resorts.
REI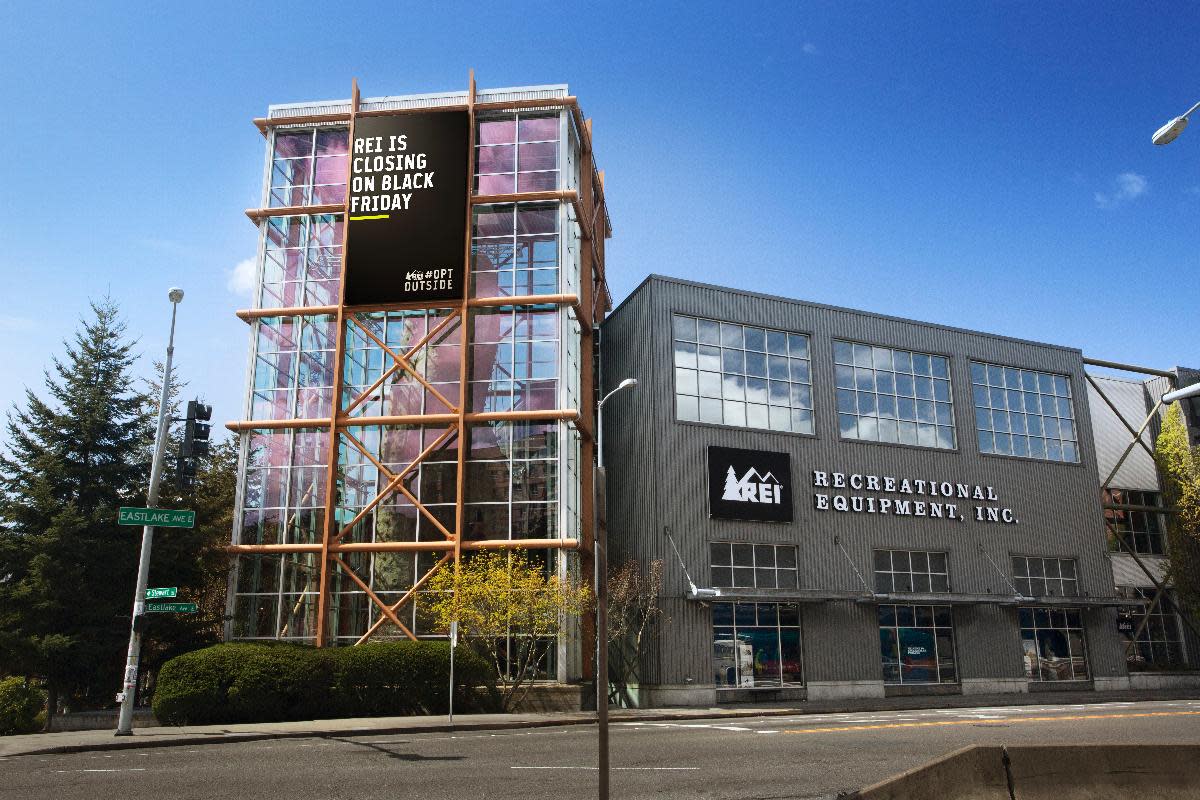 Employees of
REI
get two paid "Yay Days" to get outdoors and do the things they're passionate about.
Plus, they can save hundreds on expensive gear thanks to REI's employee discount.
Unlike most retailers that create a mania around Black Friday, REI paid its employees to enjoy the outdoors with their Opt Outside campaign.
GoPro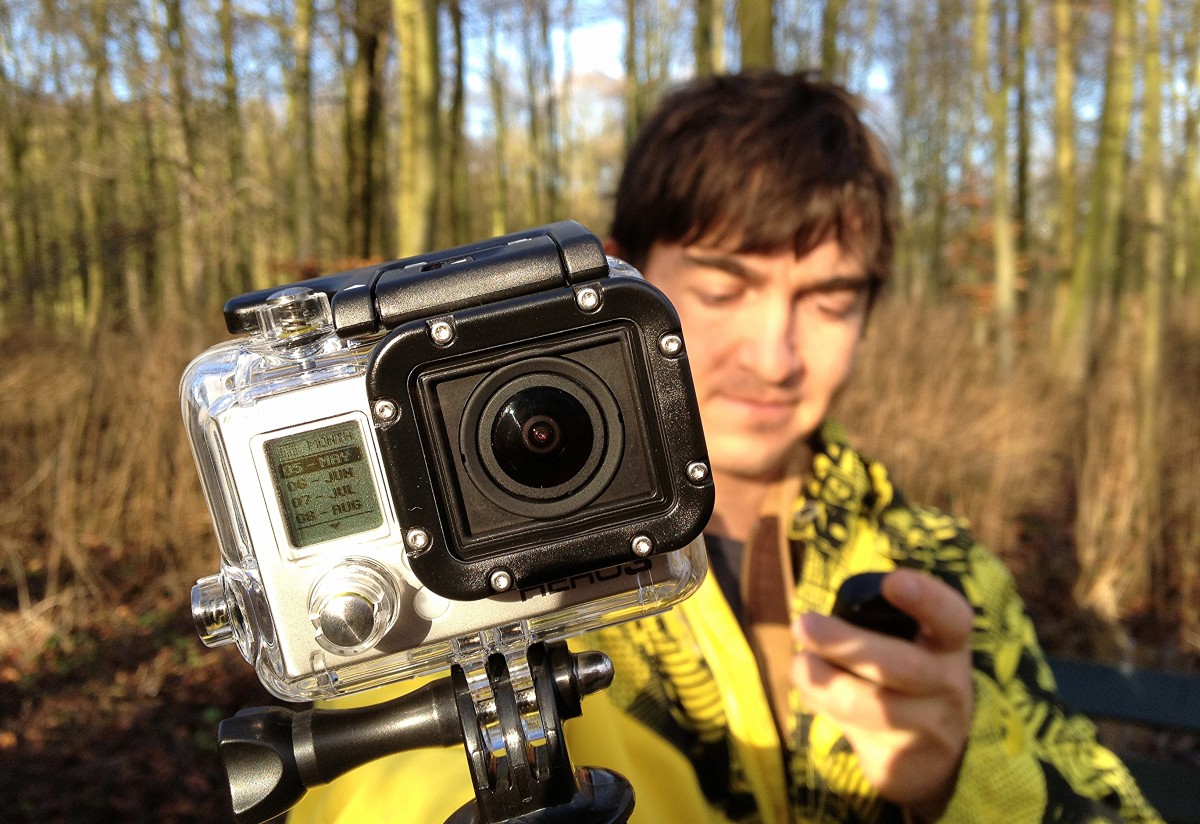 While
GoPro
recently just announced a round of layoffs
, if you can land a gig at one of their 14 locations throughout the globe, the perks are great.
Every Thursday from 1-3 p.m., employees are encouraged to do what they love and film it using a GoPro for the LIVE IT, EAT IT, LOVE IT time. No meetings or business calls are taken during this time.
According to Glassdoor, all cameras are 50 percent off, which could save big bucks for the hard-core action sports fan.
The company also hosts on-site farmers market, yoga and a kitchen fully stocked with healthy goods.
More from GrindTV
Super Bowl puts big wave surf contest on hold
Nitro Circus motorcycle stunt involving spectators goes horribly wrong
Possible $3.5B British Columbia resort raises concerns
For access to exclusive gear videos, celebrity interviews, and more, subscribe on YouTube!