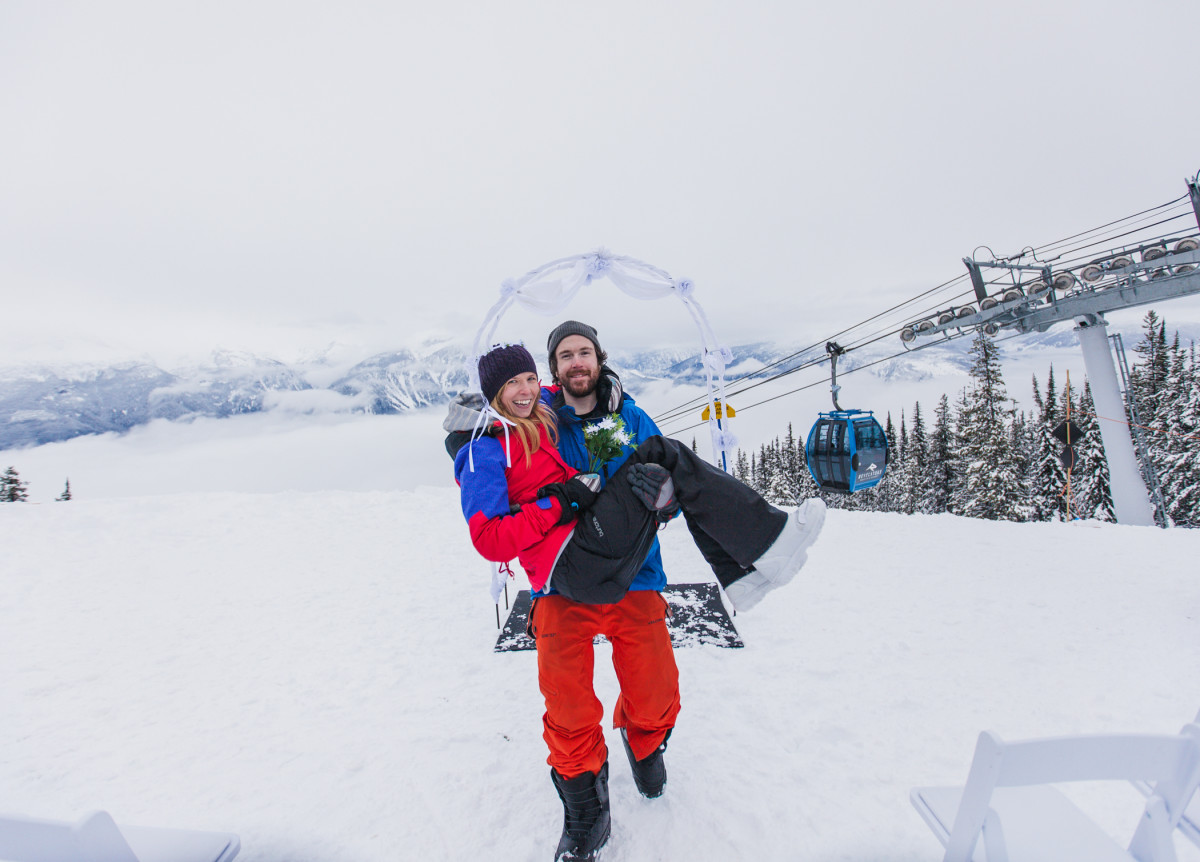 Valentine's Day is not typically considered a sporty holiday, but it is smack dab in the middle of winter, so for many it is a ski holiday.
Ski resorts know this and often do the typical promotions to attract skiers and riders to the hill. But there are few resorts that take Valentine's Day to a whole new level, literally.
Free weddings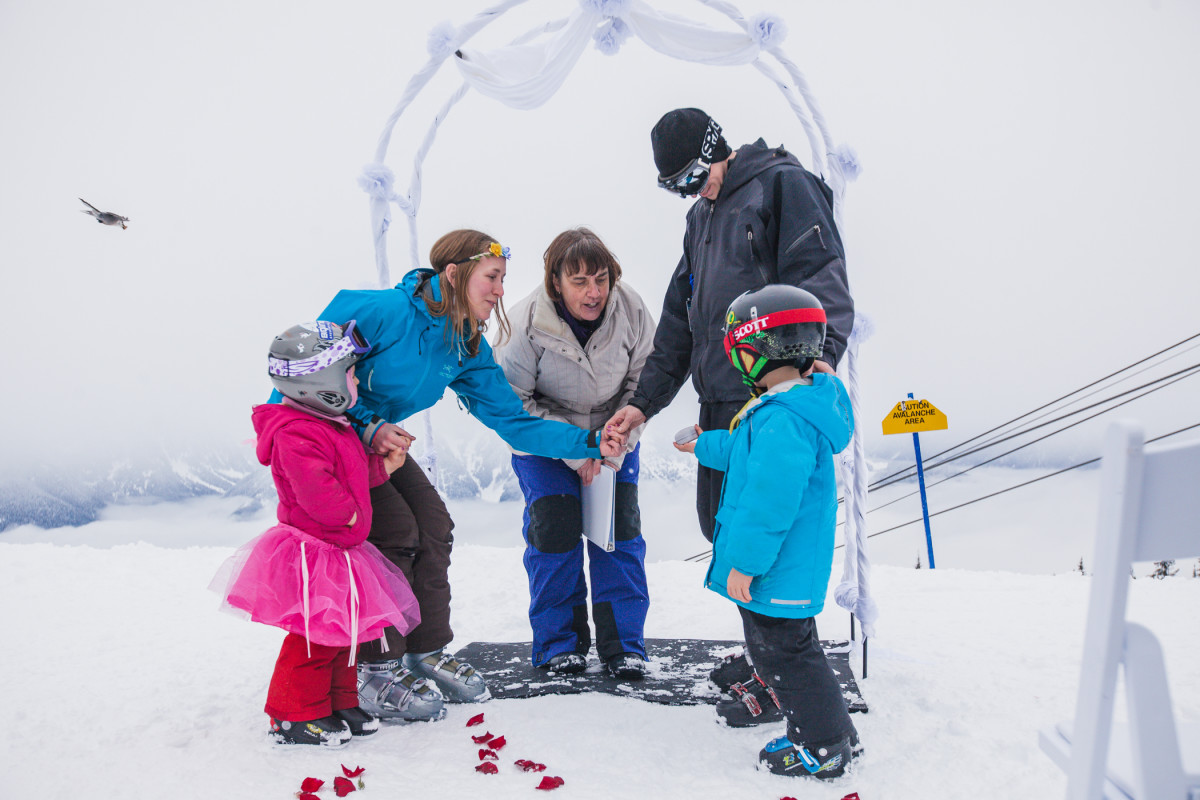 Weddings can be expensive … and so can lift tickets. Revelstoke Mountain Resort in Revelstoke, British Columbia and Mount Snow in Dover, Vermont know this.
So for Valentine's Day, weddings are free (first come first serve of course). Considering Revelstoke has the greatest vertical in North America and Mount Snow the most vertical in Vermont, we can safely say that all these marriages only go downhill, but in the best way!
Revelstoke Mountain Resort in British Columbia, Canada, which celebrates their 10 year anniversary this year, has been marrying people for the last 4 years. They take the act very seriously and have a photographer, chairs and an alter all set up. But if you want to get married on Valentine's Day at Revelstoke, you better act fast since they normally take about 14 couples each year.
Mount Snow in Dover, Vermont is the New England resort that is known for their terrain park and classic east coast runs. They have made a tradition of marrying couples for free on Valentine's Day on top of their "Cloud Nine" run. In an almost "speed wedding" style nuptials, couples can get married on top of the hill and descend down the clouds to martial bliss.
Speed dating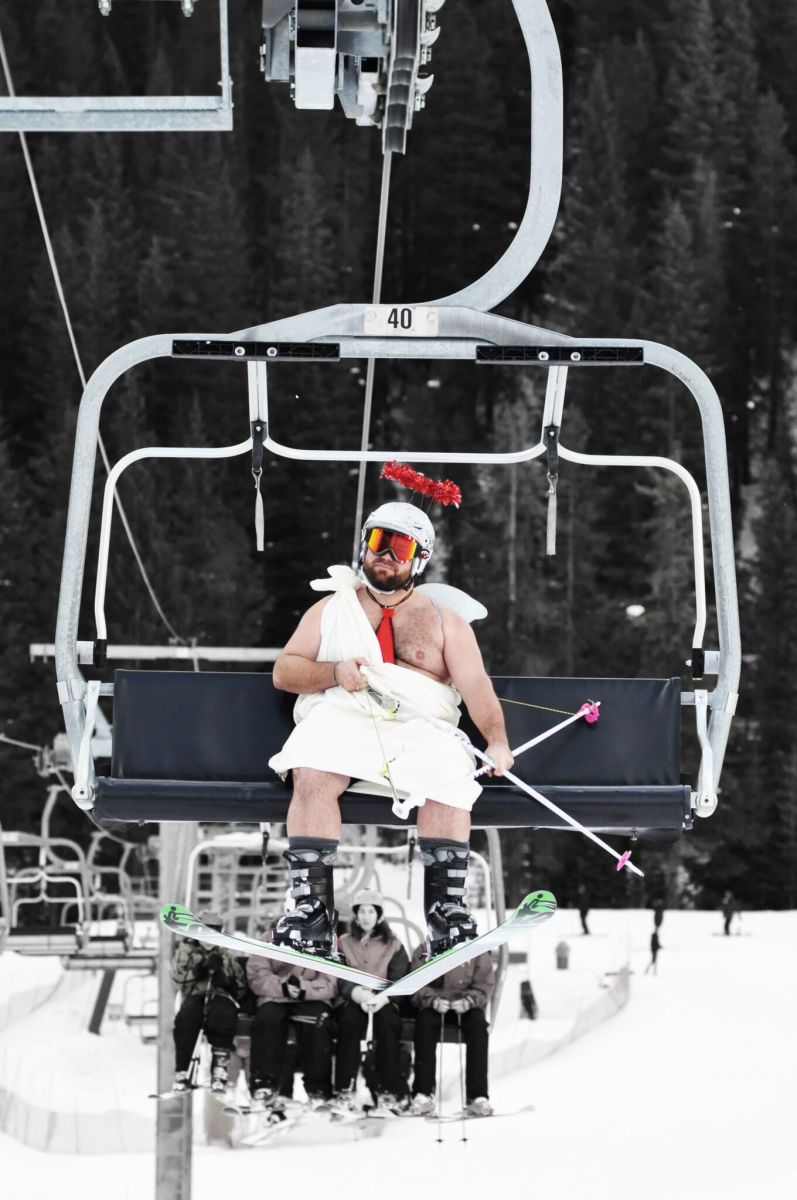 Why swipe when all you have to do is sit? SkiBig3-Norquay Mountain in Banff, Alberta Canada, gives singles a chance on Valentine's Day to impress a potential date with a 5-minute ride up their high speed quad chair.
You can ski down with your chair mate, and ride up with another. There has been at least one married couple who started their romance on the "Lifts of Love."
Skied Dating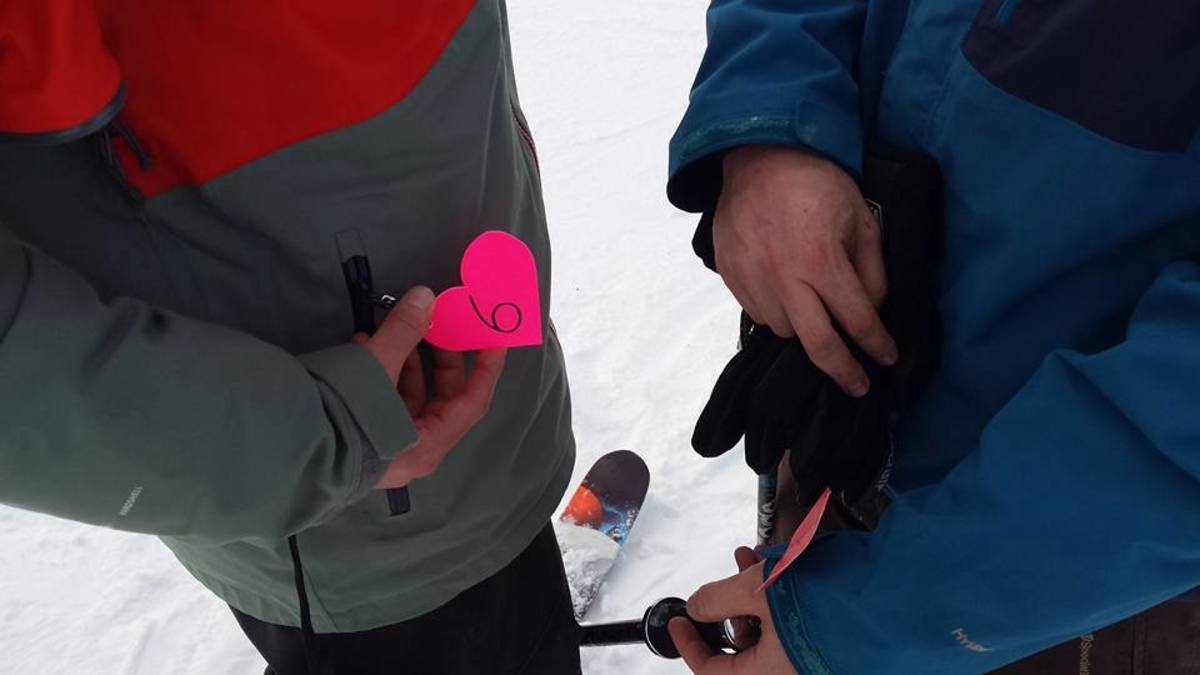 Whitewater Ski Resort and Red Mountain in British Columbia are both Southern Selkirk mountains, they also both share a special tradition on Valentine's Day, Skied Dating. Skied Dating is similar Lifts of Love, where the they have a dedicated chair for singles. It is an easy going "finding-friends-or-maybe-more-than-friends-that-like-to-shred" type of event. However, matches made during the day get entered into a draw prize for a "date for two."
For access to exclusive gear videos, celebrity interviews, and more, subscribe on YouTube!