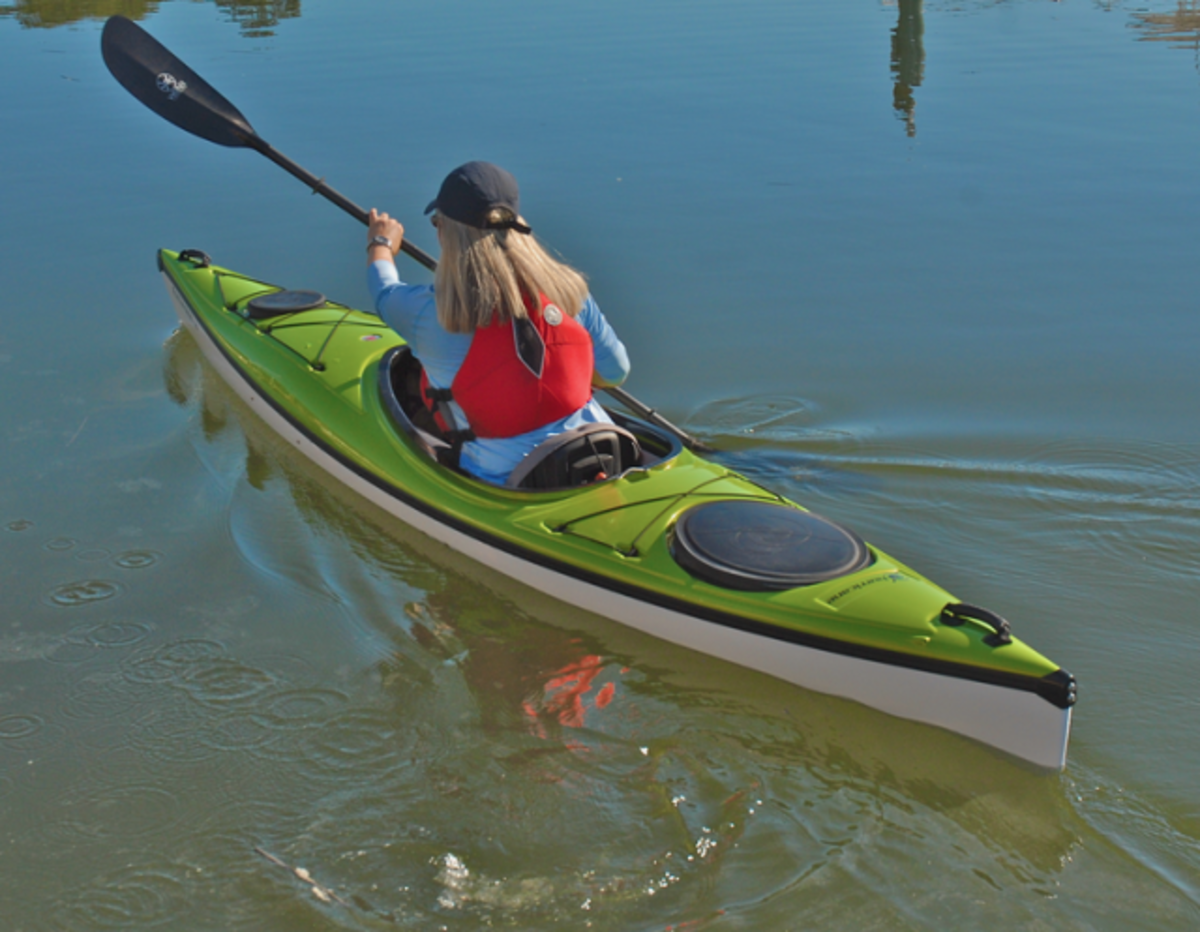 The more things change, the more they remain the same. That can be said for rivers, as well as the companies making our favorite products for them.
Like two rivers joining forces, boat manufacturers Hurricane Kayaks and Legacy Paddlesports are officially merging, reuniting several key industry players who have worked together off and on throughout the industry's heyday.
The owners of Hurricane and Legacy will each have a significant stake in the new entity. Don Grigg, co-owner of Hurricane, will serve as Chief Executive Officer of the new company. Many of the combined companies' team members have been business associates and partners from the Perception days dating back to the 90s, Liquidlogic from 2000-2007, and then the Legacy Paddlesports partnership since.
"It's exciting times for our brands and company to assemble our teams and focus on the future," says Hurricane president Steve Jordan, who left Legacy Paddlesports in 2010 to join Hurricane as president. "As we share and bring together the strengths of each company and each brand, the future is very bright with providing a strong line up of innovative kayaks and accessories in various segments of the paddlesports market. Our retail partners and their customers will benefit from the broad offering of models, elevated customer service, strong product development and consolidated delivery programs."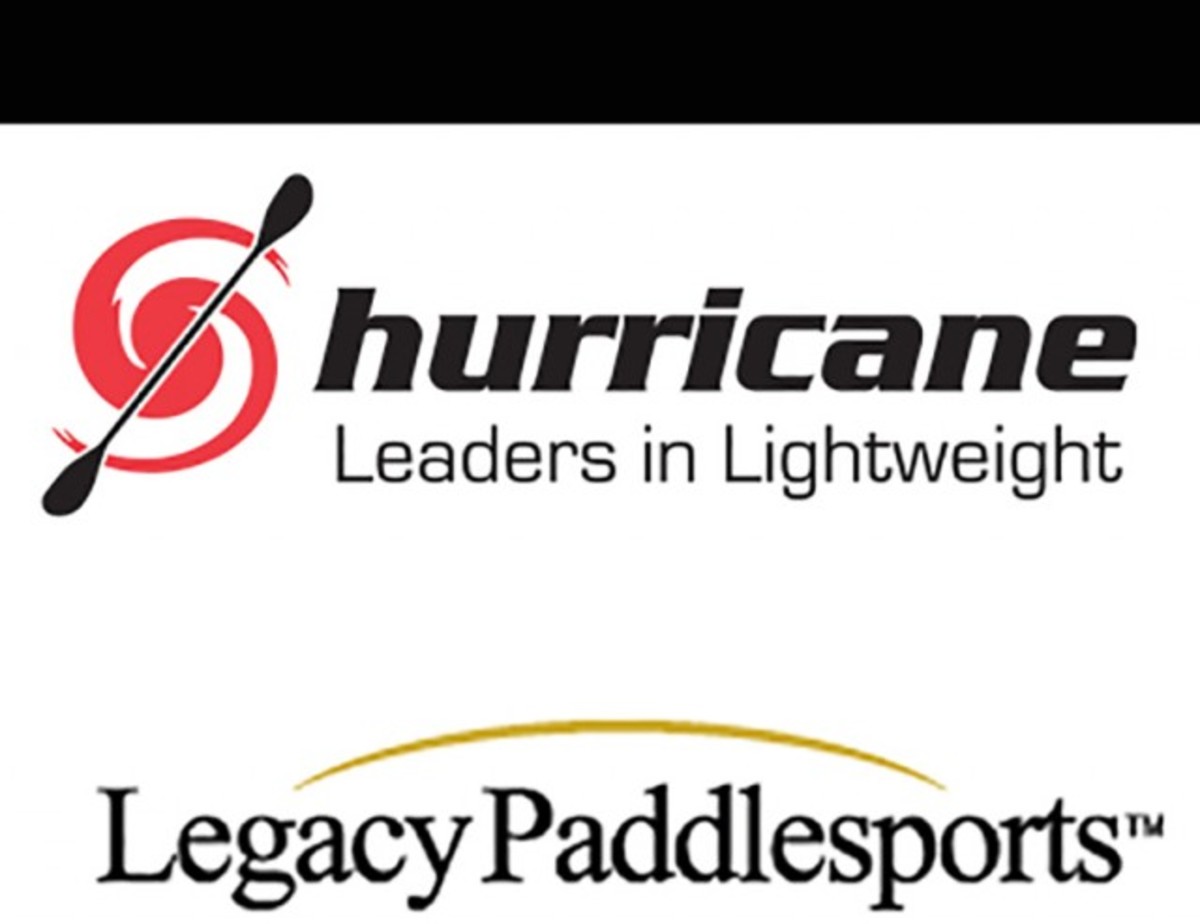 Hurricane is a leading manufacturer of lightweight thermoformed kayaks, this year introducing the 12-foot, 36-lb., Santee 120 S ($1,099-$1,149), featuring a new hull design and deck treatment. Legacy has been a major innovator in whitewater through its Liquidlogic brand and fishing kayaks through its Native Watercraft brand. Native's "Propel" pedal drive line of fishing kayaks is the first to offer reverse capability. Liquidlogic, which recently abandoned its retail distribution, will be adding a full line of recreational, sit-on-top, touring, and crossover designs which will be sold exclusively through specialty dealers and directly to customers.
Hurricane will maintain operations at its manufacturing facility in Warsaw, N.C. Native and Liquidlogic products will continue to be manufactured in Fletcher, N.C. The three brands (Hurricane, Liquidlogic, and Native) will be combined under one sales platform. Paddlesports retail partners, says Jordan, will benefit from diverse brand offerings, competitive price points, premium quality, excellent customer service and innovative product design.
"We're super excited going forward with this partnership, sharing our strengths and technical experience," says Legacy's Woody Callaway. "Steve Jordan was one of the founders of Liquidlogic and a close friend so I'm personally excited to work with him again."
–More paddling NEWS from C&K.
The article was originally published on Canoe & Kayak
For access to exclusive gear videos, celebrity interviews, and more, subscribe on YouTube!