Skateboarding has a lot of commonalities with snowboarding, but would you be willing to do both on the same board?
Founder of Seasons Boards Gabriel Rodriguez hopes so.
He is currently hand-making skateboard decks that double as snowboards.
"I've always wanted to have a skateboard-type feeling when I'm snowboarding, a board that could be used at the resorts and that could be used to play around the city," he said in a video posted on the Seasons Board Kickstarter page.
The transition from a skateboard to a snowboard is simple enough. Riders just have to screw off the trucks and screw in bindings to take the Seasons Board onto the mountain.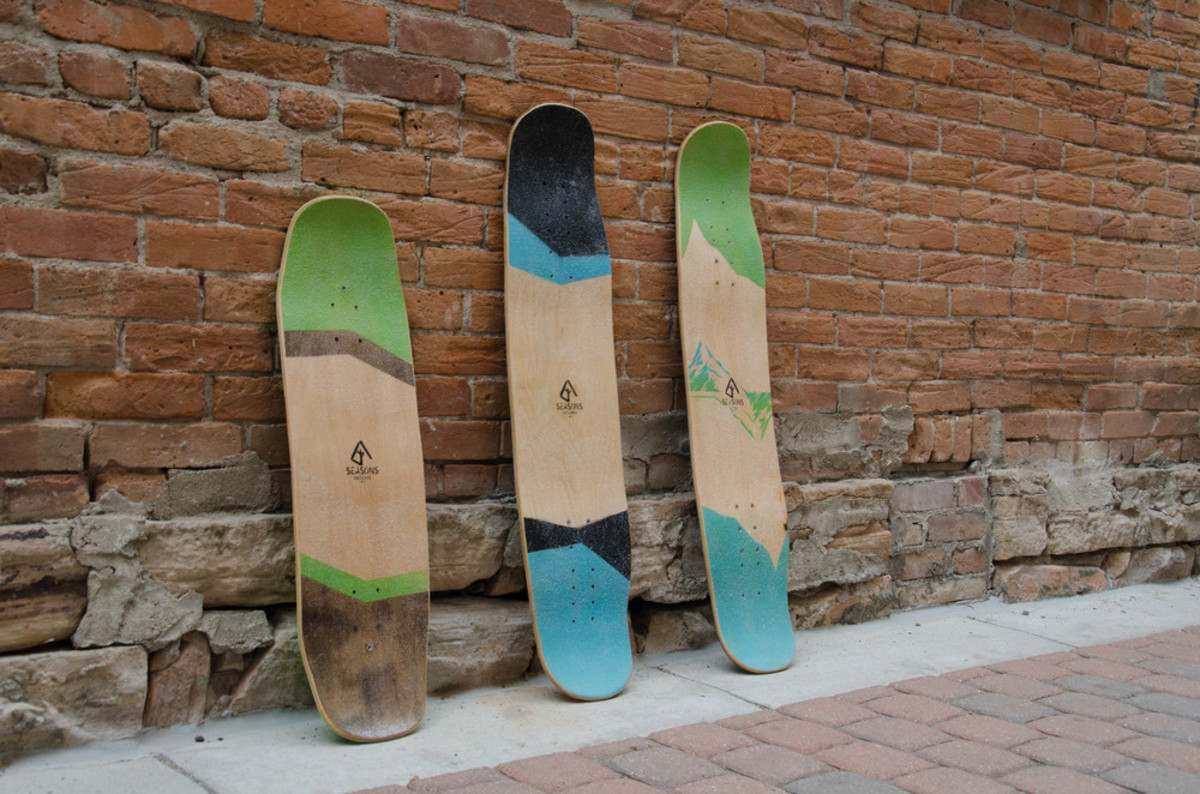 There are three different types of boards ranging in length and width.
Rodriguez hopes to raise $12,000 in the Kickstarter campaign to increase his production capabilities.
Right now the boards are handmade in Colorado, mostly out of maple veneer. Rodriquez said the maple veneer allows for both flexibility and rigidity.
The decks will begin at $165.
More from GrindTV
One college hopes to impress students with virtual reality surfing
Hundreds ski in swimsuits to break world record
3 castaways saved after writing 'help' with palm fronds
For access to exclusive gear videos, celebrity interviews, and more, subscribe on YouTube!