Langston Hughes famously wrote, "Hold fast to dreams. For if dreams die, life is a broken-winged bird that cannot fly."
But following your dreams isn't easy. People have commitments. They have responsibilities. Rent is still due at the first of the month.
Which is what makes John Shocklee's life so inspiring.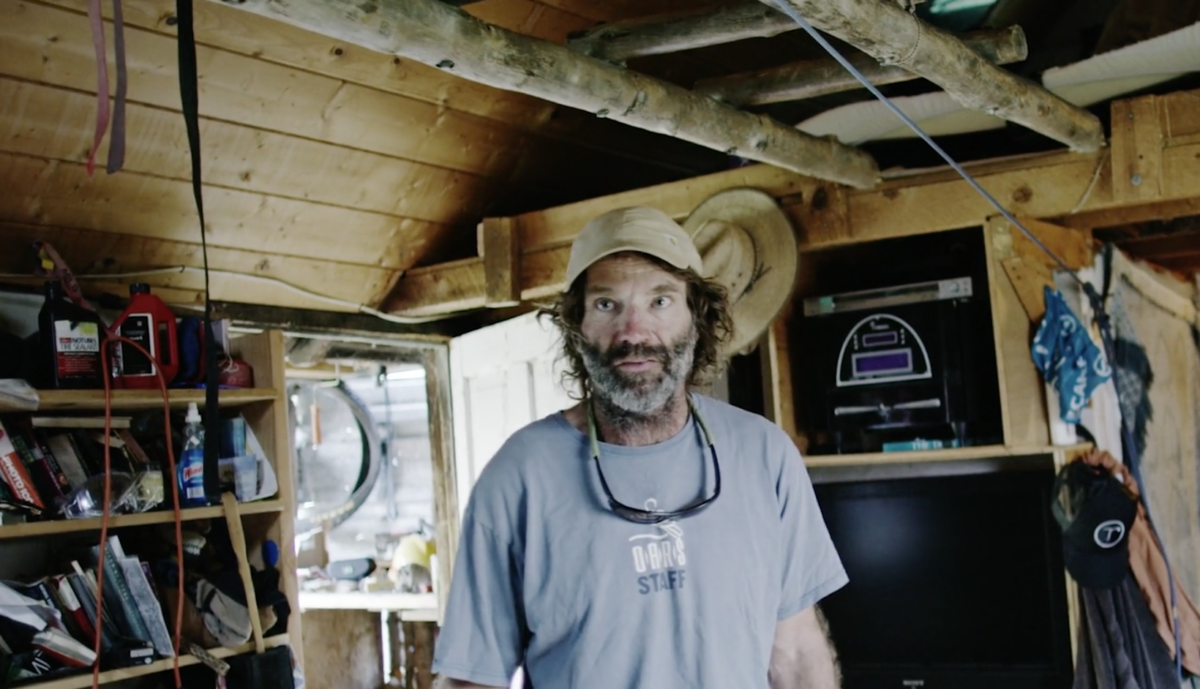 Shocklee, a 51-year-old backcountry ski guide at Silverton Mountain in Colorado, is obsessed with skiing.
He got his current job as a backcountry ski guide at 39 years old. At the time, he made $8 an hour. He lives in a 215-square-foot abode that could optimistically be described as a shack.
And yet, he's happy, and not just that, he's content.
RELATED: 7 reasons to quit your job and become a ski bum
To hear Shocklee say, "Money doesn't matter to me" is to listen to a man who considers himself free. To witness him arrive in Alaska to ski with pro Rachael Burks with nothing but sandals is to witness a man unencumbered by vanity. To see the childish smile on his face as he rips though untouched pow is to see an adolescent trapped in a bearded, middle-aged body.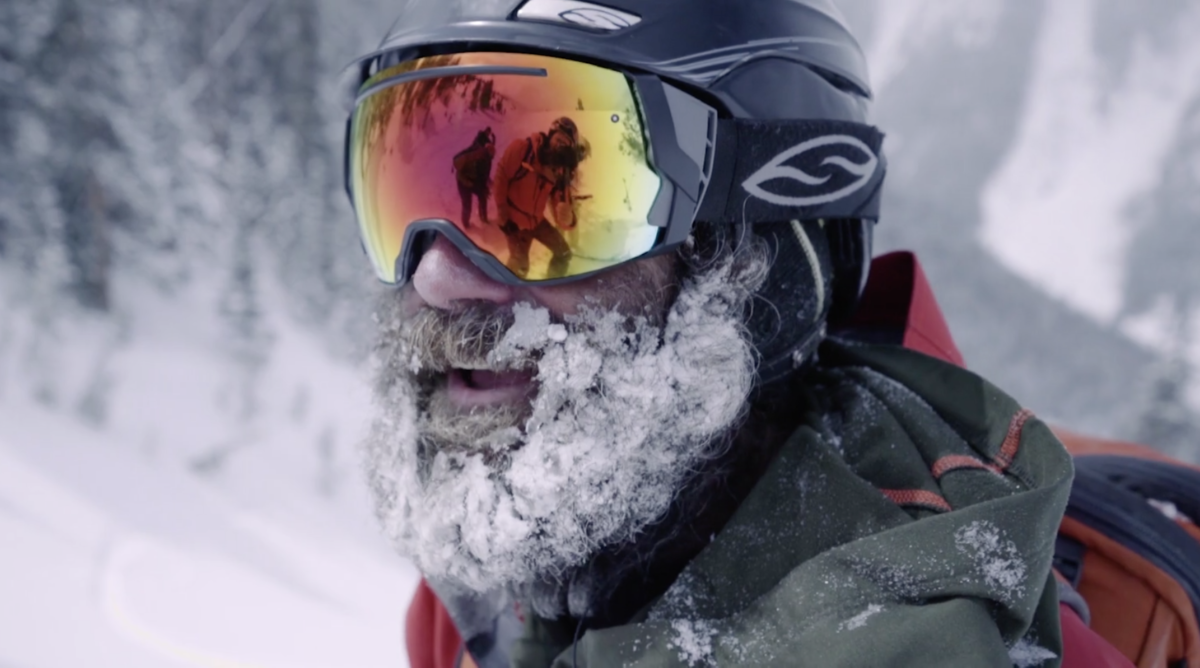 By adhering to the most basic desire of the ski bum lifestyle (to ski as much as humanly possible), he's found a way to achieve the two things mankind has always sought: happiness, and eternal youth.
For access to exclusive gear videos, celebrity interviews, and more, subscribe on YouTube!