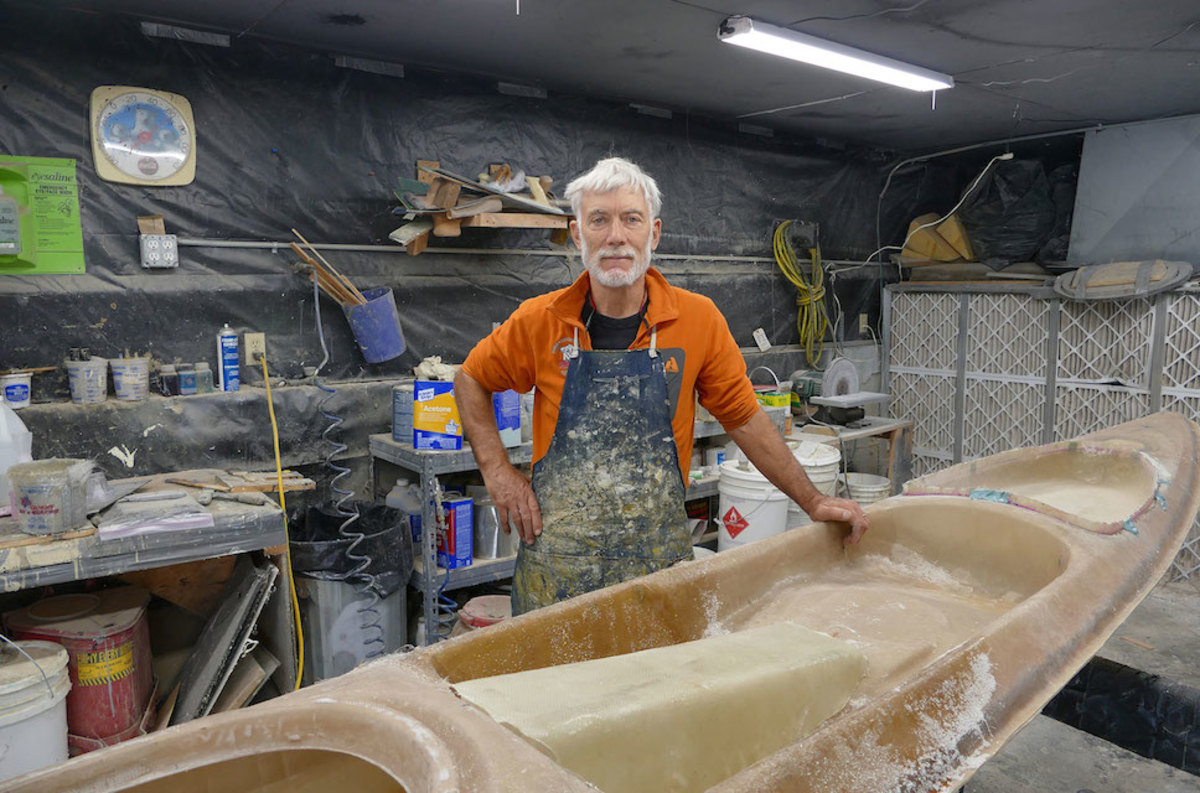 In the late 1960s, Tim Niemier wanted a boat that didn't exist. The Southern California waterman needed a craft he could carry on the '59 VW Beetle he'd converted into a camper, and still launch through surf and use as a platform for offshore fishing and skin diving. Canoes were out of the question; they swamped easily and couldn't handle the surf. Sit-inside kayaks weren't much better, they could punch through the shore break, but were almost impossible to climb in and out of on the water.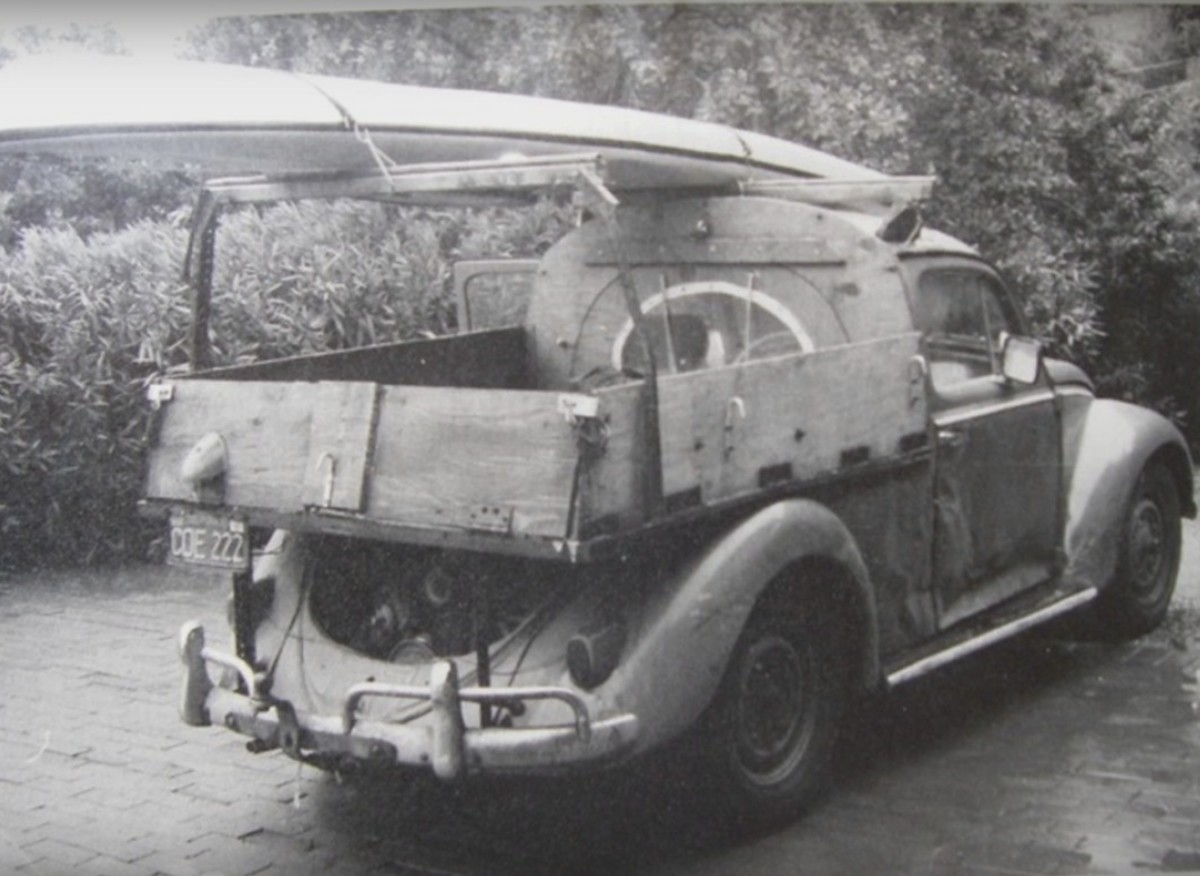 Niemier set to work in his Malibu garage, carving a seat and footwells into the hull of an old surfboard so that he could paddle it like a kayak. From those humble beginnings came the world's first sit-on-top kayak. It proved to be a remarkably capable craft, as fast and stable as the best sit-inside kayaks of the day, yet impossible to sink. Niemier sold 30 of them to friends and neighbors along a one-mile stretch of his local beach. That's when he knew he was onto something. "There are a lot of beaches in the world," he says. "So I had an inkling that they'd do pretty well."
By 1978, he'd opened the first Ocean Kayak factory in Hawaii, and 10 years later he established an operation in Malibu. Growing 30 percent a year, he added factories in New Zealand and France before selling to Johnson Outdoors in 1997. By then, nearly every kayak manufacturer in the world had at least one sit-on-top in their line, with designs optimized for everything from fishing to surfing and casual floating.
"Tim has to be near the top of anyone's list when it comes to people who've had major impact on paddlesports," says Dagger founder Joe Pulliam, adding that Niemier approached him at Perception in the mid-'80s with his original Scupper design. "We thought it was interesting, but that real kayaks had decks," he says ruefully. "Fortunately, there were other visions of the future of kayaking."
Niemier has now set his sights on new horizons. In 2004, he founded NuCanoe, launching a breed of wide-bottomed canoes. He ran Wild Design out of Bellingham, Wash., a company that makes the latest production technology available to a new generation of garage shapers. Wild Design's motto is "small boats, big dreams," Niemier says. Case in point: the "Eight-week Kayak" program, which converts a customer's dream design into factory-direct reality in a mere eight weeks. "A recent customer from Texas wanted a fishing kayak you could stand up on, and we went from a napkin drawing to sending him six showroom-caliber boats in just two months," Niemier says of the technique, which involves thermoforming sheets of ABS plastic. He also has plans to ship customers their own inexpensive molds rather than building boats in his factory and shipping them—an approach that could ease shipping costs and environmental impact. "It will totally change the structure of how boats are made," Niemier says.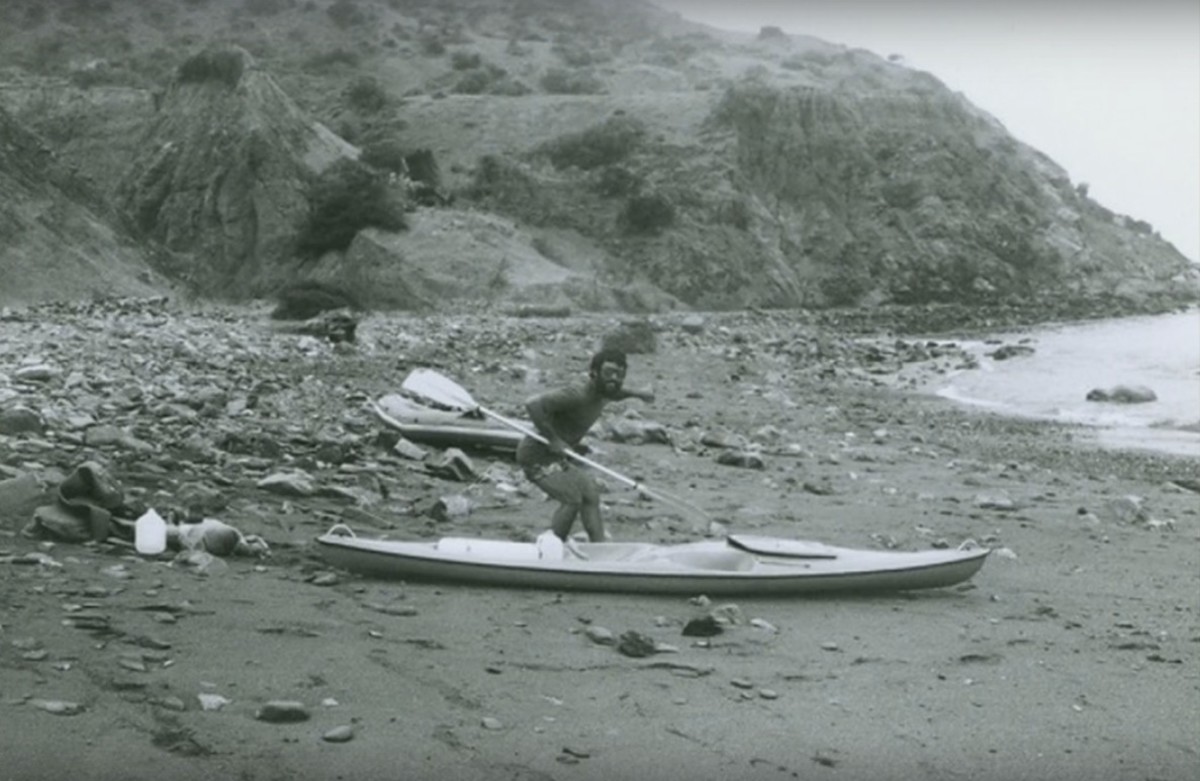 While such thinking outside the box harkens back to his days denting surfboards in Malibu, it still meshes perfectly with his current endeavors nearly 40 years later. "I've come to peace with the fact that my addiction is designing new boats," says Niemier, now 58. "This helps me satisfy it."
This story ran in a 2010 issue of Canoe & Kayak. Most recently, Niemier launched Swell Watercraft.
The article was originally published on Canoe & Kayak
For access to exclusive gear videos, celebrity interviews, and more, subscribe on YouTube!