If tiny houses are anything, they're romantic. The image of a couple plopping their perfect mini-abode wherever they like, without a worry aside from finding tiny pillows to go on tiny couches, is adorable.
But there's one small problem: Building and living in a tiny home is a legal nightmare when it comes to codes and zoning.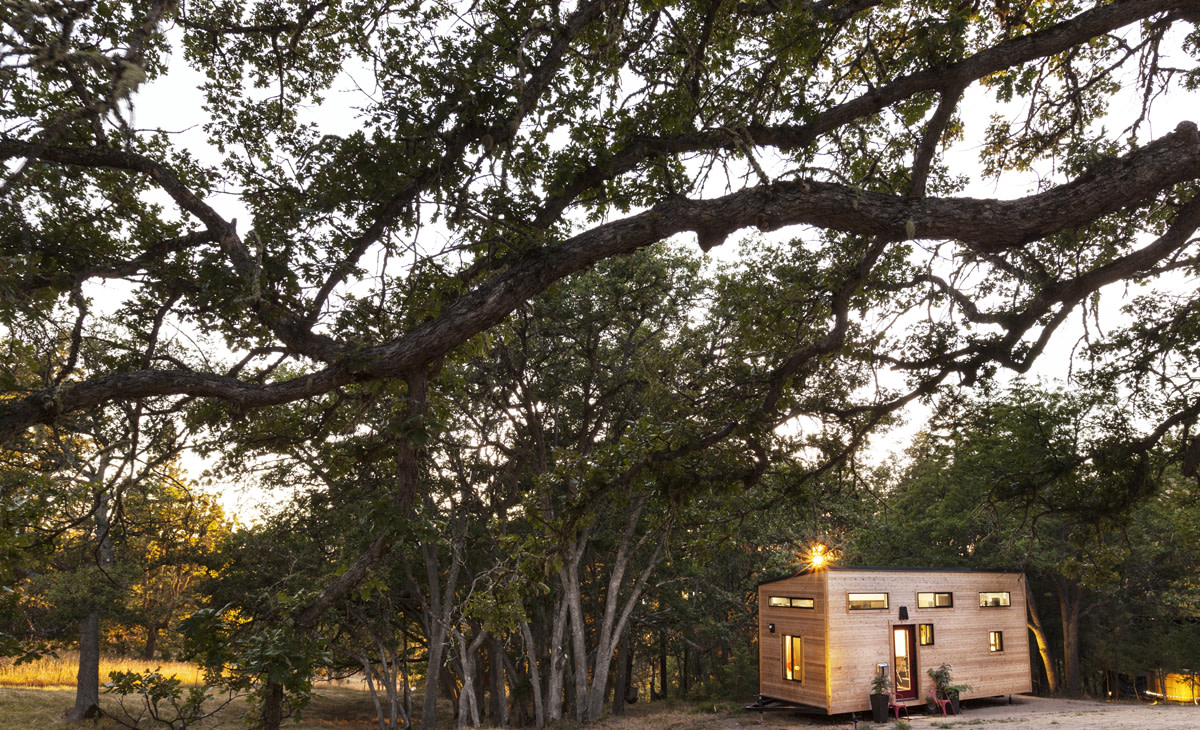 "The legal issues are indeed something that span across all 50 states, and other countries as well," says Andrew Morrison of Tiny House Build.
RELATED: Surf photographer Nick LaVecchia's idyllic, sustainable home in Maine
We all like the idea of tiny houses, but practicality is very different from aesthetics. In order for compact, sustainable homes to really make a difference in the world, they have to be legitimate residences.
"Right now, some cities classify tiny houses as a secondary dwelling. Fresno, California, is the first city in the nation to allow tiny houses in backyards. Ojai, in Ventura, voted to allow tiny houses on wheels, but that hasn't gone fully into effect yet. San Luis Obispo is working on an amendment," explains Pat Mosley of California Tiny House.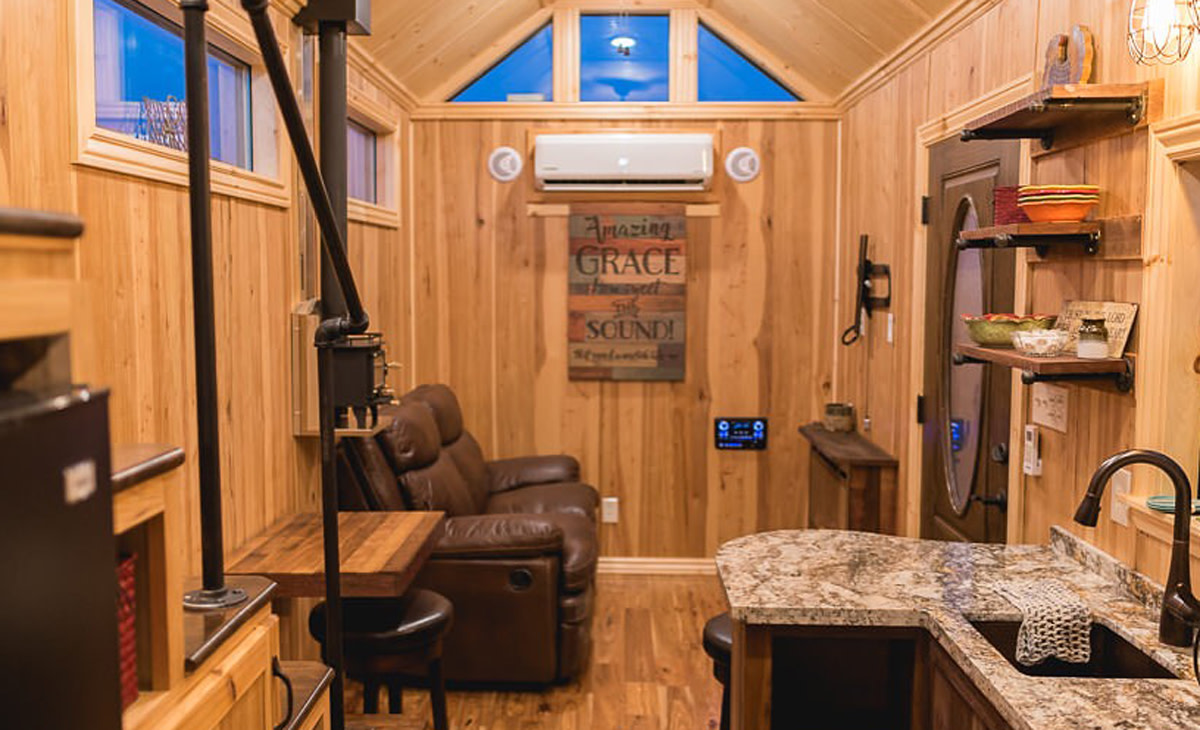 Mosley mentions the legal village of tiny homes in Flat Rock, North Carolina, as a model for the future and says that, overall, Colorado is the most progressive when it comes to legalization. Morrison, who lives with his wife, Gabriella, in an idyllic small house, points to Nantucket, Massachusetts, which recently allowed tiny homes as backyard cottages.
"The industry can't make itself solely about being approved as a secondary dwelling or not. Those are not options for housing. Those are options for rental markets or recreational housing," Morrison says.
"I believe it comes down to making the houses legal primary residences."
RELATED: 5 ways to test out tiny home living before committing to it
The current loophole is putting tiny homes on wheels. Mobile tiny homes fall under the same jurisdiction as RVs, which are legal to keep in your yard, but not as your primary residence. And moving to an RV park may not be the answer a homeowner is looking for after they've just completed a minimalist masterpiece.
"There are two main issues that come into play. The first is a lack of tiny-house-specific building codes — what you can build and how you have to build it," Morrison adds. "The second issue is zoning: Where can you place a home? And that needs to be covered at the local level, as zoning ordinances are written and enforced locally."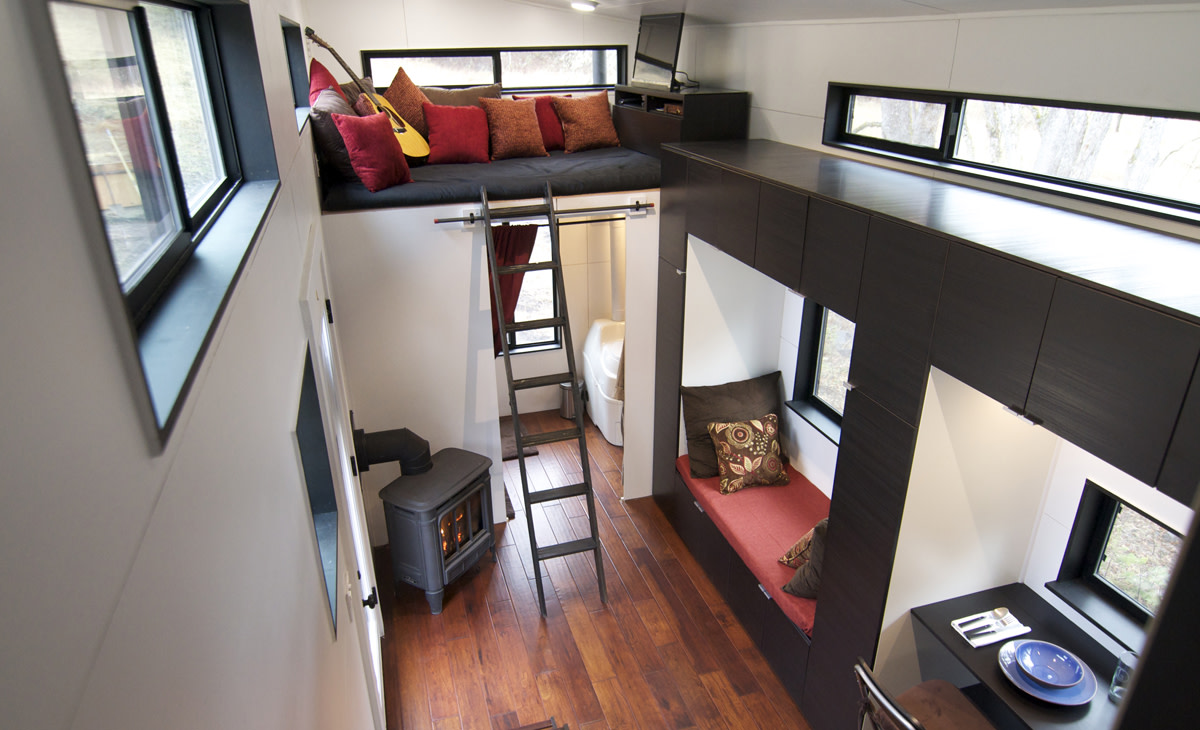 The tiny-house movement recently took a significant step: Morrison wrote a Tiny House Appendix that was accepted by the International Code Council (ICC), the organization that dictates codes and standards used in the design, building and compliance processes.
The document specifically addresses the need for lower minimum ceiling heights and more lenient loft-access requirements — for instance, being able to build steeper stairways than generally allowed — as well as the use of sleeping lofts and adjustments to emergency egress and rescue requirements from bedroom spaces.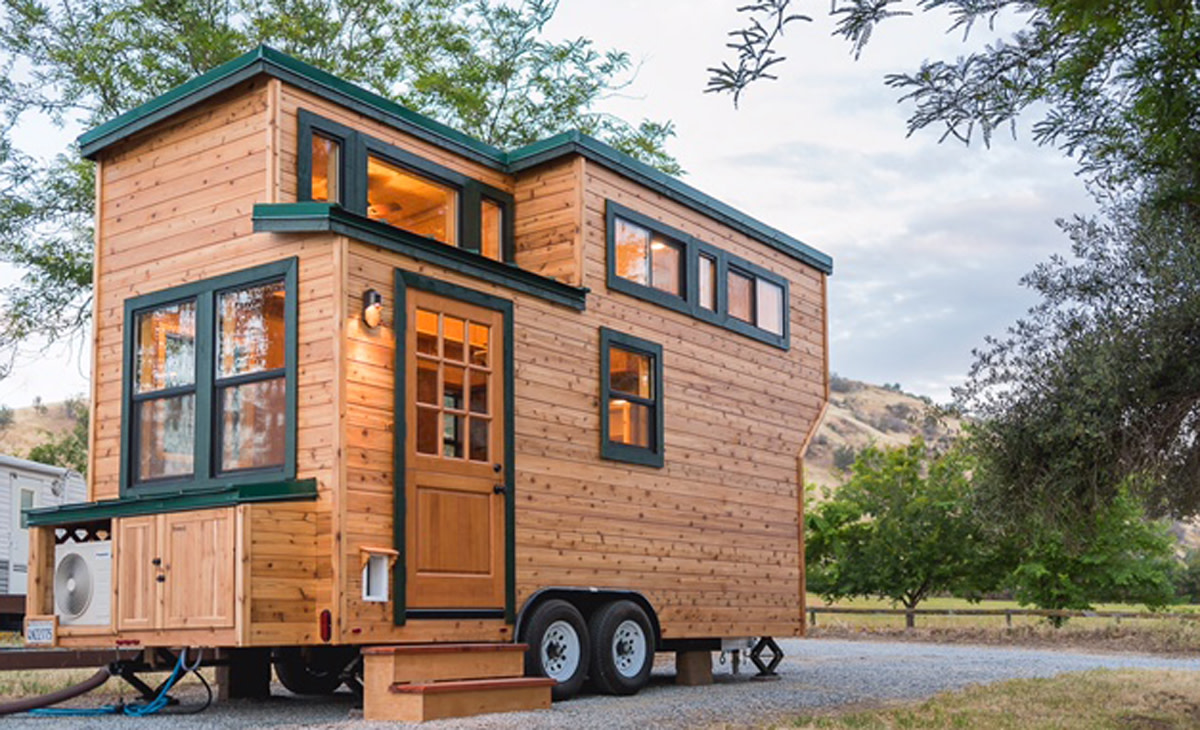 "All of these things were fixed with the code appendix I wrote except for the use of trailers as a foundation system. The International Code Council wouldn't let me address that. We plan to address it in the next code cycle with a new appendix proposal," Morrison says.
"What matters to [regulators] is that the code appendix maintain the health and safety of the occupants and any emergency rescue workers on site. That is indeed the intent of the code: to provide health and safety."
RELATED: Tips for storing all of your adventure gear in a tiny home
The appendix won't officially be part of the ICC until 2018. The next push is to get the appendix adopted in as many jurisdictions as possible.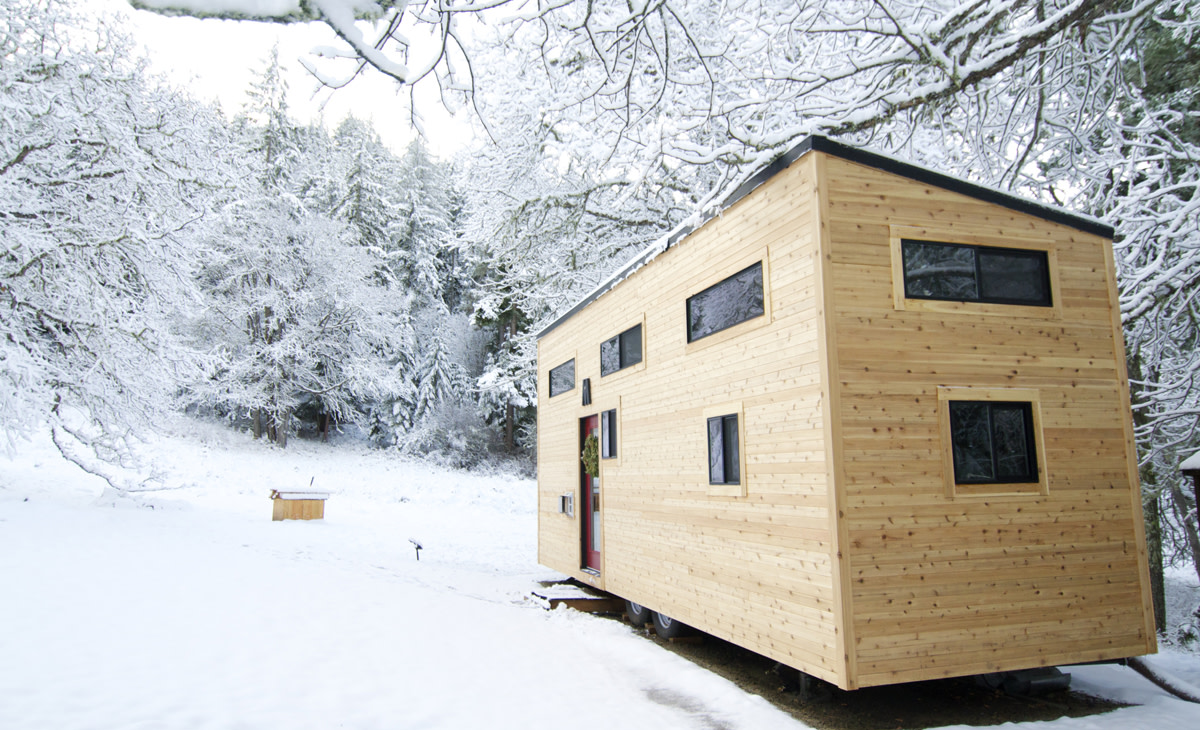 "When that goes through, it's the best possible scenario," says Mosely of Morrison's work. "But it doesn't mean you can throw up a tiny house wherever you want. It remains to be seen how individual cities and townships apply it."
Morrison remains positive.
"One could make the argument with any building department that meeting the provisions of the appendix make for a safe and reasonable house," he says. "The ICC and the IRC [International Residential Code] carry a lot of clout, so the code being approved, even if not yet adopted in a local jurisdiction, is still a very powerful tool to have on hand."
For access to exclusive gear videos, celebrity interviews, and more, subscribe on YouTube!