According to Variety, skateboarding icon Tony Hawk has signed on to be a technical producer, script advisor, and technical advisor on a new skateboard comedy film, "Back to the Grind," by Branded Pictures Entertainment.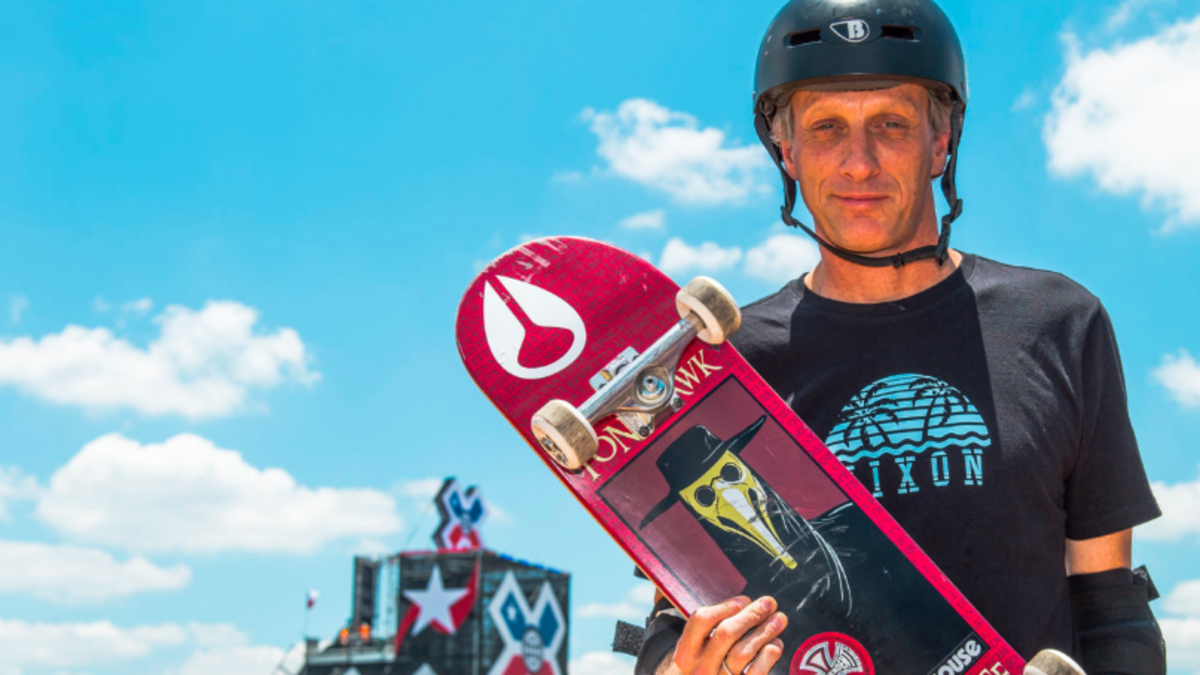 The story is about a group of middle-aged skateboarders who got together in order to protect their skate park from being taken over by obnoxious teenage skaters, as reported by Variety. Even though their crew is older and outdated, united to defeat the youth serves as a great way for them to relive their glory days.
"I'm excited to be part of this project, which comes at a time when skateboarding culture is so widely recognized across many generations," Hawk said. "'Back to the Grind' will be a fun, entertaining story that can enhance skateboarding's growing popularity."
Producer Marc Marcum said that the idea came from his, "love for the intersection of art and athleticism that defines skate culture. We look forward to making a movie that will celebrate this sport for all audiences."
Marcum went on to say, "We're thrilled to have an icon like Tony Hawk join us in making what we believe will be the definitive skateboarding comedy for skate enthusiasts old and new."
For access to exclusive gear videos, celebrity interviews, and more, subscribe on YouTube!