Tony Hawk is skateboarding to a great portion of the world. He has been the face of it for nearly four decades and while he's no longer competing, he still is able to put parts out and be more relevant than ever to skateboarding and the larger world.
RELATED: Tony Hawk says the Olympics need skateboarding
So when he sits down for interviews, it's best to listen. He recently sat down on "In Depth with Graham Bensinger" (the show that Kelly Slater was on this summer), for an extensive chat.
Below are a few of the juicer highlights from Hawk's 11-part interview with Bessinger where he talks about the Olympics needing skateboarding, his worst injury, landing the first 900 and much more.
His worst injury
It seems that someone always gets hurt when Tony Hawk and Steve-O get together …
Landing the first 900

And he can still land them these days at the ripe age of 48.
Olympics
Hawk has previously stated that the Olympics need skateboarding more than skateboarding needs the Olympics. He explains that sentiment a bit more in detail here, but we do see that this interview was filmed before the Olympics announced skateboarding would officially be part of the 2020 Olympics.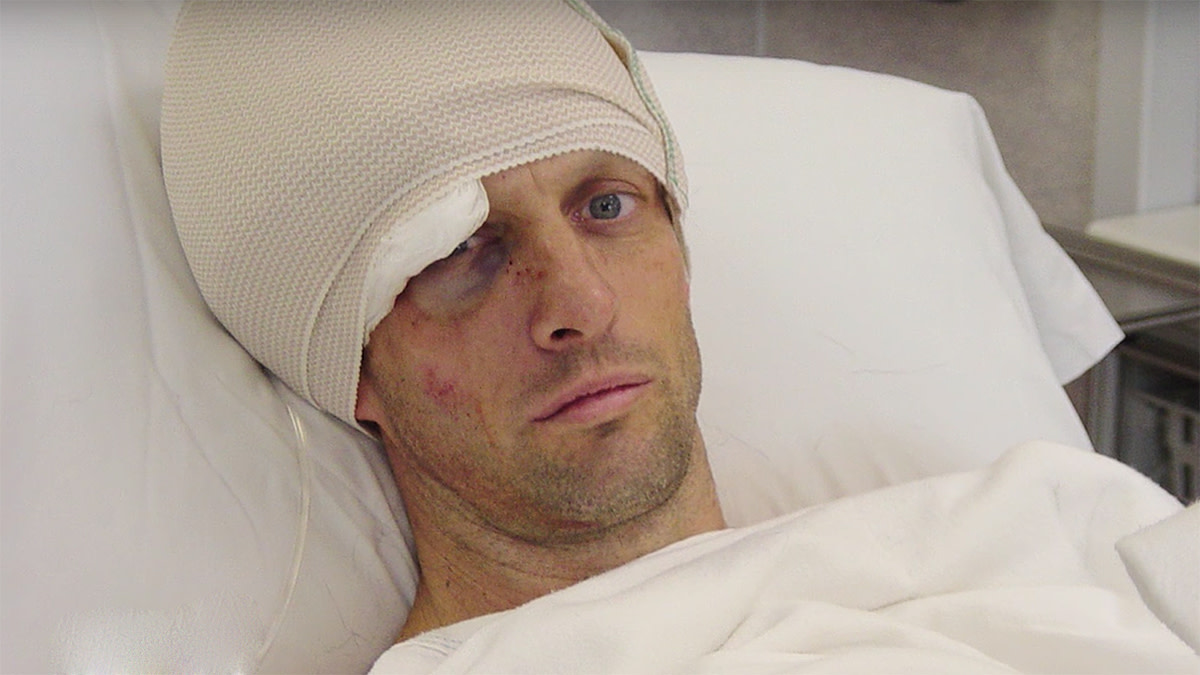 More from GrindTV
Titans of Mavericks big wave surf contest adds first-ever women's heat
Pro surfer Clay Marzo and mother allegedly robbed of $400K by bookkeeper
Ken Block will drift up Pikes Peak in the next generation of his Gymkhana series
For access to exclusive gear videos, celebrity interviews, and more, subscribe on YouTube!