Top 10 Pro Surfer Websites
We're lovers, not haters, but we're still fighters. We like our boys, we love our girls, and we fight like hell for our right to surf, party, and have a damn good time. Most surfers out there believe in this carefully formulated and highly refined belief system, but hey, everybody's different. So we've decided to check out a few of our favorites, see what they're all about, and pass the knowledge on to our faithful fans. After creeping on their websites for a bit we've come up with some interesting results. Take a gander and see for yourself.—Mimi LaMontagne
Josh Kerr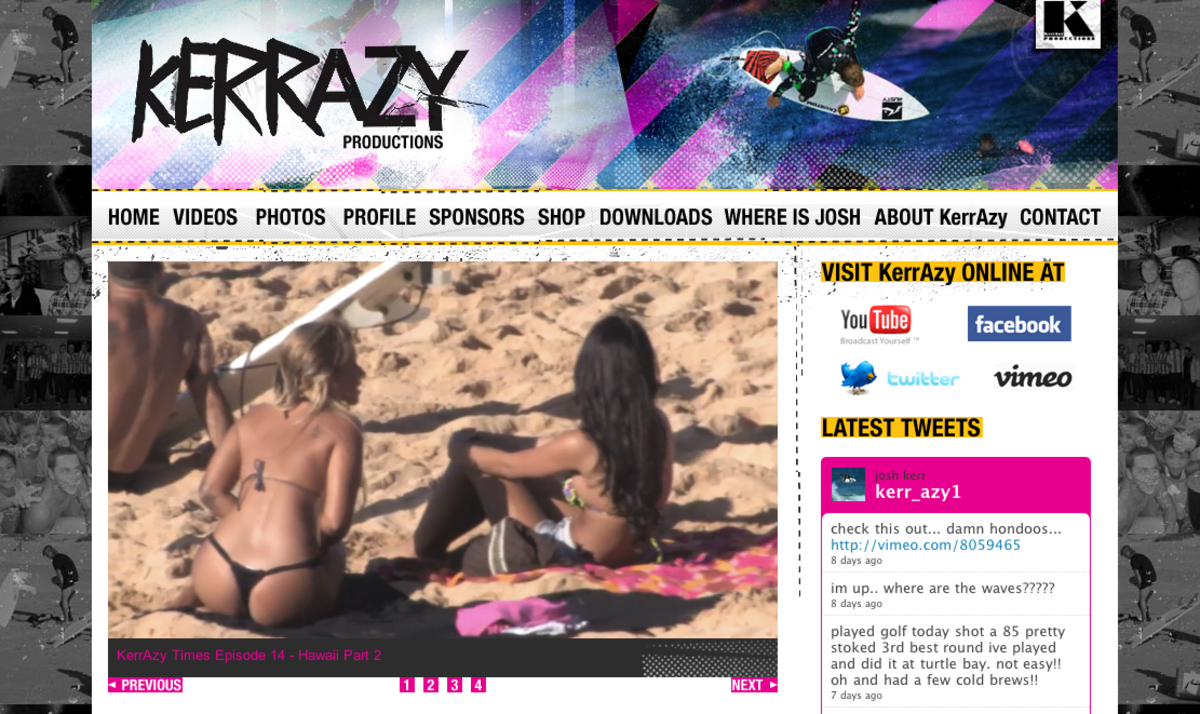 If you're afraid you may be going a bit insane, check out this website. It'll make you feel better about yourself.
Dane Reynolds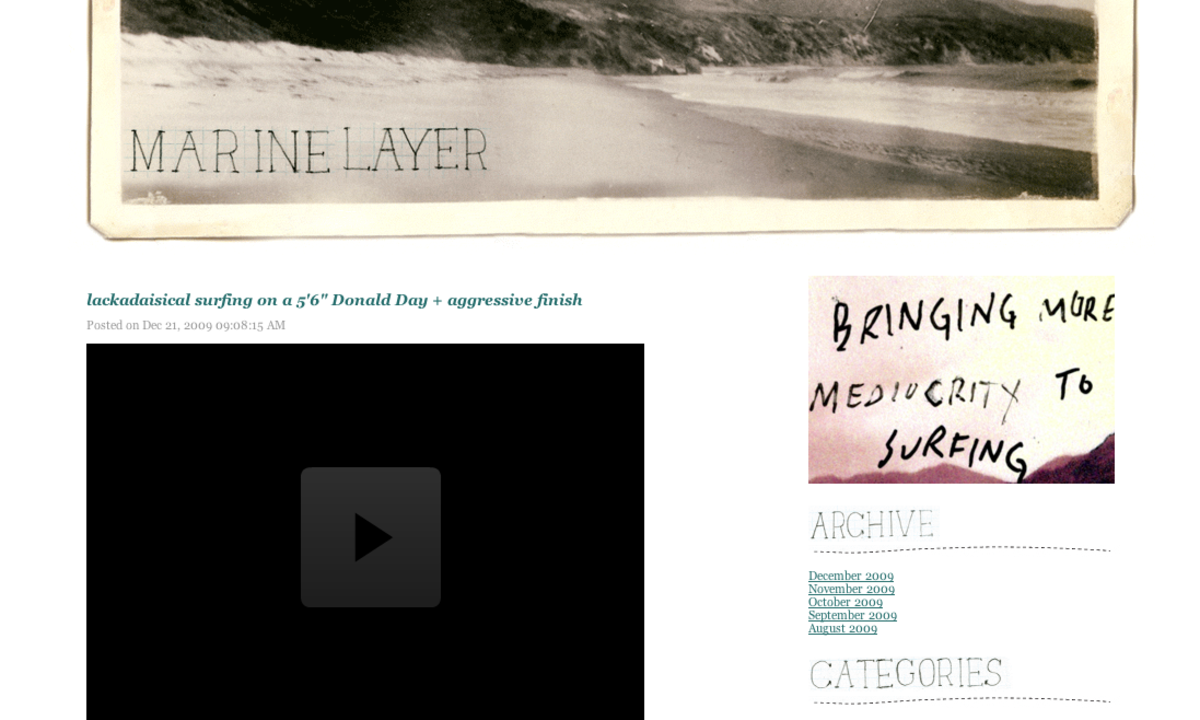 "Bringing More Mediocrity To Surfing"
That's the slogan for pro surfer Dane Reynolds website. Both the surfer and the site do just about the opposite. With lots on art and travel, Dane makes it clear that surfing is not just a sport, but more a lifestyle.
Joel Parkinson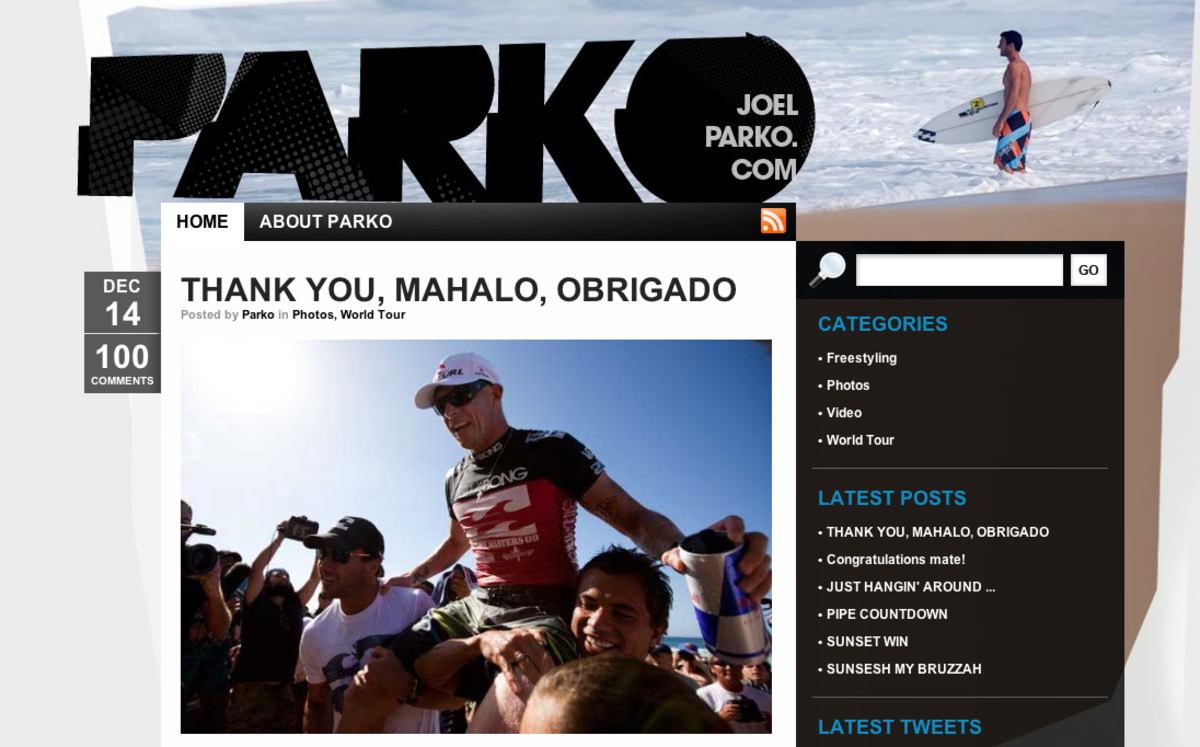 Joel's taken the next step. It's better than reality TV. It's reality Internet. Available twenty four hours a day, seven days a week, just go to:
With the struggles, heartbreaks, friendships, and enemies, you just can't miss a second of this drama.
The Hobgoods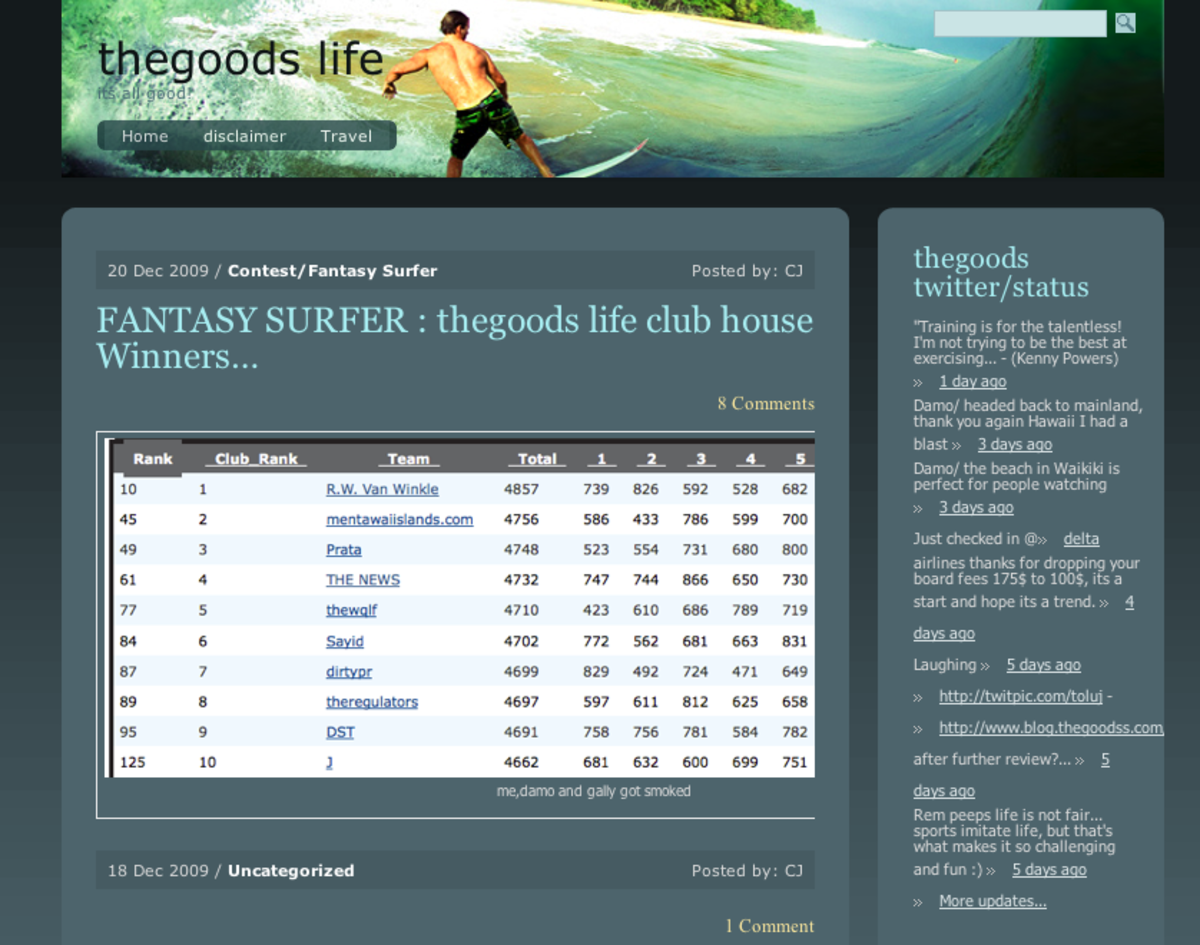 Somewhat hilarious. I want to meet these guys.
Not to mention they're on top of their shit…. This site is updated literally every day.
Julian Wilson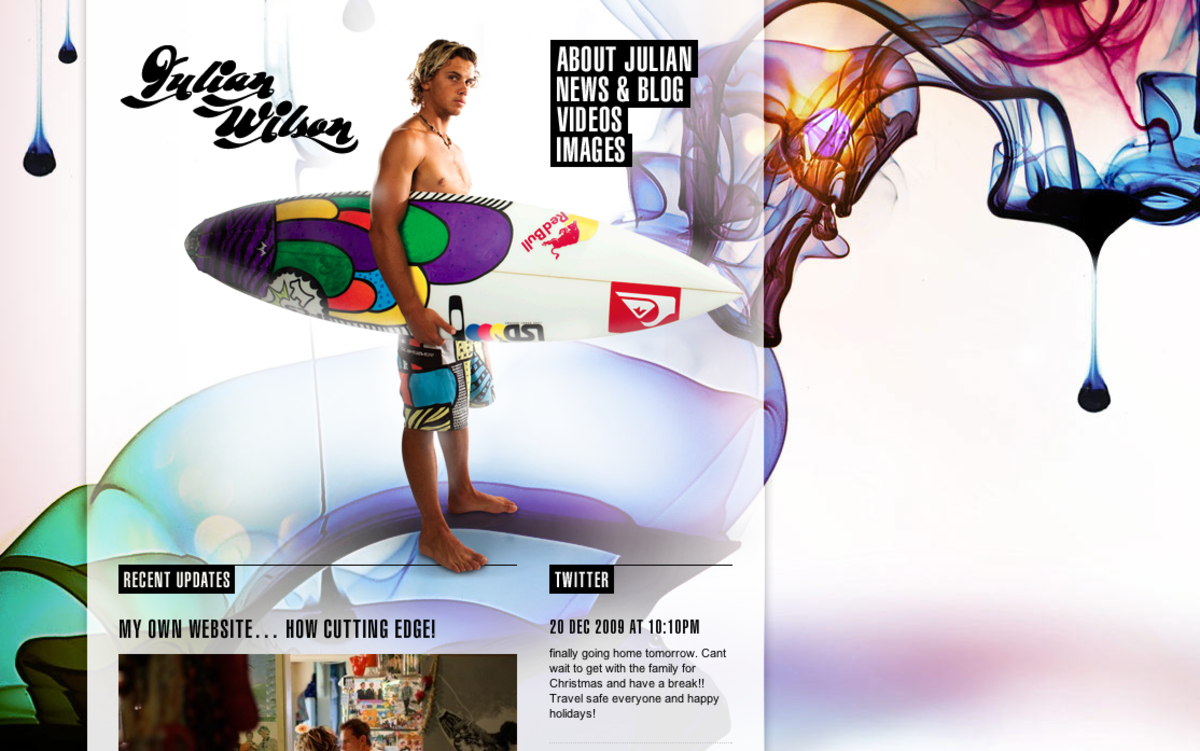 This site is pretty damn professional. For some reason it gives me the odd feeling he spends a lot of time looking in the mirror. Hmmm…
Mick Fanning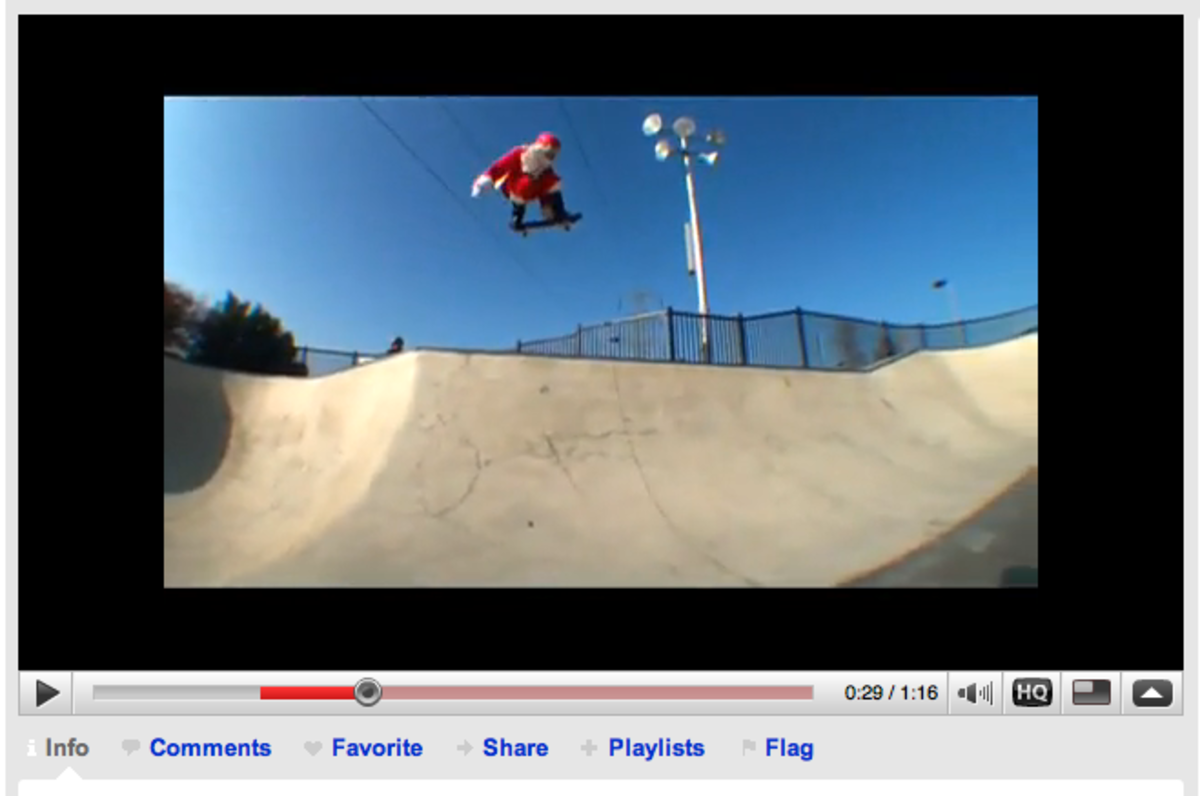 Two words: World Title
Congrats Mick! You rocked it. And you got some sick shots in the process. Fans: Check it out in the photos section. You won't be disappointed.
Fred Patacchia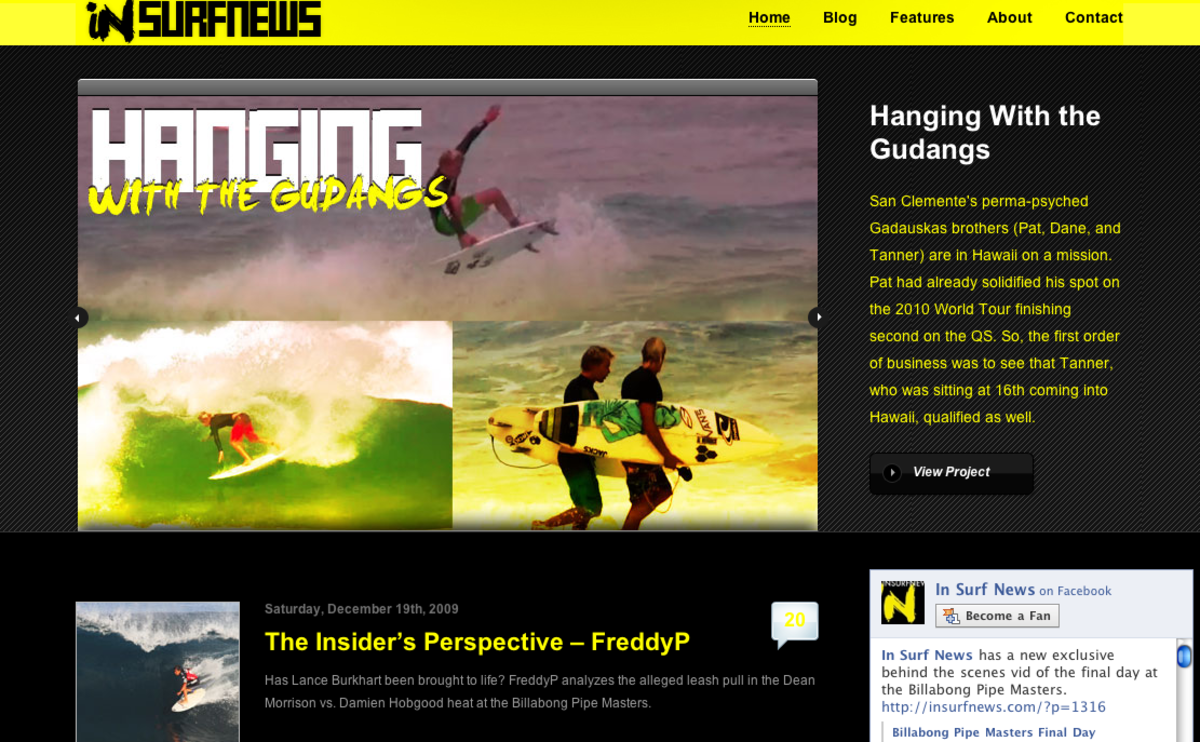 What are you trying to do Freddy, steal our job? This site is jam packed with news, updates, and press releases. Stick with surfing man, we'll do the reporting.
Paul Fisher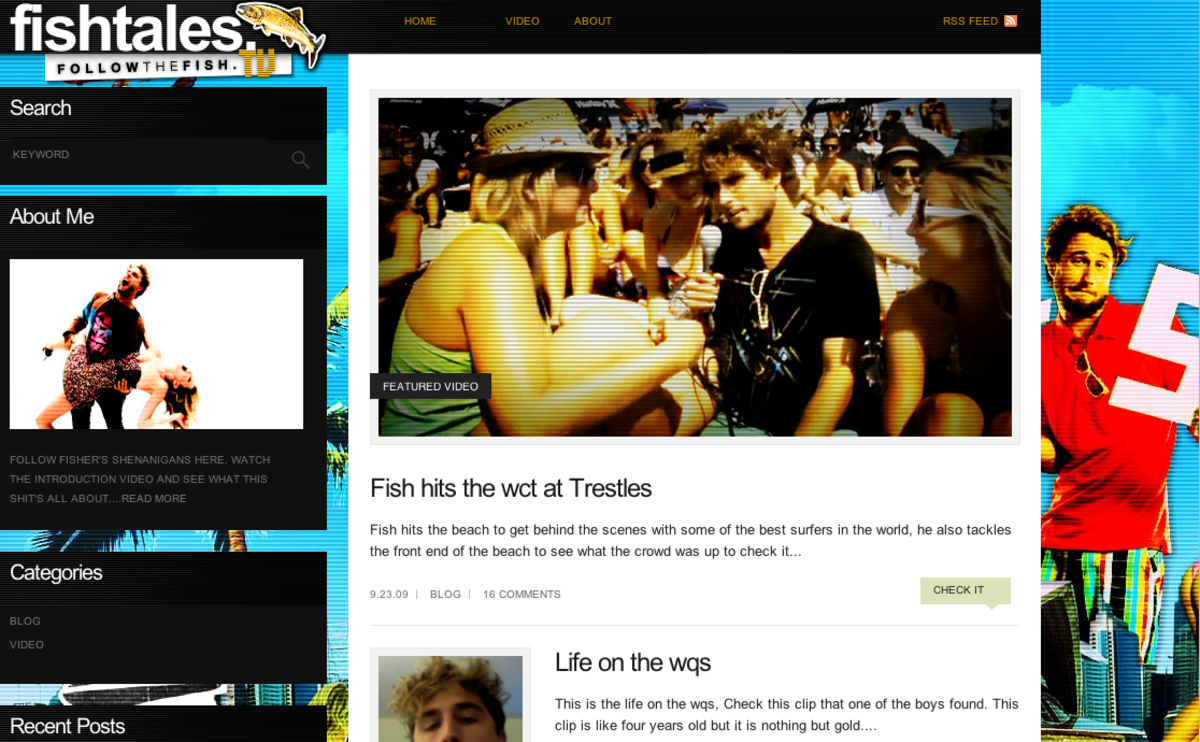 Pure shenanigans; I like this man. Go ahead. Follow the fish.
Dion Agius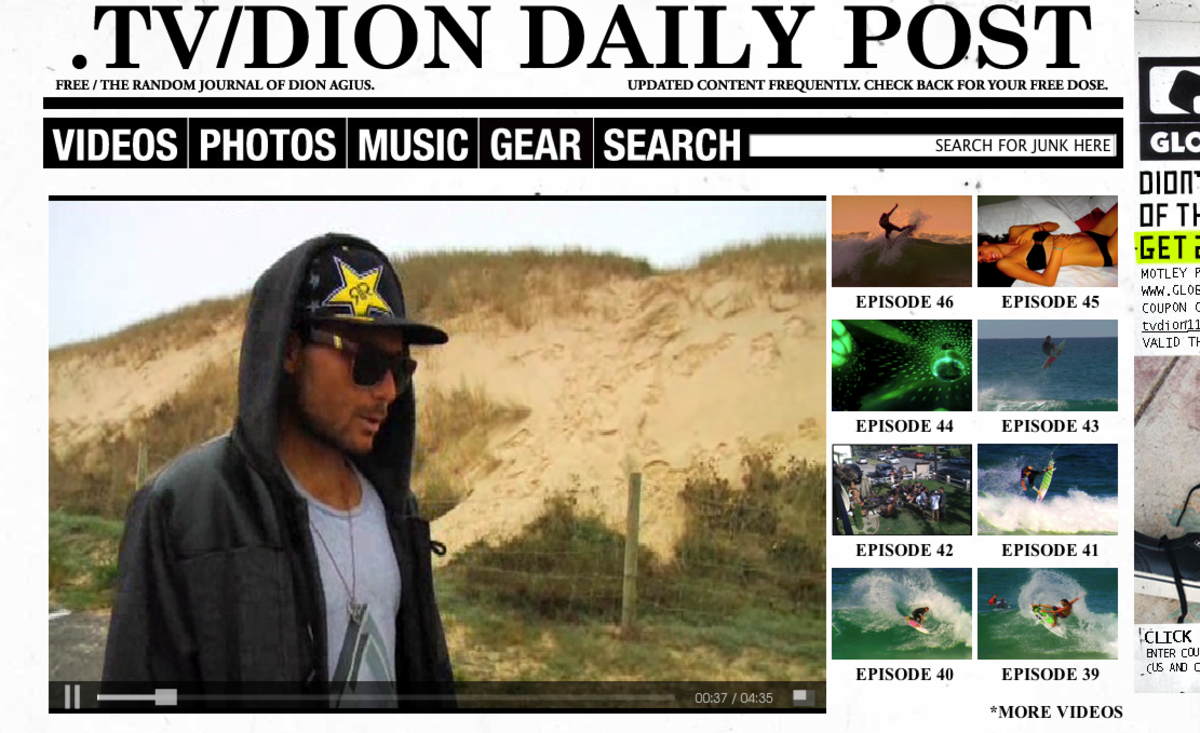 Random shit. That's what this website consists of. Not positive how useful this site is to you Dion, but its sure as hell entertaining. Thanks for the boredom distraction.
Ian Gentil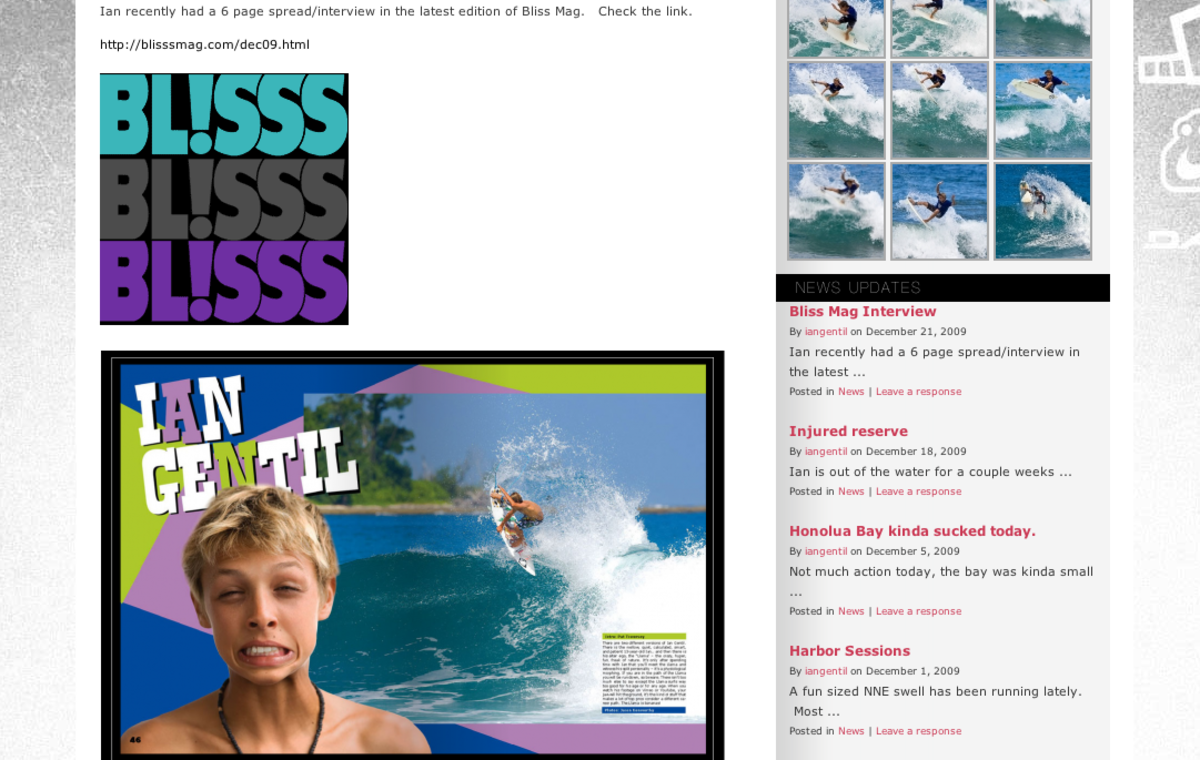 It's a little kids dream. Talk incessantly about whatever the hell you want and have people actually listen. Good job Mr. Gentil. I envy you.
Which one of these is your favorite? Let us know in the comment box!
For access to exclusive gear videos, celebrity interviews, and more, subscribe on YouTube!