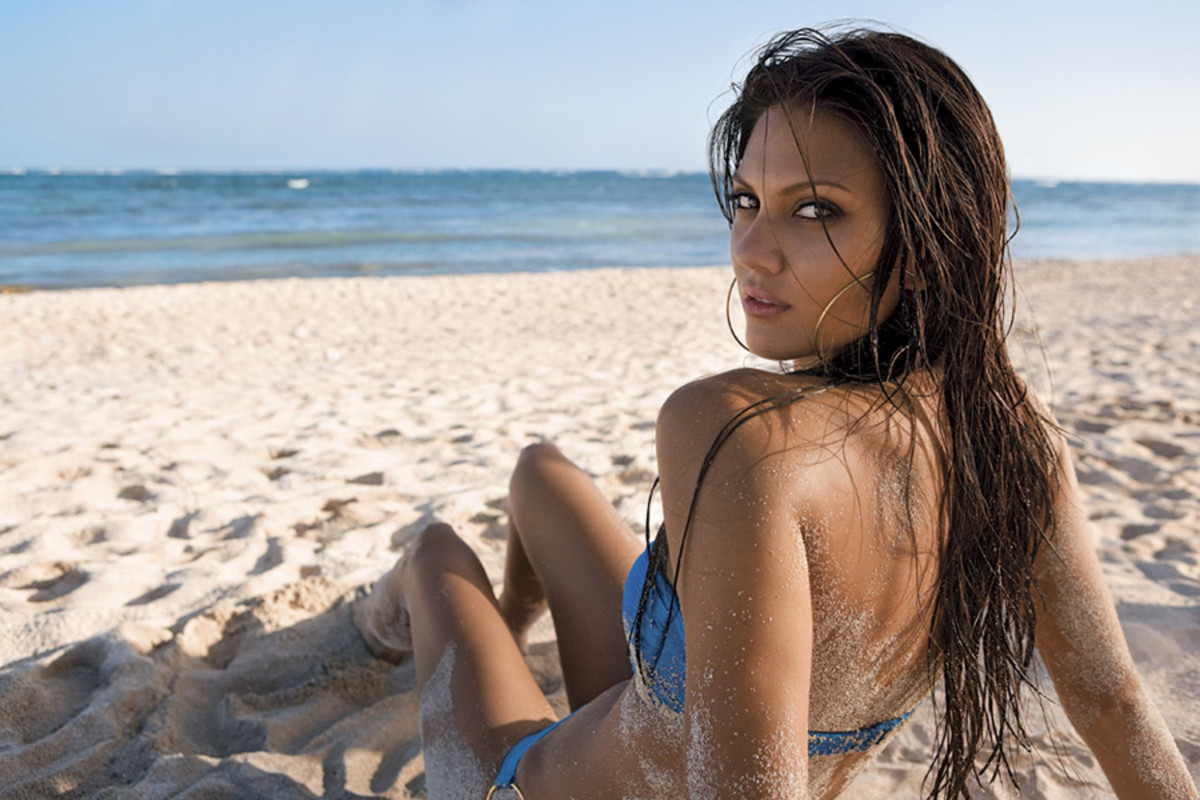 Premiering Saturday, 1/9/2010TransWorld SURF Swimsuit Issue 2008 – 9:30pm ET/PT
For program listing go to www.fuel.tv
What do you get when you combine four beautiful models, 50 sexy swimsuits, three exotic locations, and one girl fight? The TransWorld SURF Swimsuit Issue 2008. Every year, TransWorld SURF takes four of the world's sexiest swimsuit models to an exotic location to show the world the latest in swimsuit fashion and to have a hell of a good time. In 2008, we journeyed to the beautiful Riviera Maya, near Cancun, Mexico (above) to shed some clothes and make some magic. Led by 2008's Miss TransWorld SURF, Heather Rose, this foursome turned the sexy up to 11, and the rest is history. Come with us to see what really happens when the world's best surf magazine tries its hand at a Swimsuit Issue.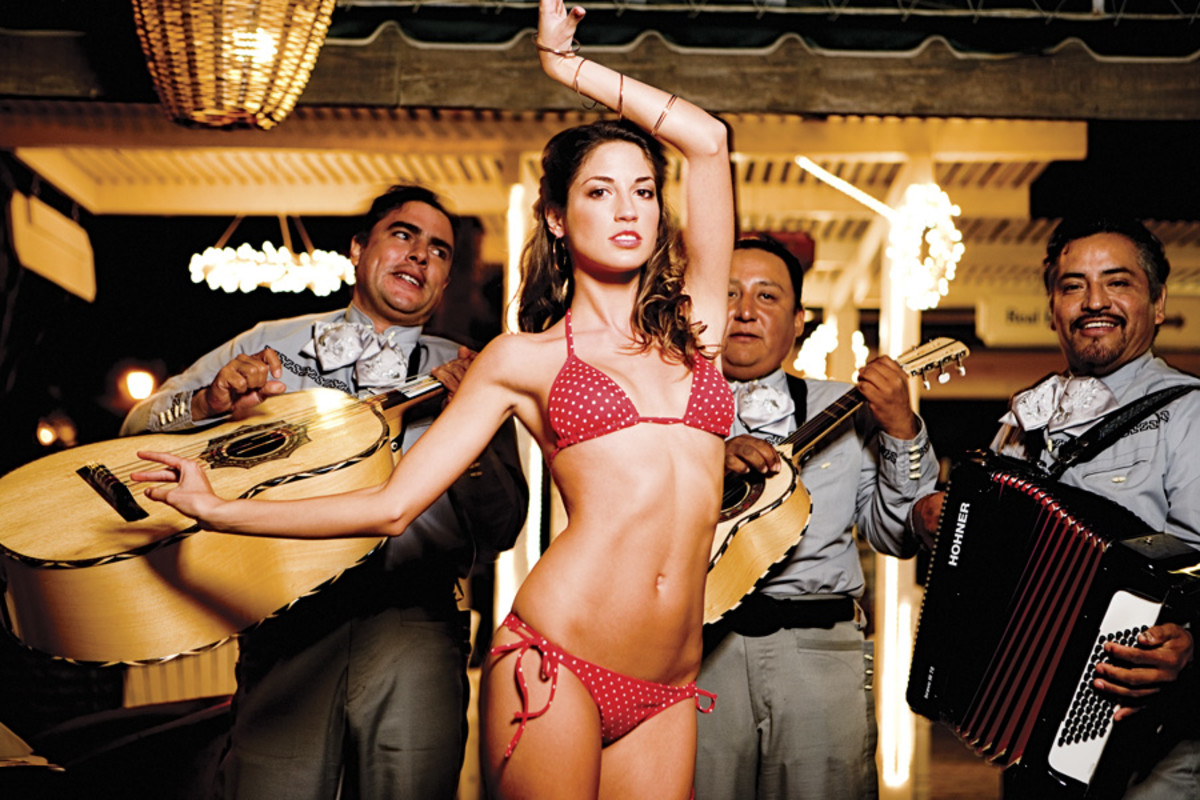 Saturday, 1/9/2010
For program listing go to www.fuel.tv
TransWorld SURF Model Search 2007 – 9:00pm ET/PT
The wildly successful TransWorld SURF Model Search is brought to life again with another group of beautiful women from across the U.S. Taking Jenna Putnam, winner of the TransWorld SURF Model Search, and hand picking an amazing cast to join her in the photo shoot, TransWorld SURF hits the road and heads to Los Cabos, Mexico (above) to film a behind-the-scenes look at one of the magazine's best-selling issues. The man of a thousand words, Editor Chris Cote, tries to narrate the events that went down in the wave rich desert, but even he was left speechless at times!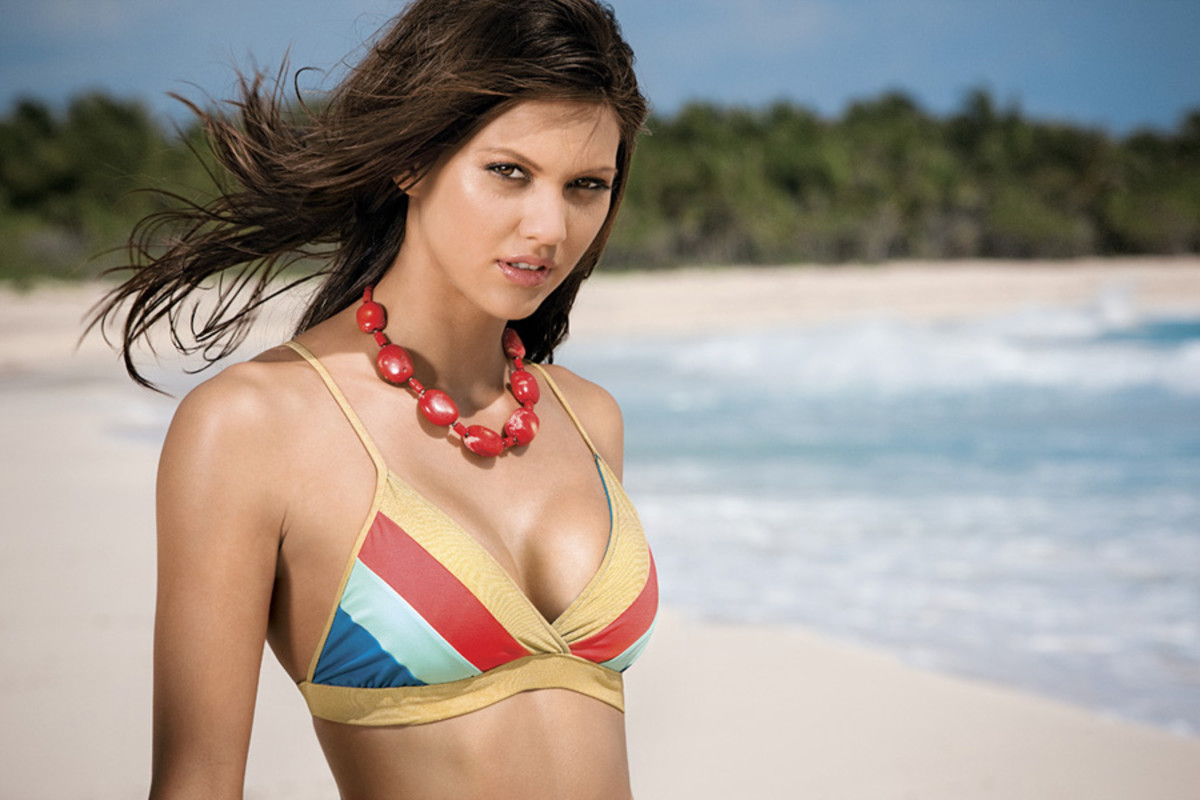 Megan on the Mayan Riviera. Photo: Rucker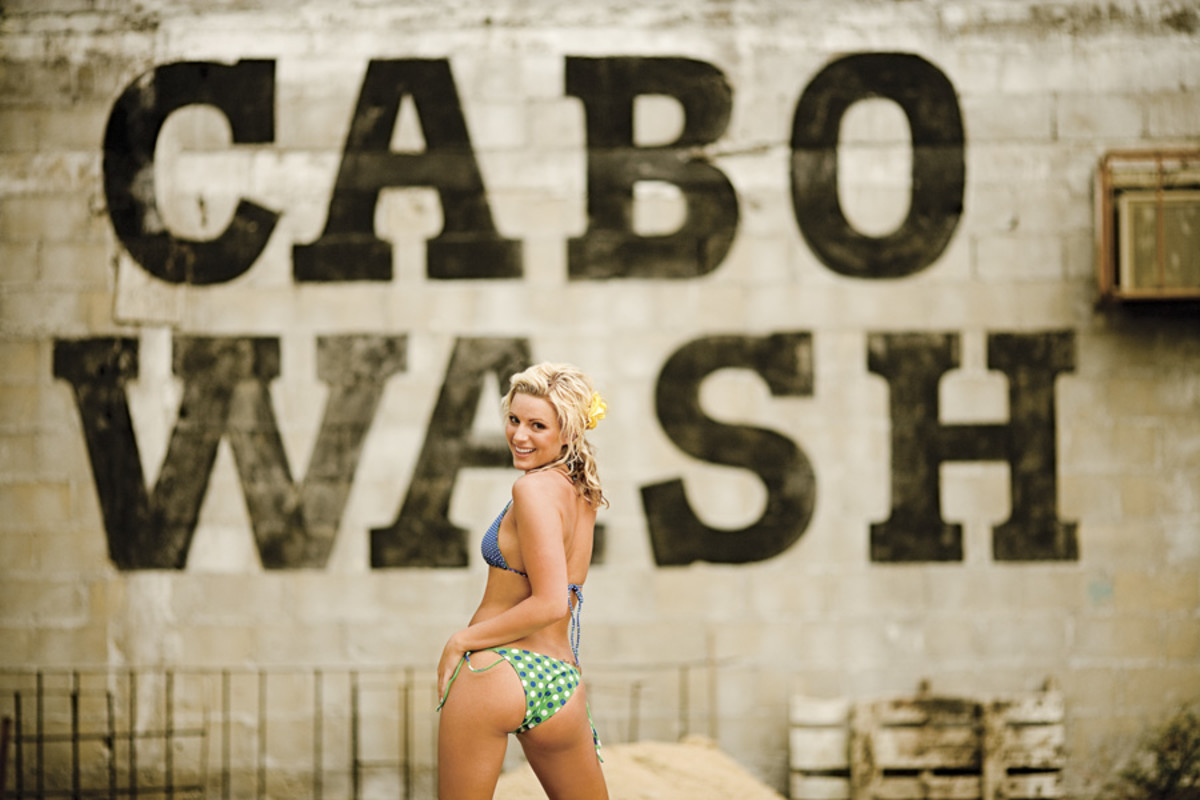 Nicole in Los Cabos, Mexico. Photo: Rucker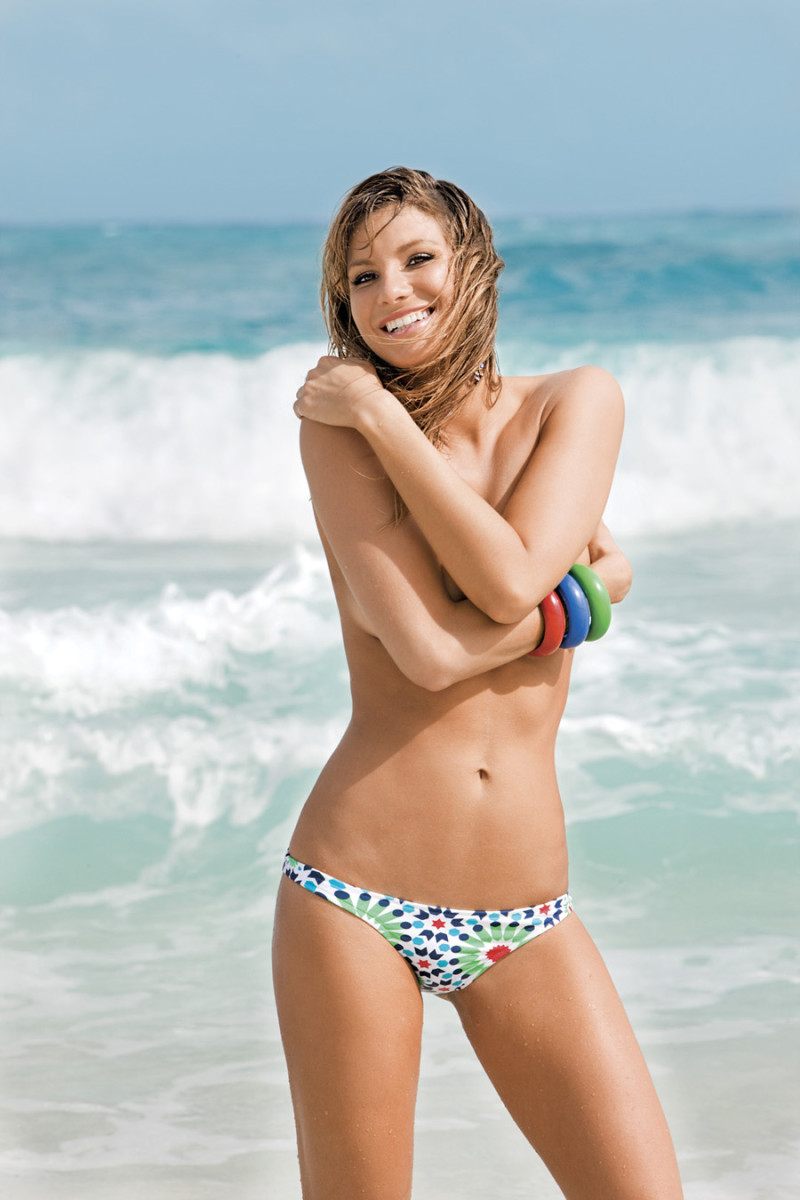 Miss TransWorld SURF Heather Rose near Cancun, Mexico. Photo: Rucker
Click through to the next page for more bikini models…
For access to exclusive gear videos, celebrity interviews, and more, subscribe on YouTube!