Traveling with a BMX bike can be quite difficult … Especially if you're traveling by plane. Even after you get passed the exorbitant fees they charge you for a bike (surfers can relate).
So BMX pro Scotty Cranmer and his crew on YouTube decided to put together a quick video on some of the best tips to travel on a plane with your BMX bike. Check out the video and a list of some of the more notable tips below from Matty Cranmer and Alex "Big Boy" Whistance.
1. Use a bike bag disguised as a golf bag
Bike companies are privy to the fact that golfers get the best treatment of all traveling athletes. So companies like Ogio and DK have made bike bags disguised as golf bags.
2. Take the front wheel off
You can leave the back wheel on.
3. Take your pedals off
This one is a must.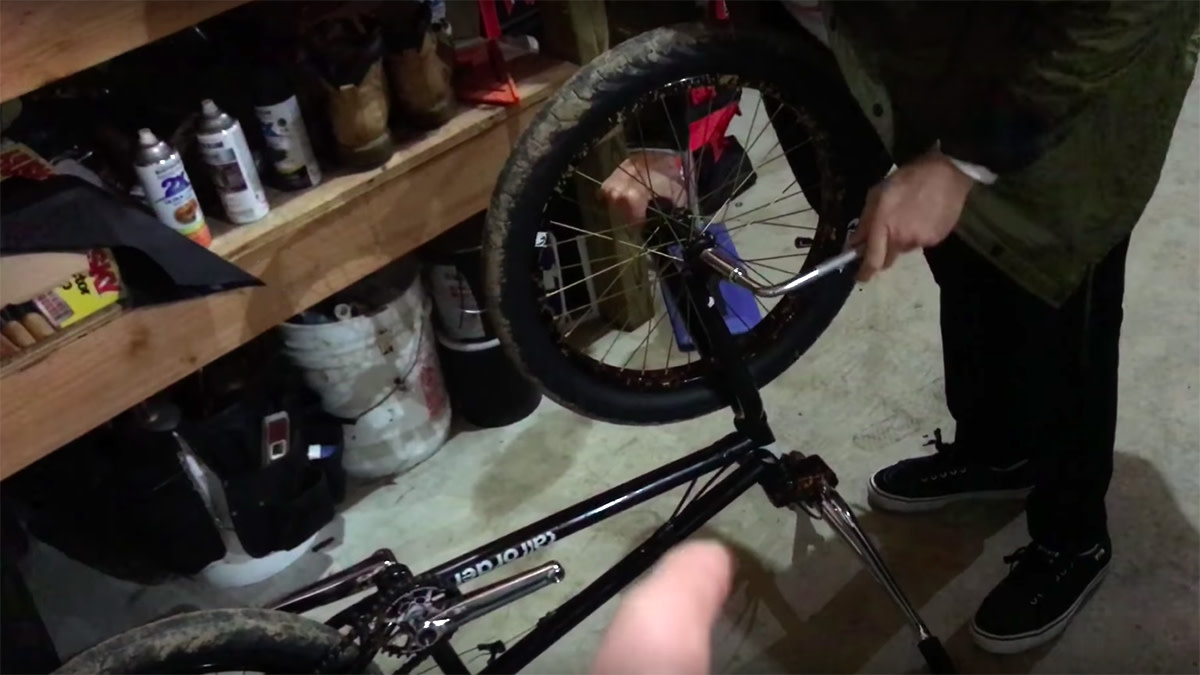 4. Drop the air pressure in your tires
The cabin air pressure is not the typical air pressure on ground, so if your tires already have too much air they could pop when the pressure changes.
5. Pop the stem off
But leave the handle bars alone.
6. Put the top cap back on
This will prevent you from losing a bearing.
7. Back wheel goes against the wheel-side of the bag
And make sure it's all the way against the bottom of the bag, it needs to fit snug.
8. Bars in first, front wheel in the middle
If done properly, it should all fit and zip up perfectly.
9. Avoid answering if there is a bike in your bag
This one is a bit more tricky and involves tact and a smile. Always treat ticket agents politely and simply try to avoid directly saying there is no bike in there, as that's where you can get into a sticky situation if they do open it and find you lied to them. Don't doubt that they won't charge you as much as possible if that happens.
Read more stories about BMX from ASN
The United States Officially Has Its First Olympic Freestyle BMX Team
Meet the Nomadic BMX Rider Who Lives Out of His Car and a Tent
For access to exclusive gear videos, celebrity interviews, and more, subscribe on YouTube!