Crowdfunding has emerged as a critical avenue for generating seed money for inventors. Innovators in the outdoor adventure sector have relied on platforms like Kickstarter to launch origami inspired folding kayaks and folding canoes, and a clever camp saw, among dozens of other new products. Now, San Francisco-based Somewear Labs has turned to a crowdfunding campaign to leverage the masses in bringing new satellite communications technology to backcountry travellers, raising over $80,000 in two weeks.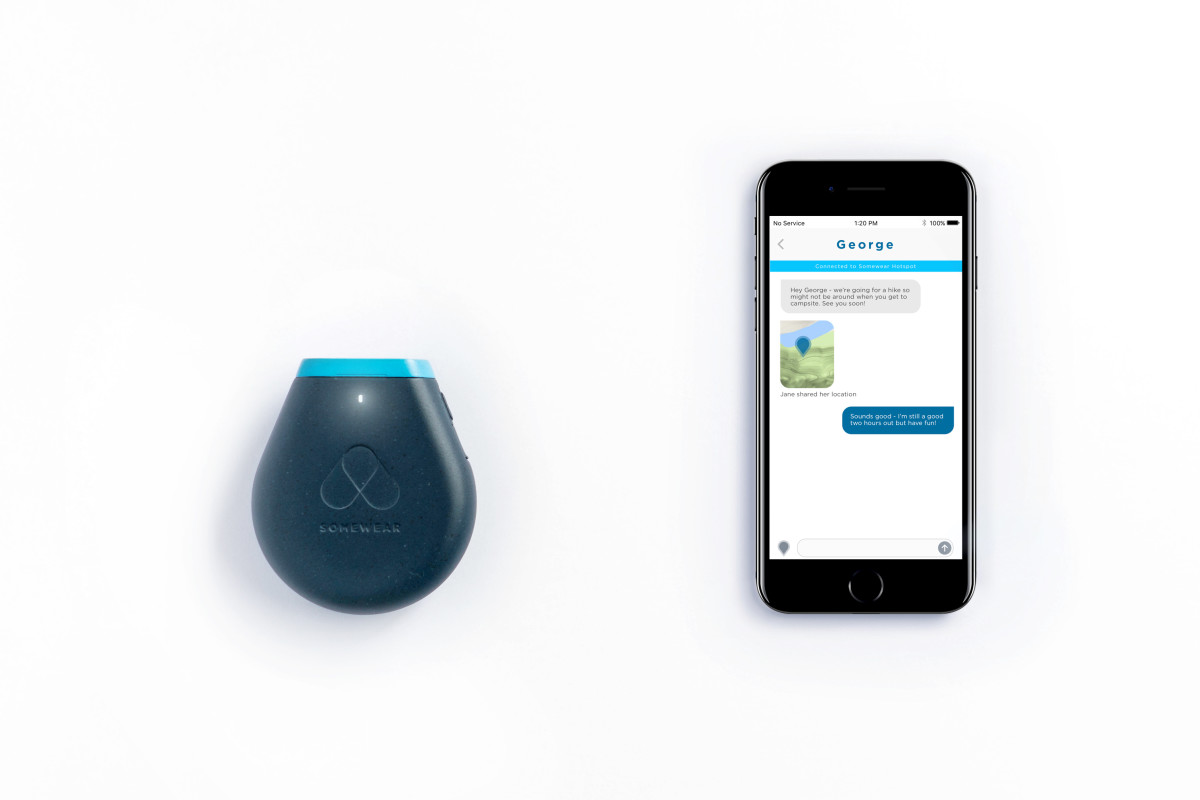 Off-grid connectivity has become a must-have for many paddlers. Somewear is venturing into a competitive space, dominated by global players like Garmin and SPOT. Spokesperson Chris Dickey says Somewear's extensive focus group testing responded to users' perceived shortcomings of existing platforms. "Our testers fell in love with Somewear because of the significantly smaller size, lighter weight and the ease of use," he says. The Somewear Global Hotspot relies on Bluetooth connectivity with a smartphone. This allowed the company to design a unit that's one-quarter the size and less than half the weight of a Garmin InReach, says Dickey.
Just like the monthly subscription-based InReach devices, the Somewear platform allows two-way communication, interval tracking and location sharing, distress messages, GPS functions and downloadable maps, and provides weather forecasts; SPOT Gen3, which also requires a subscription, only supports SOS, pre-defined messages, tracking and location sharing. The other option available for recreational users are personal locator beacons (PLBs), a cheaper, subscription-free option that only transmits one-way distress messages.
https://www.youtube.com/watch?v=p8e1LasUB94
The Somewear Hotspot was conceived when CEO James Kubik designed a wearable SOS beacon as an engineering project at Northwestern University, in 2012. He brought together a team of Silicon Valley engineers from Apple, Intuit and Tesla, "We saw massive investment in new technologies that helped millions of people, but on the weekends, none of those technologies mattered when we got off-the-grid," says Kubik.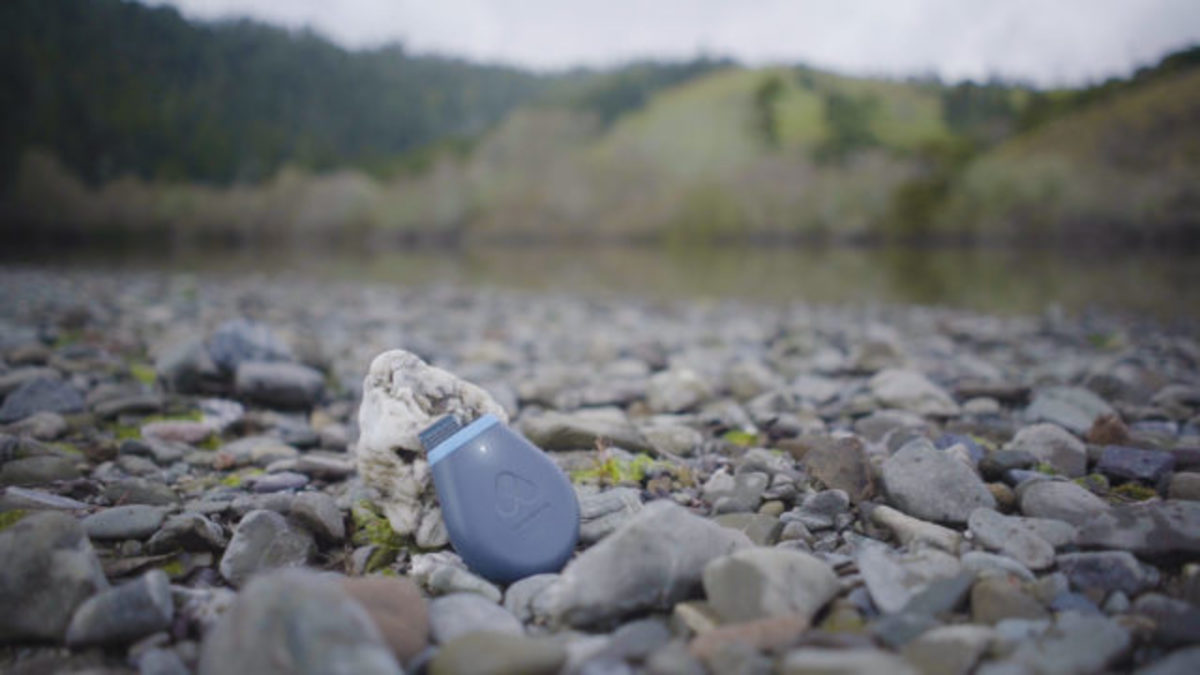 First-generation Somewear devices received a full year of field testing in 2017, piloting with Pacific Crest Trail through-hikers and professional snowboarder Jeremy Jones. With the company planning to release its first units this summer, Dickey says the advantage of jumping on the Kickstarter campaign is to score a $100 pre-sale discount. Month-to-month subscription plans will range from $15 to $50 per month.
— Read Canoe & Kayak's review of backcountry 
— More
— Get the latest in
The article was originally published on Canoe & Kayak
For access to exclusive gear videos, celebrity interviews, and more, subscribe on YouTube!