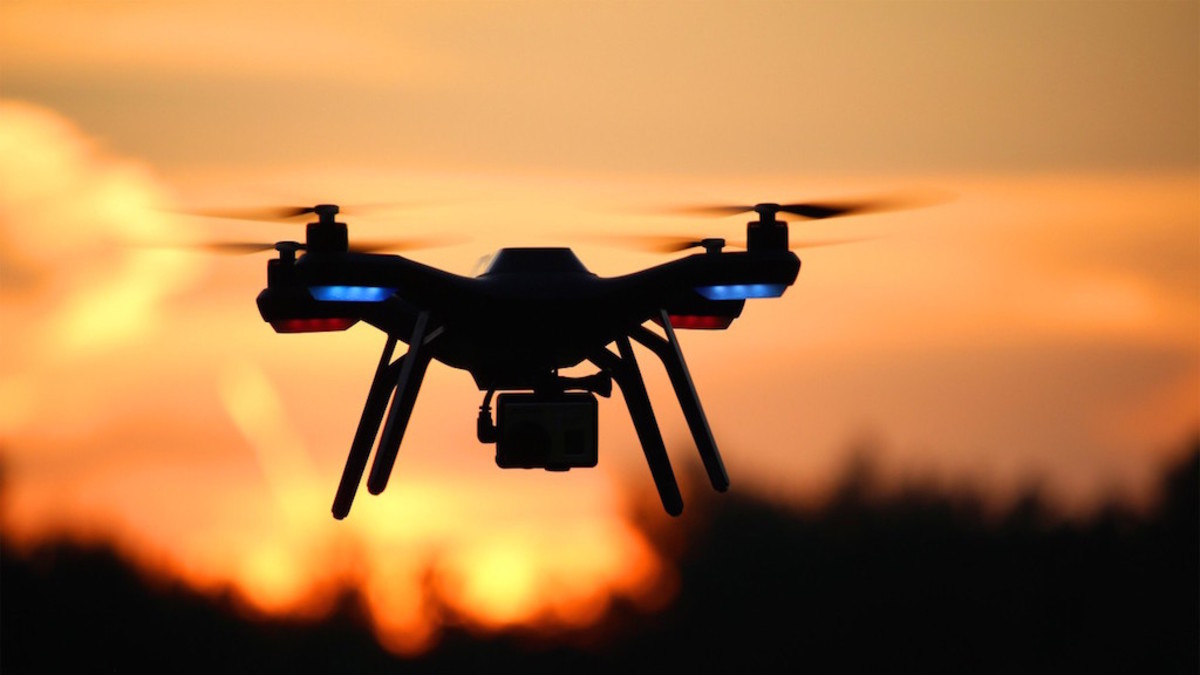 What do you get when your
drone
comes too close to an orca whale? A ticket.
Recently the Washington Department of Fish and Wildlife fined two men for flying their drones too close to a pod of resident killer whales.
According to Fish and Wildlife officers, the men, one identified as Douglas Shih of Mercer Island and another man from California piloted their drone within 10 yards of whales swimming in the Haro Strait, west of San Juan Island on Aug. 16. Washington state law requires a distance of 200 yards for "vessels" and "other objects" so both received tickets — one in the amount of $1,025.
NOAA marine biologist Lynne Barre told KIRO 7, "Enforcement of our rules is very important. We need good compliance to make sure that wildlife viewing is done responsibly and without an impact to the whales."
According to KIRP 7, Shih, who owns Aerial Photography Seattle, said that he's aware of laws to keep boats away, but that he believes the law is not clear when it comes to drones.
DroneLaw.com, a website dedicated to this emerging issue, explains, "There is no uniform, global, national approach to the legal use of drones, whether in the hands of hobbyists or business. The FAA can regulate and educate on a national level, as can Homeland Security and the Bureau of Alcohol, Tobacco, Firearms and Explosives at the Department of Justice. Most everything else lies within the province of state, county and city actors."
For new drone pilots: KnowBeforeYouFly was designed to educate private users (as well as commercial operators and public entities). #flyresponsibly.
More from GrindTV
A truck that takes over if you get in too deep
Go underground and try cave climbing in Thailand
Why this floating library became the talk of the Twin Cities
For access to exclusive gear videos, celebrity interviews, and more, subscribe on YouTube!