Colorado as a whole has been doing a lot the last couple of years to bring back the night sky. Light pollution is a real issue and two Colorado towns in particular are on the winning side of the battle.
Westcliffe and Silver Cliff have passed ordinances, built an observatory and banned together as residents to nearly eliminate light pollution in their area. And it seems to have worked.
RELATED: 7 of the best places to see the Milky Way
Their night skies are now some of the darkest on the planet, giving them a great view of the Milky Way every evening — harkening back to the frontier times when the area was wide open wilderness.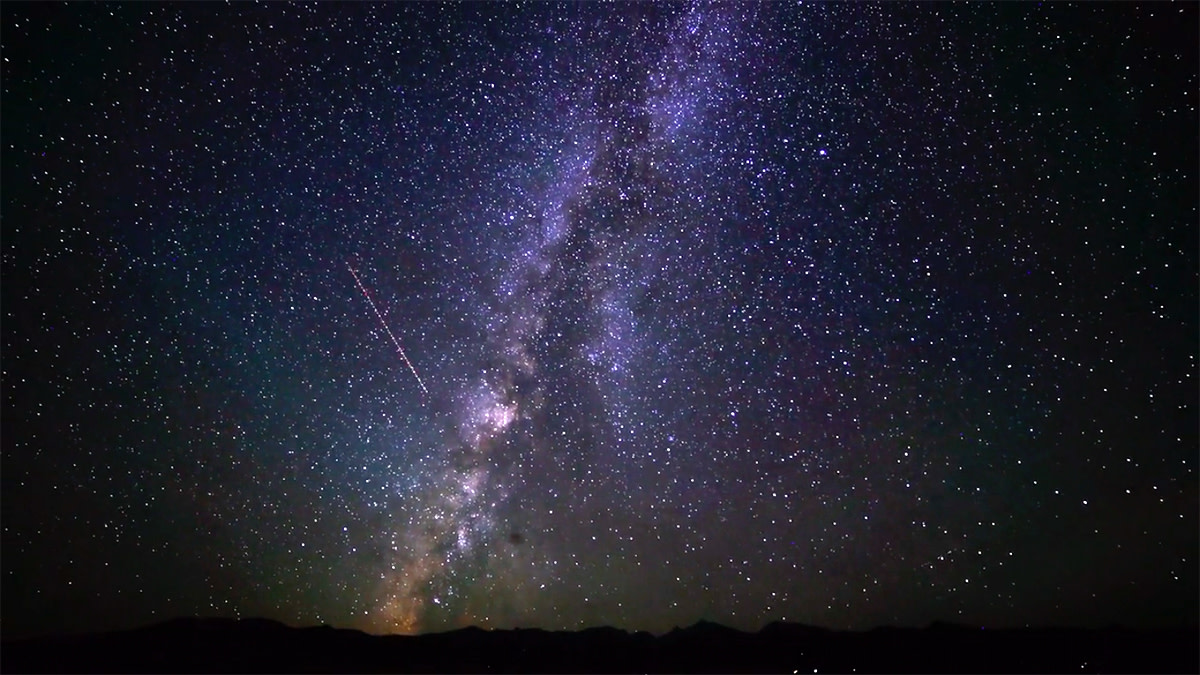 More from GrindTV
The 4 cheesiest action sports movies we hate to love
Best packaged meals to take on your next backpacking adventure
New footage shows Aaron 'Jaws' Homoki landing possibly his biggest ollie yet
For access to exclusive gear videos, celebrity interviews, and more, subscribe on YouTube!