If you've ever met artist Ty Williams, you'd remember him just for his searing wit. No wonder, as life on the road punctuates a perspective steeped in his cumulative life experience. He's somewhat of a rooted vagabond who splits time between couch surfing the world over and the snowbird tendencies of living on the east coast.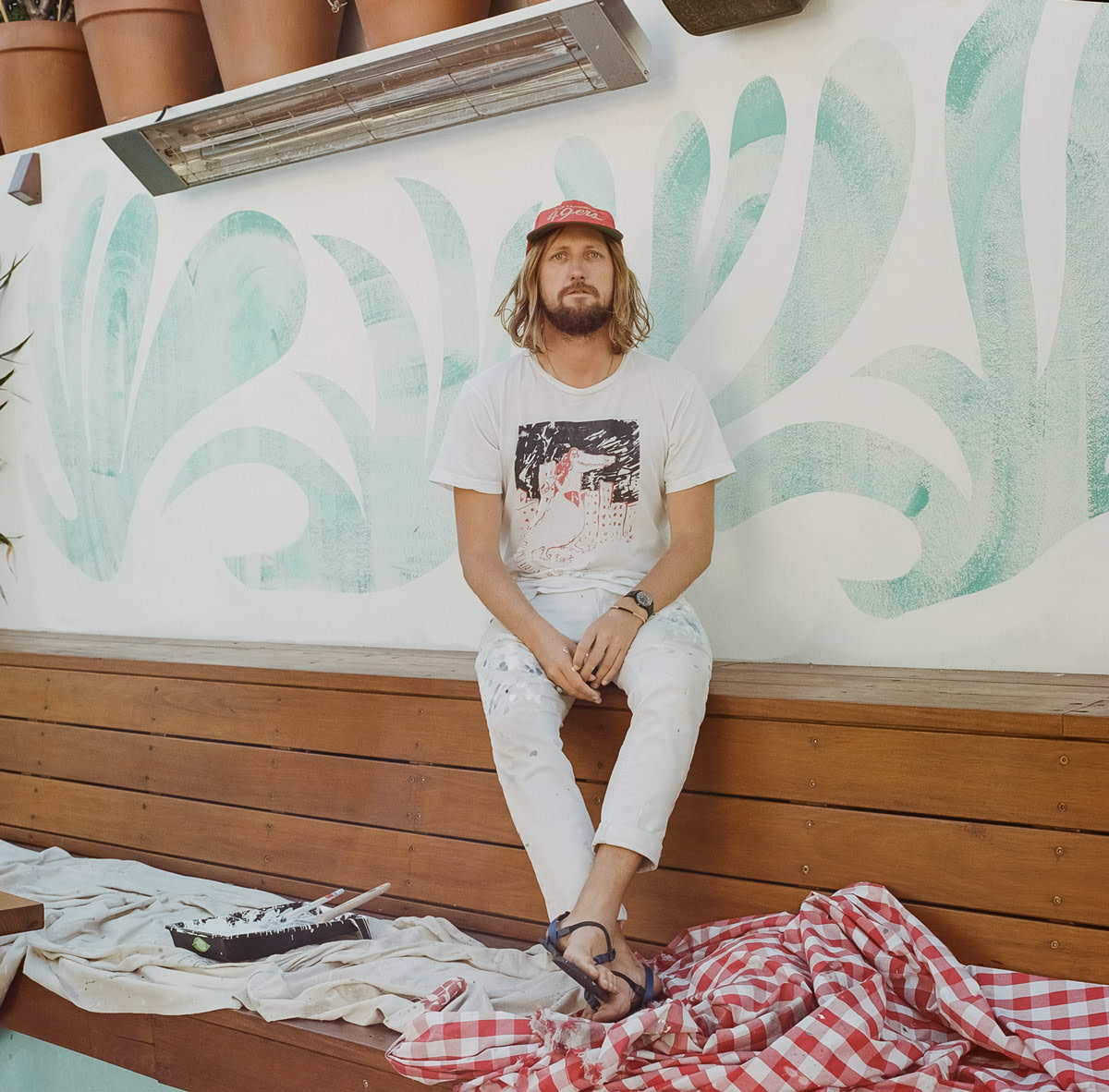 Saint Augustine, Florida is home during the winter and spring months where Williams lives in a house built with his own hands under the watchful eye of his father. The collaboration was recently featurted in Indoek's drool-worthy 'Surf Shacks' book documenting the global abodes of the creative class who also happen to slide sideways.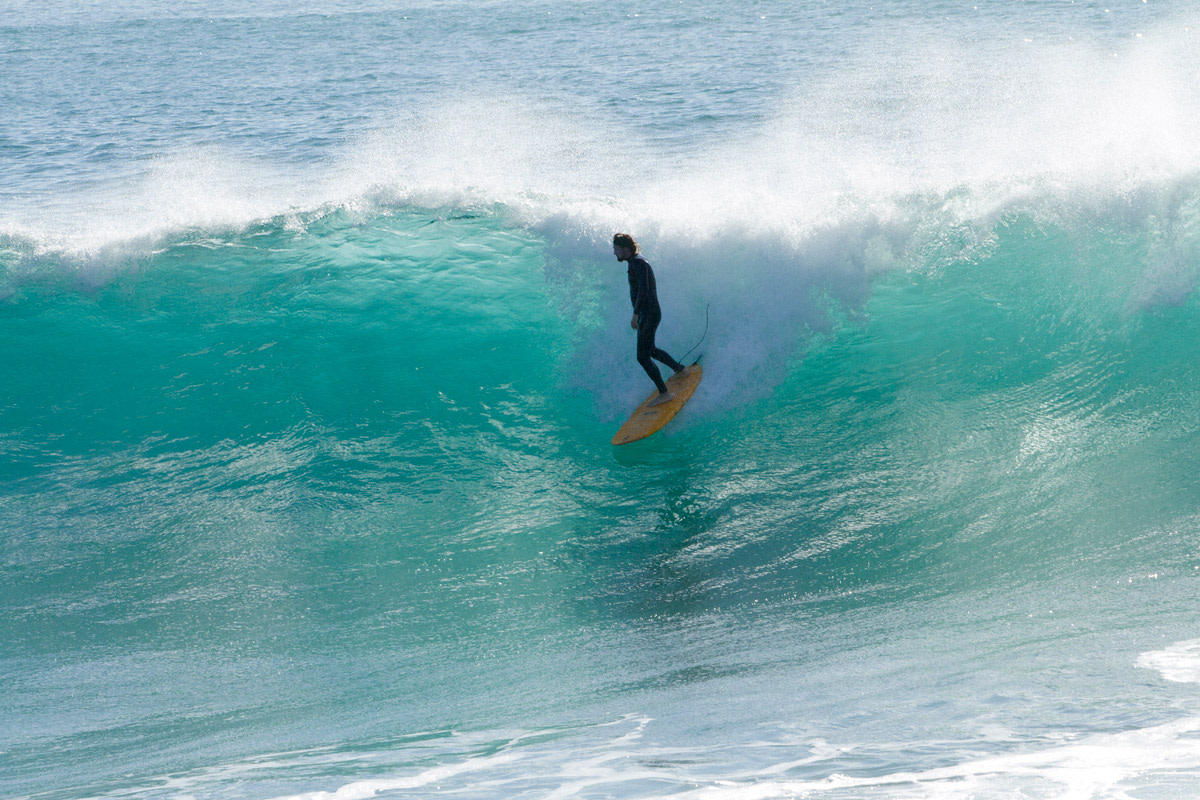 Williams feels at home just about anywhere in the world, so it's no surprise that much of his art draws on conversational footnotes from surf trips and his subsequent travels. In fact, the two sometimes go hand-in-hand, whether his brush strokes land on the side of a coconut stand in Sri Lanka or a hotel wall in Australia. His patterns have an autonomous energy that add movement to a space without overpowering the environment. Commercially, brands like ACE Hotel New York, Patagonia, Snow Peak, Banks Journal, Buck Products and Public Supply have commissioned him for his whimsical drawings, graphics and logos.
With the sea almost always in sight, Williams took some time between his travels to elaborate on his recipe for creative expression and the endless pursuit to remain a global citizen.
If I was just discovering your art for the first time, what would you hope I take away from it?
I would like to believe that people feel comfort or pleasure in some way. I don't think my work asks very much of people. I don't think I'm addressing too many dark topics. It's relatively simple and that's what I feel we need a little more of lately.
Splitting time between your own home in Florida and family house in Maine gives you access to some pretty inspiring communities. Where else in the world do you feel "at home?"
I have a weird ability of being able to feel at home in any place relatively quickly. I'm potentially the worst house guest in that way. I like other people's spaces and being with them. I love Japan and feel very comfortable there, but it's hard to pick just one.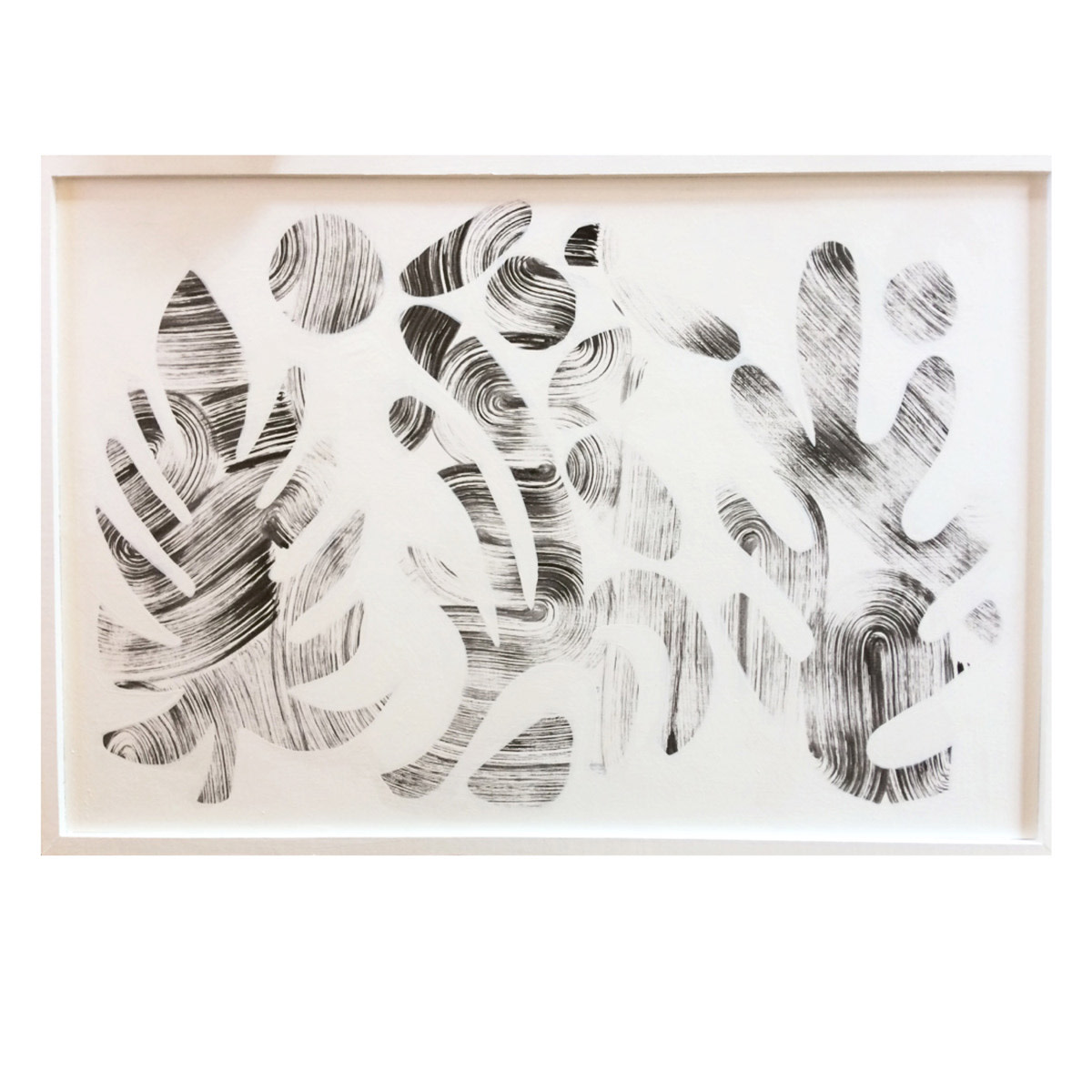 Speaking of homes, what was it like to collaborate with your father on imagining your dream house you eventually built with your own hands?
I am fortunate that my dad was well enough and willing to even want to take on such a project with me. To be a part of the concept process, drawing on scrap paper, and looking at designs we liked, and trouble shooting what we could afford to build within the confines of where we were building, was an education. I will never have the opportunity to do that again and it is something I think of constantly when I'm there. I'd like to say that I understand the building process much more now, but I know that without a babysitter or person over my shoulder I wouldn't be able to build again. I can't YouTube what we did; it's just not repeatable.
You're on the road a lot. Can you give us a quick summary of your five favorite cities?
Keep them secret or only tell one other person please. Okay fine, tell a couple.
Portland, ME: Unreal food scene, good humans, the ocean and its outer islands.
Brooklyn, NY: I have close friends there and I sometimes wonder if that affects how much I like it, because NYC can really cook me out.
Los Angeles, CA: Surfing, amazing food, nature hikes, plenty of time in a car listening to KJazz.
St. Augustine, FL: My home, alligators, little waves, mellow living, rich history, porch hangs.
Tokyo, Japan: Sensory overload, amazing people watching, ramen, impeccable design, history and sake.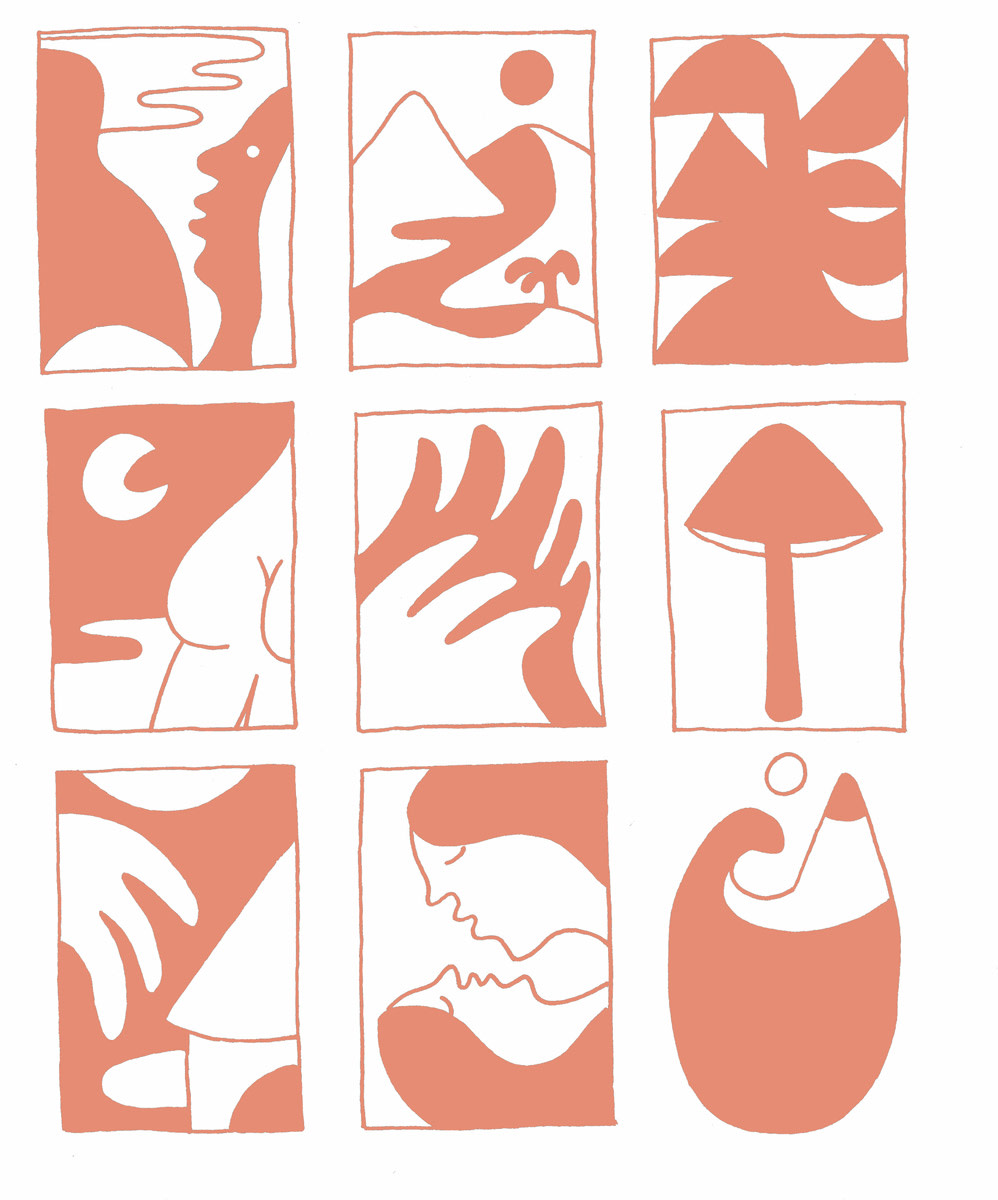 For access to exclusive gear videos, celebrity interviews, and more, subscribe on YouTube!