Our deepest and most sincere thoughts go out to the family and friends of lifelong surfer Ronald Earl Stiles…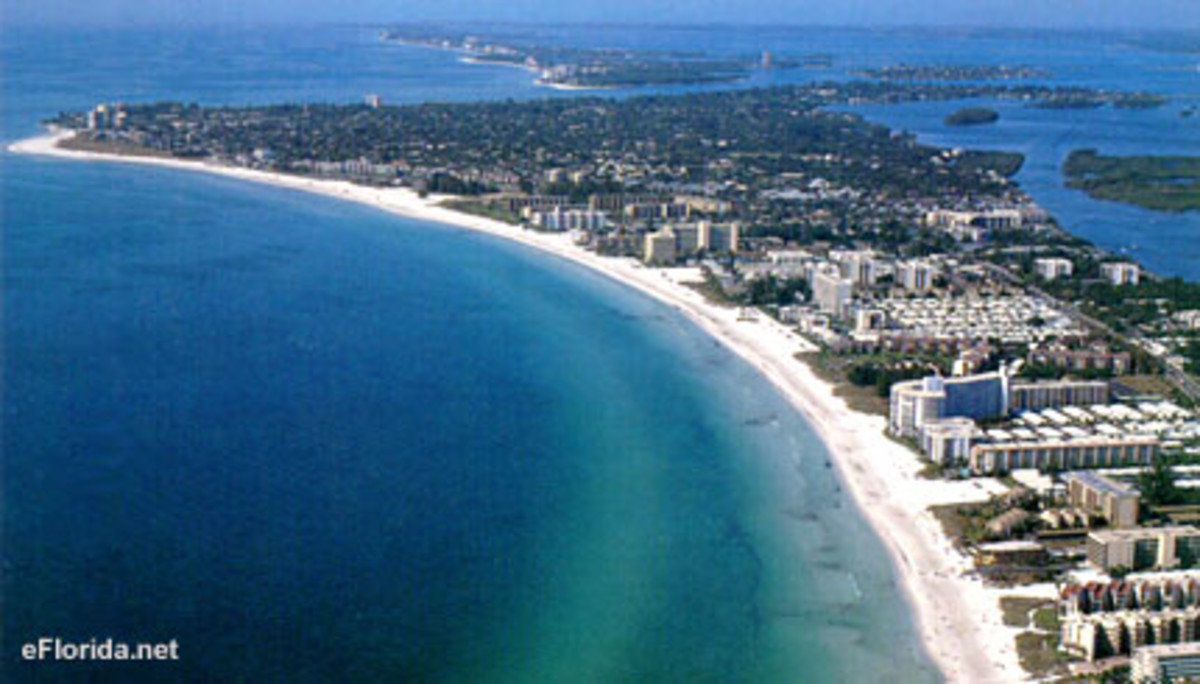 Crescent Beach, Florida.
As reported on www.gainesville.com
A University of Florida student died while surfing at Crescent Beach with friends Thursday afternoon.
The St. Johns County Sheriff's Office identified the man as Ronald Earl Stiles III, 25, who was found in the water after a report that a surfer had gone missing.
Stiles was taken to Flagler Hospital in St. Augustine, where he was pronounced dead at 2:30 p.m., according to The Associated Press.
A friend who was with Stiles at the beach said the trip had marked the end of the school semester and was simply a chance to enjoy the surf.
The man didn't want to be identified but talked about what had happened at the beach.
"It was his passion. He loved to be in and around the water," the friend said about Stiles.
For access to exclusive gear videos, celebrity interviews, and more, subscribe on YouTube!