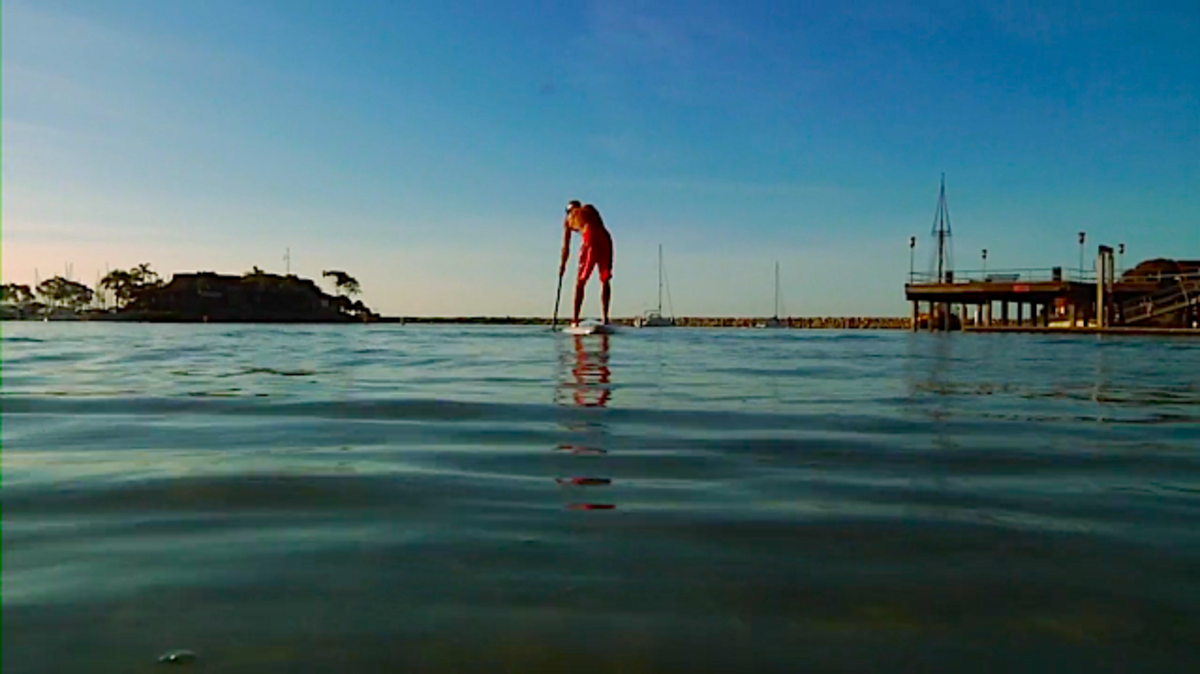 The Urban Paddle Guide presented by SUP ATX will be a user-generated database of paddlers' favorite urban SUP spots in the country, made for you, by you, dear readers. All you have to do is click to enter your city paddle and you're entered to win a trip to the 2015 SUP Awards, the Rainbow Sandals Battle of the Paddle as well as a board and paddle. We give you an example of an ideal Urban Paddle Guide entry below.
Urban Paddle Guide: Dana Point SUP
Dana Point might not be as urban as many other places in the country but if you've been here, you know that the LA sprawl reaches its blanket over us. There's no doubt that we live near upwards of 13 million other people. But somehow, this place maintains its small-town feel.
That extends to the SUP scene. And that scene revolves around one spot: the Dana Point Harbor. Once the site of a historic wave named Killer Dana, the break wall and harbor itself relegated this spot to history and replaced it with what would become a hotbed of paddling talent. At any given moment you'll find outrigger paddlers, kayak fisherman and, of course, SUPs. One lap around the harbor—past restaurants, fisherman, super-yachts and sailboats—is about a mile and allows local paddlers like Rob Rojas, Candice Appleby, Anthony Vela, Chuck Patterson and Dave Boehne to sweat it out in preparation for races. It's not unusual to see the stars of our sport out for a little training session any time of the year.
We like to paddle hard down to the harbor entrance and then just south to Doheny State Beach, the site of the original Battle of the Paddle. You'll find perfect SUP waves south of the infamous "Hammer Buoy" that will make your workout all the more fun. Or you can paddle up past Salt Creek (the new site of the BOP) and into the rocky and beautiful coves of south Laguna Beach.
More advanced paddlers can start a downwind run from outside the breakwall and head down to San Clemente or even San Onofre.
Year-round paddling, SUP history, big events, SUP surfing, training and racing; what more could a paddler ask for in an Urban Paddle location?
Eats: We like The Schwack Beach Grill, Thai Paradise and Chronic Tacos for post-paddle munchies.
Shops: Infinity Surfboards, Killer Dana, Brawner Boards. There are also a range of shops in surrounding towns such as San Clemente and Laguna Beach.
Check out the Urban Paddle Guide.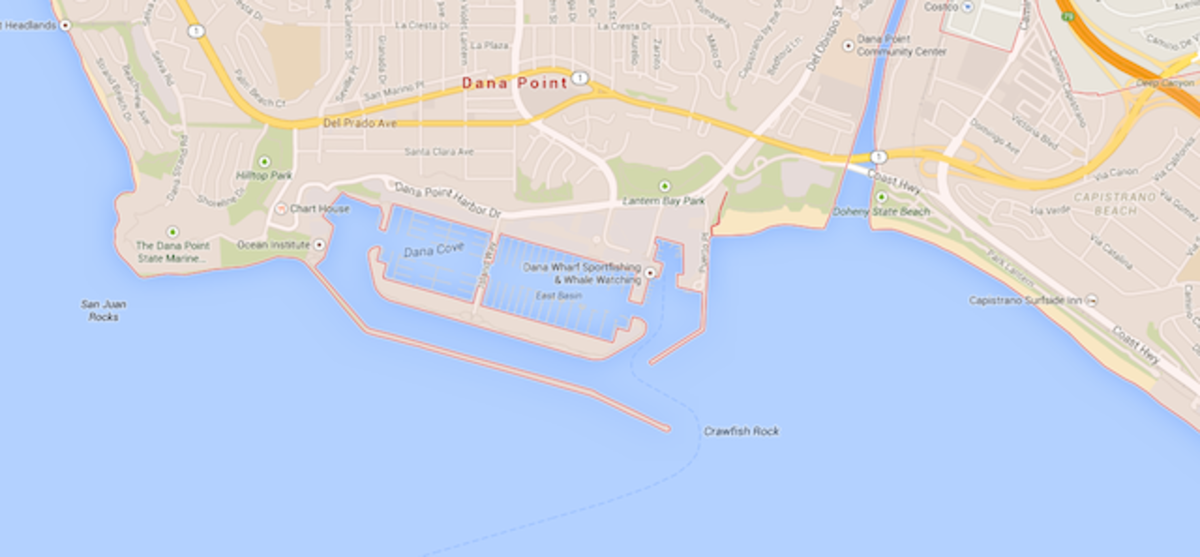 The article was originally published on Standup Paddling
For access to exclusive gear videos, celebrity interviews, and more, subscribe on YouTube!