So it begins. Alcohol filled nights after constant surfing heat-filled days. Our newest flick, High Five, made it's first premiere of many to come this week in Huntington Beach. The venue for it last night was Nike 6.0's Motel No Tell. Drinks were consumed, applauds were constant, and tunes were danced to. There's lots more parties on the horizon this week, and you can bet we'll be at them all enjoying the free drinks. And we'll be sure to report back to you to let you know how they tasted.
If you're in the Huntington Beach area check out our US Open party guide here.
Sterling Spencer and Tonino Benson play "You Know The Rules"
[vimeo]http://vimeo.com/13913890[/vimeo]
2010 US Open Of Surfing coverage presented by Pacifico Clara Cerveza
[youtube]http://www.youtube.com/watch?v=1JuVtj_e-xo[/youtube]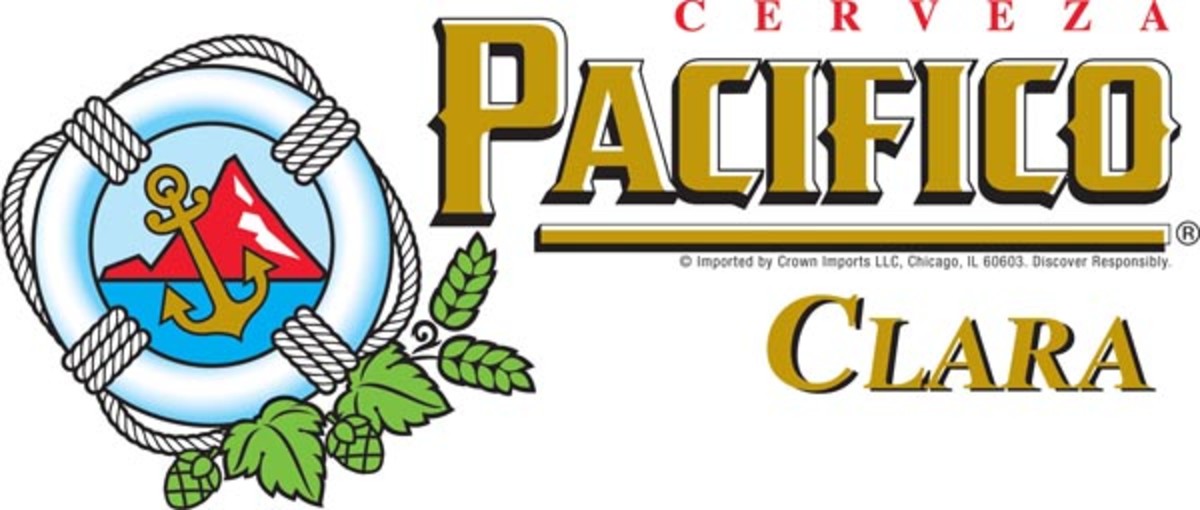 For access to exclusive gear videos, celebrity interviews, and more, subscribe on YouTube!