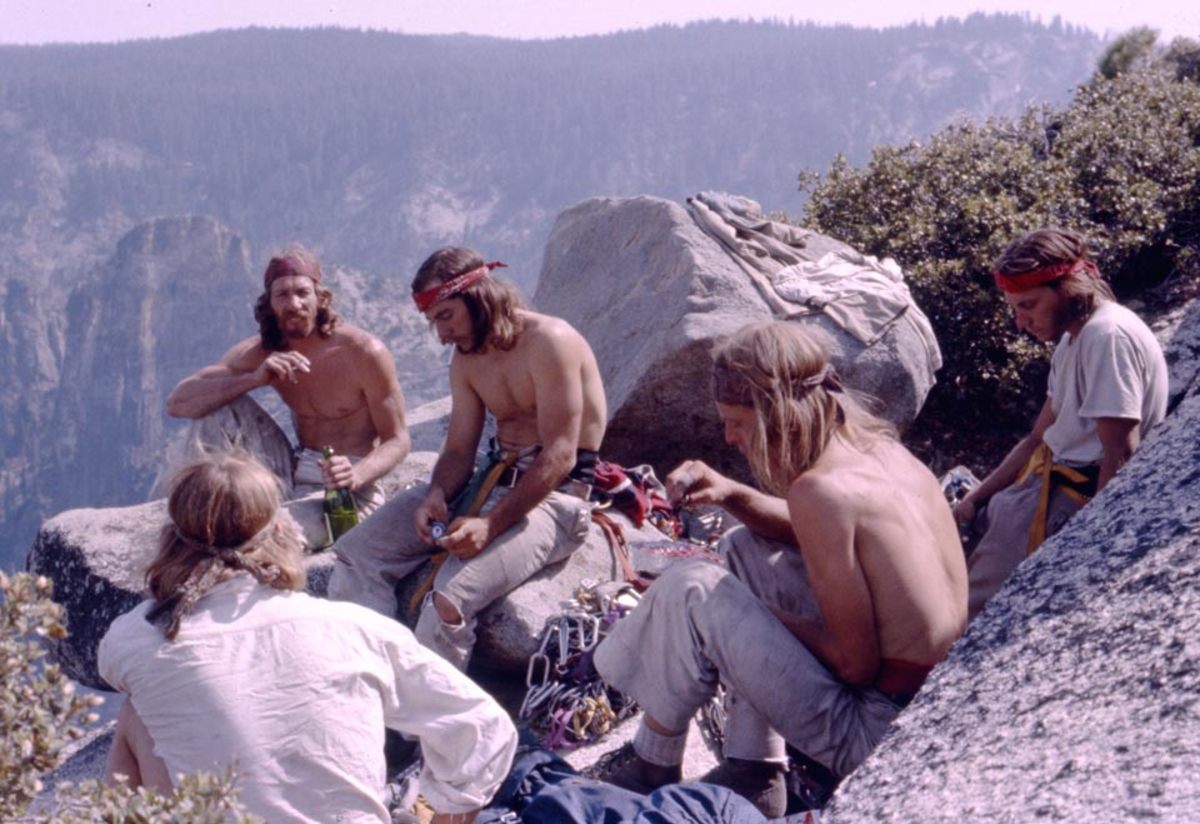 Yosemite National Park may be more closely associated with family vacations than careless abandon these days, but it wasn't always that way. The park has long inspired people who prefer a life on the fringe of society—Jack Kerouac, John Muir, and an entire generation of beatniks and madmen who gave up one idea of the American Dream (home, yard, kids) for another: rock climbing slabs of granite that had never been touched before.
"Valley Uprising" is a new feature-length documentary that examines Yosemite's rock climbing revolution through archival photography, vintage movie footage, and interviews with Yosemite legends like Patagonia founder Yvon Chouinard and American free climber Dean Potter. Created by Sender Films, the movie dives into the story of Yosemite's counterculture of dumpster divers and van dwellers who pushed the limits of climbing in a way that, according to filmmaker Nick Rosen, has yet to be matched.
"I don't really think that anyone in this country has that same feeling of wildness and rebellion that folks were feeling back in the '60s and '70s; those were different times," says Rosen, a co-creator of the Reel Rock Film Four and the Nat Geo series "First Ascent."
Instead, he says that climbing has evolved from a dirtbagger's domain to a serious competitive sport in a single generation, due in part to the advent of the climbing gym. "Kids [are] starting very young and climbing very hard," Rosen explains. "There are constantly kids coming on the scene who make the previous wave seem weak by comparison."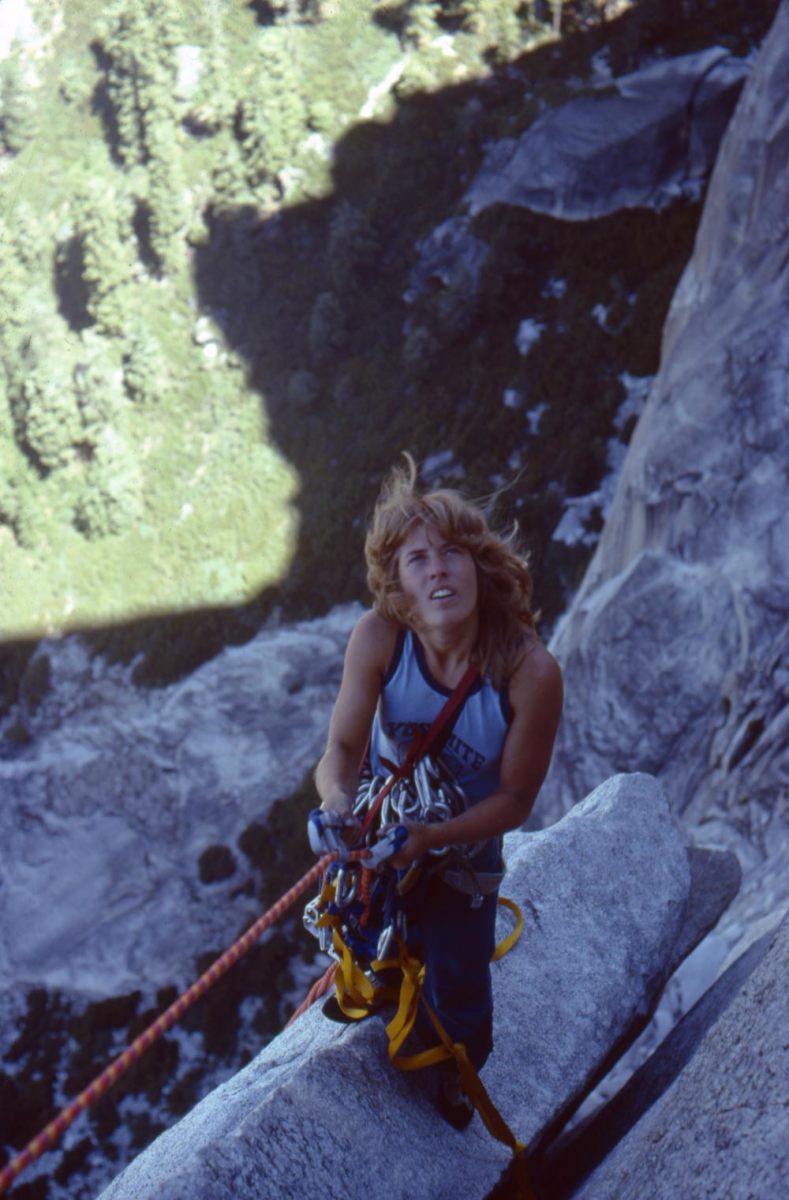 It's something Rosen thinks will bode well for the growth of the sport, but it's not the only change he's been privy to while researching his new film. He explains that the microcosm of Yosemite, which long played home to a robust climbing culture where so many athletes cut their teeth, is dying off due to increased law enforcement and changing times.
"I hope that culture can come back and hold on somehow," he says. "Guys hanging around, mentoring each other, challenging each other to go bigger. Culture is important."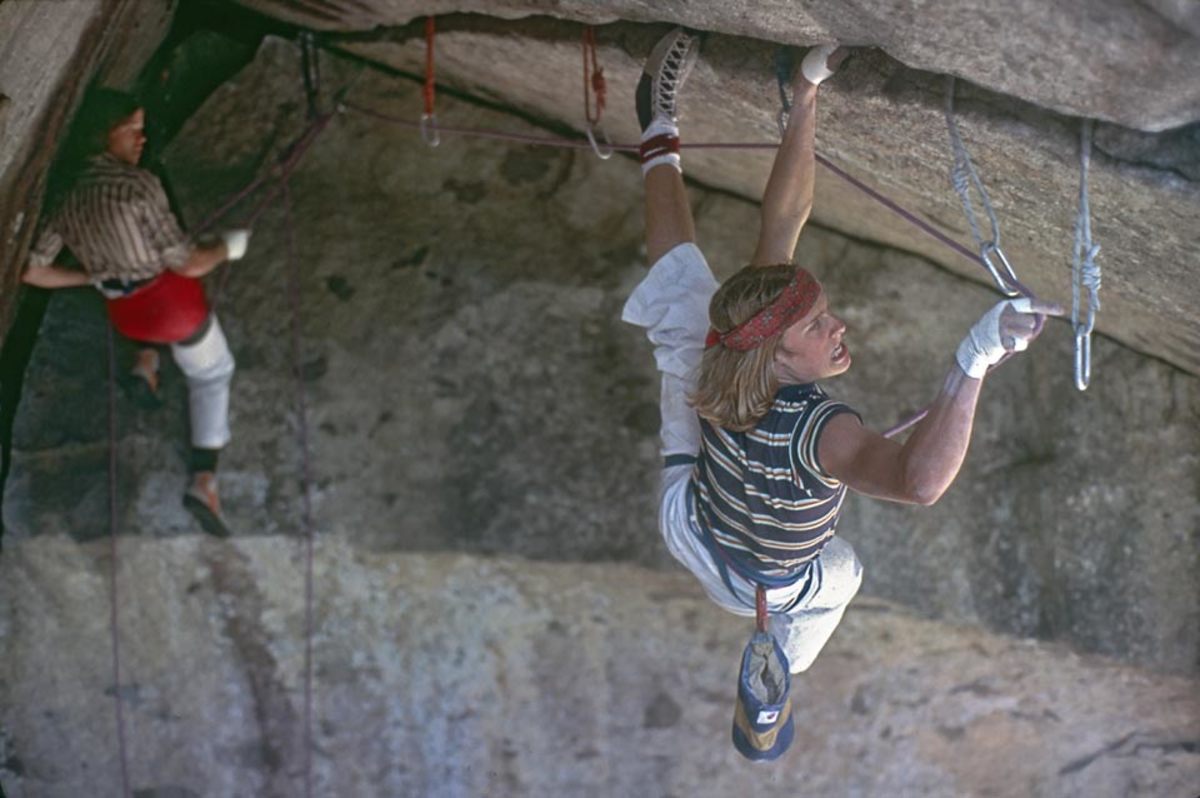 Ironically, the same restrictions on climbing in Yosemite were put in place after some of climbers in the '60s and '70s tarnished the landscape with the wild parties they began to be known for. Now? Rosen says climbers are still drawn to the park, due in part to its prestige as the birthplace of American rock climbing—one reason why he himself got a little star struck while talking to some of Yosemite's greats.
"Royal Robbins—that man is such a legend. Larger than life!" he says of the climber he was most excited to speak with for the film. "I was so nervous, but he was incredibly open and gracious and revealing. He opened his home to us for two full days."
"Valley Uprising" premiered this fall at the Reel Rock Film Four.
GrindTV readers can rent or purchase the complete film for 20 percent off! Watch the trailer in the video player above and then click the button to get started. Enter code GRINDTV20 when prompted to receive your discount.
More on GrindTV
Climbers make history on Dawn Wall free climb
Carleton Watkins Yosemite photos swayed Lincoln
Alex Honnold climbs Heaven at Yosemite twice
For access to exclusive gear videos, celebrity interviews, and more, subscribe on YouTube!