Molly's Nipple is a massive hydraulic on the Slave River in the Northwest territories, Canada. Two years ago Pete Starr decided to attempt the rapid in an open canoe with the timeless rationale that "Apparently I'm the first [open canoeist] to attempt Molly's Nipple although maybe there've been people before who tried by mistake… I don't see why no one has ever tried it because it looks like fun."
Of course Pete's canoe capsized in the middle of the vortex and he ended up swimming into the pool below the rapid saying, "That was fairly brutal!" This left him with no other reasonable action than to hike back to the top and try it a second time. The second attempt went much the same as the first, ending with Starr swimming. Of course, there's nothing to say that the third try couldn't be the charm!

---
Watch a Russian team's insane first descent in Xinjiang, China.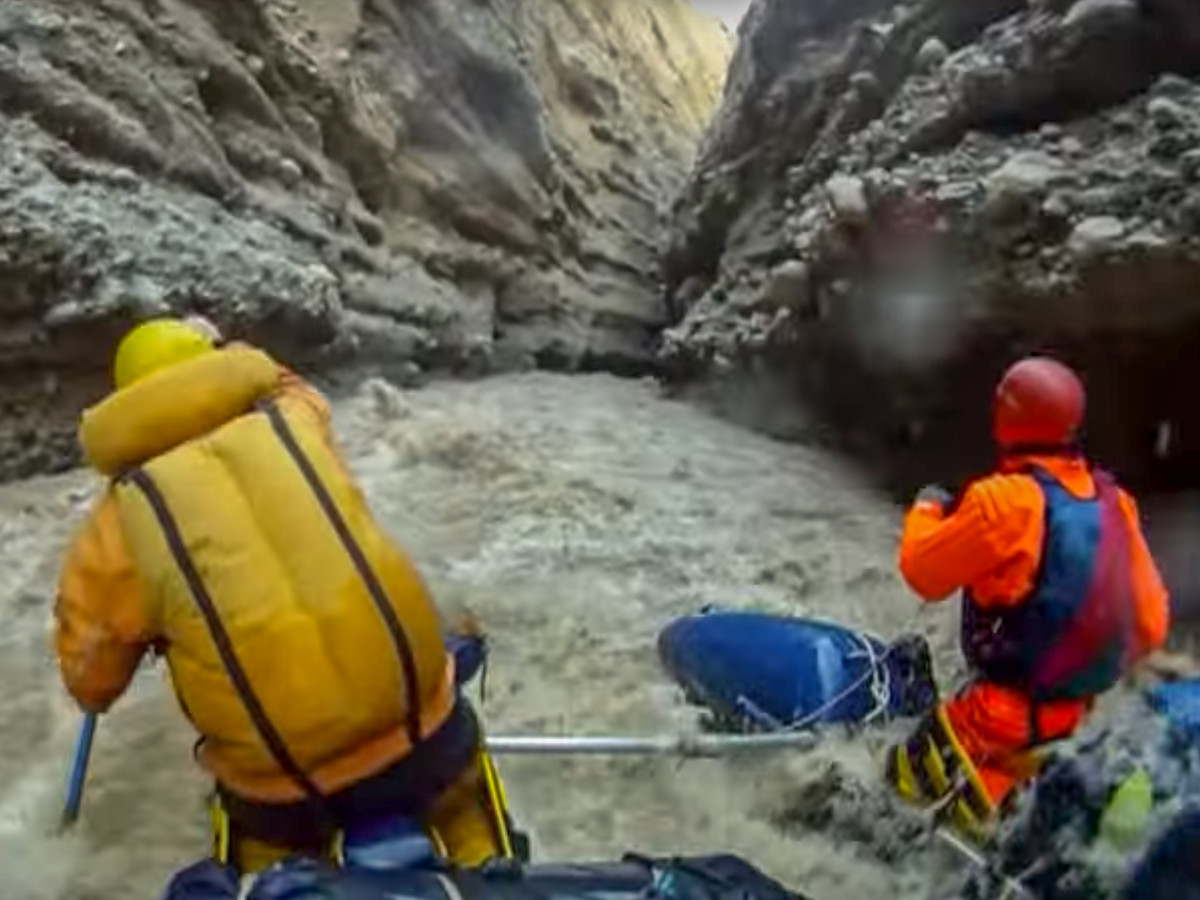 Check out more high-water action in Washington's Tumwater Canyon.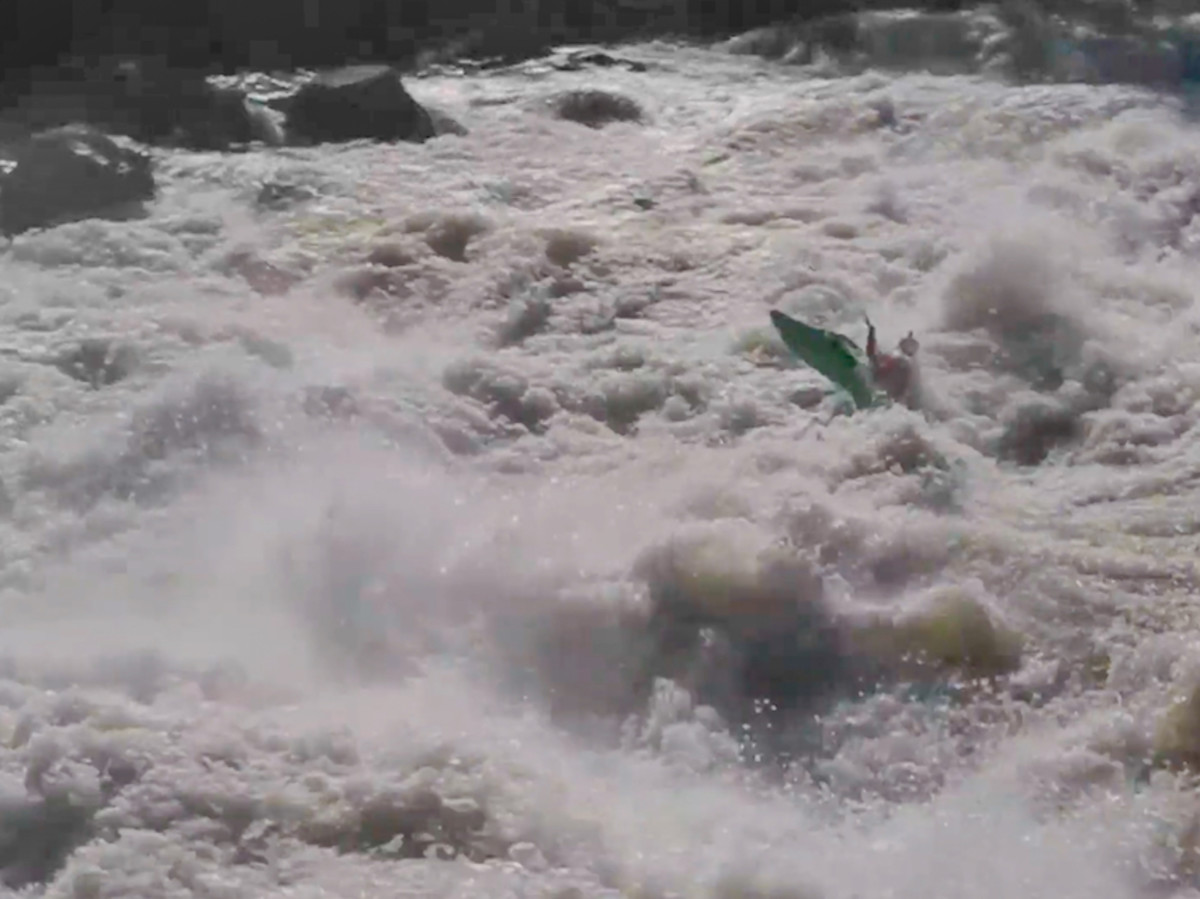 The article was originally published on Canoe & Kayak
For access to exclusive gear videos, celebrity interviews, and more, subscribe on YouTube!