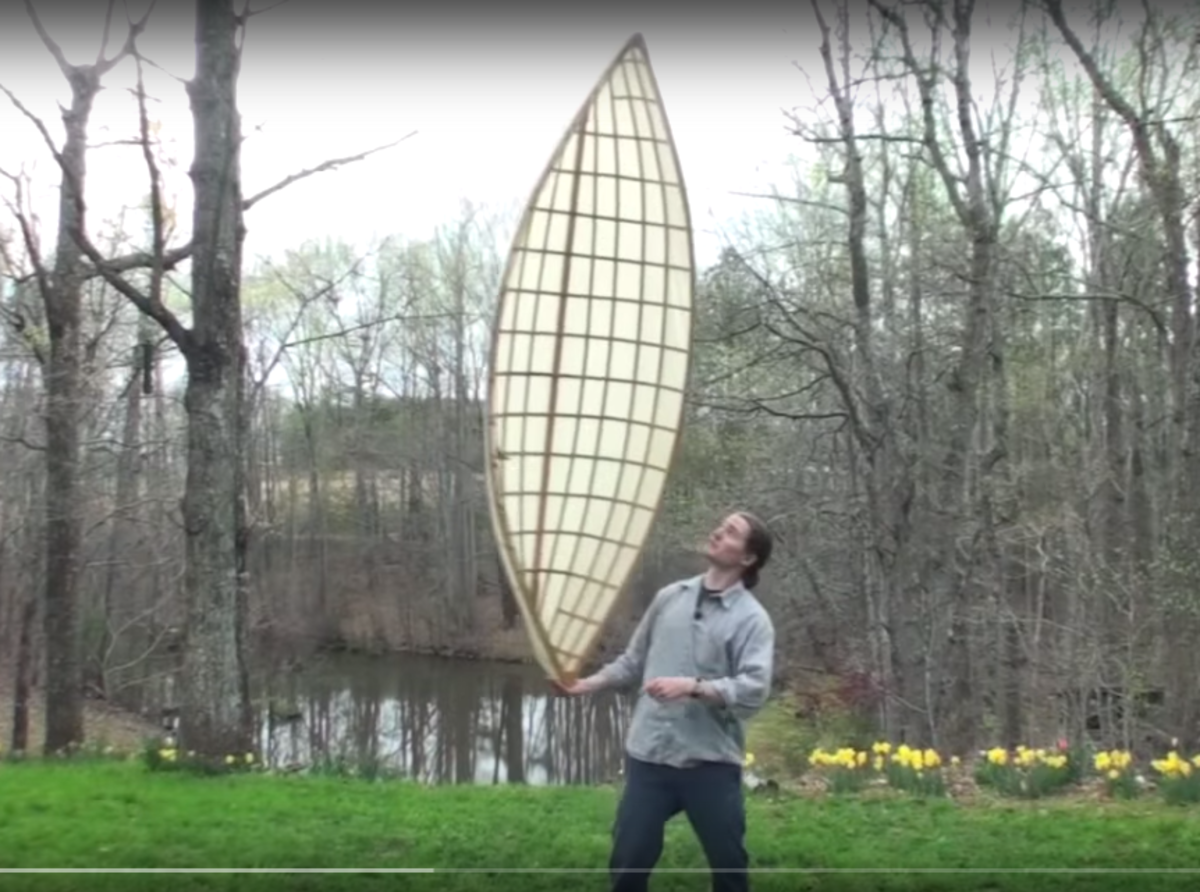 The web is chock-full of cool boat building videos–from a time-lapsed construction of a cedar strip canoe to a series that takes you inside a kayak building workshop–but none of them end with the final product being balanced on the craftsman's finger. This video takes you through the steps that went into making a tiny canoe, one that's far lighter than anything on the market. Somewhat of a novelty but still capable of being paddled, the 8-pound canoe is made of oak, pine and dacron. It also doubles as a kind of giant paper lantern if lit from within. Check it out:
–More VIDEOS from C&K.
The article was originally published on Canoe & Kayak
For access to exclusive gear videos, celebrity interviews, and more, subscribe on YouTube!