Have you ever wondered what it's like to build a cedar-strip canoe from scratch? This time-lapse video gives a unique look into the process as it follows a first-time canoe builder through the construction process from start to finish. Although he admits to making a "few mistakes," the finished product is a beautiful 13-foot solo canoe. At the end the video says, "Not too bad for my first time." We agree. Now we'd just like to see it on the water.
–Read about another cedar strip canoe in our Rides series.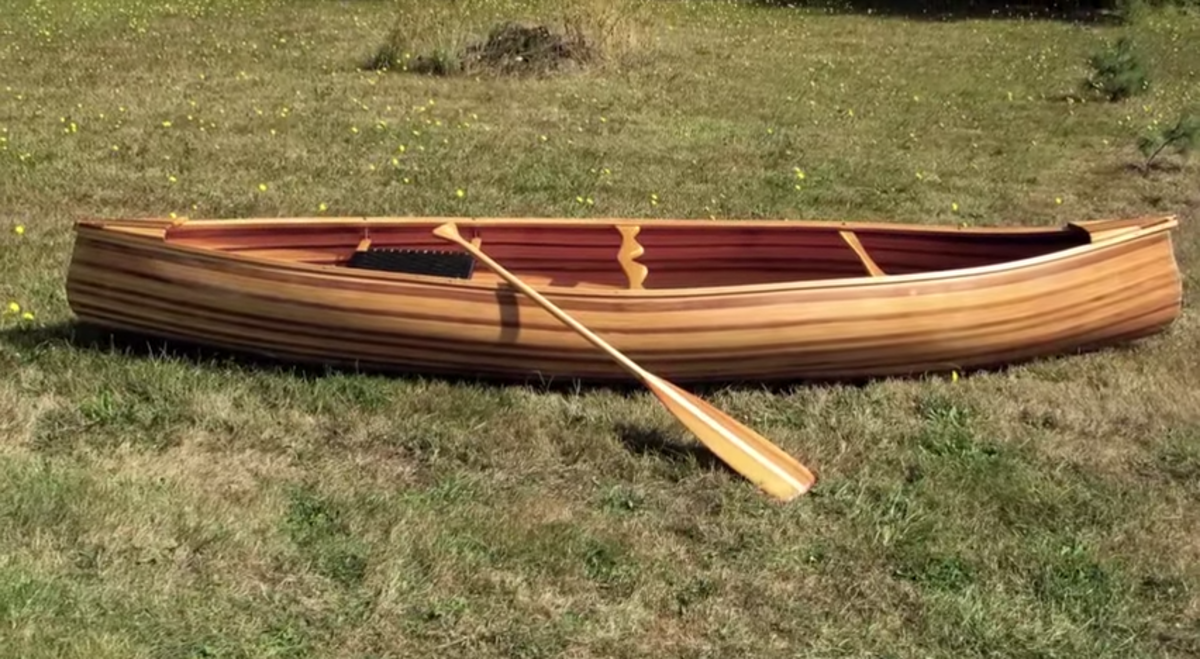 The article was originally published on Canoe & Kayak
For access to exclusive gear videos, celebrity interviews, and more, subscribe on YouTube!