As any skier or snowboarder will tell you, the experience of riding powder is unlike anything else in the world. It's a feeling that's at once indescribable and yet completely distinctive. And while most skiing edits are content to just show skiers tearing through pristine pow, a new short video called "Weightless" from director Harry Manning dives into that monumental task of trying to explain the simple feeling of skiing powder.
"It's like your weightless or flying down the mountain," Manning says in the video showing him and a group of friends ripping up knee-high powder. "You get this sense of buoyancy and it almost feels like you're floating on a cloud."
"The words people use to typically describe skiing powder, I don't think those words capture the experience," Manning continues.
RELATED: Powder 8 ski contest is the ultimate throwback
The video continues on with random clips of Manning and others tackling pillows and boosting off lips before Manning comes to his final assessment of what is perhaps the most accurate way to truly describe the immense joy powder brings to skiers and snowboarders lives.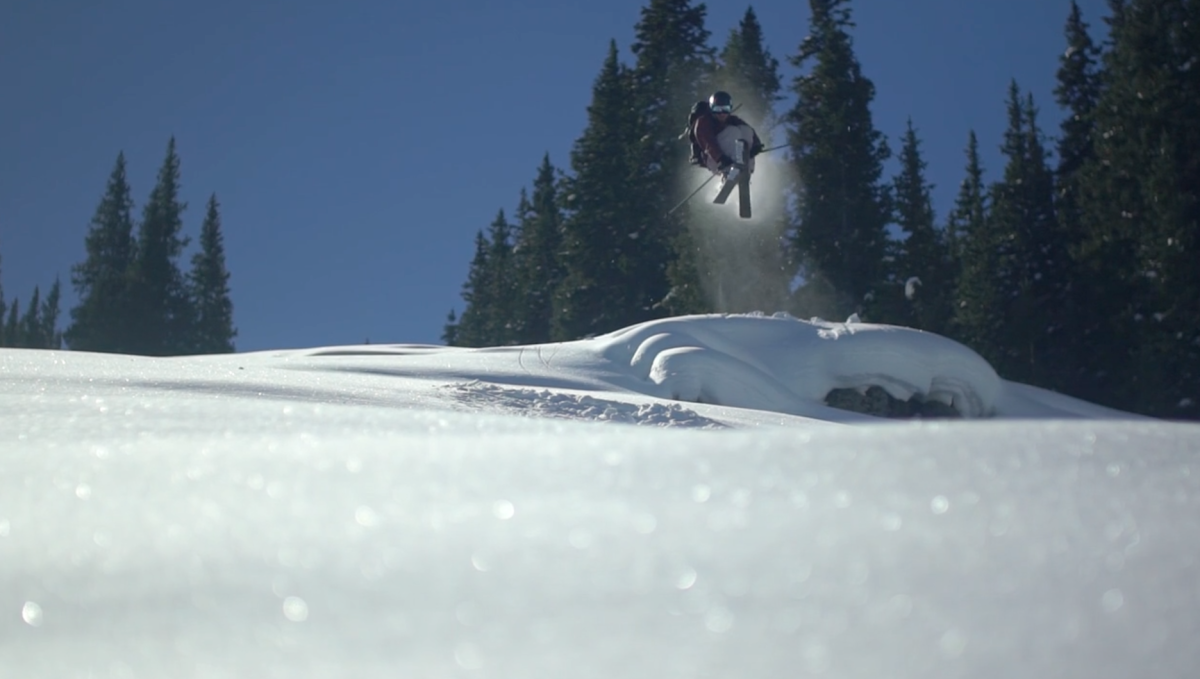 "It's unlike anything else, and once you get a little taste of powder, you just can never get enough," he says in the above video. "I think skiing it with other people is an amazing thing because when you're all up there and you're pushing each other, eventually you get to the point where you're a little outside your comfort zone. I think that's where great friends come together and how memories are made."
More from GrindTV
Why the inflatable SUP board deserves a little more credit
7 surfers with a future in politics
Indoor cycling that doesn't suck
For access to exclusive gear videos, celebrity interviews, and more, subscribe on YouTube!