Surfers speak a language all their own. Even those closely akin like snowboarders speak differently. And in reality, it's a funny language which we speak. So Tim Eddy and Taylor Carlton put wetsuits on, headed to Squaw Valley and poked fun at it.
Well worth the 7-plus minutes of watching, this one will leave you with a nice smile on your face. The board descriptions, the stretching, the body surfer and the overall vibe of this one has it as a frontrunner for funniest video on the internet this year (in terms of surfing humor that is).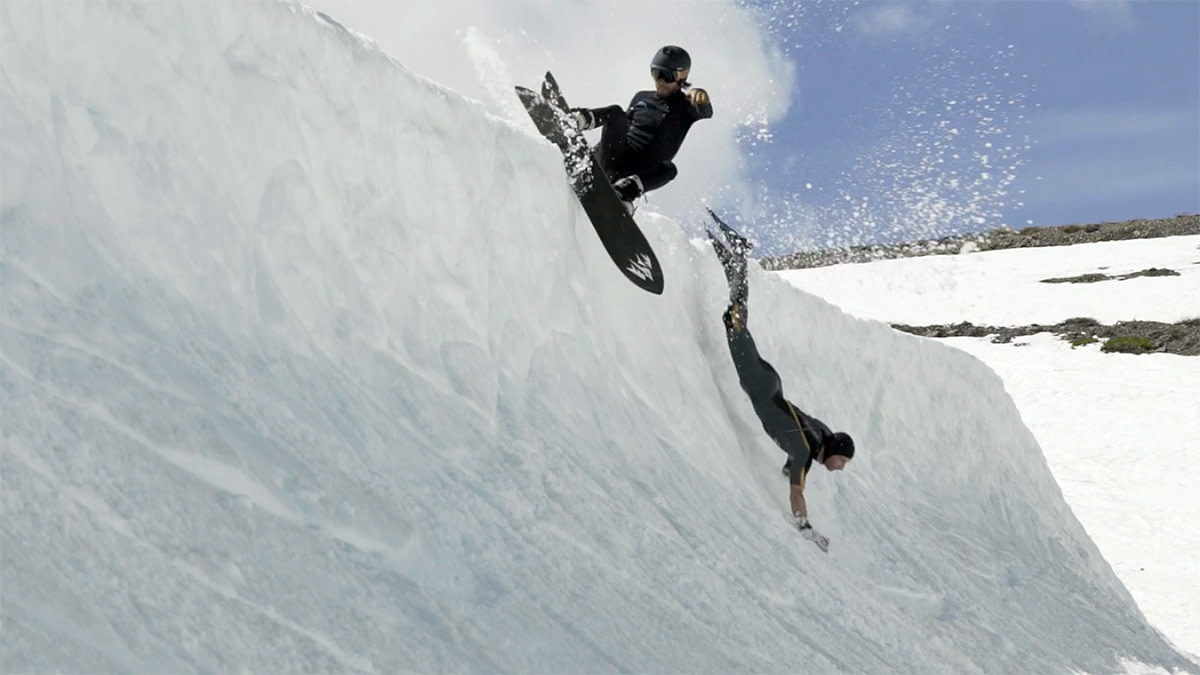 More from GrindTV
Here are the winning images from the 2016 Red Bull Illume photo contest
6 national park lodges that trump camping
These are the best bike rides to take in the fall foliage
For access to exclusive gear videos, celebrity interviews, and more, subscribe on YouTube!