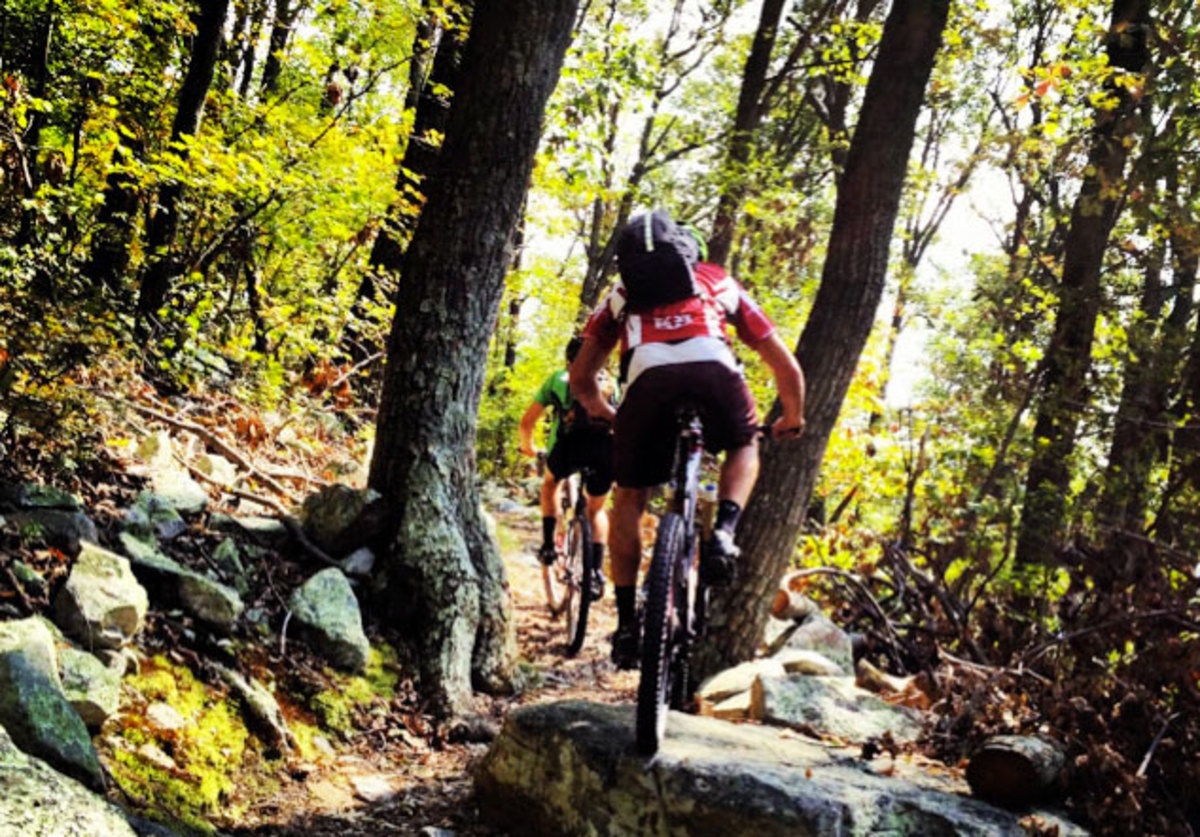 When it comes to mountain biking meccas, everybody knows Colorado, California, Utah, and the vast stretches to the West. But we think some of the coolest mountain bike areas in the country are places where passionate people are working to open access to epic off-road riding.
One such place is Harrisonburg, Virginia. This dynamic, energetic little college town that could is located in Shenandoah Valley, where public-private land deals and hard-charging locals are coming together to take mountain biking to the next level. The City of Harrisonburg and the active Shenandoah Valley Bicycle Coalition have put together some impressive partnerships with the National Forest Service while securing federal funding for large-scale mountain bike projects and maintaining both city-centric and remote trails for riders of all ability levels.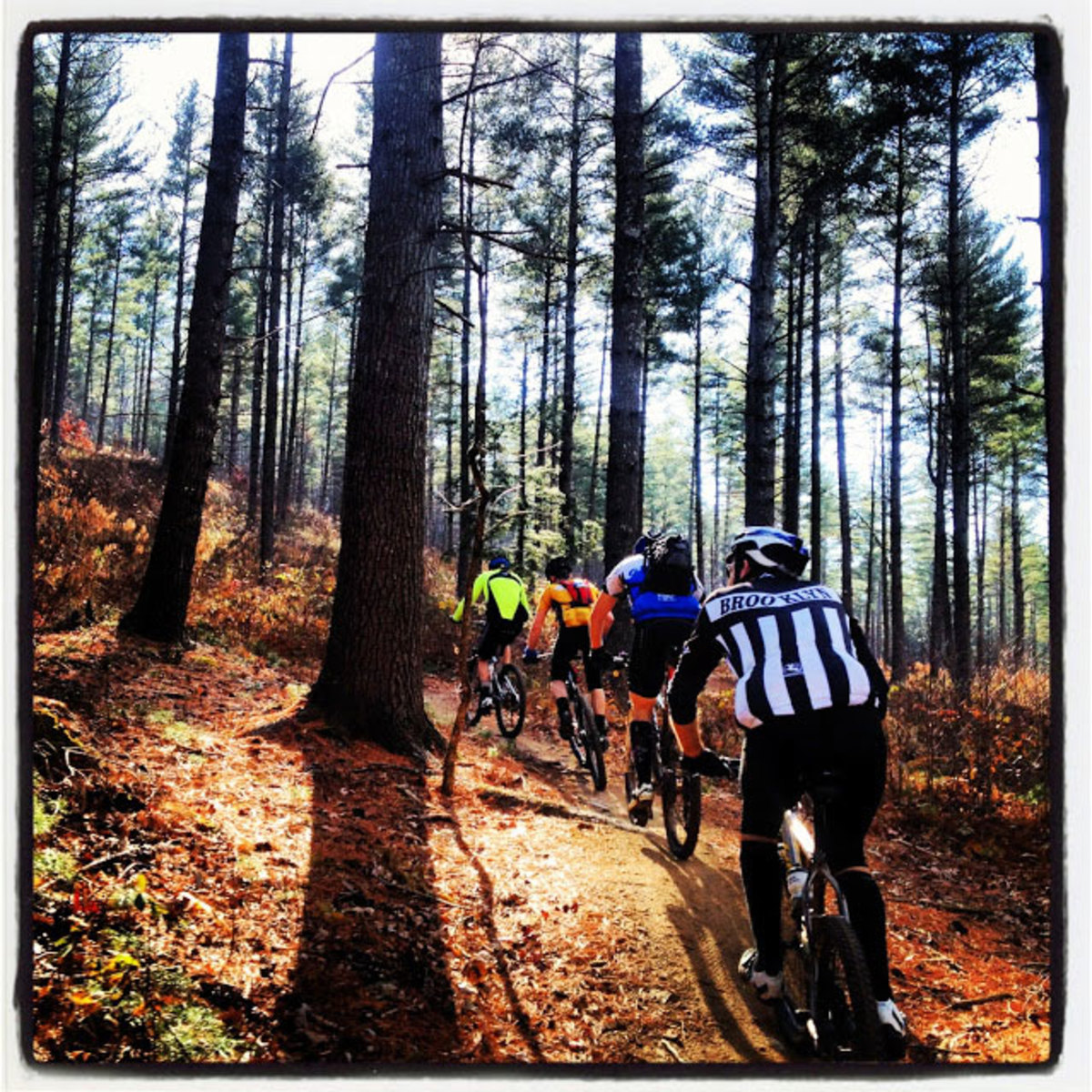 For people coming from nearby cities such as Washington, Baltimore, Philadelphia, and Richmond, Virginia, "there's a big transition from the city to the mountains," says local rider Kyle Lawrence of the Shenandoah Valley Bicycle Coalition. But the Harrisonburg area offers terrain for transitional riders looking for a weekend getaway as well as experienced mountain bikers chasing technical rock descents and 2,000-foot tree-lined climbs. It's just a matter of where you go. Much of the mix of terrain near Harrisonburg, which Lawrence describes as "flowy" with plenty of berms and rollers, has been "hand-built," featuring either newly cut trails designed for mountain biking or existing trails re-graded for optimal riding.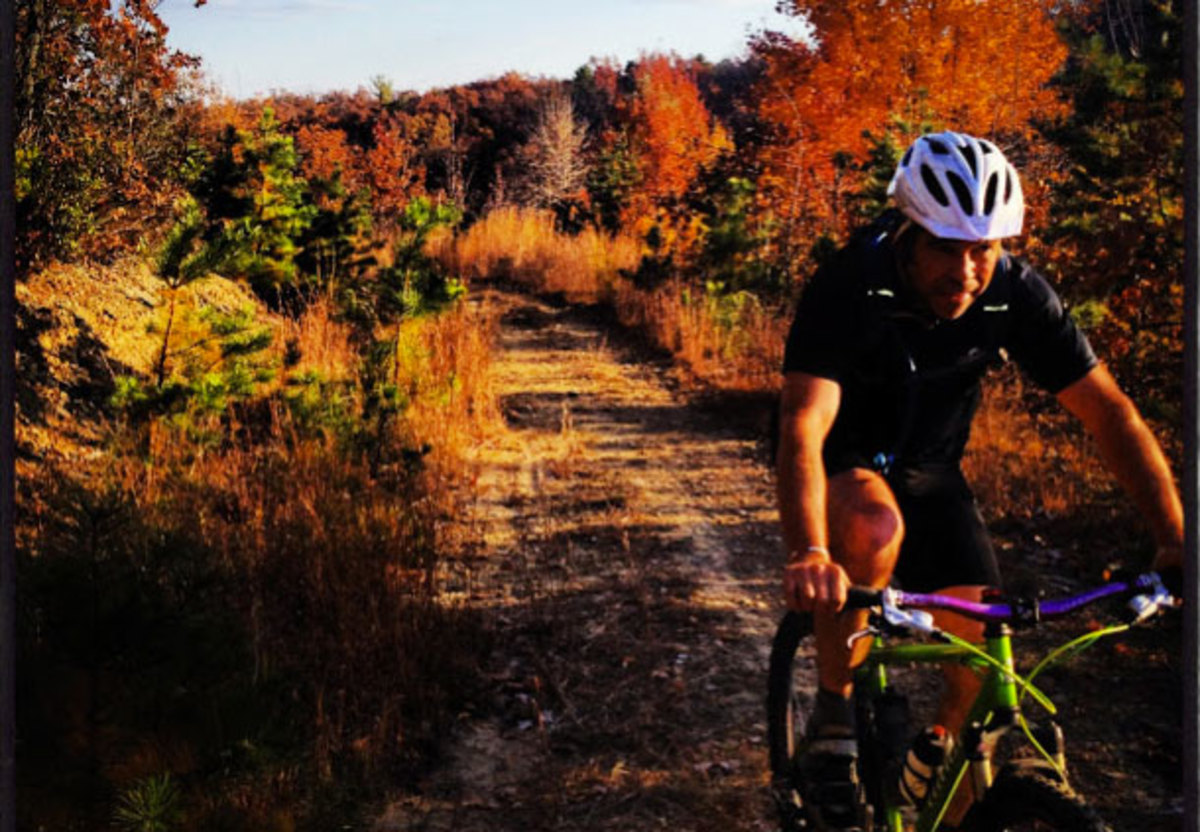 With the amount of effort behind growing the sport there, it's no surprise that Harrisonburg is a League of American Bicyclists Bicycle-Friendly Community and official International Mountain Bike Association Ride Center. It borders the vast George Washington National Forest. Riding options within 45 minutes of town are titanic, featuring close-in Rocktown trails, Massanutten Resort's flow trails, three Ride Center-designated "epic" rides, new mountain-bike-specific trail expansions at Narrowback Mountain, and a massive project at Lookout Mountain.

The area is perhaps best known for the Shenandoah 100, an ultra-distance mountain bike race through some of the valley's most scenic and technically challenging terrain. However, the event's home base, the Stokesville Campground, which accesses more than 500 miles of singletrack and serves as the training grounds for pro mountain bikers Jeremiah Bishop and Sue Haywood, has never been open to the public. Until now.
Owner of the adjacent Stokesville Lodge and Shenandoah Mountain Touring, Chris Scott, along with a group of investors, is opening the Shenandoah Mountain Touring Ride Center at Stokesville, creating an ideal jumping off point for group rides, multi-day adventures, and family excursions. Scott calls the area the epicenter of Virginia's most big-mountain singletrack. "The roadless areas right out the door are some of the largest on the East Coast," he says. There's work to be done, but Scott plans on developing close-in trails with flow and jump lines that would allow kids to ride while parents kick back at the tent.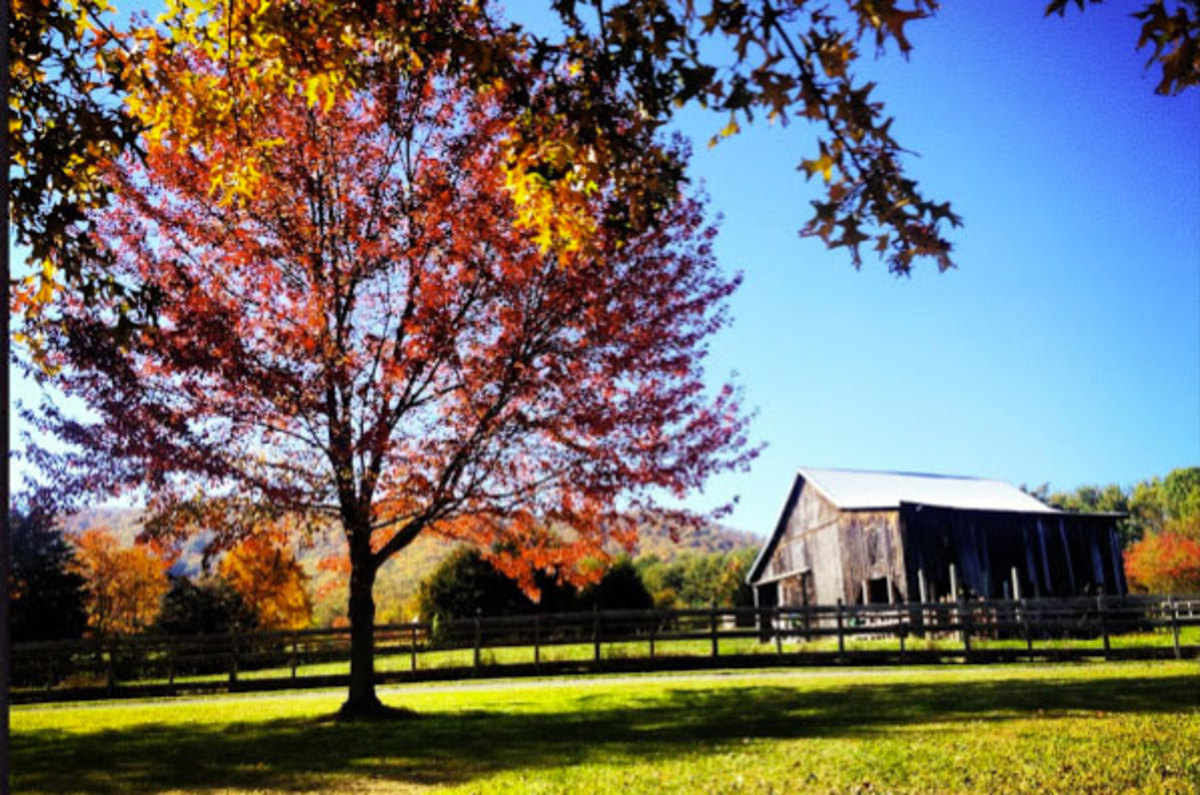 And that's just the tip of the iceberg. Scott and local bike advocates have spent a couple decades researching a point-to-point route through the state. They recently headed to the backcountry to officially tie together 480 miles of mostly singletrack trails along the Allegheny and Blue Ridge Mountains, from Strasburg to Damascus. The new Virginia Mountain Bike Trail, with an access point about 20 miles outside Harrisonburg, now rivals classic long-range routes like the Colorado Trail.

Harrisonburg is just coming into its own as a mountain bike destination. Even in its relative infancy, the options are endless. It's time to go find some seriously happy trails.
More mountain biking stories on GrindTV
How former pro mountain biker Gretchen Reeves still stays healthy
Extreme mountain biking is nothing to Tim Lutz
Fat bikes going big in Colorado
High school mountain biking rising in popularity
For access to exclusive gear videos, celebrity interviews, and more, subscribe on YouTube!