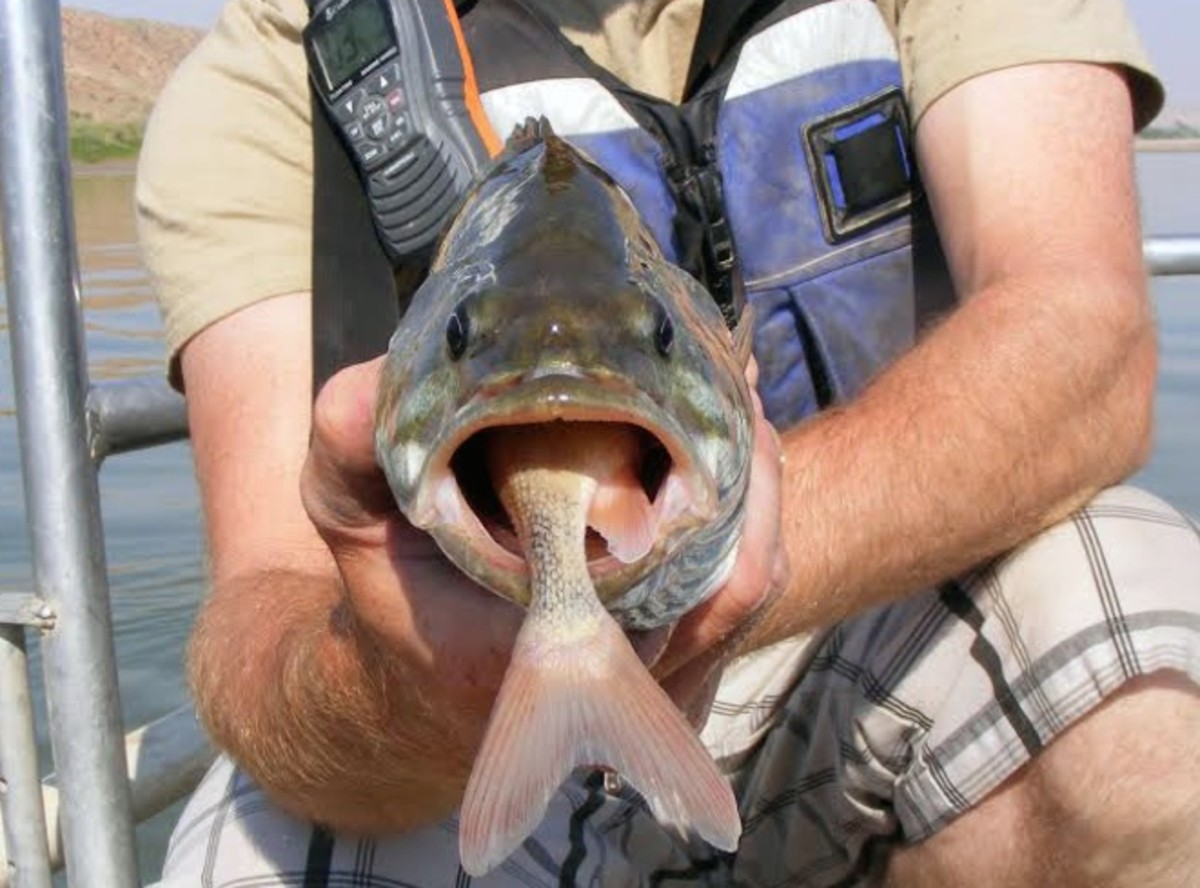 Those who manage the Upper Colorado River Basin have declared war against three species of invasive fish that threaten the survival of endangered native fishes.
They are northern pike, smallmouth bass, and walleye.
Each species was illegally introduced, at some point during the past three decades, and the voracious predators have proliferated to the point where the basin's four remaining native fish species–the ponytail, humpback chub, Colorado pikeminnow, and razorback sucker–are considered to be on the brink of extinction.
(Decades ago, the vast river basin contained 13 species of native fish.)
Biologists from state and federal agencies are striving to turn the tide in favor of the native species via the complex Upper Colorado River Endangered Fish Recovery Program.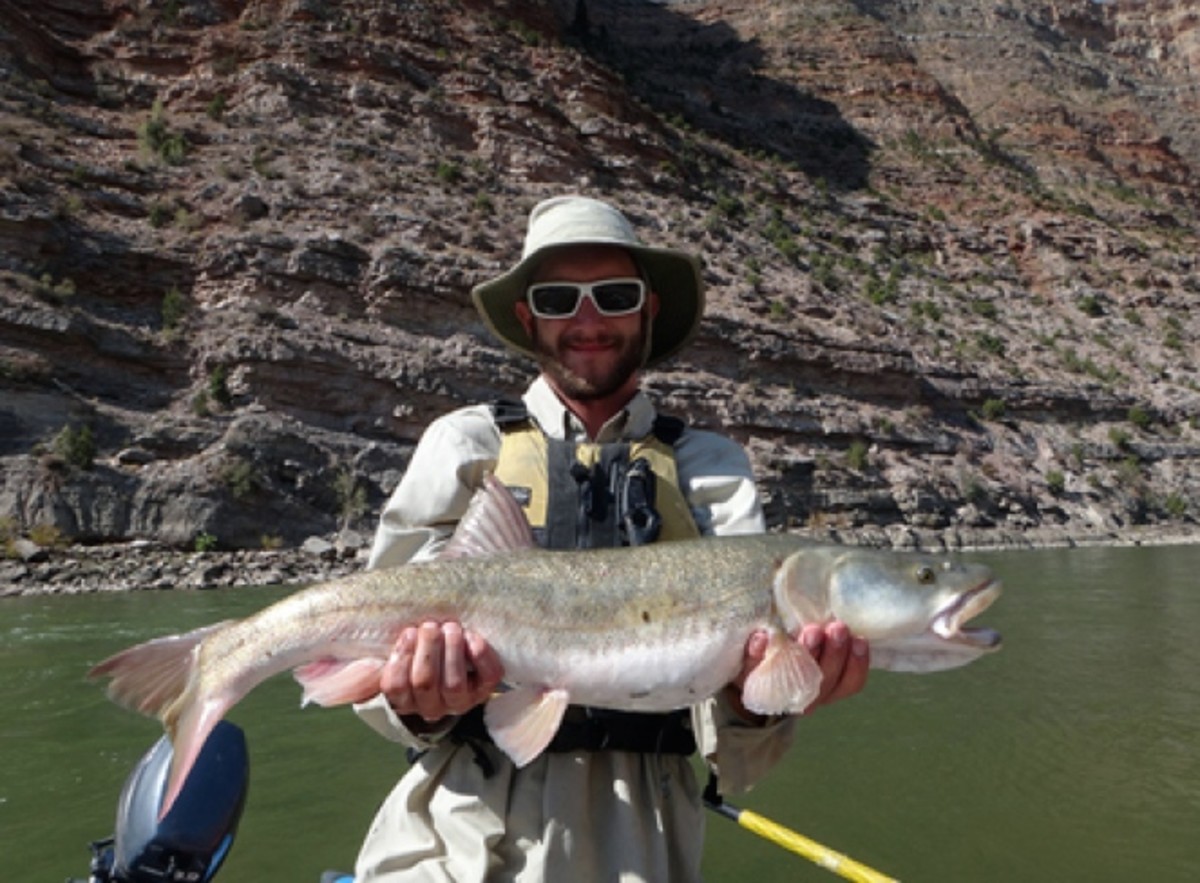 This involves restoring and managing stream flows, and stocking native fish that are raised in hatcheries. But it also involves dealing directly with the non-native species that now inhabit portions of Colorado, Utah and Wyoming.
In a U.S. Fish and Wildlife Service news release issued Tuesday, it was mentioned that illegally introduced northern pike and smallmouth bass began wreaking havoc as early as the late 1990s.
But more recently, walleye have found their way into the Colorado and Green rivers, joining a fourth species of non-native fish, the burbot, as being among the basin's "worst of the worst" invasive fish species.
"Successful control of these non-native predators is widely recognized as the biggest obstacle to endangered fish recovery in the Upper Colorado River," the news release stated.
Biologists are confident, however, that they can keep the situation at least somewhat under control, by electrofishing in strategic areas. This entails stunning fish via electrocution devices placed in the water. The stunned fish float to the surface. Non-native fish are netted and euthanized, and native fish are measured and released.
Biologists, with their electrofishing gear, cover more than 700 miles of river annually, trying to keep non-native fish populations under control.
Anglers are asked to do their part, too, by not practicing  catch-and-release when targeting the voracious and hard-fighting predators.
In fact, Utah recently implemented "must-kill" regulations for anglers who hook the enemy fish in what's deemed critical habitat. Wyoming passed similar regulations for northern pike and burbot upstream in the Green River drainage, and Colorado also is considering a zero-tolerance policy for non-native predators.
Concludes the news USFWS release:
"There is no question that the Program faces an uphill battle to reduce the threats of non-native predation and competition. But as a national model for collaborative conservation and partnership, we are confident that the Program will find a solution to get the native fish species on the road to recovery."
More from GrindTV
Alta Ski Area defends right to ban snowboarders
New ski film takes aim at social media obsession
For access to exclusive gear videos, celebrity interviews, and more, subscribe on YouTube!