If you're still gushing over Volkswagen's announcement last week that their electric bus concept will finally be put into production, well, we've got some more great VW news for you.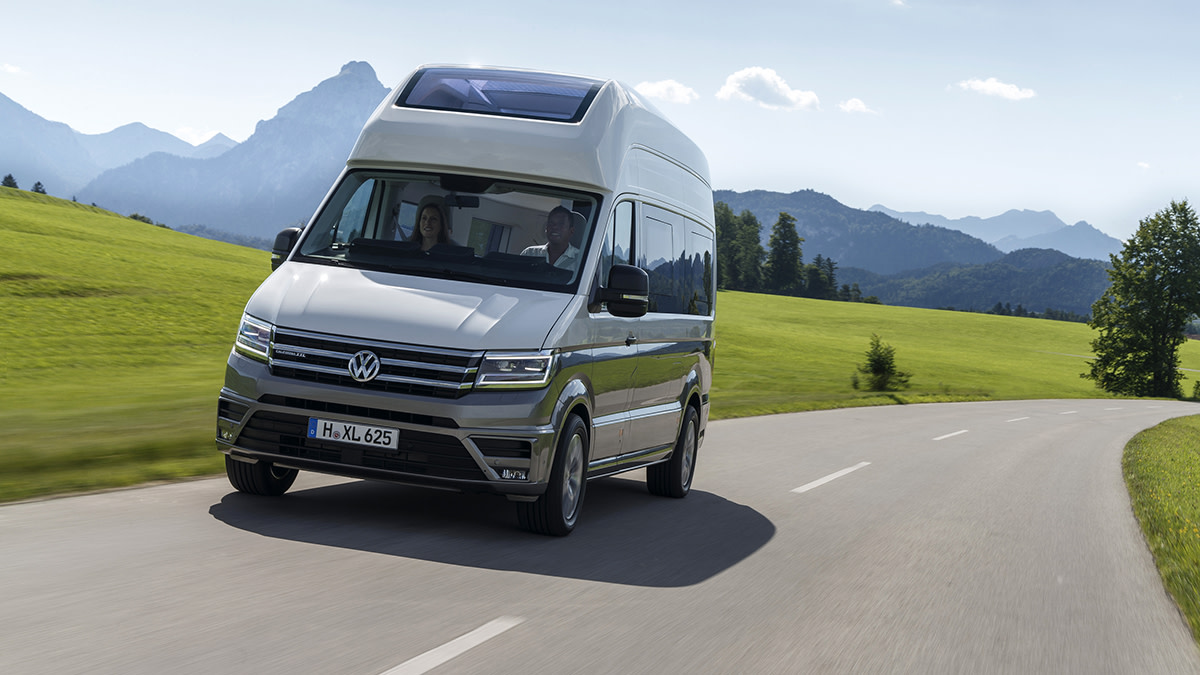 Meet the VW California XXL camper van concept. VW unveiled it over the weekend at the Caravan Salon show in Düsseldorf, Germany, and we have to say, it's incredible. In terms of vanlife dream options, the California XXL camper concept might just take the cake.
Based off of VW's Crafter Van chassis, the California XXL takes their California pop-top van (which, sadly, isn't available in the United States) and imagines it as a full-blown vanlife dream.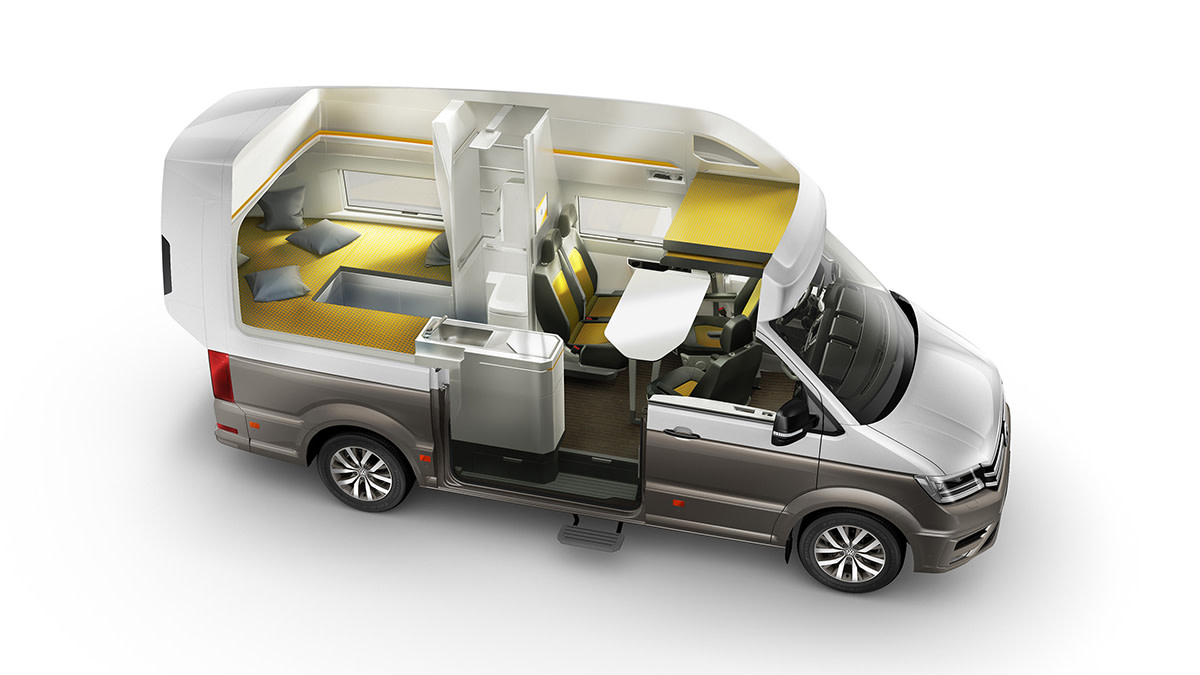 Featuring a living space with a work surface that extends with a sink, gas stove and refrigerator, it's crafted just like a DIY van project. The rooftop features a fixed panoramic window with a bed underneath that can be either cooled or heated and can be moved to provide more living space below.
It also houses all sorts of nooks and crannies for storage, heated cork flooring, sports all-wheel drive and an attachable table that detaches and stores on the outside of the van. Plus, there's retractable wet room that starts at the size of the toilet and extends to offer a shower and sink. A pop-up window provides ventilation while hot water is delivered by a gas heater. Water is stored out back with a 140-liter freshwater tank, as well as a 90-liter wastewater tank.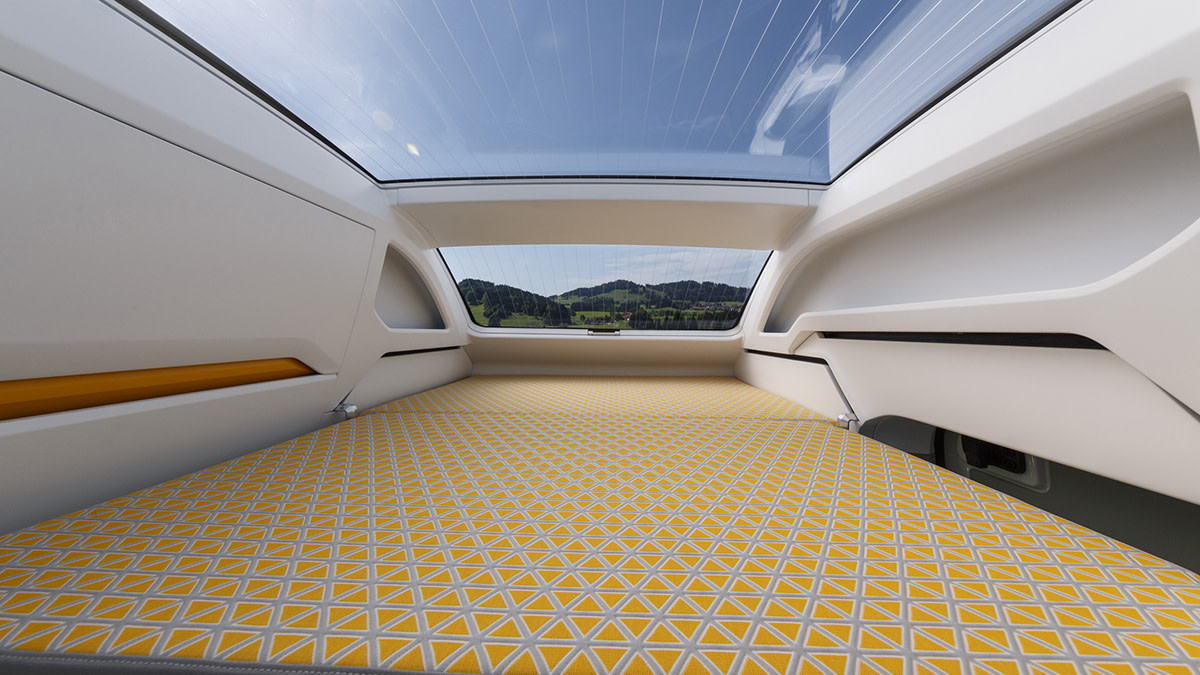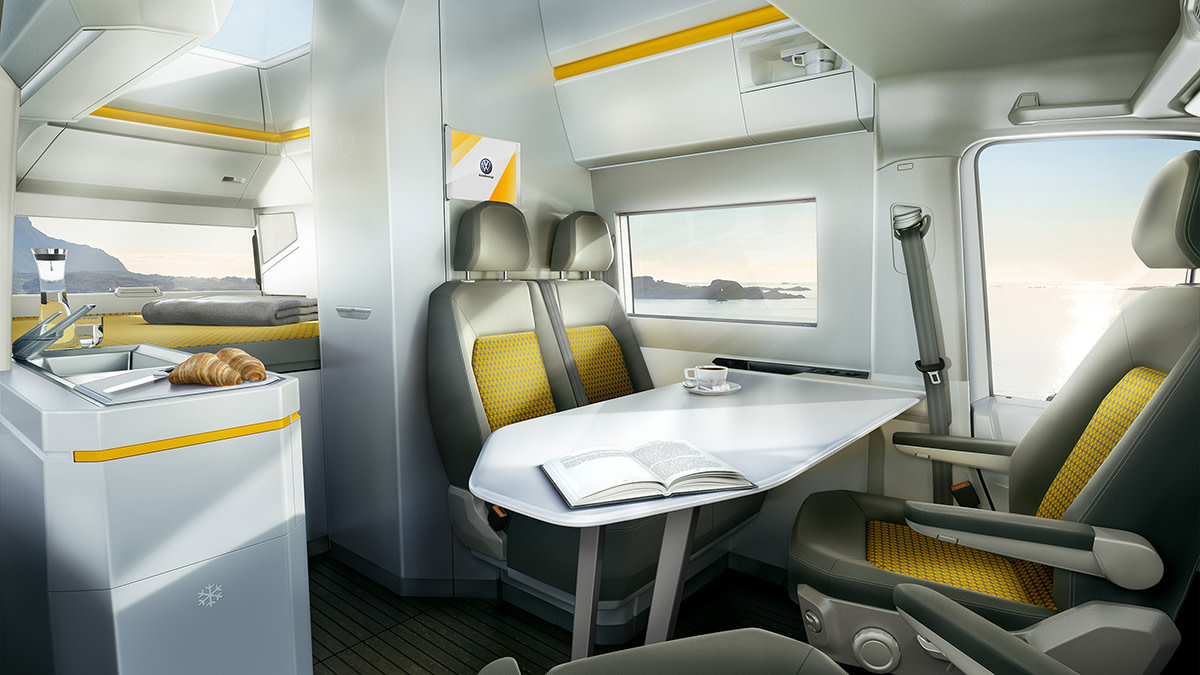 If the California XXL concept sounds too good to be true, for now it pretty much is. But, as we mentioned, the Buzz I.D. electric bus was once a concept as well, so who knows, maybe one day VW will put the California XXL into production and even make it electric. We can dream, can't we?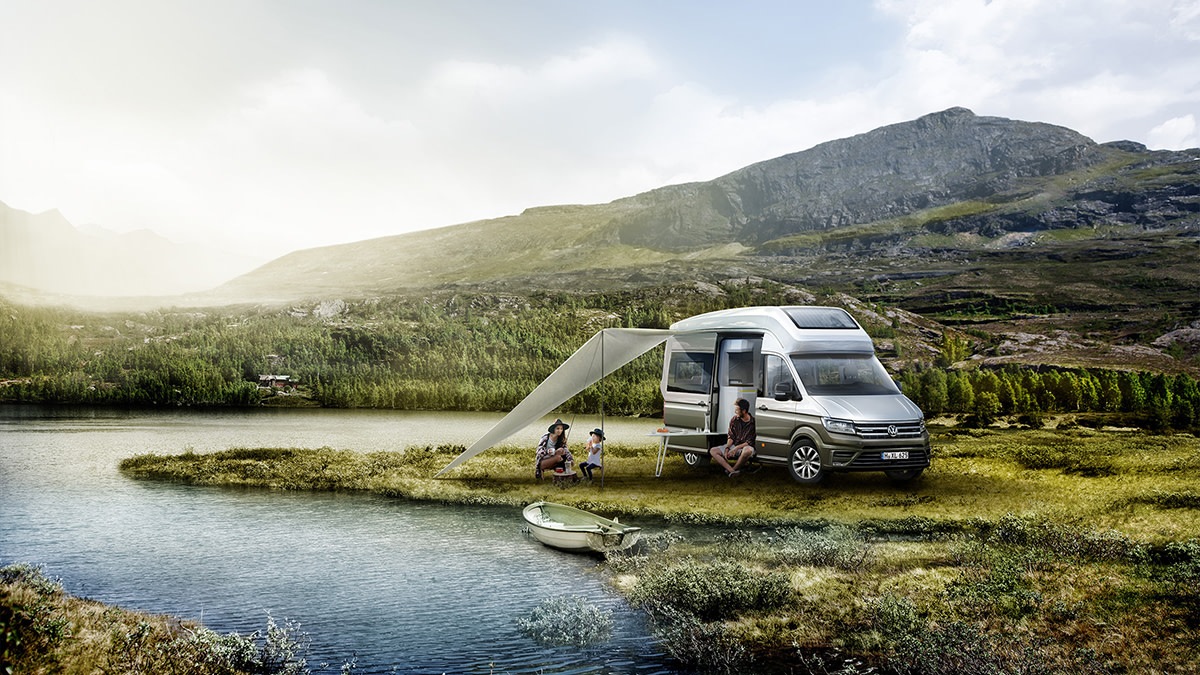 Read more about moto from ASN
For access to exclusive gear videos, celebrity interviews, and more, subscribe on YouTube!