On Tuesday, USA surfing announced that the BSR's American Wave Machines PerfectSwell wave pool in Waco, Texas will be the official training center for the U.S. surfers selected to compete at the 2020 Olympic Games in Tokyo, as well as the 2018 World Junior Championship Surf Team.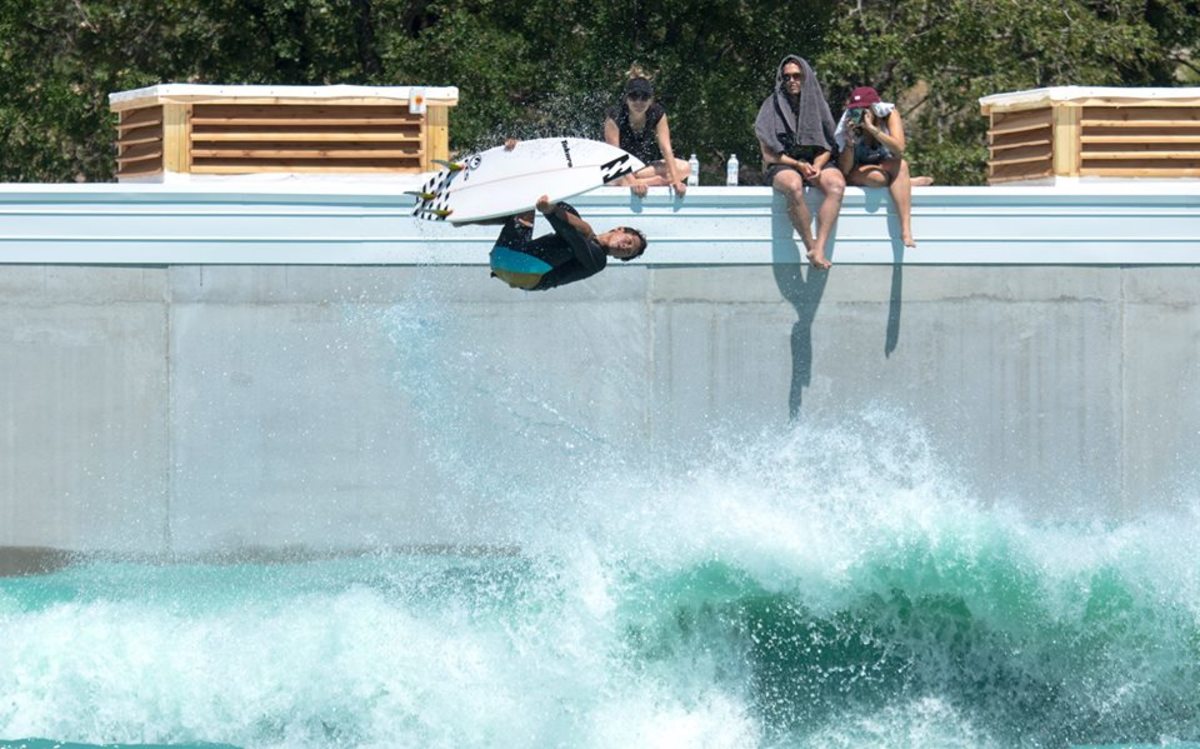 All three of the upcoming international competitions (2018 ISA World Surfing Games, the 2018 ISA World Junior Surfing Championships, and the Olympic Games 2020) are set to take place in beachbreak conditions, which can certainly be simulated by the Waco wave pool.
"Part of a comprehensive plan for optimal training that prepares athletes to take on the world's best in beachbreak conditions," stated USA Surfing CEO Greg Cruse. "With the capacity to produce three waves per minute at 12-second intervals and different wave configuration at the push of a button from right point to left point to right point with a perfect air section, this wave offers USA Surf Teams the opportunity to train in an environment that closely mimics ocean conditions."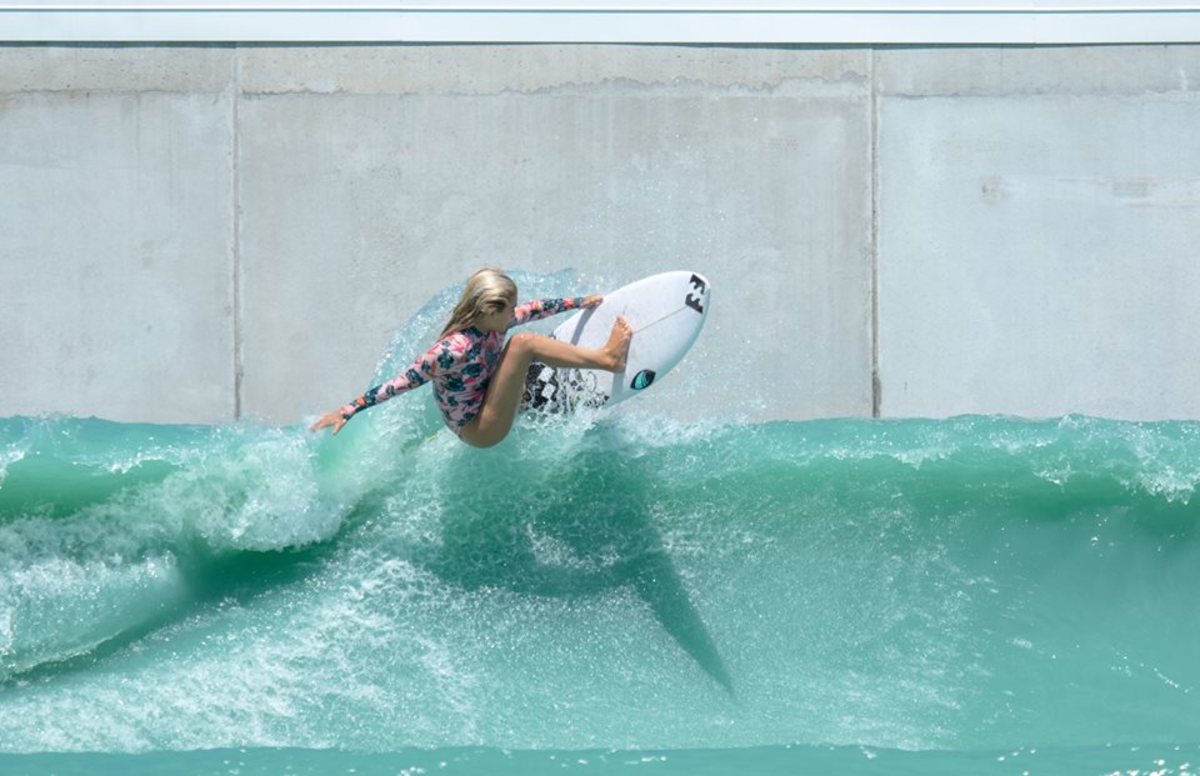 Tony Finn, Director of Business Development for BSR Surf Resort said, "Our wave is super fun and infinitely adjustable. We can simulate the conditions of multiple waves around the world."
With surfing making its debut on the Olympic stage in 2020, and with such a dynamic training facility available, it will certainly be one heck of a show to watch how sharp the U.S. surfers look in the upcoming competitions.
For access to exclusive gear videos, celebrity interviews, and more, subscribe on YouTube!