It goes without saying, but each and every year, ski and snowboard technology is advancing. The slender, 200-centimeter skis you might have seen on mountains a little over a decade ago would be scoffed at today as more and more people find themselves riding skis so fat they resemble fenceposts.
RELATED: The hottest ski rental of the season is the vintage onesie
Unsurprisingly, the impermanent nature of ski design extends into ski fashion as well.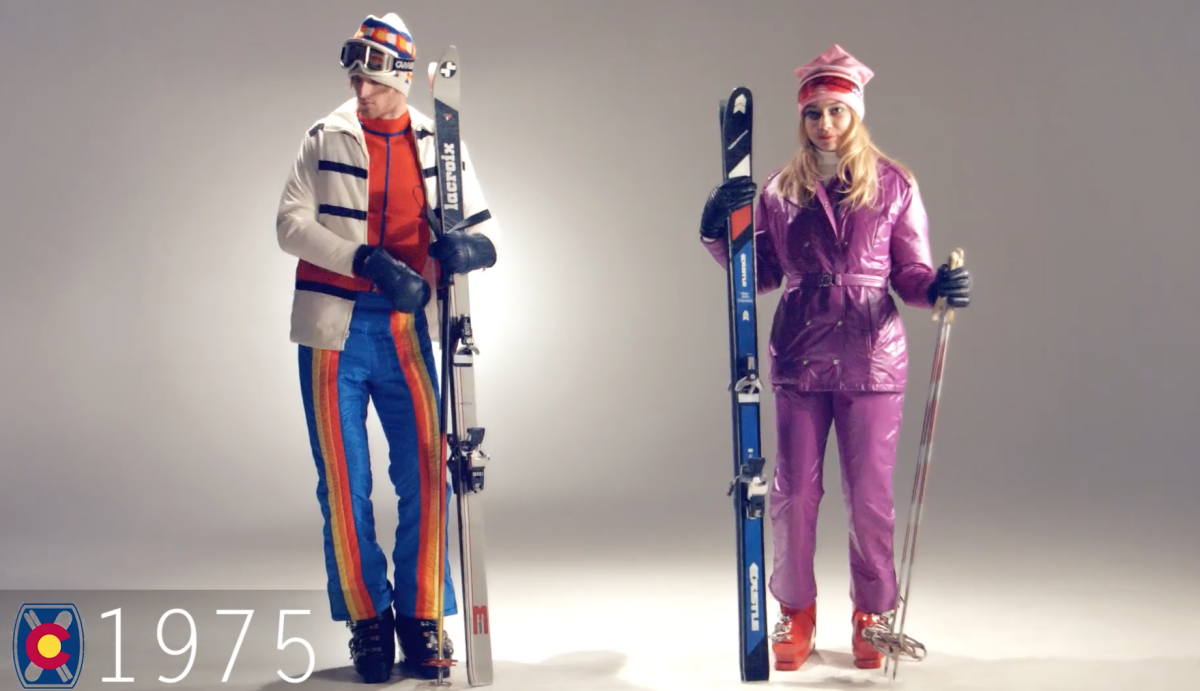 As reported by POWDER, the people at the Colorado Ski and Snowboard Museum teamed up with Massif Studio Space last week to produce a six-minute video showing just how far ski fashion has advanced in the past century.
Accompanied by a soundtrack of popular music from the 1910's to today, the video catalogs the remarkable spectrum of ski fashion trends, from the days of skiing in wool blazers to the present day of waterproofed space-age fabrics.
More from GrindTV
The most beautiful bike speedometer on the planet
The camping meals of our favorite extreme athletes
Pro surfer duo uses power for good during Keiki Classic
For access to exclusive gear videos, celebrity interviews, and more, subscribe on YouTube!