Chalk one up in the "Hey, we didn't know you could do that?" column.
Apparently samurai armor is a real thing still, that presents "traditional armor for the modern warrior."
Showing how versatile their armor is, Iron Mountain Armory has produced a video of people in the armor surfing, skating, skiing, riding a bike and more.
Just so you know, in case you ever wanted to surf clad in armor, you now can.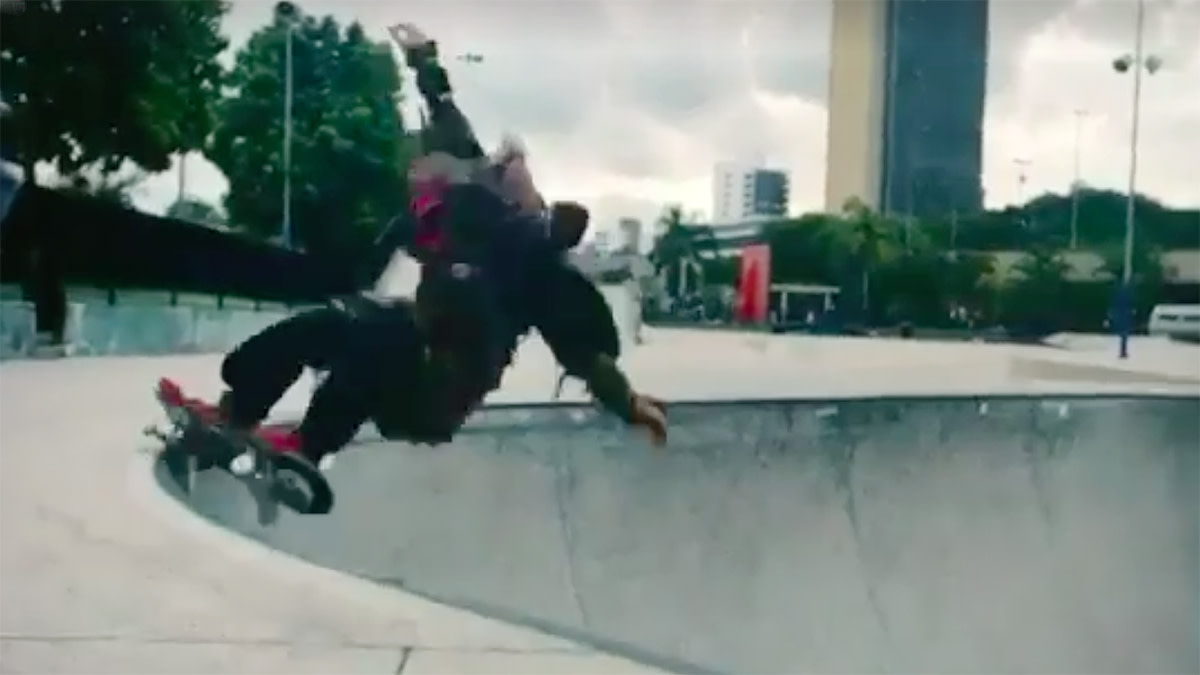 More from GrindTV
Are self-folding skateboards the next phase of longboards?
Puerto Rico in battle to save premier surf breaks from development
John Florence kicks off the Vans Triple Crown of Surfing with victory at Hawaiian Pro
For access to exclusive gear videos, celebrity interviews, and more, subscribe on YouTube!